Apart of beach parties in Barcelona, you might be interested in:
If you want to know how to enter into all the best clubs near to the beach around of Villa Olimpica:



More than just a dream...
Beaches are the most popular attraction for the tourists who visit Barcelona but not only because of the sun and surf. Barcelona has some amazing clubs by the beach that are a "must go" for everyone who is visiting this wonderful city. Opium, Catwalk, CDLC and Shoko are the most exclusive clubs located on the Puerto Olimpico and are designed for a VIP crowd. The best music, best people, and best cocktails is what you will find in these nightclubs. Parties at these beach clubs are the perfect place for meeting new interesting friends and have fun with trendy music in a relaxing atmosphere in their open area terrace.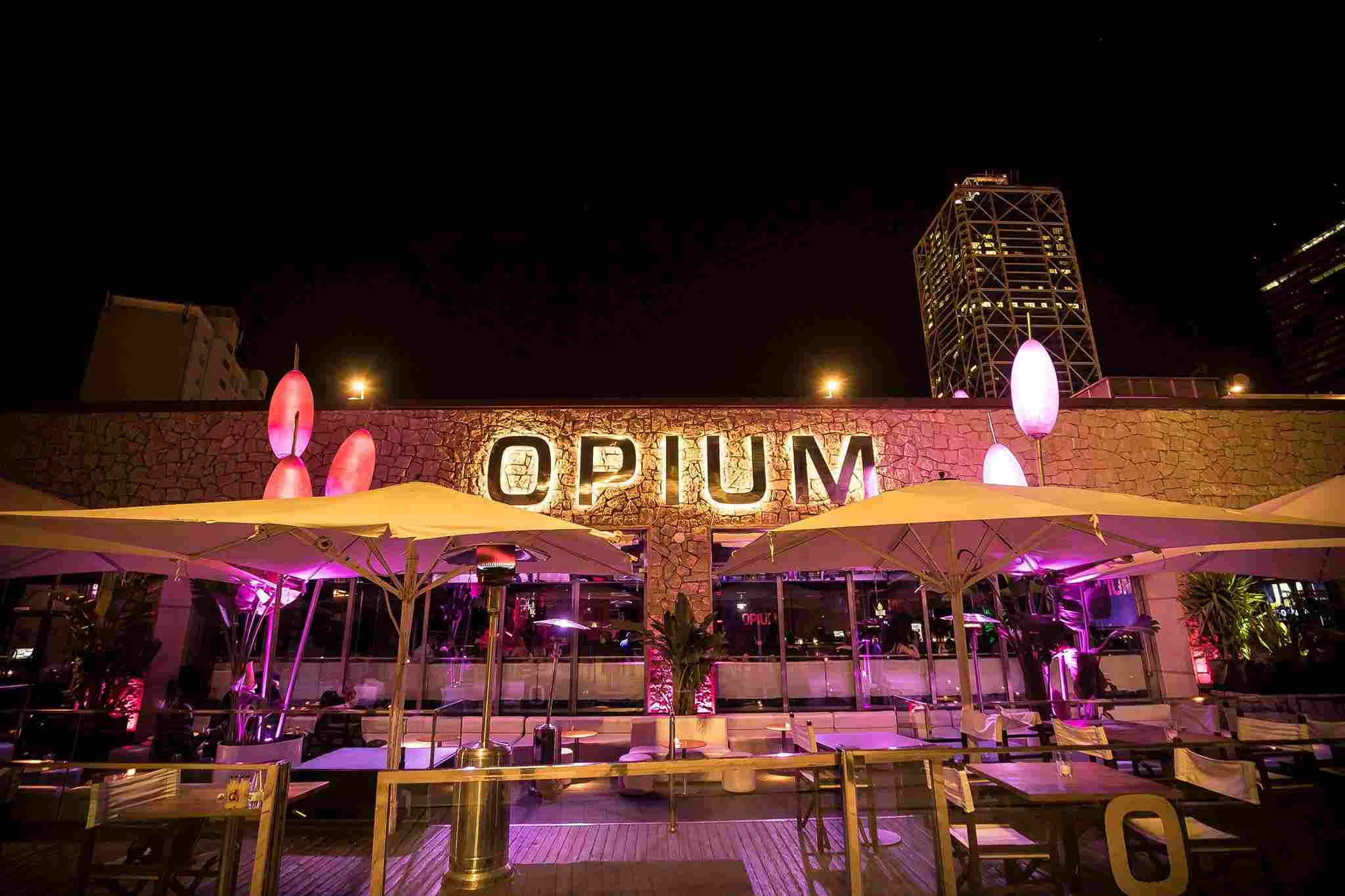 Opium has an attractive combination of restaurant, bar, and nightclub. If you want to try the most exotic cocktails surrounded by a very chic and sophisticated atmosphere - Opium is the best place for it. Shoko is another trendy club where it is possible to relax in the pleasant terrace with good drinks and nice music. But the most luxurious venue is CDLC with a chill and glamorous terrace with only good-looking people around.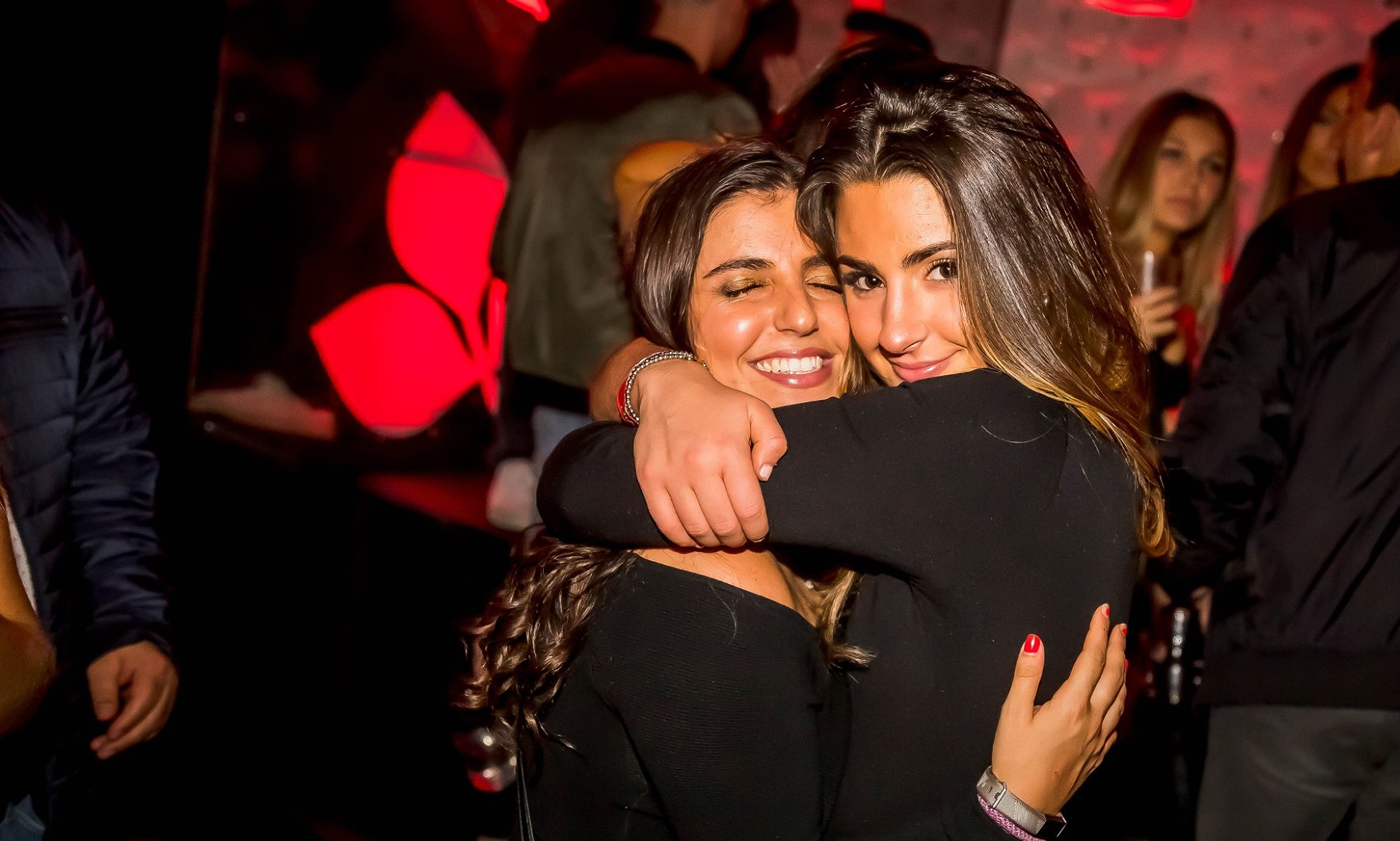 If you love dancing all night long - Catwalk is definitely one of the best places to go. It has two levels with different kind of music: House in the Main room and R&B or Hip Hop in the Sky room. Moreover, the best DJ's worldwide have played in this club (Roger Sanchez, Eric Morillo, and Moby). Don't miss your chance to dance in the best Barcelona beach parties ever!


Join YouBarcelona Guest List for all these and other clubs: