Buy your Online Tickets for any event or party in Barcelona at the best possible price for you and your friends. We also have very good offers and discounts at your disposal with drink(s). We always recommend buying them as soon as possible because they usually go up in price at any time. Here you will find many clubs and parties to choose according to your own taste: music , atmosphere or area.
If you have entered here looking for early tickets for the end of the year, I leave you the website where we have all the parties available.

Opium Barcelona tickets

If you need a ticket for Opium Barcelona , ​​you can buy it directly from the website and save yourself queuing. The price of a ticket at Opium Barcelona can vary depending on the day of the week and if famous DJs come. For example, when Dj Tiesto came to Opium, the price of a ticket was €50 per person.
So don't hesitate to buy tickets in advance for Opium Barcelona and enjoy the best parties. You can buy a ticket for Friday or a ticket for Saturday , for the Opium Barcelona coco party , one of the most famous.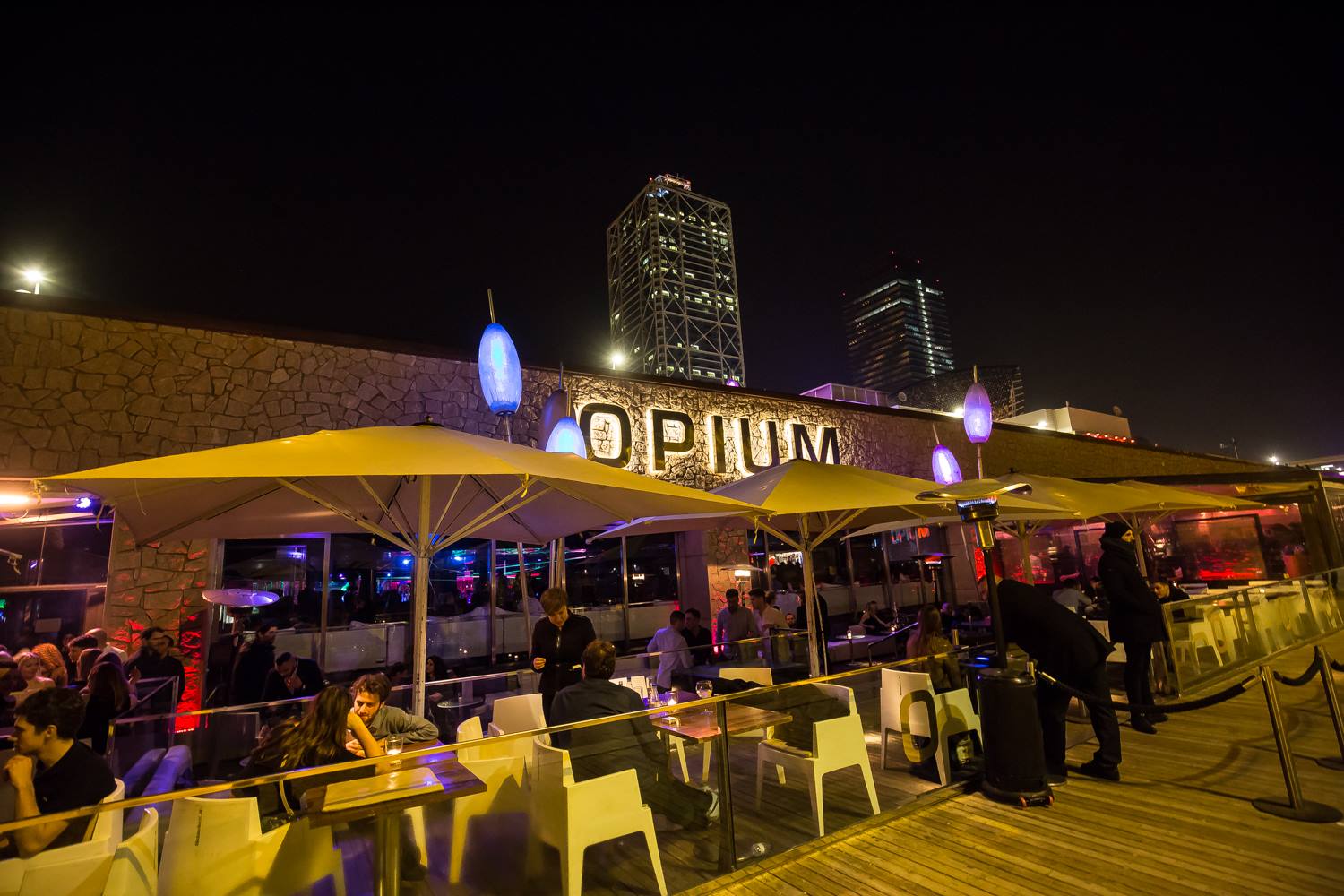 Pacha Barcelona tickets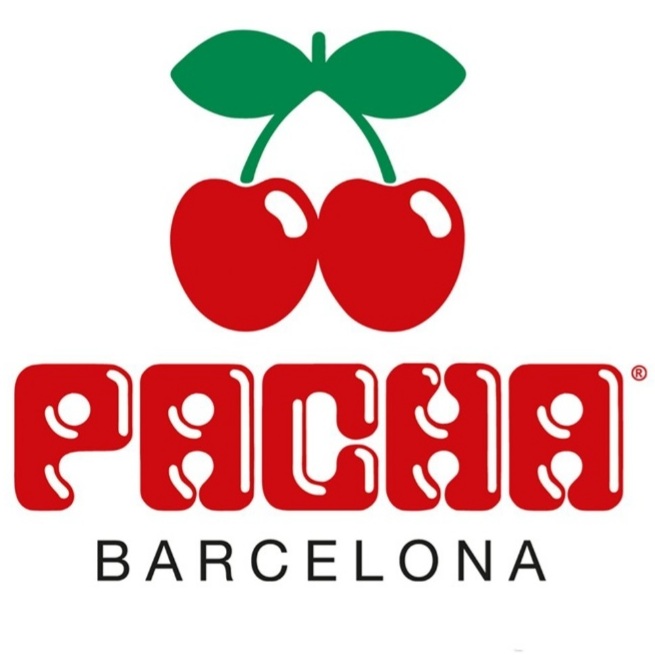 You can now enter Pacha Barcelona buying your ticket at Pacha Barcelona at the best price . Apart from entry by list or table reservation, you have the option to buy your ticket and save yourself long queues. Click on the button to see the parties.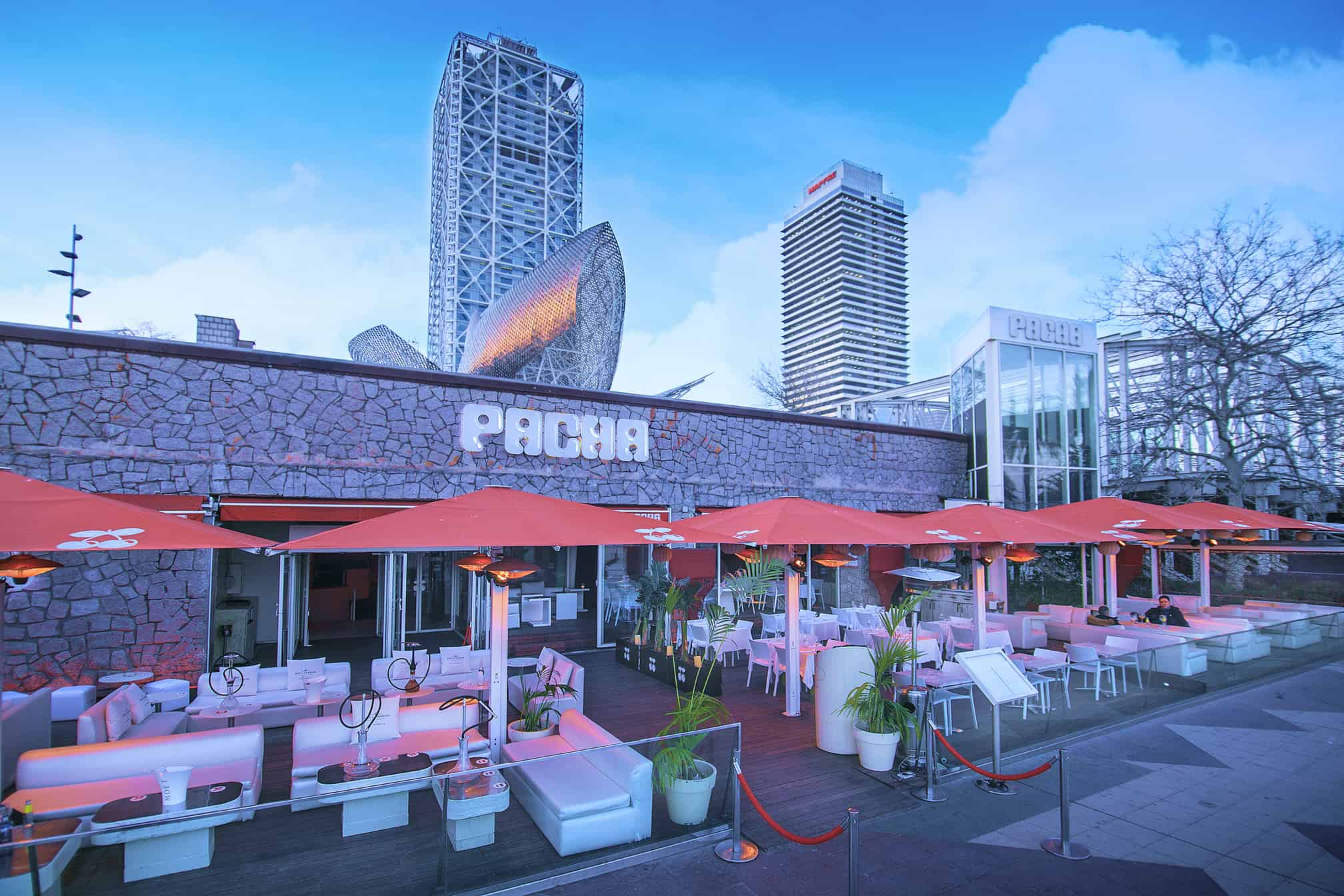 GO Beach Club Barcelona Tickets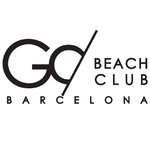 Enjoy the best pool party in Barcelona. You can dance, swim and enjoy the best music with the best DJs in town. Enjoy in style in one of the best parties only available in summer. Located in the Port Forum, Go Beach is the party of reference of the city.

DownTown Barcelona Tickets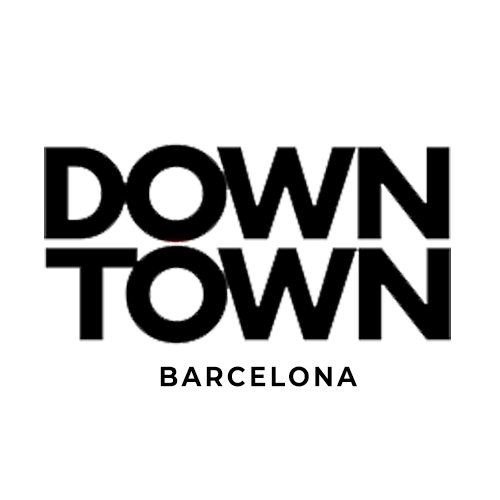 The DownTown nightclub is one of the newest in Barcelona, ​​with a capacity of up to 2,000 people. Before it was the well-known Up&Down. If you want to enjoy a TOP atmosphere, we recommend buying your online ticket to DownTown Barcelona at the best price. The advantages of buying tickets is that you will avoid long waits in line and you can enter at any time.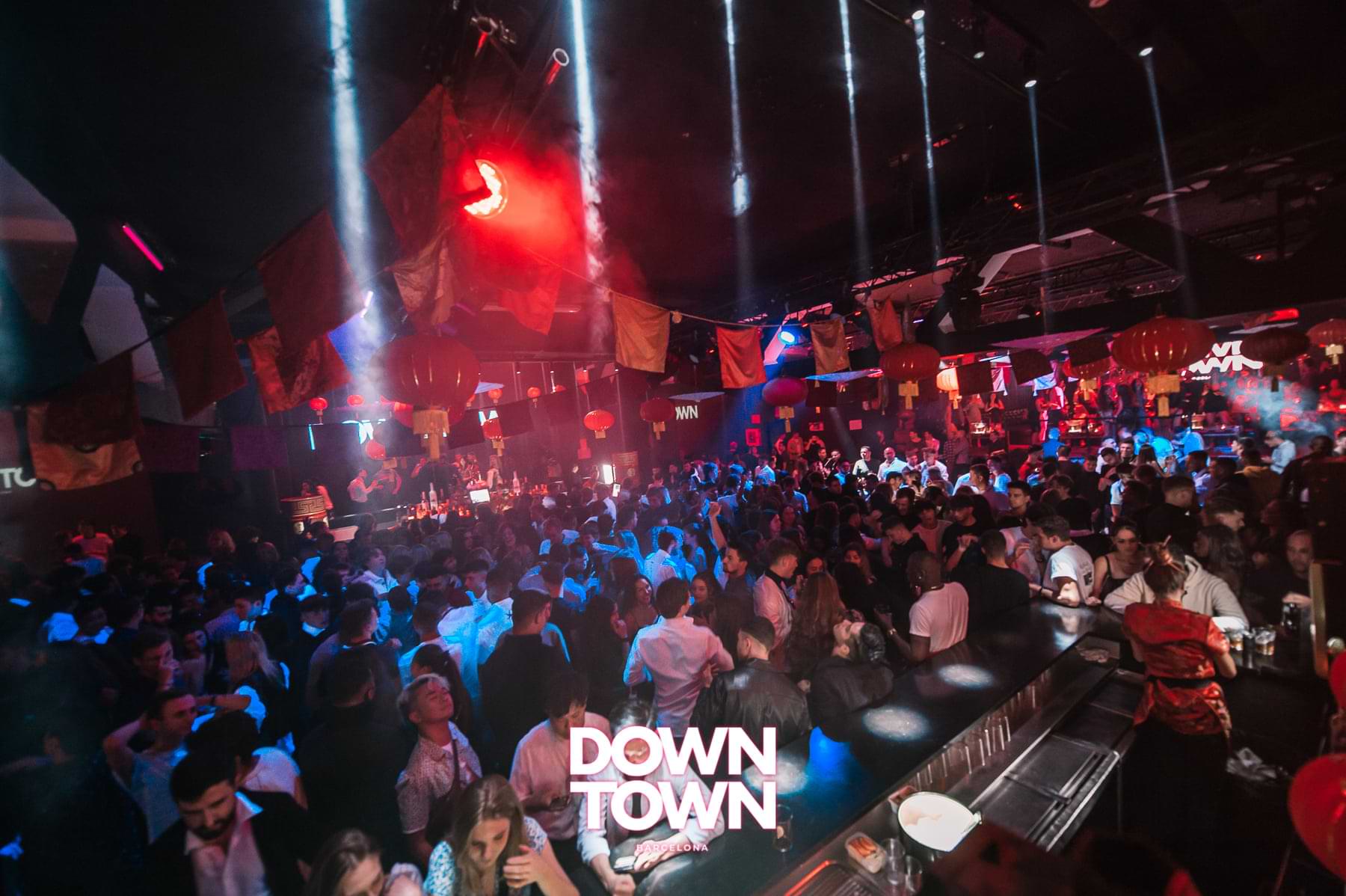 Twenties Barcelona tickets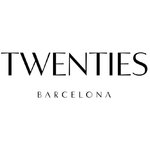 Twenties Barcelona, ​​ex oak and ex nick havanna, is the trendy nightclub for the university public in Barcelona. The best music and people from all over Barcelona come to this club to enjoy.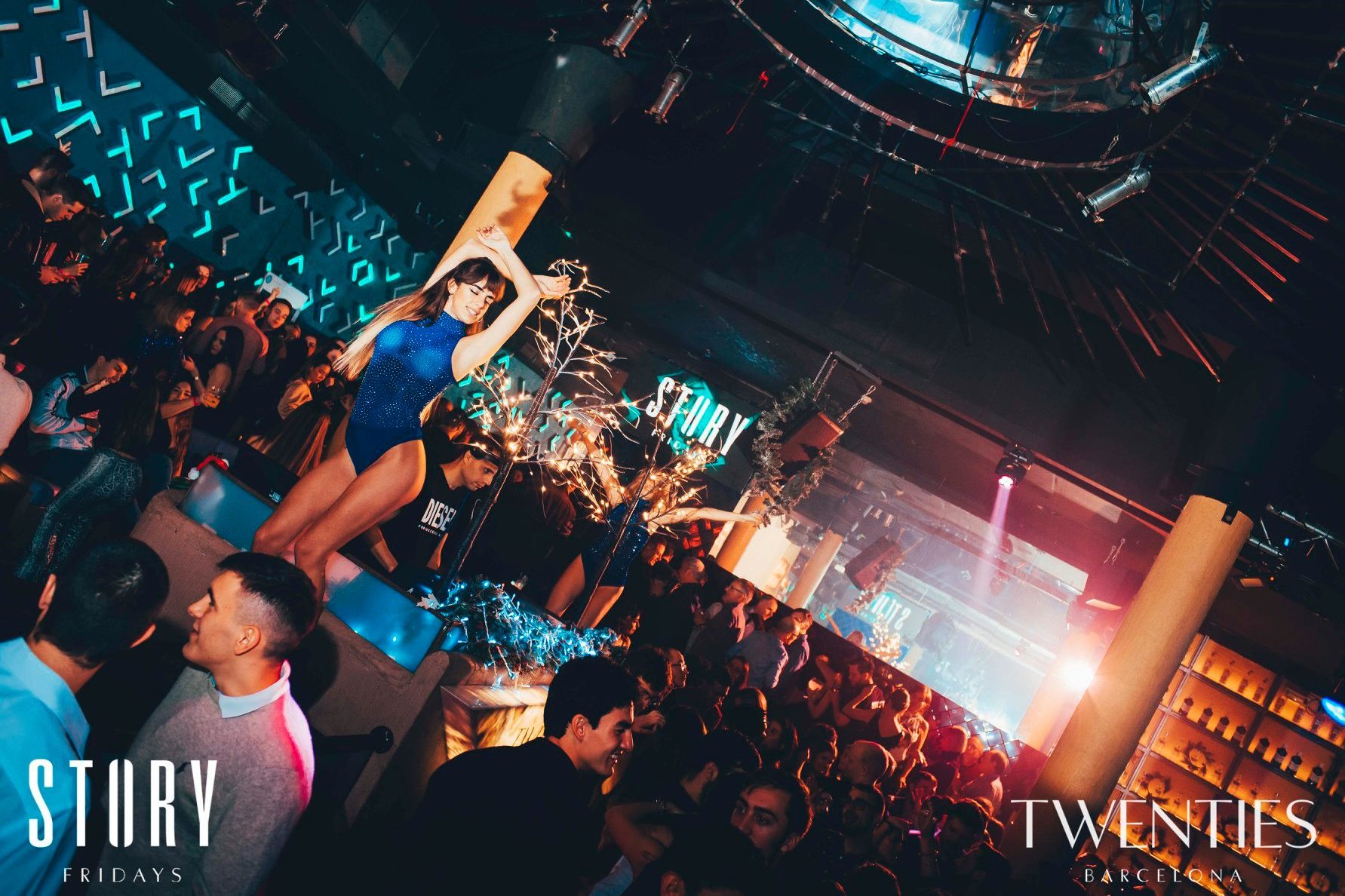 La Fira Villarroel tickets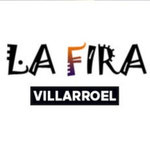 Buy tickets for the Fira at the best price and enjoy a maximum party with the best people in Barcelona. If you are looking for a Latin atmosphere you will love La Fira Villarroel. The Fira Villarroel Barcelona. Latin nightclub located in the Zona Alta with the best Latin parties and authentic Reggaeton music of the moment.