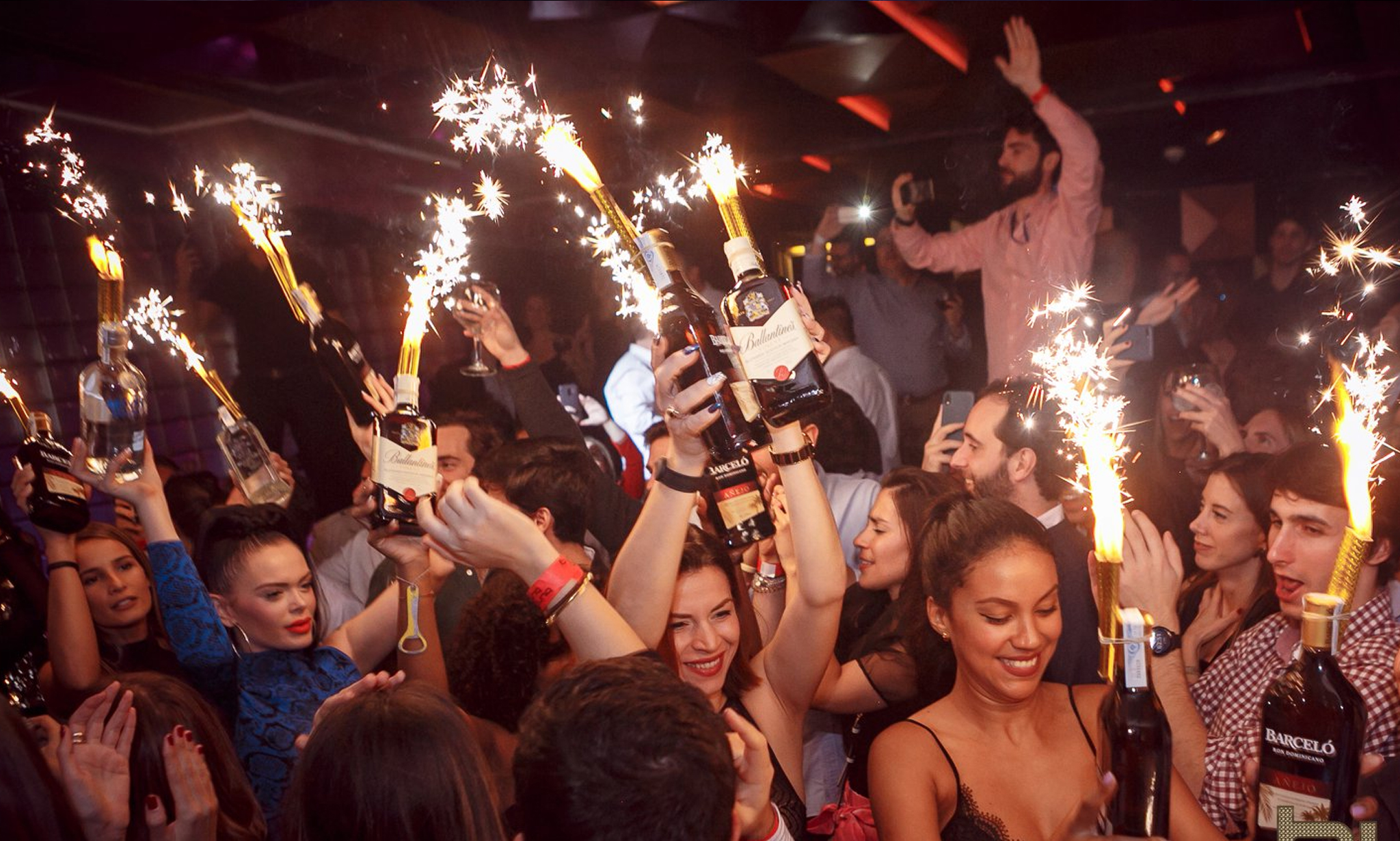 Would you like to be part of the largest group of party promoters in Barcelona?
This is your chance!
Benefits:
The best commissions per person entering the club on your list.
Bonus for performance and goals achieved.
Free access to VIP areas, drinks and free champagne bottles for your groups.
Joining the leading party promoter group in Barcelona.
Positions Available:
Public Relations (RRPP): Have your own list of guests in the clubs you prefer and earn great commission depending on your results.
Public Relations Manager: Organize your own public relation team. For this, you must have previous experience in the area. Your results will be multiplied and subsidized.
Event Manager: Be responsible for a public relations group and manage the VIP area of a specific club. You will have enough material at your disposal to spend a great night.
You will have the option of being able to promote for the best and most exclusive clubs in Barcelona: Opium, Pacha, Catwalk, Bling Bling, Otto Zutz... and many more!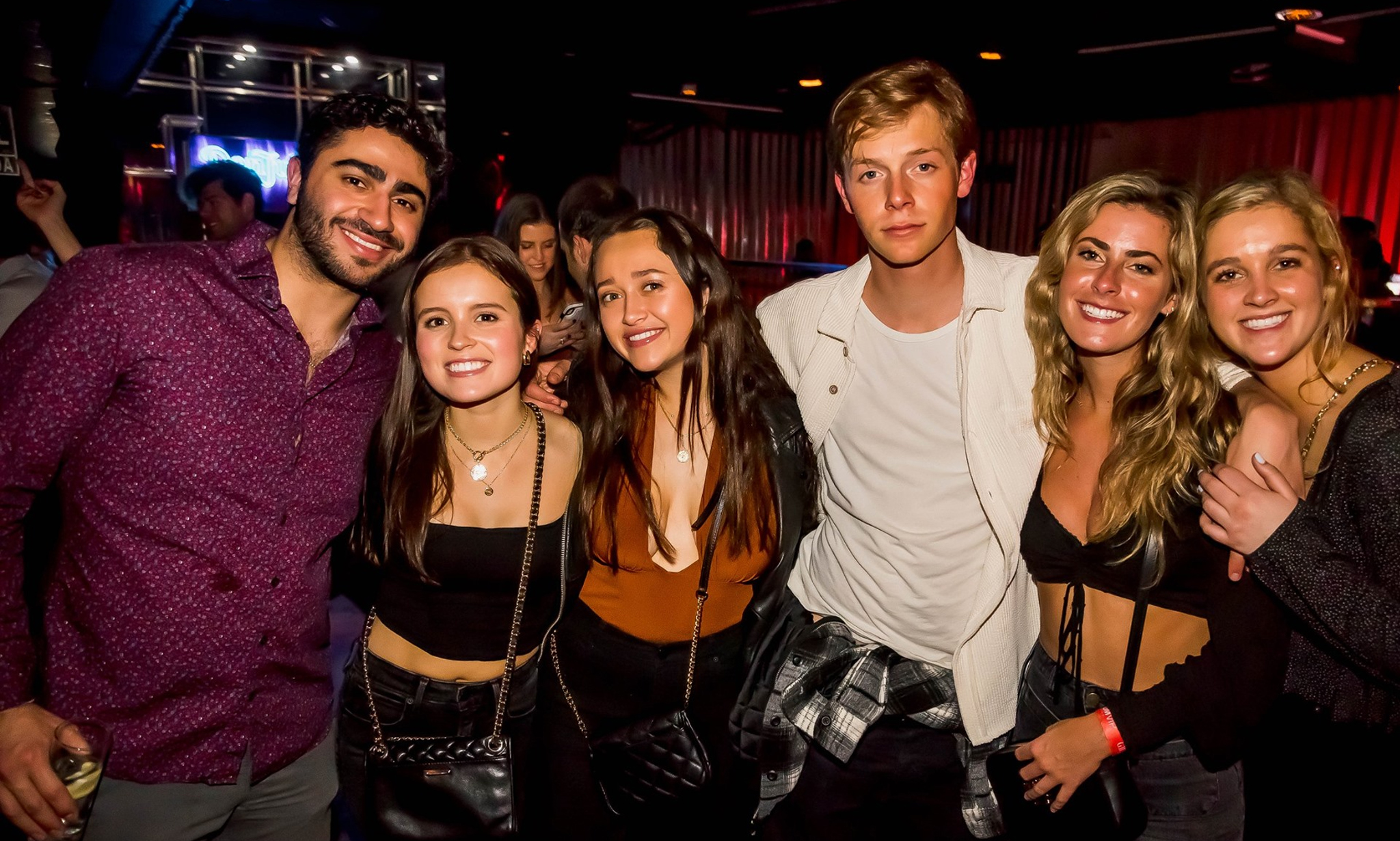 Currently, Grupo Lux is in Madrid, London, Marbella & Dubai.
FILL THIS FORM IF YOU WANT TO BE A PROMOTER CLICK HERE