Looking for a fun and cool job in Barcelona? Become a YouBarcelona nightlife promoter!
Fill out this form to apply: Apply here

YouBarcelona is a PR nightlife company based in Barcelona, Spain that offers reliable VIP table booking and guest list services at the most exclusive clubs in Barcelona. Our team is highly qualified with a strong vision of team work and high-quality assistance to always fulfill our client's expectations. With more than 10 years of experience, we are proud to say we have become one of Barcelona's top event organizers.
These are some of the best clubs in Barcelona that as a promoter you will be able to work with: Opium Barcelona, Bling Bling Barcelona, Pacha Barcelona, Catwalk, Otto Zutz, Shôko Barcelona, and many more!
YouBarcelona is part of Lux Group, an international nightlife company with offices in top party cities: Barcelona, Madrid, Ibiza, Marbella and Dubai.

Benefits of becoming a YouBarcelona promoter:
The best commissions per person entering the club on your list.
Extra bonus for performance and goals achieved.
Free access to clubs, VIP areas, drinks and free champagne bottles for your groups.
Joining the leading party promoter group in Barcelona.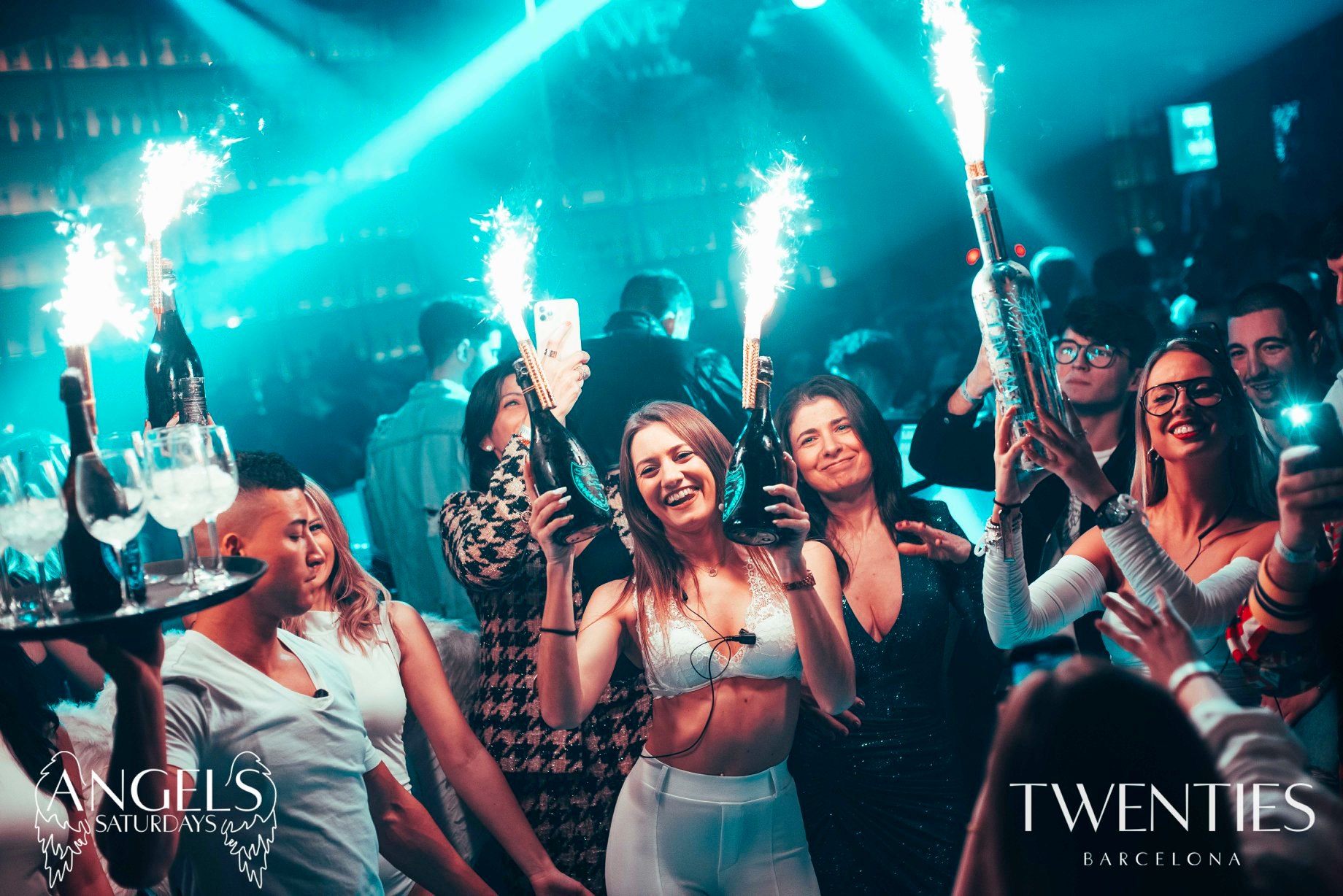 Positions Available:
Public Relations (RRPP): Have your own list of guests in the clubs you prefer and earn great commissions depending on your results.
Public Relations Manager: Organize your own Public Relations team. For this, you must have previous experience in the area. Your results will be multiplied and subsidized.
Event Manager: Be responsible for a Public Relations group and manage the VIP area of a specific club. You will have enough material at your disposal to spend a great night.

In your application, please make sure you include in this order:
1) Your full name, date of birth and full contact details
2) A link to your profile on Facebook (preferred) or any other social networking site
3) Your background and context (have you promoted before?, If you have, where and how did it work? Which school or work are you attending right now?)

If you are a promoter already, please do not hesitate to contact us at +34 697 485 000.