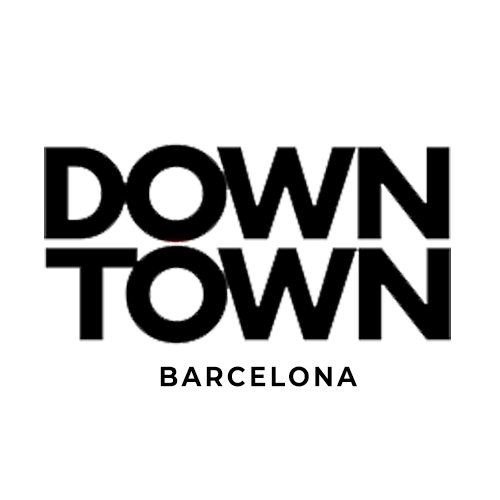 The Downtown Barcelona nightclub is located on Avenida Dr. Marañón, right in the upper area of the city of Barcelona. Its spacious premises, completely renovated, has two large rooms with a super innovative and modernized decoration and a large outdoor terrace with nice benches and comfortable Balinese beds, in addition, by the type of music that sounds in the club, the atmosphere that meets in this popular nightclub is super young and university, you will be surrounded by both local people and erasmus, so if you are young, it is a perfect club for you.
Downtown Barcelona is synonymous with fun, good music and the best party and the club is waiting to welcome you to give you the best night of your life. What are you waiting for to get your tickets?
Downtown Barcelona Entry

Downtown Barcelona nightclub offers several ticket options so that you and your friends can choose which one best suits your preferences. So, here we are going to explain clearly and concisely what types of tickets there are and what are the prices.
First of all, you have the option to buy your tickets at the box office of the Downtown Barcelona nightclub, or buy them in advance so that you have a guaranteed place inside the club. This alternative can be a bit more expensive since you will have to pay the price of the normal Downtown tickets which can vary between 15 and 20€ with a drink included that you can consume at any time of the night.
Then there is the second option, which is to join the DownTown List that YouBarcelona offers to all of you. Through the List you will be able to access for free or with a discount on the price of your tickets until a certain time of the night. In addition, with the List, you will be able to save paying the high price of the Downtown nightclub tickets and you will be able to access the club through another queue.
Just by filling in a few simple details and signing up to our Downtown List, you will get great benefits, that's why this option is the most recommended by the public.
Finally, there is the option to book a VIP table at Downtown which, obviously, will have a higher price than buying the normal Downtown Barcelona nightclub tickets. Still, you can live a night full of exclusivity and the club will give you a unique, personalized and special treatment just for you and your group of friends. With the reservation of a VIP table at Downtown, you will be able to enjoy a table with a comfortable sofa just for you and a basic bottle with refreshments that you can choose once there.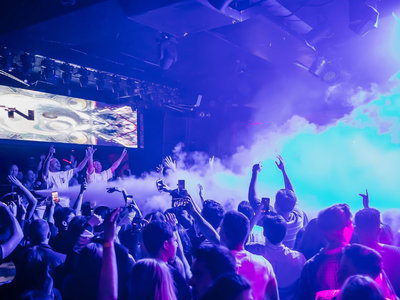 Before going to Downtown Barcelona nightclub you must be sure that you meet the mandatory requirements, because if you fail to comply with them, you will not be allowed to access the club, even if you have bought your tickets, you are on the List, or you have reserved a VIP table. So, to be able to access without problem to Downtown Barcelona nightclub, you have to comply with the following: the dress code of Downtown, which has to be elegant and arranged for both girls and boys, the minimum age of Downtown is +21, and you must also take into account the time limit for access.
Now that you know everything you need to know about this popular nightclub, you just have to warm up and buy your tickets, we assure you that you will live the best experience of your life at Downtown Barcelona nightclub, we are waiting for you there!
Other interesting aspects, that you may want to know, may be: Downtown music, Downtown schedule or how you can join the list. All this information and much more you can find out if you click on the link below.

Contacto Downtown Barcelona