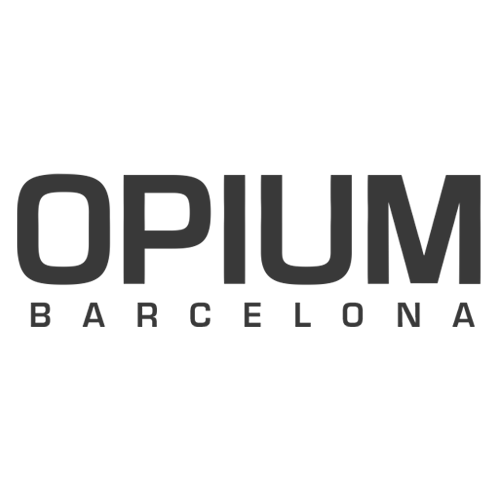 Are you looking for a place to party and can't decide between the many nightclubs in Barcelona? Opium Barcelona nightclub will give you everything you are looking for and much more thanks to its impressive national and international atmosphere, its perfect location in front of Barceloneta beach and the best music while you enjoy its incredible parties.

Opium Barcelona is more than just a nightclub, since in addition to the disco service, it offers other services such as the Opium restaurant area, the bar area and the cocktail area, as well as the Opium double terrace where you can live a magical moment enjoying the beautiful views of the Mediterranean Sea while having a cocktail with your friends.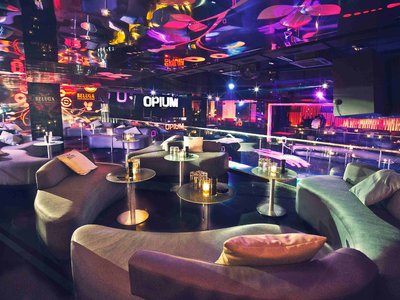 First of all, you should know that in the Opium Barcelona nightclub you will listen to the latest music and a wide variety of musical styles; reggaeton, commercial house, hip hop or R&B, we assure you that you will not stop dancing all night. And on the other hand, the minimum age to enter this famous club is +18 years.
Opium Barcelona Entry

To get into the impressive Opium Barcelona nightclub, you have different entry options. So you can choose the one that suits you best and enjoy your evening as you deserve.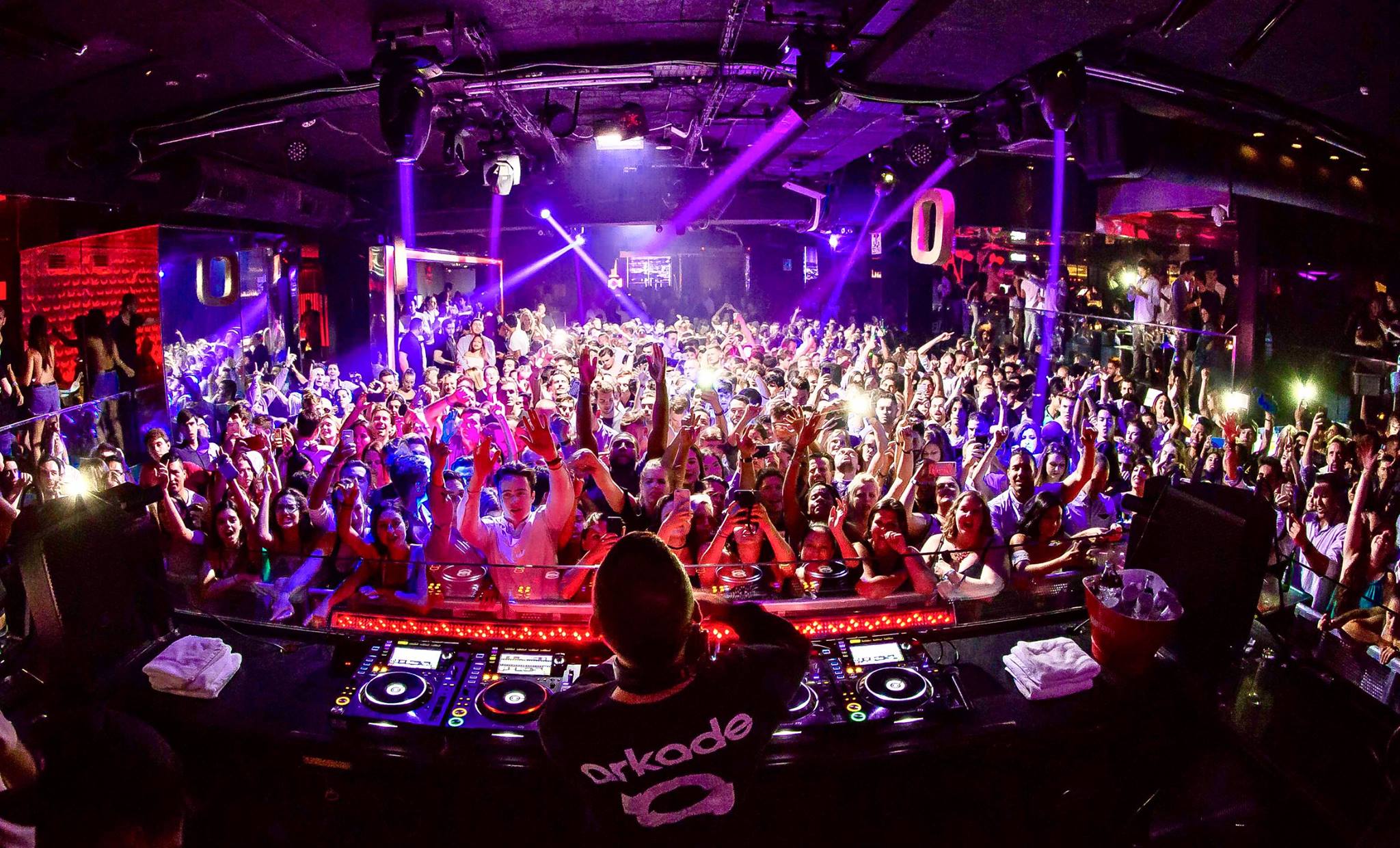 The first option Opium Barcelona offers you is the entry without list. If you choose this option, you will have to buy the normal ticket and pay the Opium price to enter. The price of the ticket is about 20 € per person and includes a drink. If possible, we recommend that you buy your ticket in advance in order to have guaranteed access to the club.
The second option is the entry with the Opium list that YouBarcelona offers. By registering, you will enjoy unique advantages such as: free or discounted entry until a certain time, access to the Opium Barcelona club through a different queue, and above all, you will avoid buying the normal ticket at a high price. It's fantastic, isn't it?
Although this option is not available during the vacations, you can use it at any party you want and get in for free, which is really cool to go out partying.
Finally, if there are five of you looking for exclusivity and to be the kings or queens of the night, we recommend booking an Opium VIP table with which you will have: entrance, a VIP table, a couch, a basic bottle and refreshments, with the possibility of ordering a shisha. In addition, you can enjoy a unique, personalized and professional service.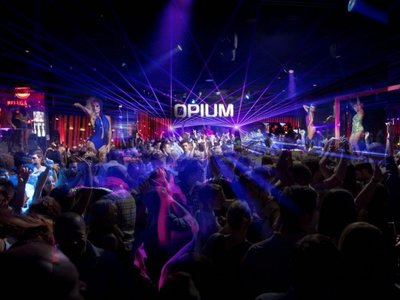 You must take into account several elements before coming to the Opium Barcelona discotheque such as: the time limit of access, the dress code of the Opium which by regulation must be elegant, the minimum age of the Opium, the opening hours, among others. If you or any of your friends do not meet any of these requirements, you will not be allowed to enter the Opium Barcelona nightclub, so it is very important to be informed of this information.
And now, yes, once you have chosen the option that you like most and that corresponds to your preferences and you have already bought your ticket, registered on the Opium list or reserved a VIP table, you can come to the Opium Barcelona disco, obviously respecting the rules mentioned above, and enjoy the best parties in Barcelona.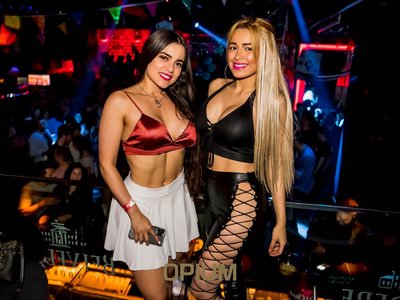 What are you waiting for? Opium Barcelona nightclub will offer you everything you want and its staff will treat you like the best while you enjoy good music and exclusive parties that you will remember for the rest of your life. Come to Opium Barcelona disco and live a unique experience!
Next, we provide you with a link to learn more about Opium Barcelona nightclub and its parties, so you can buy your ticket now.