The minimum age is essential to know before going to a nightclub because that influences the client when deciding whether to party or not, apart from the music and the price of the ticket, which is also important to know . For that reason from YouBarcelona - Isaac List we will explain it to you in detail.
The Opium Barcelona nightclub is located in the Vila Olímpica or Olympic Port area on Barceloneta beach where there are other well-known nightclubs, Pacha Barcelona, Shôko Barcelona, Catwalk Barcelona, CDLC Barcelona and Bestial Barcelona. The Opium Barcelona nightclub is one of the nightclubs in Barcelona with the most worldwide recognition in nightlife, it is one of the most emblematic and visited in the city. In the Opium Barcelona nightclub you can meet national people but above all its base audience is tourists or Erasmus.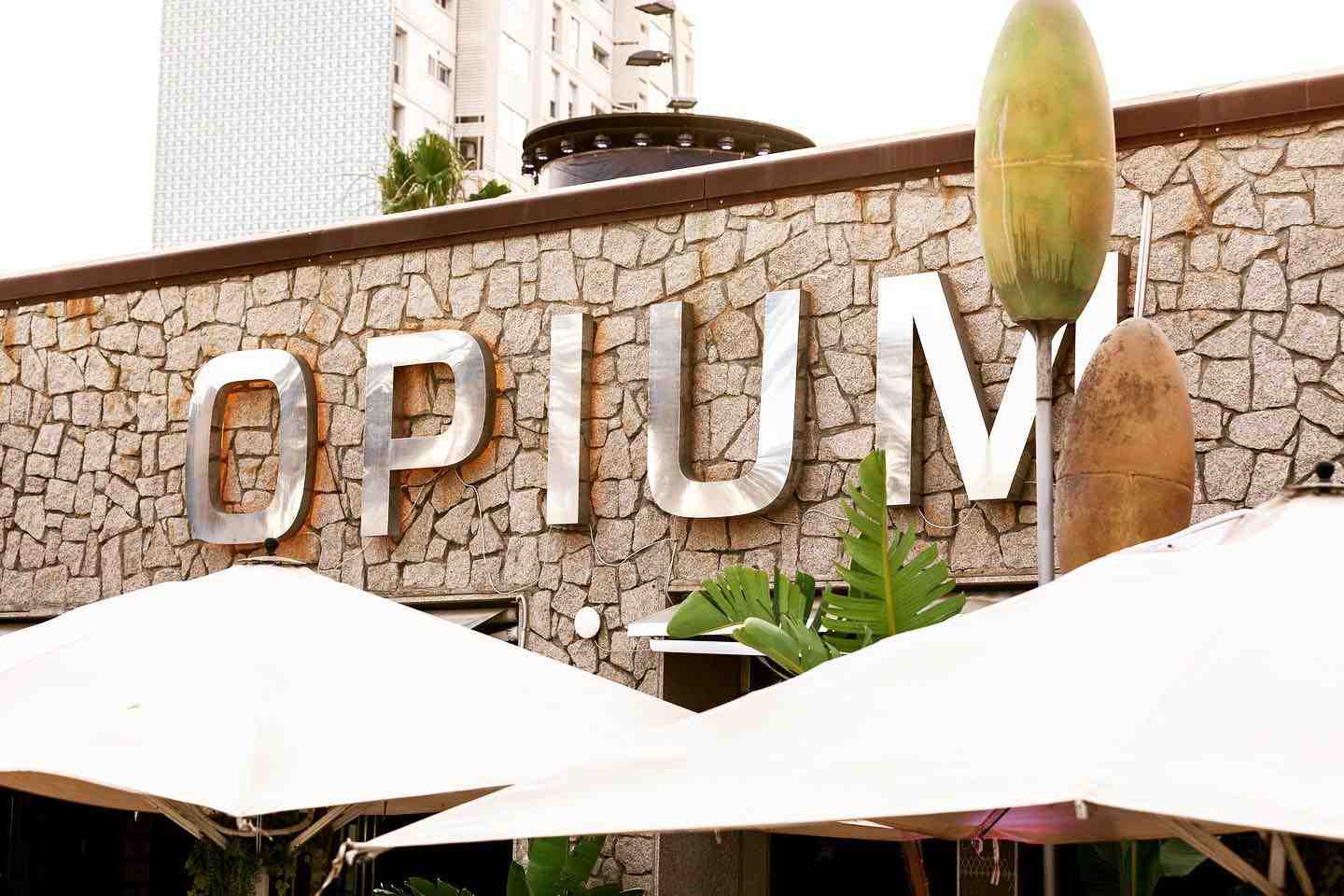 By having a different type of public than other local nightclubs, age is something that affects a lot, that is why we believe that it is necessary for the client to know what is the minimum age to enter the Opium Barcelona nightclub at the parties or events it proposes and makes.
Remember that there are always a series of special access conditions for users who want to visit the Opium Barcelona nightclub. We inform you that when accessing the nightclub normally the minimum age of entry is for people over 18 but on weekends it goes up to +21 for boys.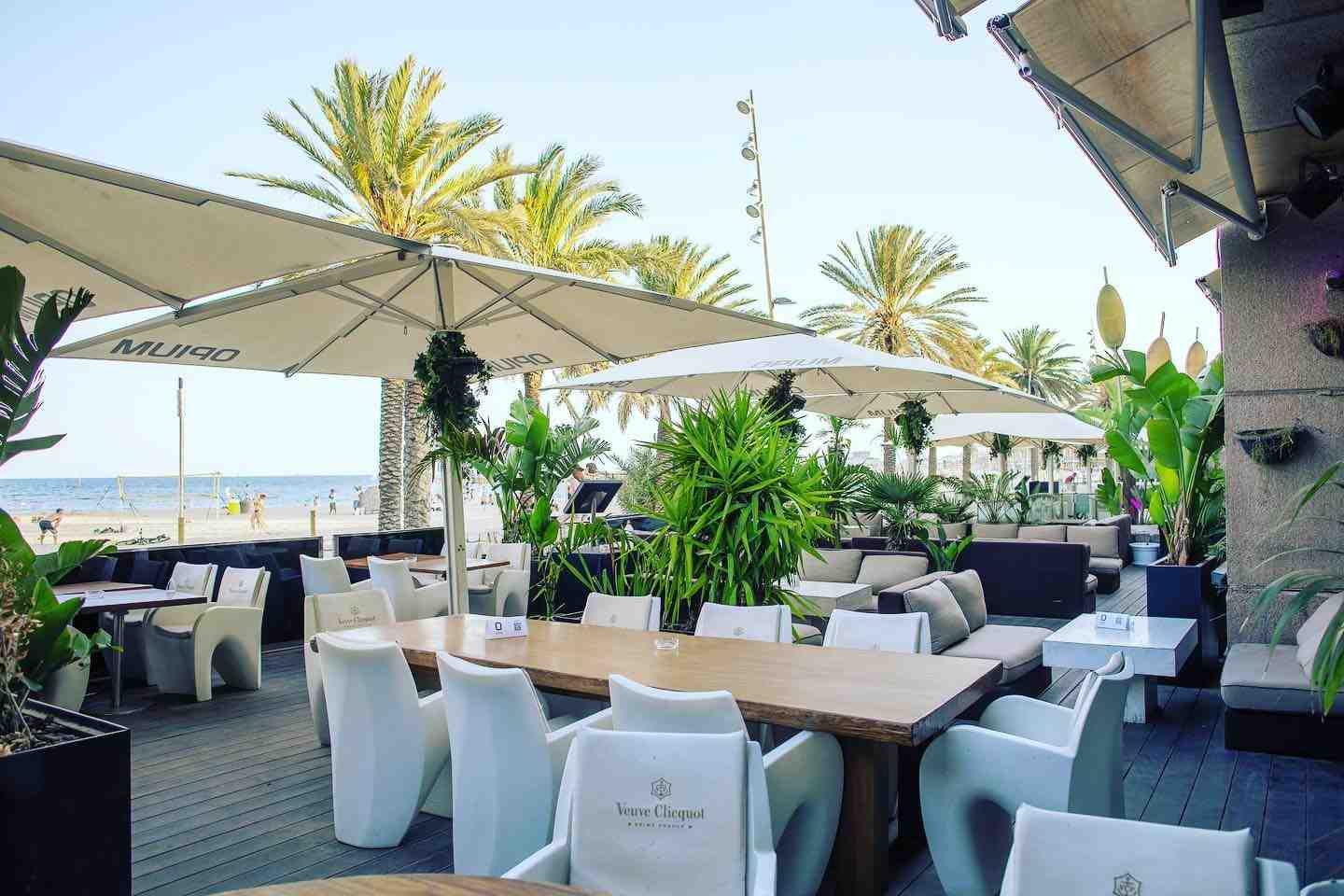 In any case, on our website you can always see our parties 100% updated with all the detailed information about the clothing, conditions per list, type of music, etc. so that you and your friends can decide which party interests you the most and adapts to your musical / party style.
Below we normally show you the minimum age for parties at the Opium Barcelona nightclub:
Sunday, Monday, Tuesday, Wednesday and Thursday is usually: Girls +18 / Boys +18
Friday and Saturday is usually: Girls +18 / Boys +21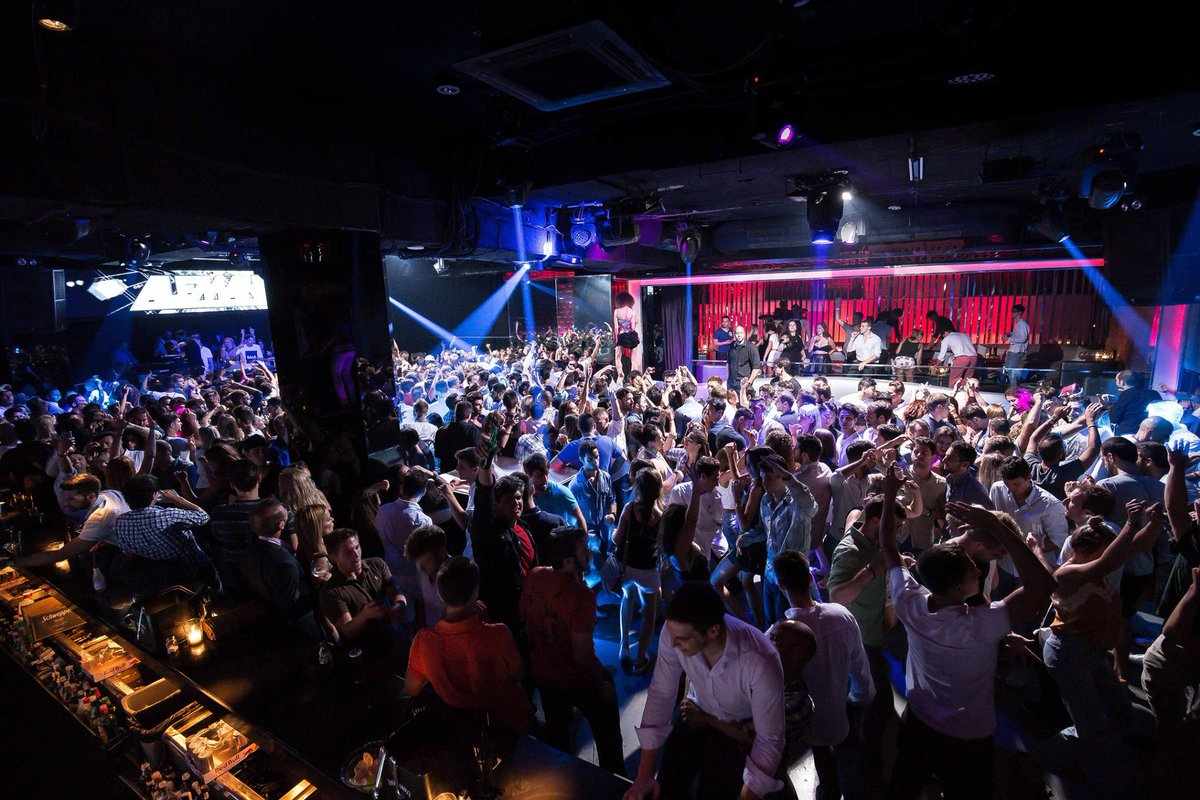 If you have been more eager to know more information about the Opium Barcelona nightclub, for example the music that plays at its parties, the dress code, the price of admission, etc. click on the following link to see it in detail or you can contact us by whatsapp.

You may also be interested...