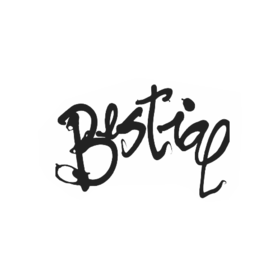 Club Bestial Beach Club
Carrer de Ramon Trias Fargas, 2-4, Barcelona
Metro L4 Ciutadella - Vila Olímpica
23:55h - 06:00h
Reggaeton / House Comercial / Top Hits
Bestial Beach Club Barcelona. Nightclub with terrace located in the Olympic Port, ideal for having a drink with your friends and enjoying the best parties with commercial music. Read more
Bestial is beach side club with huge terrace located at the beach side
Bestial offers the exquisite Mediterranean cuisine, perfectly integrated with the modern decoration of cosmopolitan character with clear Italian influences.
Luxurious restaurant of Bestial offers best selection of pastas, with more elaborate proposals with fish, vegetables, seafood and meats.
It should be noted its impressive garden, located on different levels, which make this environment one of the most exciting vanues in the city, especially on weekends when events are being extended till the evenings until late at night .
Members of YouBarcelona Guestlist would be able to enter for free if age is above 18 years.
Parties at Club Bestial Beach Club
Music at Bestial Beach Club
Main Room
Reggaeton / House Comercial / Top Hits
Photos of Bestial Beach Club