Opium Barcelona is the most attractive combination of restaurant, bar, and club in Barcelona. All of these in one venue located right in front of Barceloneta beach, next to the Port Olimpic de Barcelona.





Standard Table
300 € minimum consumption
5 people
Second Line
600 € minimum consumption
5 people
Third Line
1000 € minimum consumption
5 people

Read below all the details on Opium Barcelona table booking prices, access conditions, what is included on the price you are quoted, the club VIP area map, the menu with all bottle prices for both liquors and champagne, and all the information you need to book your VIP table in Opium Barcelona club.
Opium Table Map
Opium Barcelona has 6 different VIP areas. You can choose to reserve your table in the Dj GreyGoose Zone, next to Pista in Mumm or Belvedere, in Terraza in Heineken or Cliquot.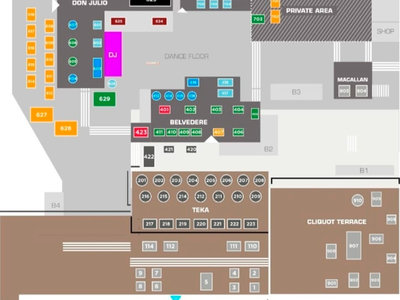 FIND OPIUM TABLE MAP HERE

At Opium Barcelona you have a large menu and assortment of Bottles of all types and sizes. From Vodka to Champagne, a wide range to choose from. If you do not find what you want, do not worry, we will get it for you if you notify us in time.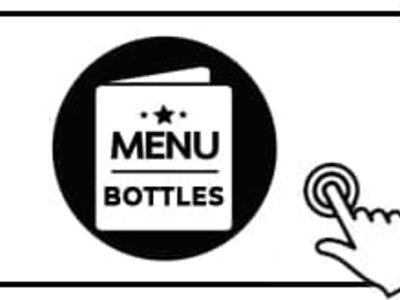 Conditions:
Standard VIP Tables: from € 300 (maximum of 5 people per table).
Best VIP Tables: € 1000 (maximum of 5 people per table).
1 bottle of liquor and 10 soft drinks (Coca-Cola, Sprite, Tonic & Red Bull) are included in the table price.
These prices include 75cl bottles of Absolut, Ballantine's, Beefeater, Brugal. Premium bottles are an extra charge.
How to pay?
YouBarcelona offers free VIP table booking without additional costs.
There is no need to pay in advance for a table booking. You settle your bill in the club at the end of the night.
What do i have to do at the door?
When you arrive at the club just give the full name of the table booking (company name for corporate events) to the person at the door.
You do not have to queue up. You enter the club through the VIP entry.
We will be in touch with you all night just to make sure that you are happy with the services and that you are having the best experience possible.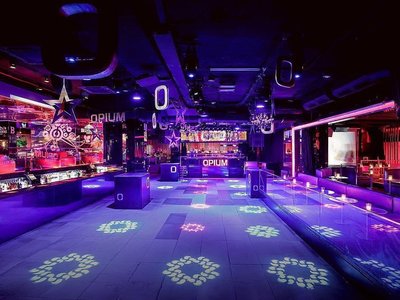 More information or reservations
We will inform you without obligation and we will reserve your table at no additional cost. Contact us by phone at +34 663 316 611

or by email to vip@youbarcelona.com