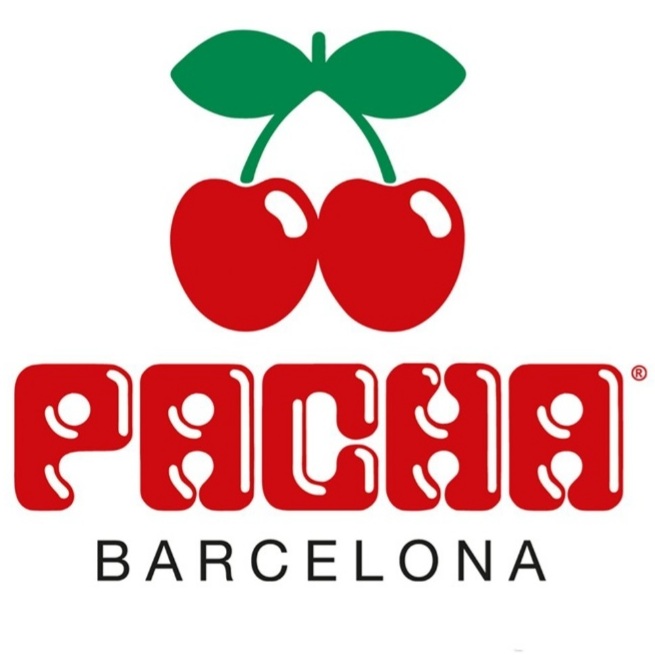 There is a great variety of parties to attend in Barcelona nightclubs and it is normal that you are undecided when deciding on a club or another, that's why from YouBarcelona, we are going to solve this big problem and we are going to recommend the Pacha Barcelona nightclub.

Why Pacha Barcelona nightclub? Very simple, this club, located in the Olympic Village of Barcelona, right on the Paseo Marítimo of the city, is an iconic venue of Barcelona's nightlife for both locals and foreign tourists. In addition to the most incredible parties with super original themes, the best music, an unbeatable atmosphere and a great variety of services, this nightclub has also been visited by great international singers who have left their mark in the well-known and outstanding Pacha Barcelona nightclub.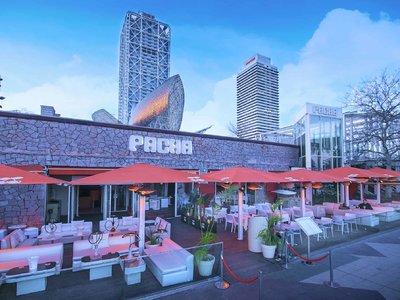 Pacha Barcelona, besides being a nightclub, also offers an excellent restaurant service with elaborate and delicious dishes and a cocktail area where you can have a delicious drink with your friends in the evening. Our favorite part? It offers a huge terrace from which you can appreciate the magnificent views of the Mediterranean Sea.
But we know that you are here to know the two ticket options offered by Pacha Barcelona nightclub to access, so, below we explain it in detail.
Pacha Barcelona Entry

Tickets through the Pacha List: By choosing tickets through the Pacha List that YouBarcelona offers you, you and your friends will be able to enjoy the opportunity to enter for free or with a discount on the price of your tickets until a certain time of the night. The procedure is very easy, you have to choose the party you want to attend, fill in the required information and sign up. Once you are signed up, you will receive an email with all the necessary information and access conditions, such as the time limit to access the Pacha Barcelona nightclub.
This ticket option is the most beneficial and is valid every day of the week, except on days when there are parties with guest artists or special events.
Normal tickets: If you choose to buy your tickets at the door of the Pacha Barcelona nightclub you will be obliged to pay the price of Pacha tickets, so it is a slightly more expensive option. They cost a minimum of 15€ (with a drink), and for more important events, we advise you that it is safer for you and your friends to buy tickets in advance to have a secure place inside the club.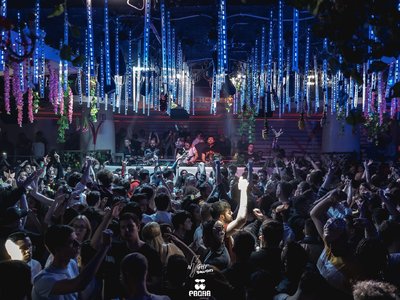 If this type of ticket do not suit you because you are looking for exclusivity and to be the king or queen of the party, we do have another option for you: the reservation of a VIP table at Pacha. By booking a VIP table you will have some benefits: it includes a table with a sofa, a basic bottle which you can choose and refreshments to create your perfect combination and personalized service.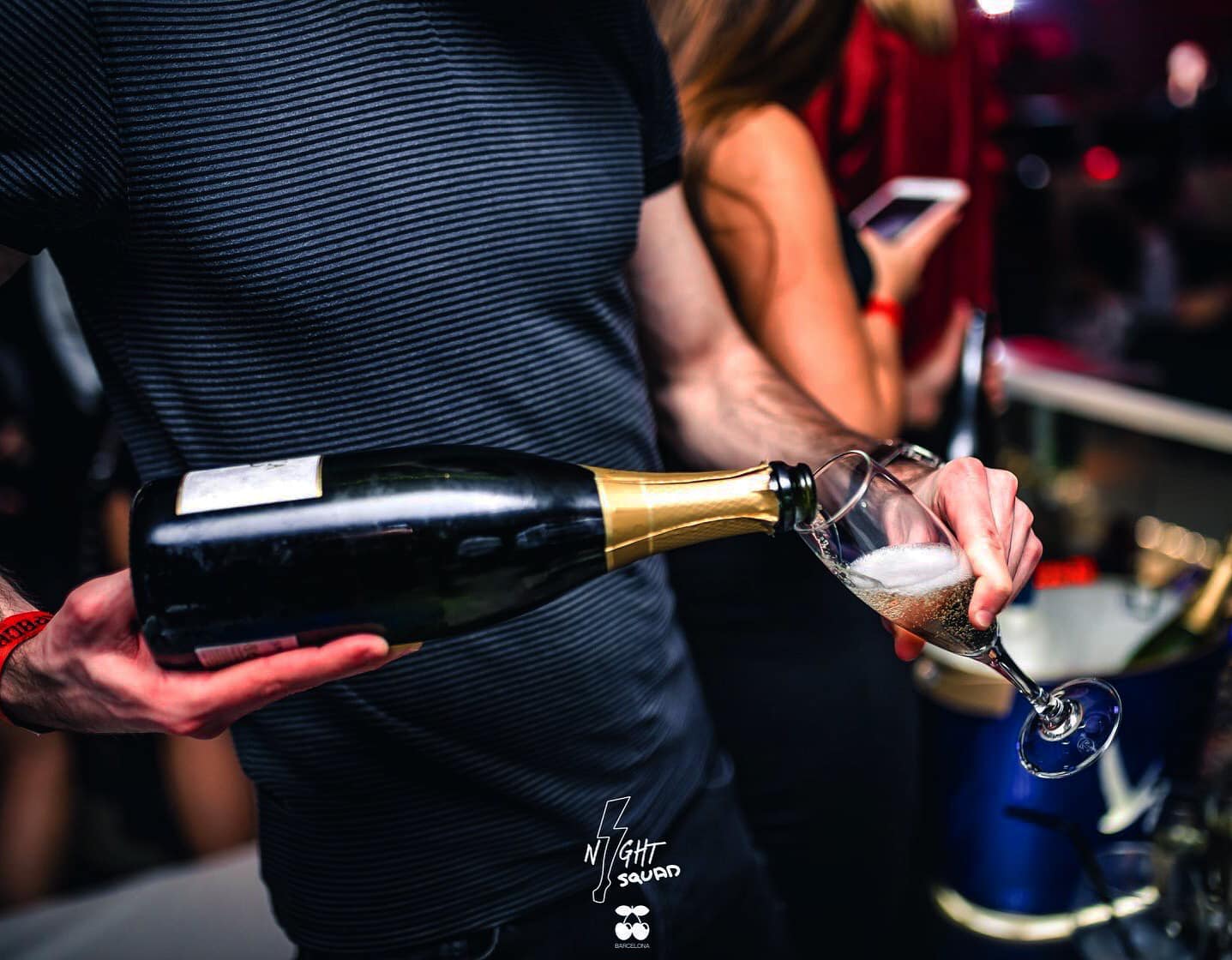 Also, in order to gain access to Pacha Barcelona nightclub, we warn you that you must be well informed. You must take into account: the minimum age of Pacha which is +18, the dress code in Pacha which is dress to impress, and the time limit of access or the schedule of Pacha. We recommend you follow and respect the club's entry policy, because if you violate any of them, even if you have tickets, you will not be able to enter the Pacha Barcelona nightclub, be warned!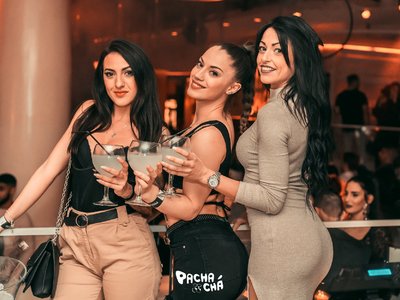 Finally, now that you know all the information you need to enjoy the best parties in the city, tell all your friends and come to Pacha Barcelona to enjoy good music, a select and varied atmosphere and its impressive facilities and lights where white and red colors predominate to pay tribute to the main image of the club, its famous cherries.
You are already late in choosing the party you want to attend at the Pacha Barcelona nightclub and which option of tickets is the best for you; buy your tickets as they are usually sold out!
If you want to know more information about the Pacha Barcelona nightclub and its incredible events that will be held soon, do not hesitate to click on the link below.

Pacha Barcelona Contacto

You may also be interested...