Pacha Barcelona is one of the best VIP clubs in town recognized for being famous and exclusive surrounded by chic people
You must know that in Barcelona people always make sure to "dress to impress" for a fashion party. Biggest clubs in Barcelona are very strict concerning dress code, once you understand how to wear, you can join YouBarcelona Guestlist and get ready for an amazing night.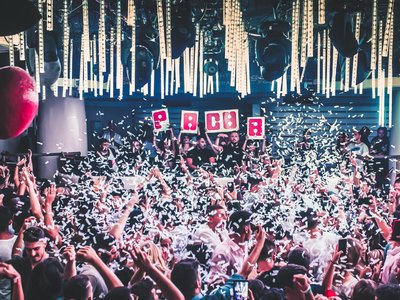 What is a dress code?
It is basically what the club expects their guests to wear to ensure a certain type of clientele. If you are not properly dressed and ignore the dress code the club has set, you may face refusal upon entry.Join now the free YouBarcelona Guest List and follow these dress code guidelines to avoid disappointments at the club's entrance.
The most essential thing in the dress code for a boy at Bling Bling Barcelona is a shirt and shoes. Using casual items to look good is key! Short or long sleeve shirts with a pair of blue jeans will make it. Complement your look with nice shoes.
If you like to go more stylish, you can add a suit jacket, but if you prefer something a little less dressy, a shirt with nice pants and smart shoes is another great option.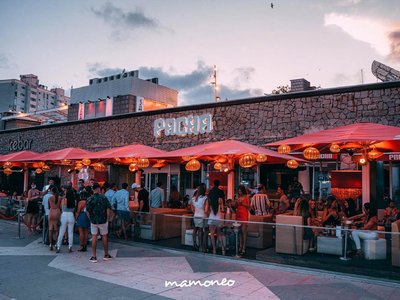 View some examples here

We recommend a dress and heels, not forgetting the elegance. You can always add a few accessories like a small shiny handbag to give your outfit that final touch. If you don't like dresses you can put on a skirt, shorts or trousers.
You don't have to always to wear a dress to a club, a pair of pants or jeans are also a fantastic choice. If you're ready to make a statement, sequined, sparkly or shiny bottoms look great with a plain top. These are best for any season of the year, and you'll stay comfy so you can dance all night!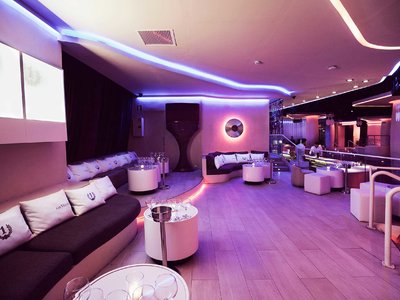 View some examples here

Join YouBarcelona Guest List to Pacha Barcelona For Free Here :
Most of Pacha Barcelona's public are international people, we recommend taking a look at the photos of the club to see the type of public and the clothes
You can see other photos of the Pacha here :

Do you want to know more about the dresscode in other clubs ? We have this guides for you: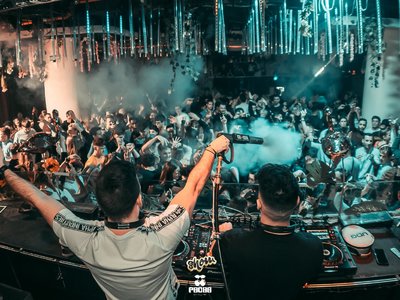 You can be sure that you and your group are in good hands and will be treated like a true VIP in Pacha during your visit. Should you experience any issue on your night, you can contact us and we will always try to the fullest of our possibilities to sort it or be supportive and stand for our clients.
Whether your question is regarding music in club or your shoes, do not hesitate to ask us.