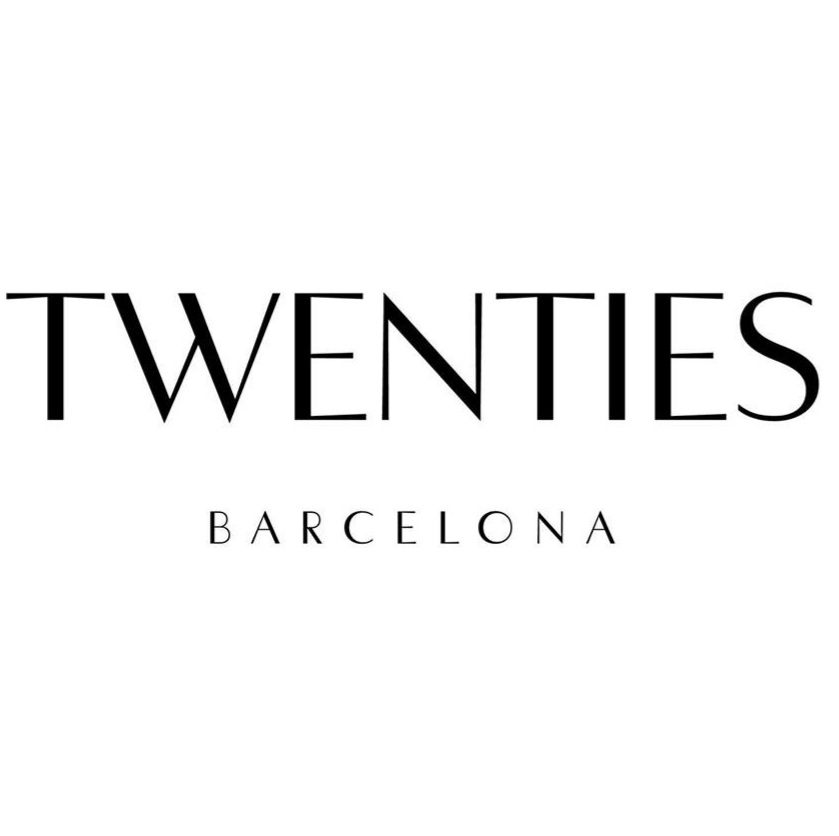 LTwenties Barcelona nightclub is located in the upper area, specifically in Rosselló street, 208. It has a large space, decorated with a very modern and innovative style, where you can give it all in its huge room to the rhythm of the best Reggaeton, Top Hits or the latest Commercial House. In this club, the most stylish people of the city gather and you will find yourself surrounded by a very youthful and collegiate atmosphere.
We assure you that if you are someone who wants to live great experiences and have a great time in incredible parties, the Twenties Barcelona nightclub will give you all this and much more, as it is one of the best clubs in Barcelona, and all its most loyal audience can assure you. Every week, from Thursday to Saturday, Twenties Barcelona nightclub opens its doors to give you the best parties you will live in your life, so do not wait any longer and buy your tickets now.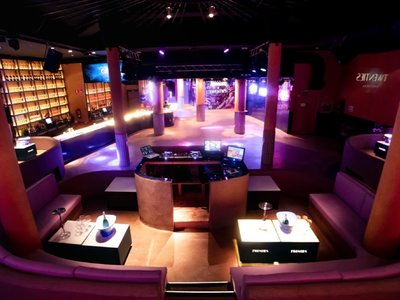 Twenties Barcelona Entrance

Twenties Barcelona offers three different types of entrance, so you and your group of friends can choose the one that best suits your needs. Next, we are going to detail one by one the options that there are of tickets.
Entrance with List: We recommend this option as it is the one that will give you the most benefit. If you choose the tickets through the Twenties List, you will be able to enjoy a free access or with a discount on the price of the tickets to the Twenties Barcelona nightclub, but you must take into account that there is a time limit to enter. So, with this option we guarantee that the entrance will be much cheaper and you will also have the privilege of not having to do the normal queue.
So, to sign up for the Twenties List, you just have to look for the party you want to go to, fill out the required form and click "Sign me up", it's that simple. It is also a highly recommended entry as you can sign up either individually or as a group.
Entrance without List: This type of ticket is basically the normal entrance which you can buy either in advance or at the club's box office. If you choose this option you will have to pay the price of the Twenties ticket which is usually around 15-20€ and includes a drink that is only valid the same day of the party.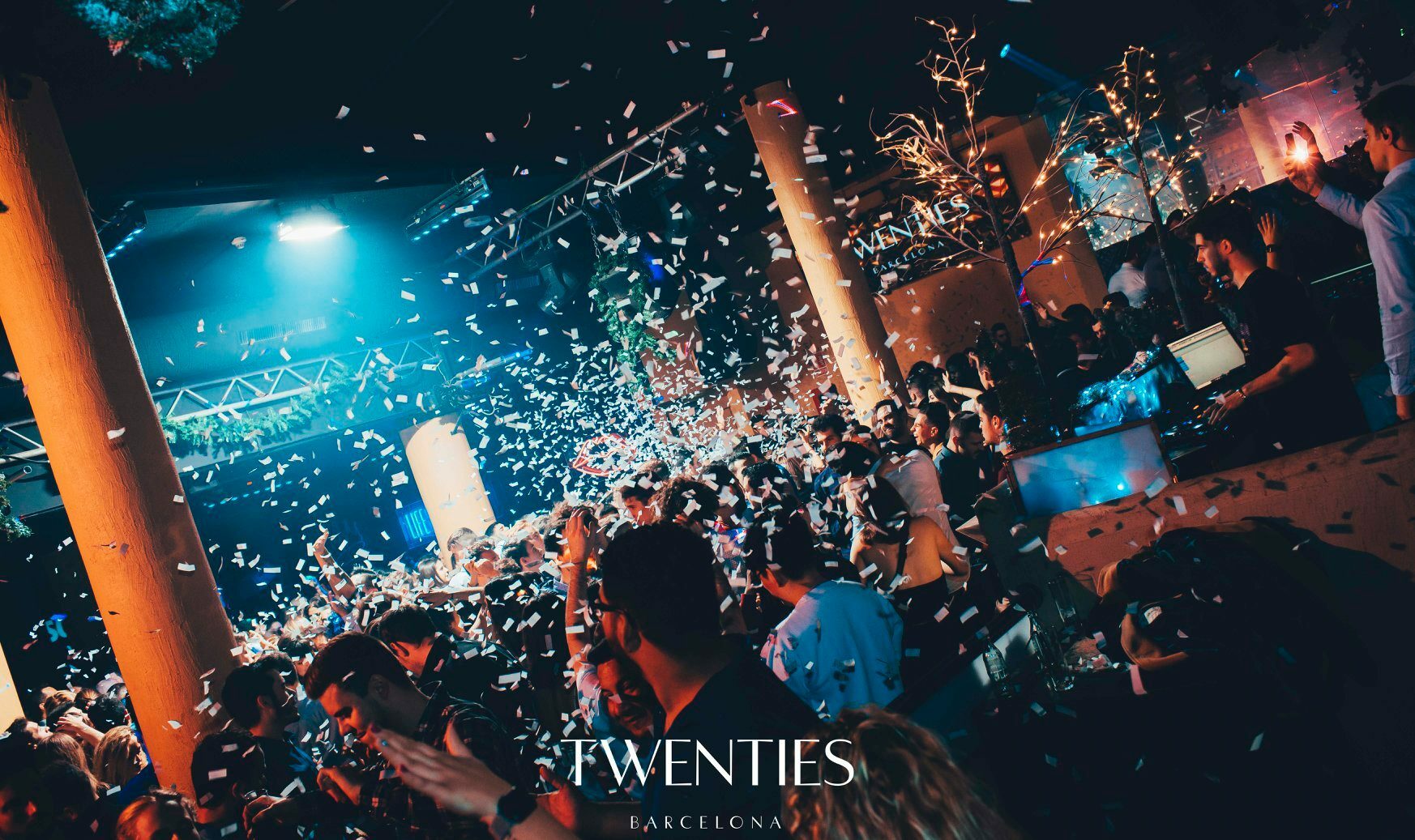 VIP table reservation: This last alternative has a much higher cost since it is only for those who want to live a truly exclusive, glamorous experience with a totally personalized service. So, if you are a group of 5 people looking to live a night being the kings or queens of the party, this option is perfect for the occasion.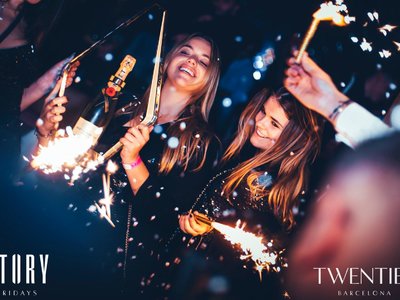 Now that you know everything about Twenties Barcelona nightclub entrances, we are going to tell you everything you should take into account before attending the club, as it has several regulations that have to be met. So, the dress code at Twenties has to be smart and sophisticated and the minimum age at Twenties is +18. In addition to this, you also need to know: the Twenties schedule, the time limit for access, the type of music on Twenties, how to sign up for the list, etc.
None of the types of tickets assure you the access, that's why, it is important that you comply with everything we have mentioned above, otherwise, you will not be allowed to enter the Twenties Barcelona nightclub.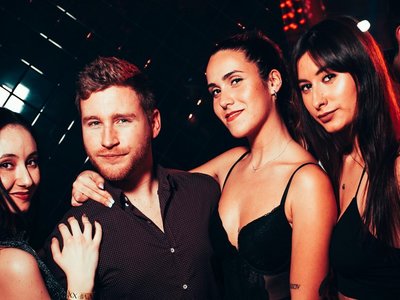 If you know that you are going to do everything, you just have to wait for the day of the party, get together with your friends and go to Twenties Barcelona to live one of the best nights of your life. So, buy your tickets fast because they are sold out in no time.
If you want to know more about the exclusive and renowned nightclub Twenties Barcelona, here is a link where you can learn more information.

Twenties Barcelona Contact