Pacha Barcelona is one of the most well know and admired clubs in all of Europe. Being a famous club not only in Barcelona but also in other locations from as close as Ibiza to as far as New York, Pacha is held to a high standard and the same is expected of those who attend. Sign up for our FREE guestlist to get FREE entry to join in on the Pacha trend in Barcelona!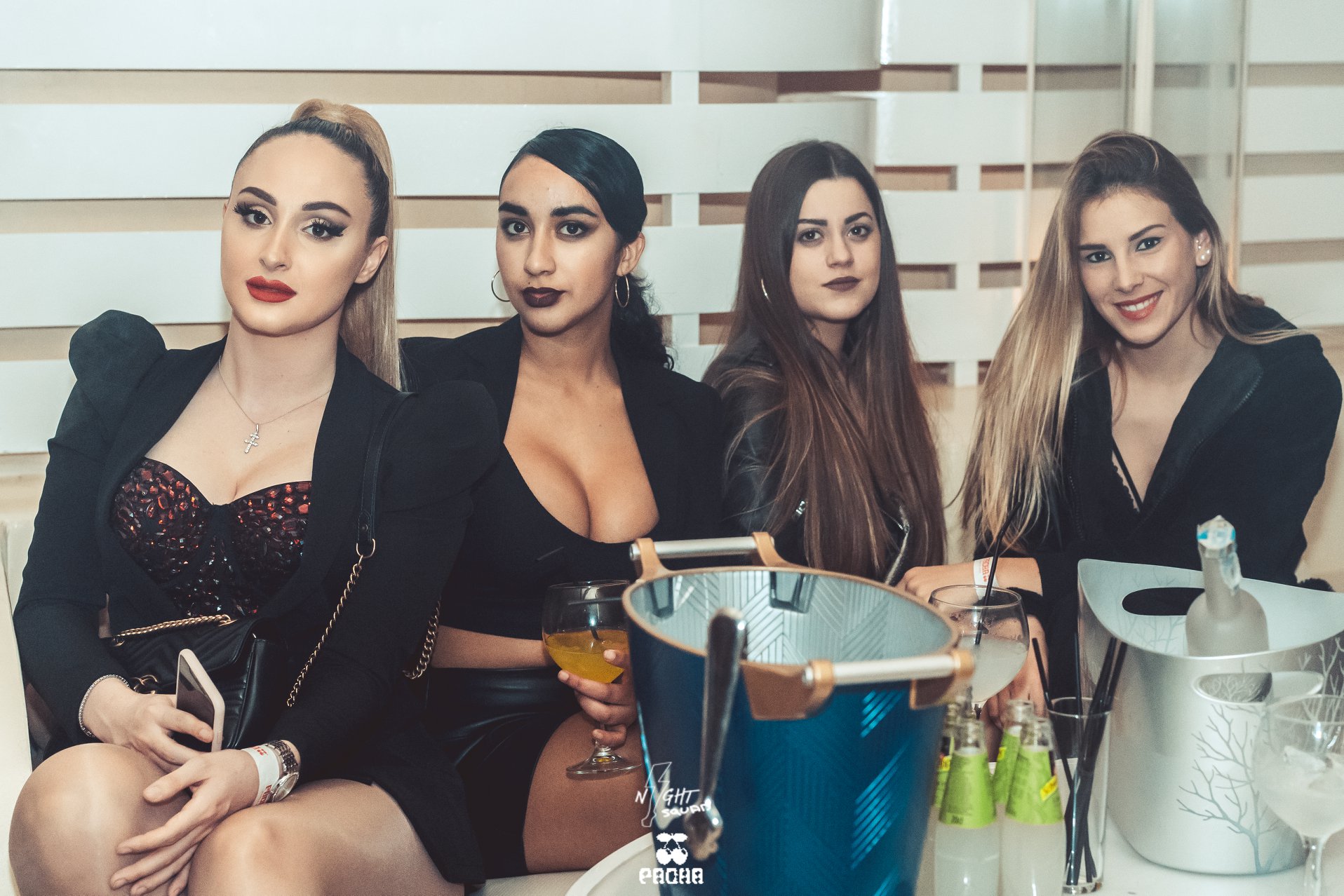 Pacha is described as an "exclusive and elegant" club with a great vibe, creating an unimaginable atmosphere. Pacha has three different areas where guests come to party; The main dancefloor is inside playing house and electronic music, the Red Room is inside playing traditional Spanish party music called Pachangueo, and the Terrace outside, just steps from the beach, is home to hip-hop and r&b. Pacha specializes in its atmosphere that attracts a wide variety of people who listen to all different kinds of music.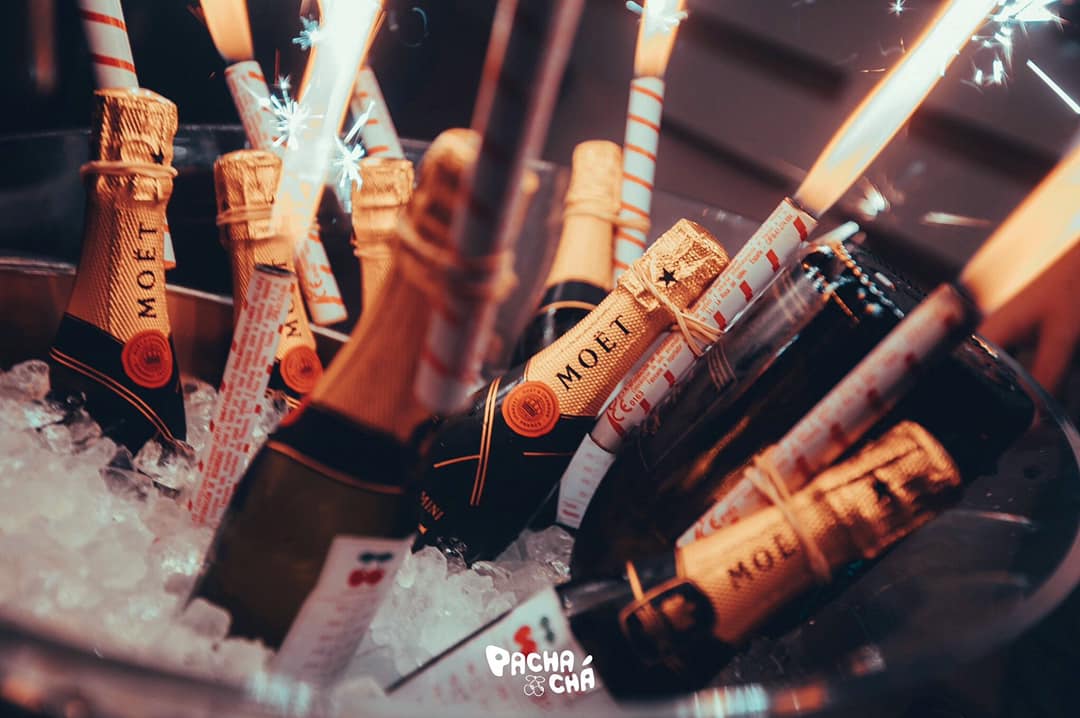 Overlooking the dancefloor, Pacha VIP is a life changing experience if you are looking to celebrate the night in style. The VIP section is a fantastic place to watch the people and the atmosphere, while also feeling free to move around in your own space with your friends. The energy from the dancefloor carries throughout VIP while also being a little more intimate for your group.
The VIP section outside on the terrace is the same way! You have your own space to dance around in, yet also feel as though you are experiencing the club's vibes. Having the open roof above you, lets you dance the night away in the fresh air under the stars.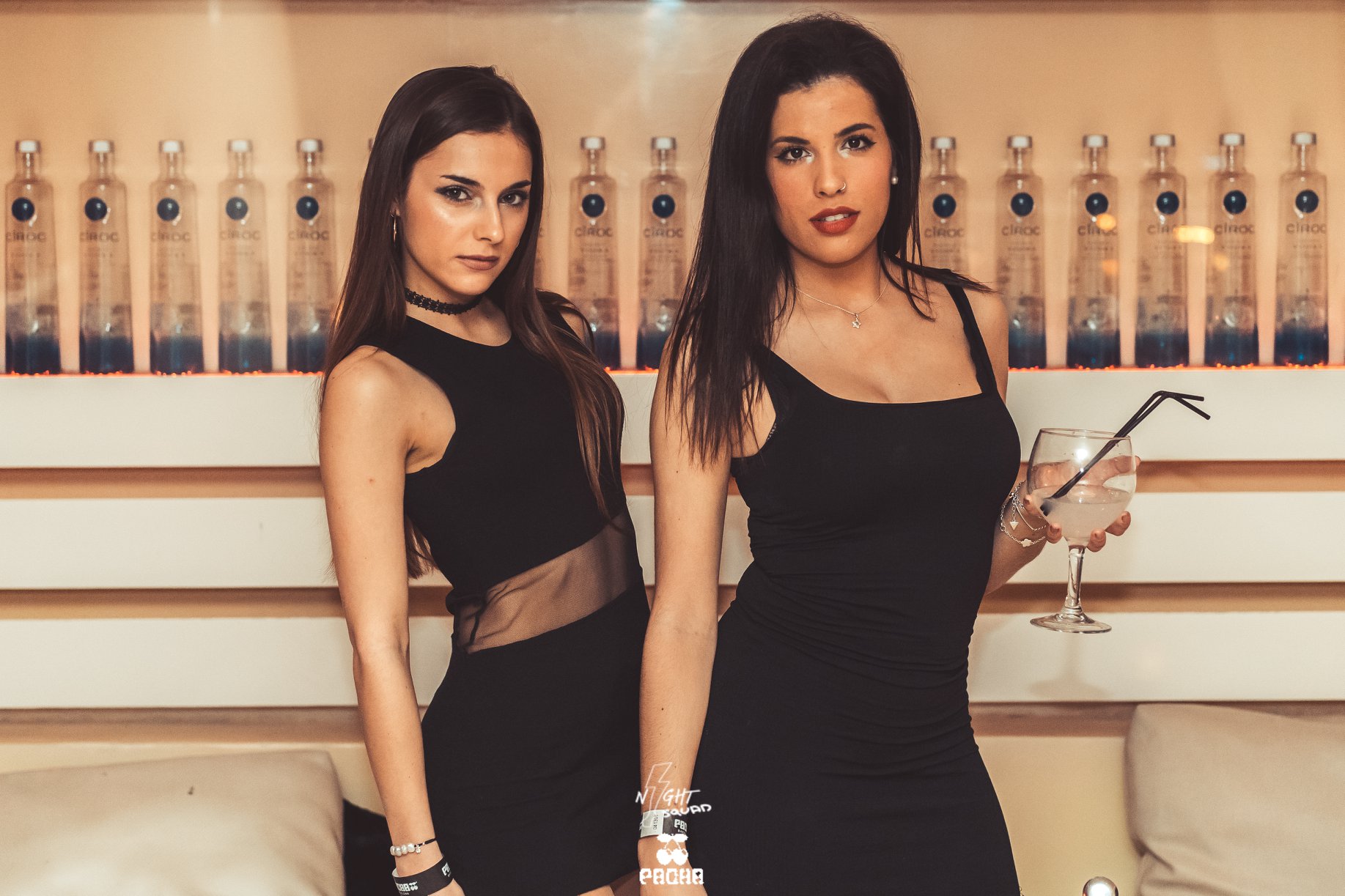 If you want to go to Pacha Barcelona with YouBarcelona Guest List, sign up in the following ways: