If what you're looking for is a night of partying at the seashore, here we present you with the list of clubs of Villa Olimpica in Barcelona where you'll make your dreams a reality:
OPIUM BARCELONA
PACHA BARCELONA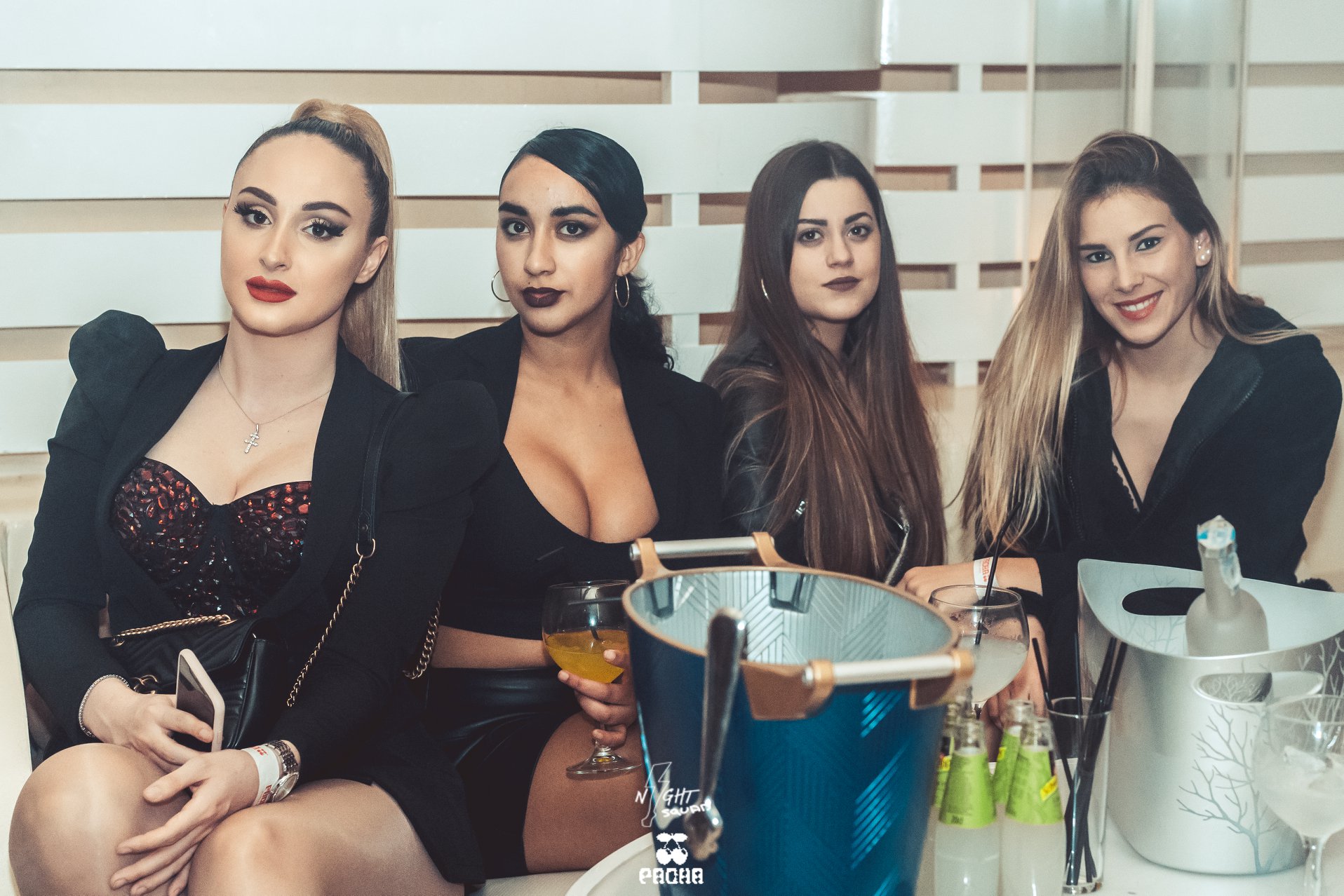 SHOKO BARCELONA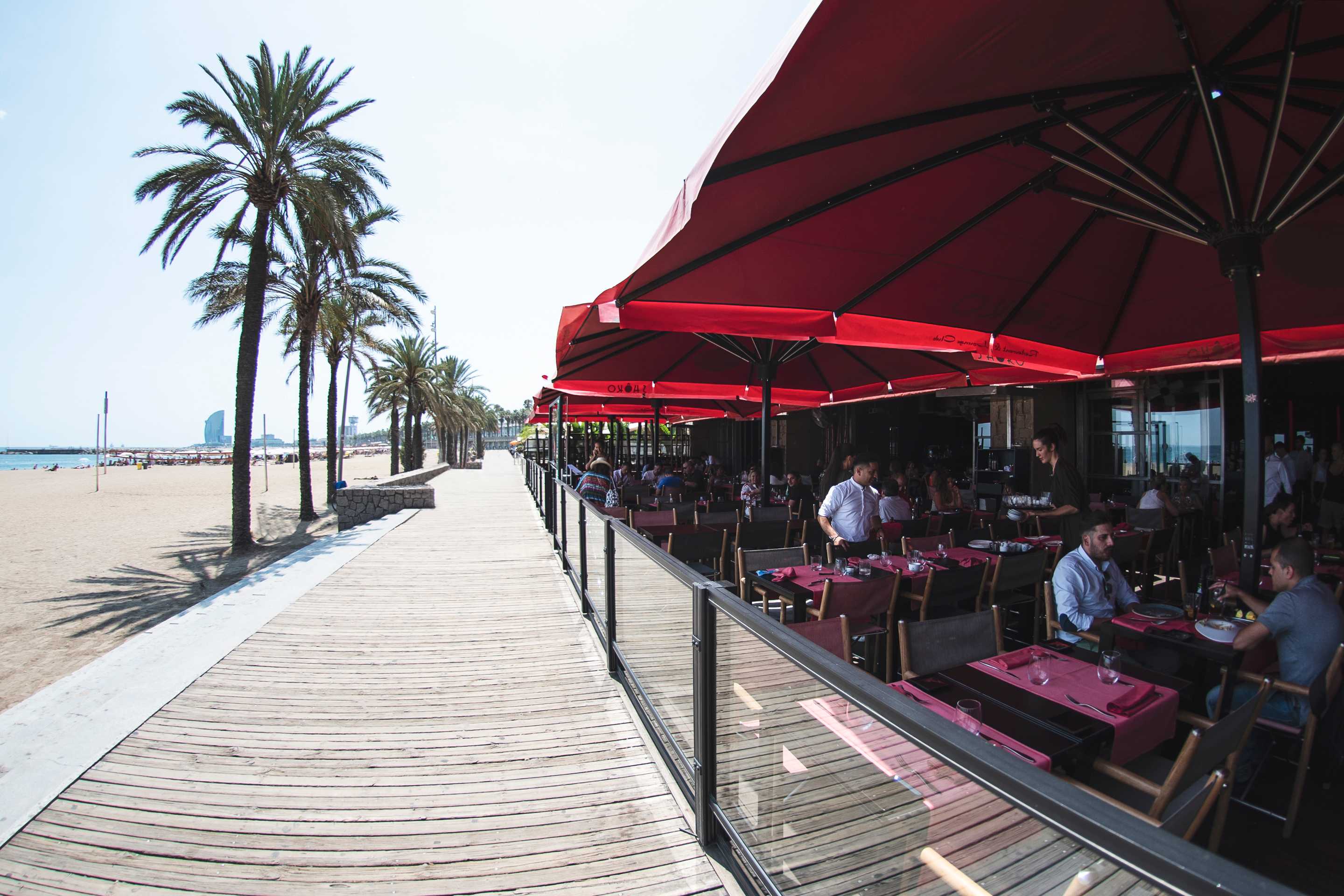 CARPEDIEM BARCELONA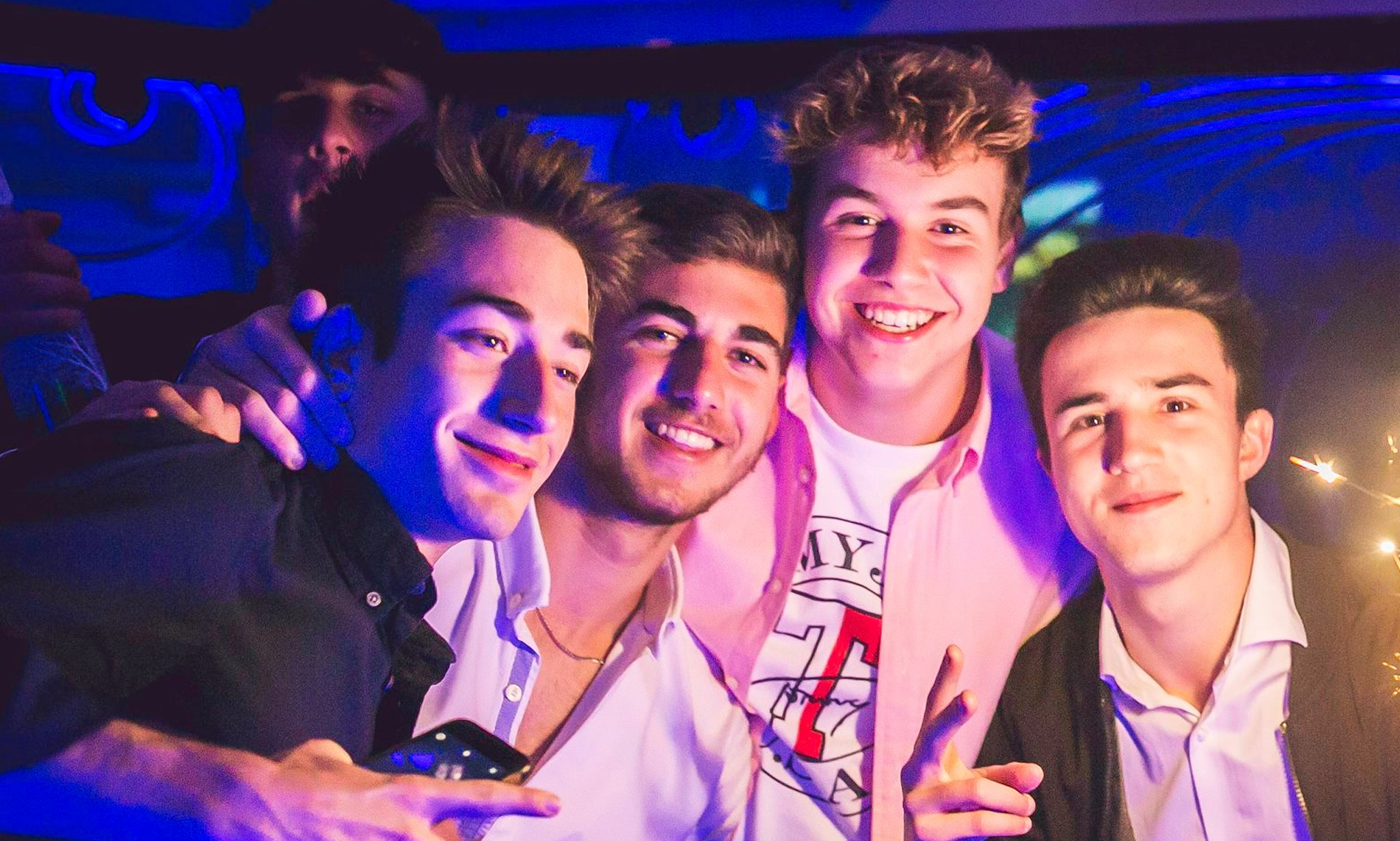 Every night presents a different theme, and in the majority of these you can enjoy dinner under the moonlight or a magnificent cocktail. To join up to any of the parties of these clubs, all you have to do is enter the section Next Parties of each club to be informed of the events happening each week.

Furthermore, with YouBarcelona Guest List we also offer you the opportunity to reserve a table in the VIP area of each club, where the prices range from between 180€ and from 300€ per table. For more information, call us on 697 485 000 and we will inform you of all that you need to know.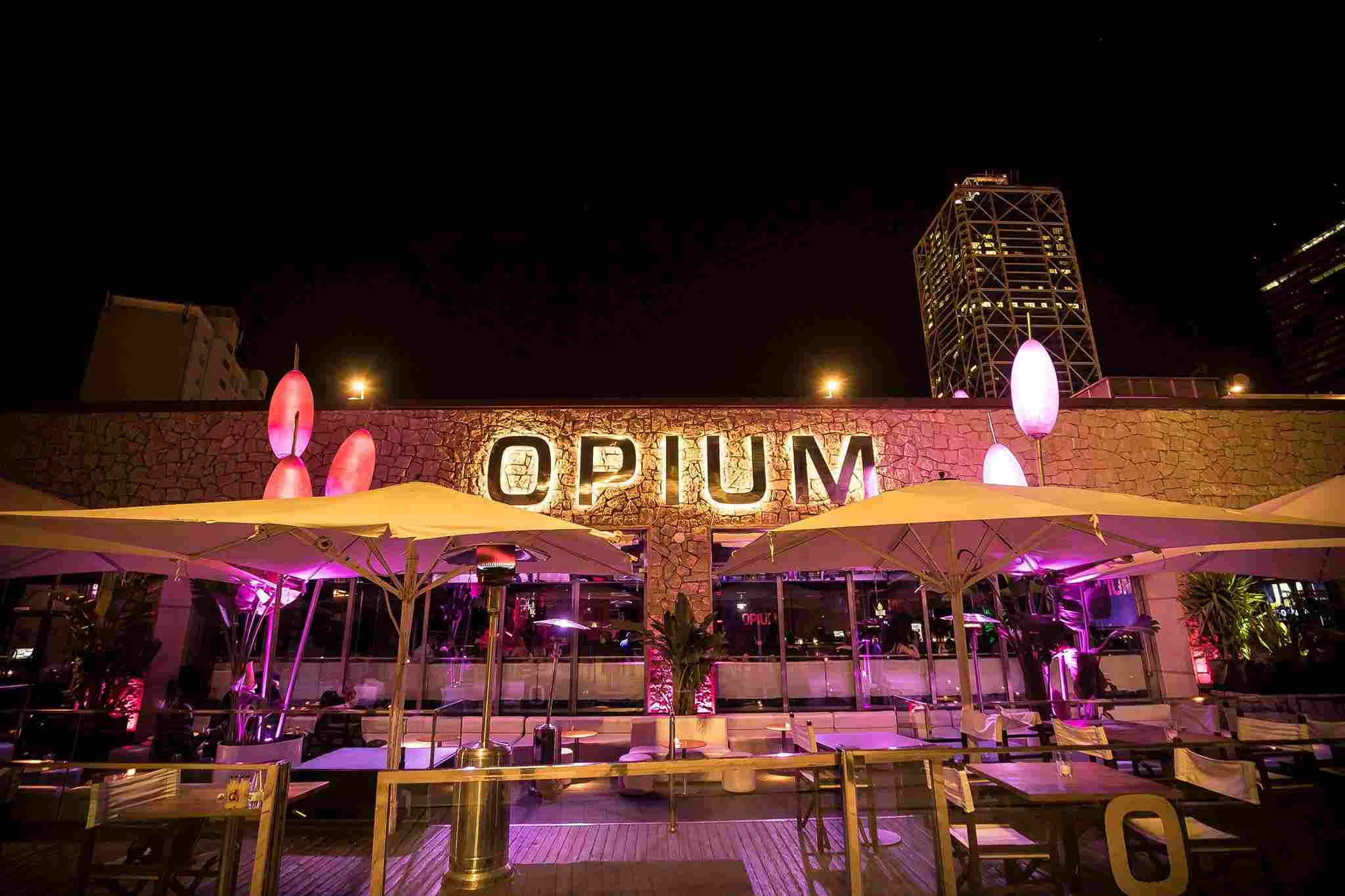 If you want to sign up to the parties of the clubs of Villa Olimpica in Barcelona, you can do so in 4 different ways: