R&B Music
Its full name is contemporary Rhythm and Blues, better known by its abbreviation R&B, it is recognized like an urban musical genre of African-American origin with a special combination of musical rhythms such as hip hop, pop and some soul.
Some clubs in Barcelona have a special party with this kind of music, if you want to enjoy a party whith R&B music there are some suggest that we have for you:
Catwalk R&B music
Catwalk is one of the most exclusive and posh clubs with great RnB parties. It is located in front of the beach along the most popular clubs of Barcelona such as Opium Mar and Shoko, where you also can dance with RnB music. These clubs have the perfect combination of restaurant, bar, and nightclub. You can chill in relaxing open air terrace where it is possible to have a dinner or try the most exotic cocktails.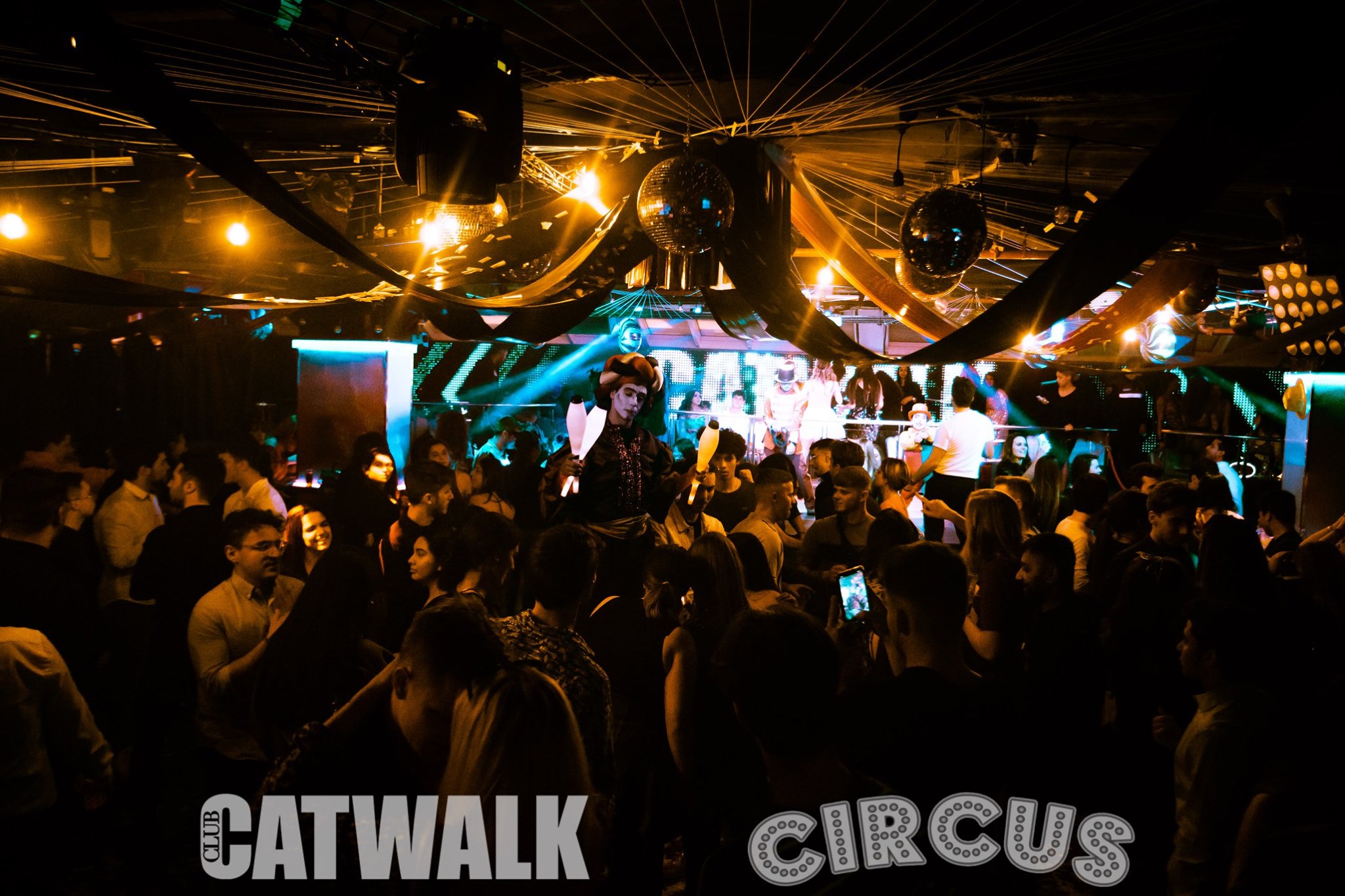 If you want to SIGN UP for ISAAC Free Guestlist in Catwalk parties:
Otto zutz R&B music
For the hottest RnB parties, the best place to go is Otto Zutz. It is a very modern club with three dance floors with a different kind of music and with huge VIP area upstairs for those who prefer more private space. It has become one of the favorite spots of the most "beautiful people" of Barcelona. Barcelona RnB party is worth to visit because it is impossible to find the same atmosphere in other places.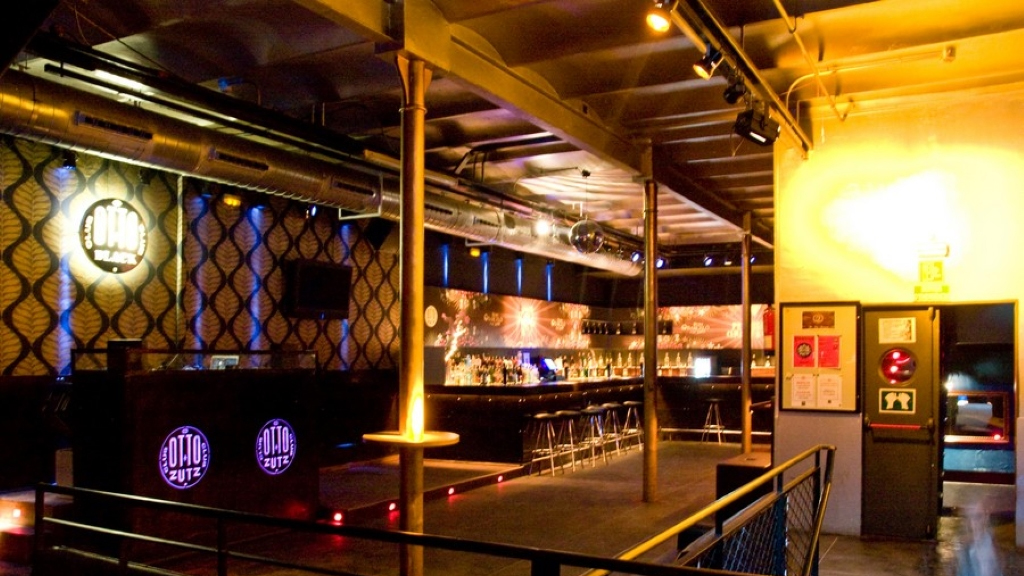 If you want to SIGN UP for ISAAC Free Guestlist in Otto Zutz parties:
Jamboree R&B music
If you have never been to Jamboree than you missed the most incredible RnB parties. This club is located in the most touristic place of Barcelona - Placa Real. This venue is also known for doing Jazz & Blue live concerts with great local and international musicians. Jamboree is famous by the best Barcelona RnB parties ever!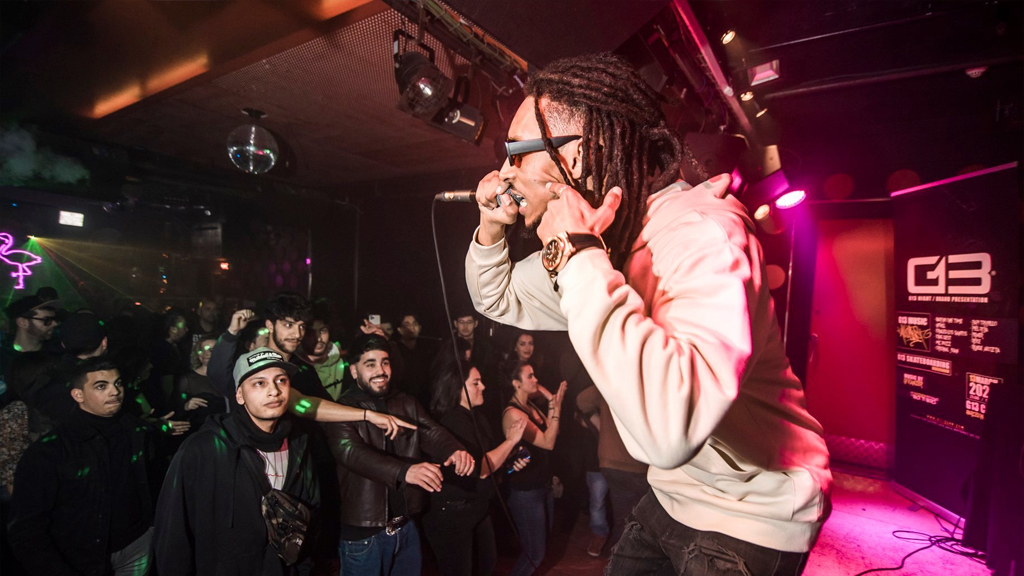 f you want to SIGN UP for ISAAC Free Guestlist in Jamboree parties:
​​​​​​​
You might be interested in Barcelona Hip-Hop party...
To party at these and more clubs contact us HERE.