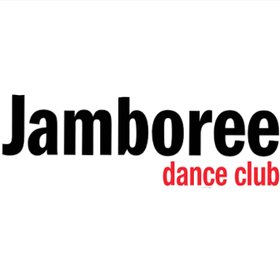 Club Jamboree
Plaça Reial, 17, Barcelona
Metro L3 Liceu / Drassanes
23:55h - 05:00h
Hip Hop / R&B
Jamboree Barcelona. Nightclub opened in 1960, with live music by singers and groups from Jazz, Blues, Funk, Hip Hop and R&B so you can enjoy their best parties. Read more
Jamboree Barcelona is synonym of the best jazz, blues, and hip hop in town. Join tonight's VIP guest list for free access. Keep scrolling down to find your free Jamboree Barcelona guest list.
Jamboree Barcelona is located in the Plaza Real of Barcelona, in the Gothic Quarter near the famous street of the city, Las Ramblas. This dance club targets a diverse audience and is focused on those who love alternative music. Jamboree Barcelona is one of Barcelona's jazz landmarks, having hosted legends such as Chet Baker, Ella Fitzgerald, Lou Bennett and Bill Coleman. The cave-like venue is known for doing Jazz and Blue live concerts with excellent local and international musicians.

Jamboree Barcelona not only hosts jazz concerts but also some Spanish flamenco in the sister venue Tarantos. Once the impressive live shows are over, the concrete arched walls and low ceiling of both Tarantos and Jamboree Barcelona come together to create an underground atmosphere, perfect for dancing to a mix of funk, RnB and hip hop.
Members of YouBarcelona Guest List would be able to access for free if age is above 18+ years.