Here you can buy your New Years Eve 2020 tickets at the best possible price you can find.
The only option to enter your favourite nightclub is to buy the ticket for you and your friends.
We have very good offers at your disposal with many drinks.
We recommend buying them as soon as possible because they will increase in price.
Discover more than 20 options to go out with your friends or family and finish/start the new year in the best way.
The Most Sold


TWENTIES
Limited Capacity
Entry 40€ with 3 drinks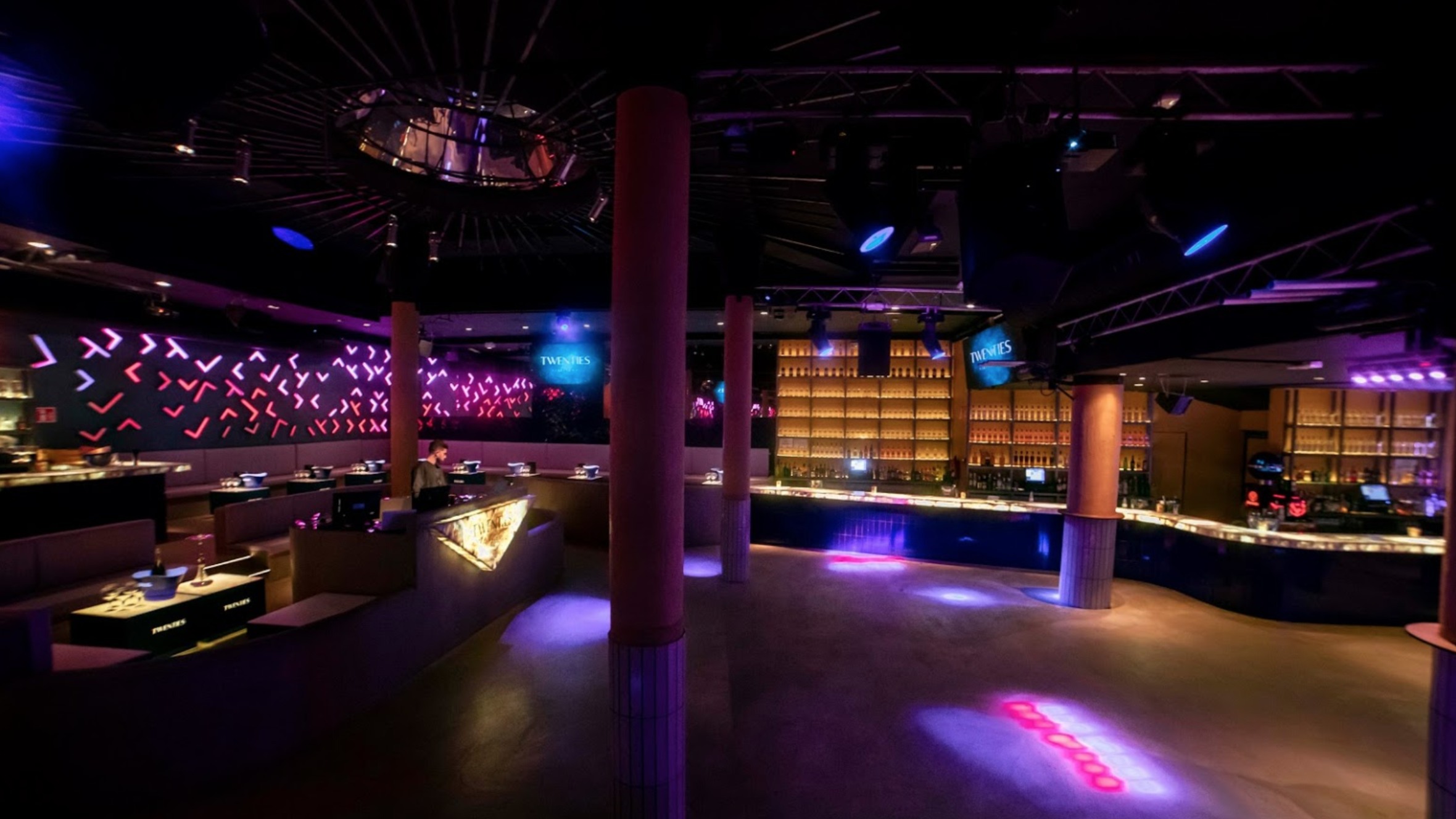 The Best Sellers


OTHER OPTIONS
DINNERS NEW YEARS' EVE