Hip hop is originally from the United States, it is a musical genre that consists of rhyming great speed the songs, this musical current mostly attracts young people.
Today there are DJs and rappers around the world, who feel identified with this type of music and are preferred by an audience that is attracted to this genre; This is how many clubs have opted for this music in their nights of celebration, allowing people to live a totally different party at the best rhythm and musical mix. Besides, Hip hop is use in a special combination in R&B music too.
You might be interested in: Barcelona RnB Parties
Only Hip-Hop in Barcelona Clubs

Have you ever been to the best Hip-Hop party? If you are looking for one, there are a lot of clubs in Barcelona where you can hear the best modern and classic Hip-Hop songs, we can suggets you:
Carpe Diem is a very luxurious club that you can find right on the beach of Olympic Port in Barcelona. The Olympic Port is one of the most visited areas in Barcelona, where you are guaranteed to have a great time and find an amazing party. Carpe Diem caters to everyone who walks in with a very trendy and fashionable atmosphere, and the music matches that. If you're in the mood for hip-hop, you can find local to international DJs spinning the best hip-hop music in the club, precisely in Tuesdays with the party called Never Tell Your Boyfriend. Celebrities, locals, and tourists all come to Carpe Diem to enjoy the music and atmosphere.

In you want to SIGN UP for the VIP ISAAC Guestlist for Carpe Diem parties
Pacha Barcelona has gained the reputation of one of the most recognized, acclaimed, and anticipated clubs in Barcelona. Pacha has a structure that is very elegant and sophisticated, with a high-end sound system and lights that allow all who enter a chance to experience the music like never before. This is a club that really shouldn't be missed when visiting Barcelona, you're guaranteed to have a great time!
The days of hip hop party in Pacha Barcelona are:

If you want to SIGN UP for the VIP ISAAC Guestlist for Pacha parties
One of the favorite nightspots for tourists who love Hip-Hop is fabulous Otto Zutz. It is very modern and original club which has become famous due to its trendy and beautiful crowd. Otto Zutz has a very sophisticated atmosphere and attracts only fashionable people.
Otto Zutz has 3 floors to offer all different scenes, with varying ambiences and music. On the bottom floor you'll dance the night away to the best hip-hop, RnB and funk music.
If you want to SIGN UP for the VIP ISAAC Guestlist for Otto Zutz parties
If you have never been to Jamboree club - you're missing out on the best Hip-Hop party in Barcelona. This club is located in amazing Placa Real which everyone visiting Barcelona, should go to. This dance club is aimed at a diverse audience, focused on those who love music. This venue also is known for doing Jazz & Blue live concerts with excellent local and international musicians. If you're looking for the hottest Hip-Hop party in Barcelona there is no place better than Jamboree.
If you want to SIGN UP for the VIP ISAAC Guestlist for Jamboree parties
W Hotel Barcelona - Eclipse Hip hop party
Located on the 26th floor of the stunningly beautiful W Hotel, Eclipse holds its place as one of the best clubs to attend. Aside from some of the best DJs, Barcelona has to offer and the best in commercial and old school hip hop, the views overlooking the ocean as you party is incredible. Located in a wonderful atmosphere with trendy and fashionable, locals and tourists alike come to enjoy the music and the wonderful drink selection.
The days of hip hop party in W Hotel are: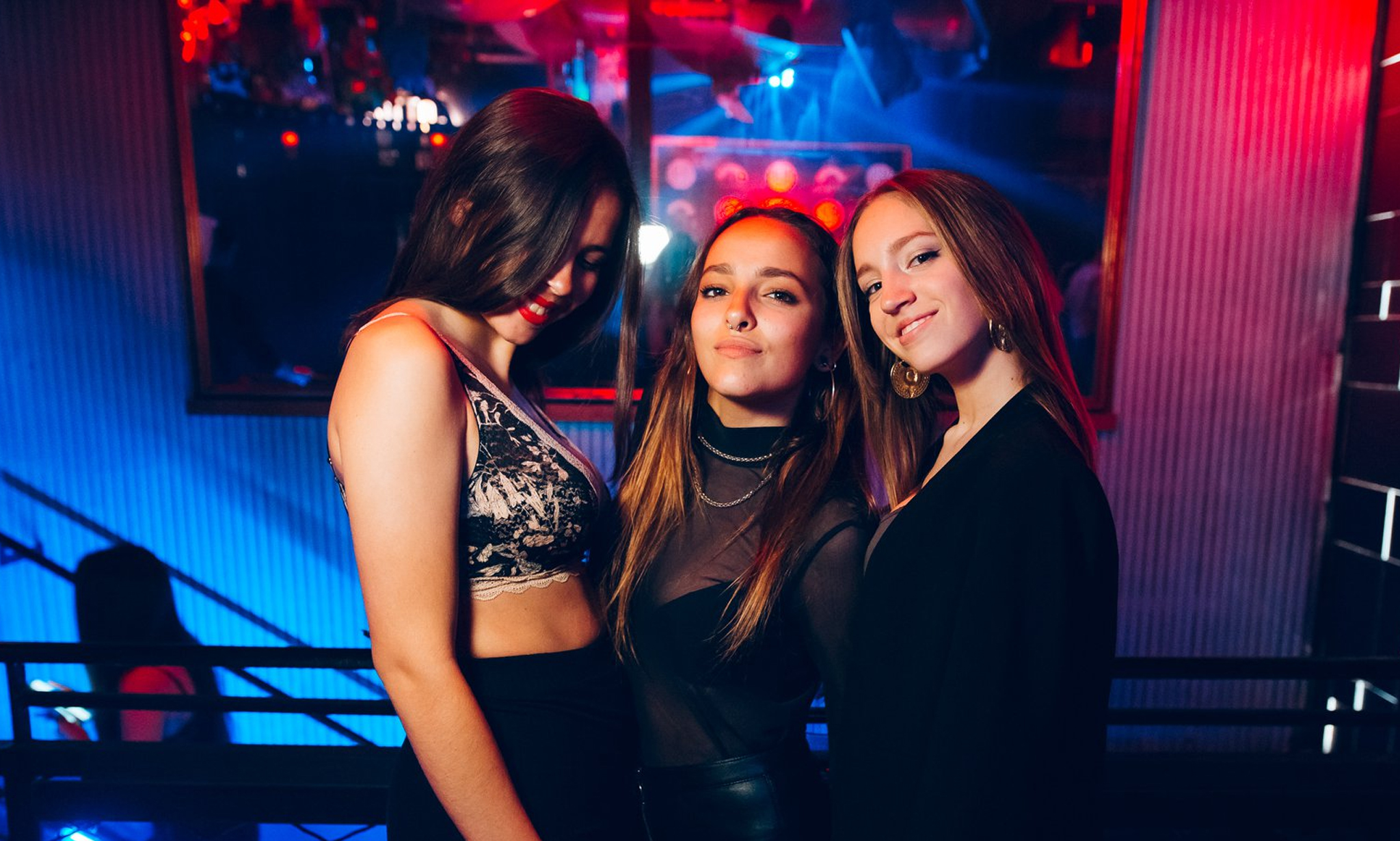 If you want to SIGN UP for the VIP ISAAC Guestlist for W hotel - Eclipse parties

Free entrance to any Barcelona Hip-Hop party with Isaac guestlist.