Pacha returns to Barcelona nightlife as one of the most highly anticipated night clubs. Pacha has already successfully conquered the world on an international level starting in Moscow to Rio de Janeiro and of course Ibiza. Finally, Pacha settles in the Port Olimpic with the perfect beach location. To make it easier for all Pacha lovers, you can sign up for free entrance through the YouBarcelona guestlist.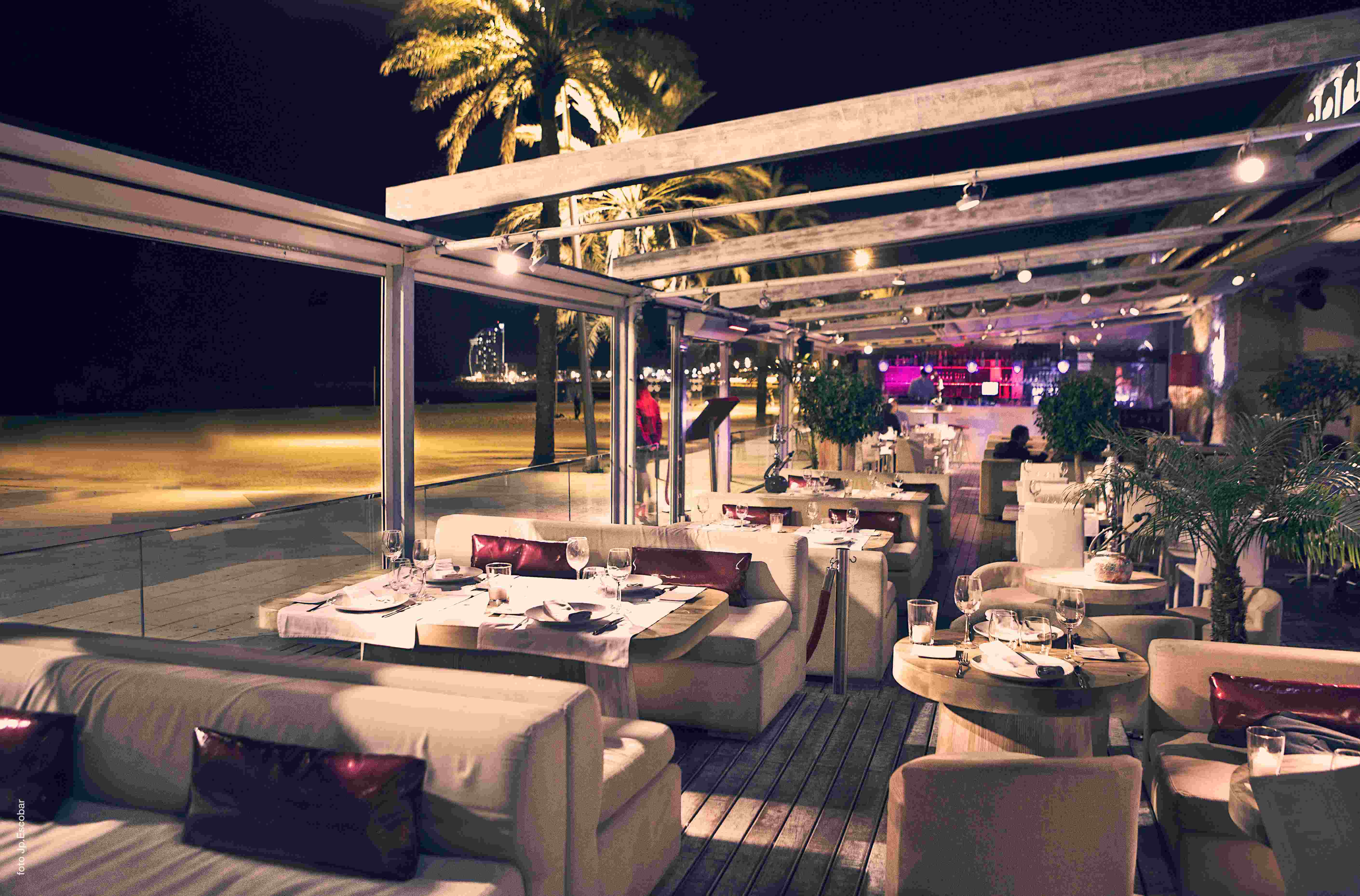 Fly over the queue with us
As long as you are dressed to impress and arrive prior to 1:45hr – you can take advantage of belonging to a guest list. YouBarcelona guest list is absolutely the most convenient guest list to get you into one of the most prestigious nightclubs in Barcelona. YouBarcelona is known for the best connections for beating the queues and getting into every happening party in the city – FOR FREE!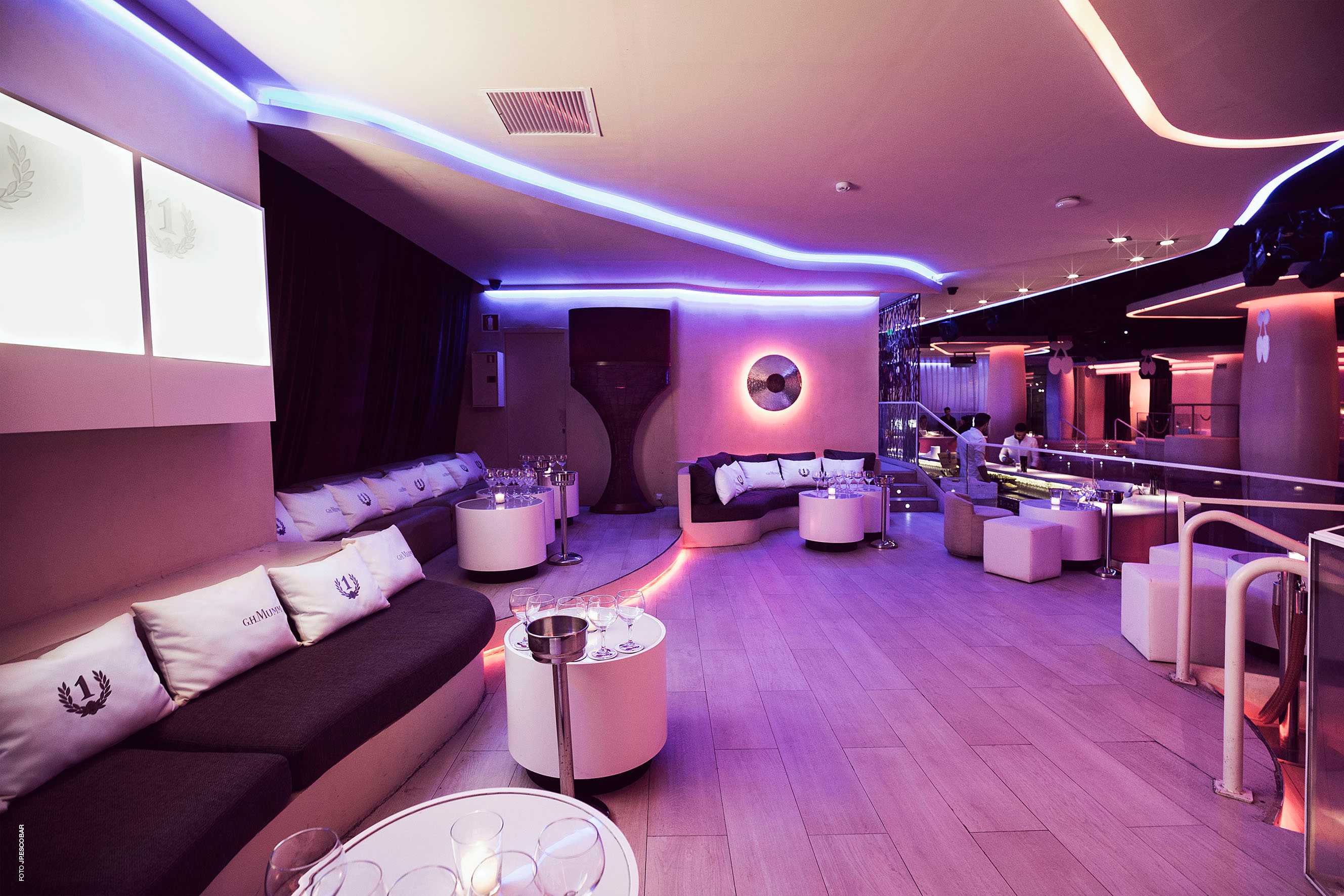 Pacha happens to be the perfect recipe for fun with its elegant and carefully crafted design and décor, stunning visual artists, international DJs and breathtaking performances.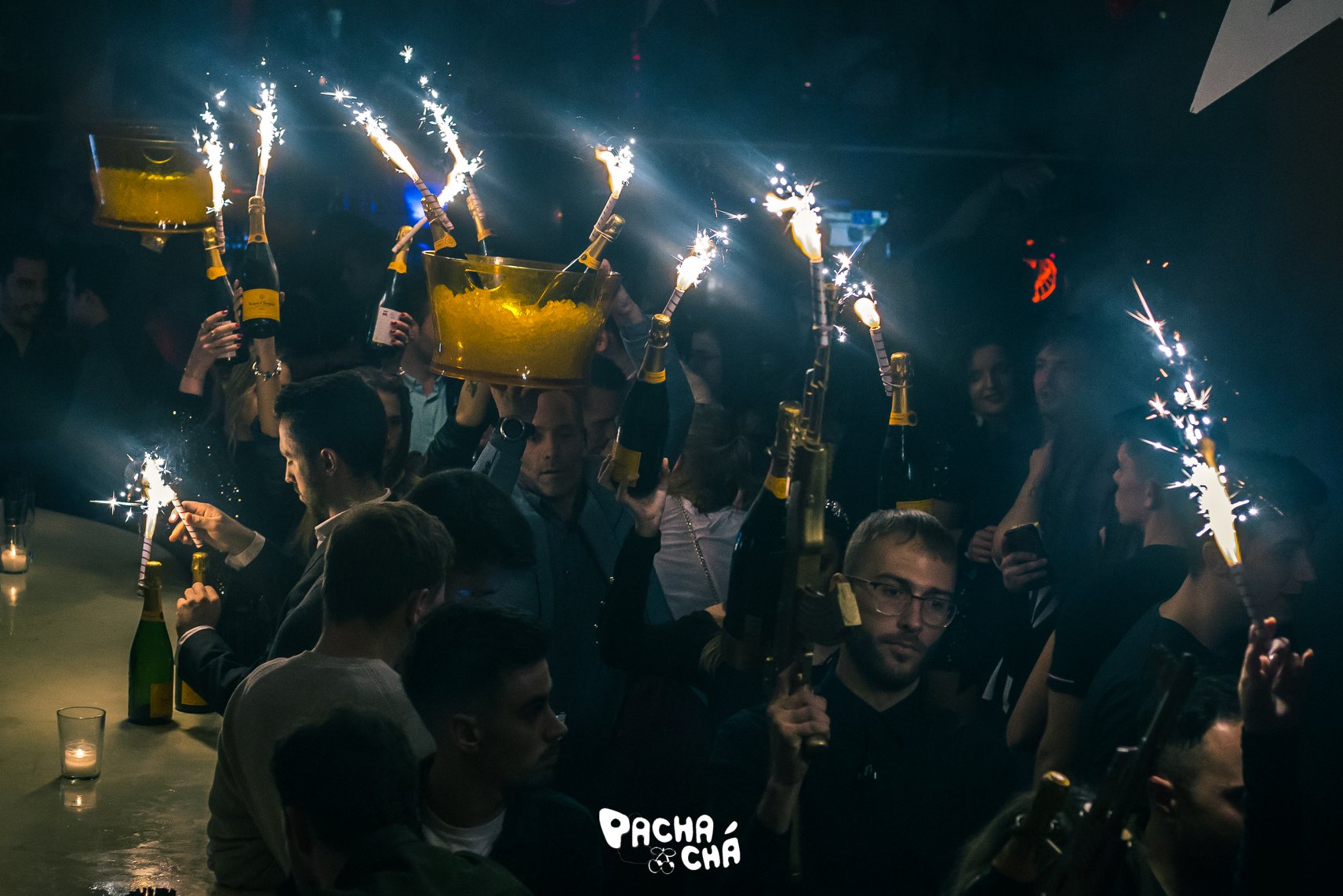 Sign yourself and your friends up for a great AND free of charge night through YouBarcelona Guest list!