If you're looking for an Ibiza style place in the city of Barcelona, Pacha is your option! Pacha Barcelona is definitely one of the city's nightlife highlights.
Decorated all in white, Pacha's parties are famous thanks to the wide list of international DJ's that have played there and the amazing sound and lighting system that comes along with the best music performances. The dance floor is surrounded by exclusive VIP areas and bars that offer a great variety of delicious cocktails and drinks. If for a moment you feel like breathing fresh air, you can absolutely do it in its beautiful open air terrace with lovely views to the beach.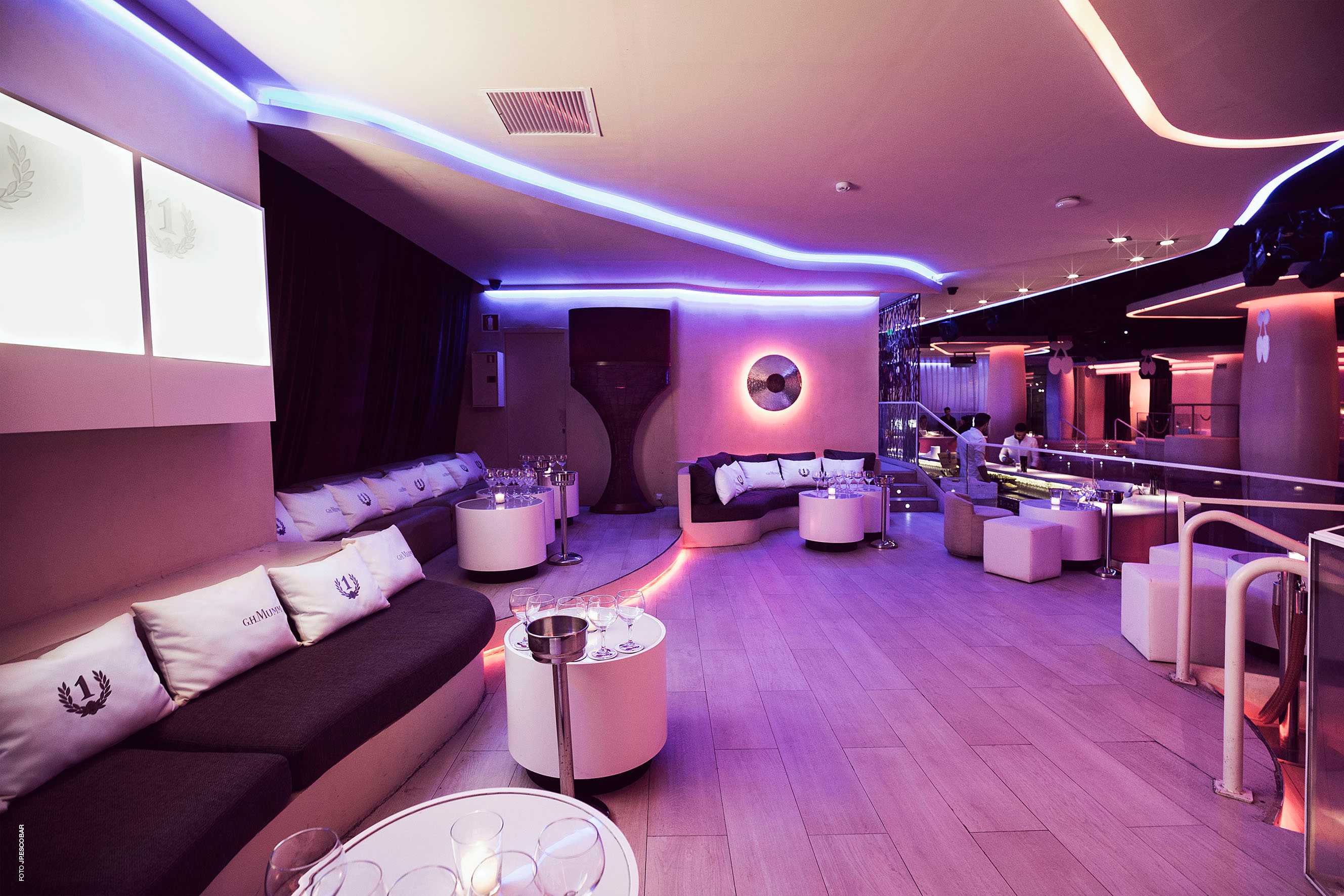 You can enjoy tonight's Pacha party for free by joining Lista Isaac guest list. This VIP guest list will grant you free access before 1:00h. If you'd rather arrive later, join Lista Isaac guest list for discounts. Avoiding long queues is another VIP guest list advantage that you will have. Join the guest list now!
Besides the guest list, an exclusive VIP table booking service is also available. A VIP table at Pacha includes:
- Free entrance to Pacha
- A VIP table with a bottle and refreshments
- Access to the VIP areas
- No queuing
Book your VIP tables here: