Dance! Dance! Dance!
Barcelona is famous for trendy and luxury nightlife. Each club has a unique atmosphere where it is possible to party 365 nights a year. Moreover, Barcelona is a city that never sleeps. The Spanish eat late, drink late and go out vey late. Get ready to stay up until 6am!

En Opium, las mejores discotecas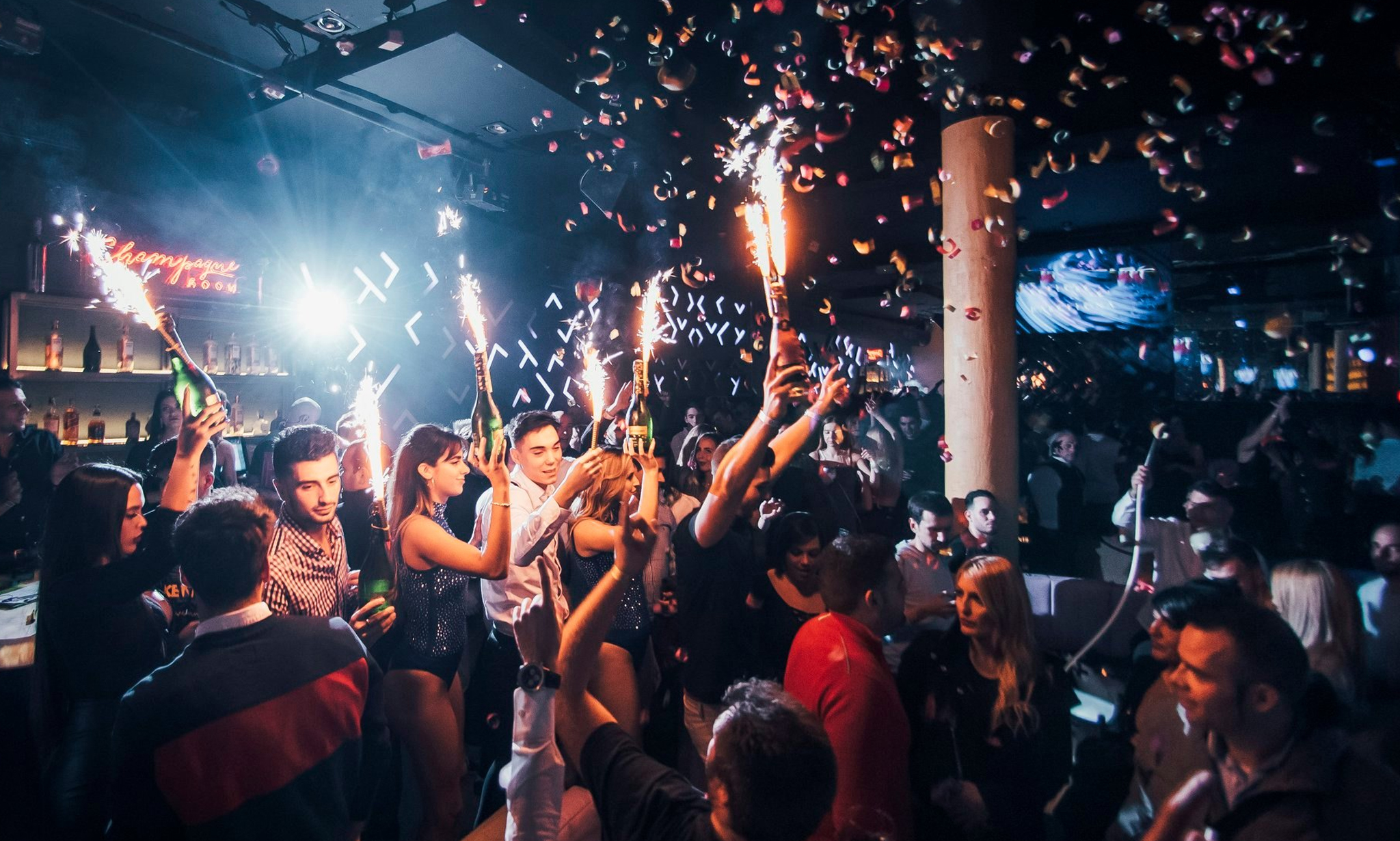 Where to go?
If you feel like Party Monster and you sure that only losers sitting home with cup of hot green tea in front of TV on Mondays -Pacha could be your favourite place. The craziest parties with the mix of different age and nationality people you could find only in this legend place!
For VIP clubbers the best places are Opium Mar, Catwalk and W Barcelona. All of them located in front of the beach and have a luxury restaurant area with great view and best cocktails.
For someone who appreciates the exclusivity could be impressed by Bling Bling and Soho that are known as elegant clubs with glamorous VIP areas.
Barcelona clubs also famous by great salsa music and exotic cocktails ( Bikini and Mojito club), which will leave no one indifferent.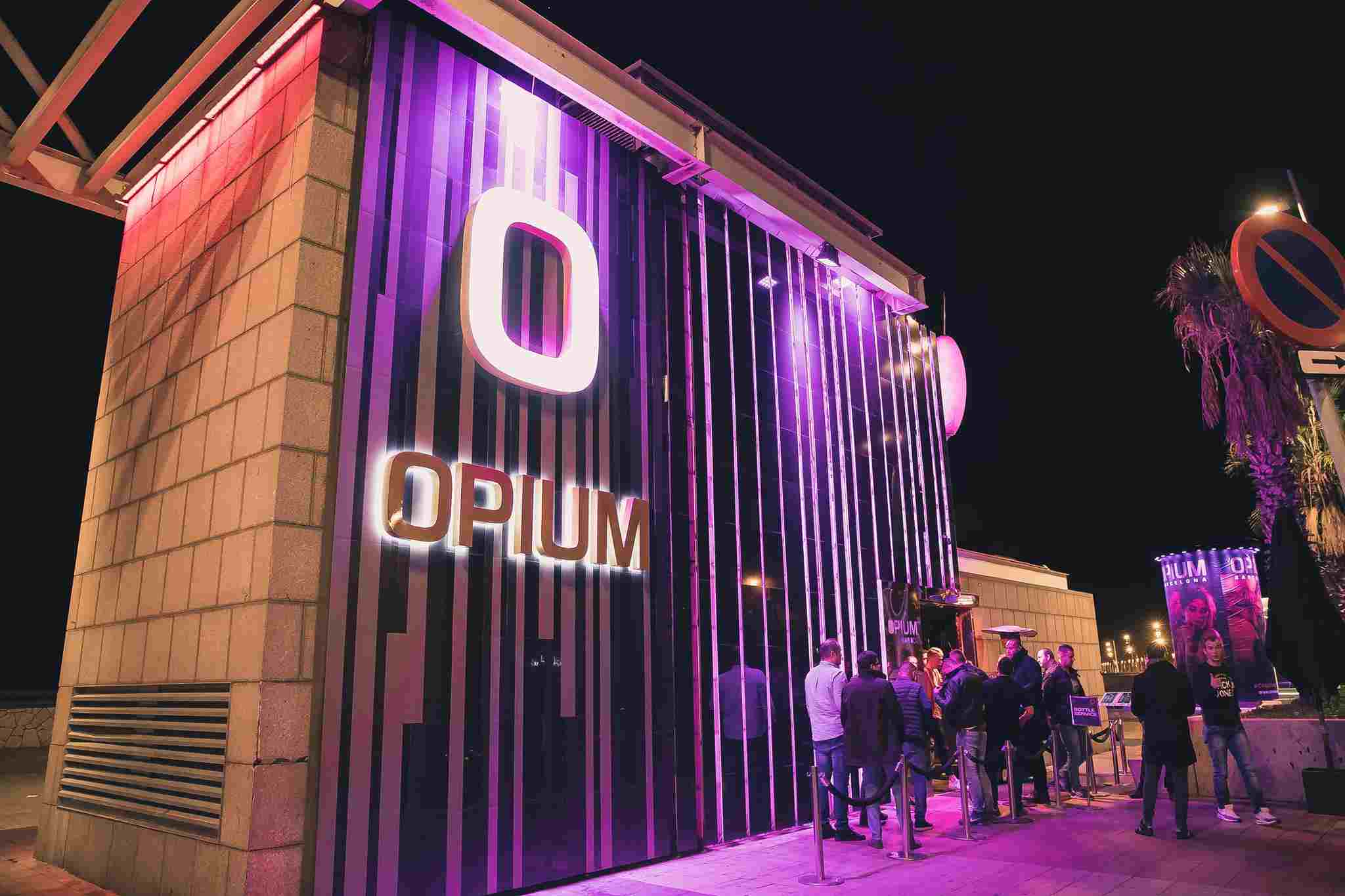 Do not worry if you got confused in thousands of parties that are going on every single day of the week in Barcelona, we are here to help! Get to Youbarcelona Website and find out about your FREE access to the hottest parties of each day during the whole week that are waiting for you to rock them! Don´t forget that you can also enjoy the full luxury experience by booking your VIP table with us! We promise you an unforgettable night full of surprises and FREE bottles just for you and your friends!
Sign up for the night you won´t forget for FREE here: