Jamboree is located in the most famous place for all tourists - Placa Real. It is an amazing part of Barcelona full of trendy bars, restaurants, and nightclubs. In Plaza Real, you always can find a crowd of young and hip people who ready to dance. Any day of a week Jamboree has great parties with cool people and trendy DJ's. If you looking where to go out - every day is a party day in Placa Real!
Jamboree is also known for doing great Jazz & Blues live concerts with excellent locals and international musicians. After midnight this venue is transformed into a nightclub with great Hip-Hop and Funky music. If you love dancing you are welcome to Jamboree 365 days of the year and of course for free with Jamboree Guest list!
Click here
With Jamboree Guest list you are very welcome to join cool parties for free! Mondays, Tuesdays, Wednesdays, Thursdays, and Sundays - free for you with Jamboree Guest list. Jamboree club is focused on people who love to dance till the morning. With cool and chill atmosphere you can easy to find new friends or have fun with yours.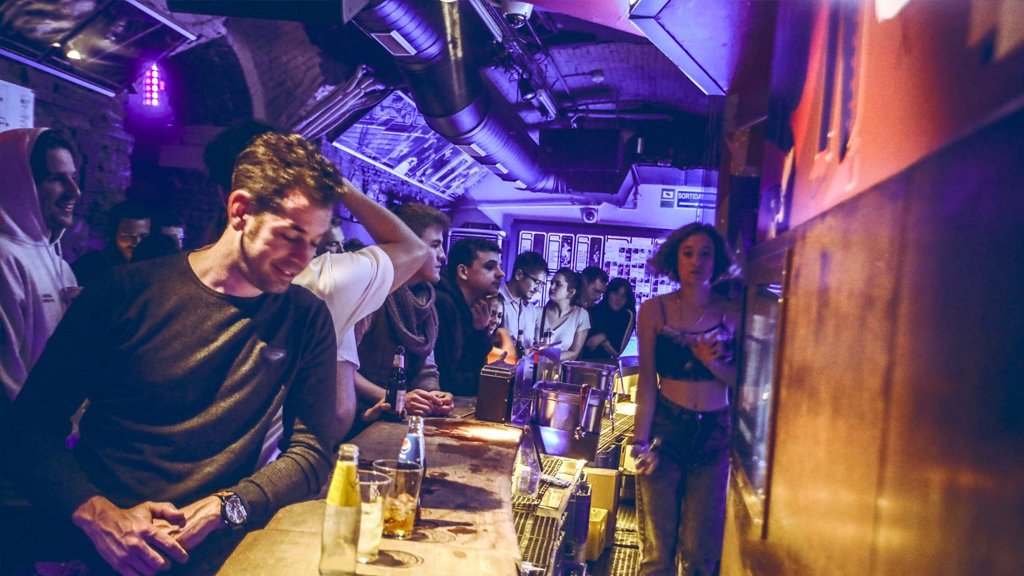 Don´t doubt about visit this club and join Jamboree free parties with Isaac guest list now.
We have anothers clubs with similar music:
If you want to know more about Jamboree or another club to obtein guest list for free with YouBarcelona is easy, you only need contact us: