Opium Barcelona is the most attractive combination of restaurant, bar, and nightclub all in one location in front of the Barceloneta beach on the seafront of Barcelona. Opium Barcelona is the trendy club nights Catalan. It is close to the famous Hotel Arts in the Olympic Port. It is a modern club innovative, daring and providing its customers with perfect VIP access.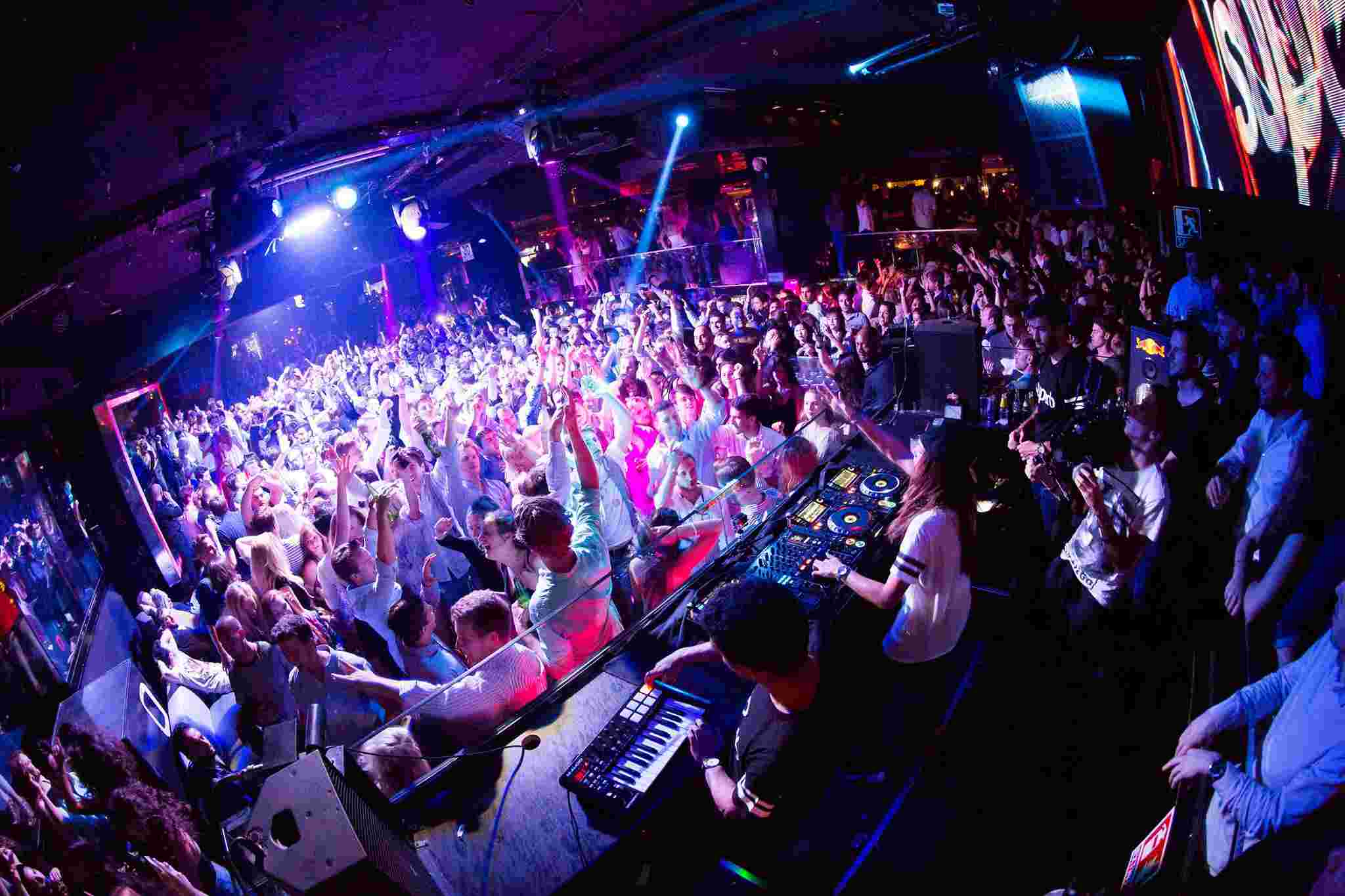 As long as you are dressed to impress and arrive prior to 2:00hr – you can take advantage of belonging to a guest list that works with Opium. In order to relieve yourself of some stress, it is always best to sign up for the guest list ahead of time. By signing up for the guest list you save yourself any potential headaches of not being able to get in for free. YouBarcelona thrives off of providing the best nights for Barcelona's locals and tourists, therefore, we ensure you only the best service.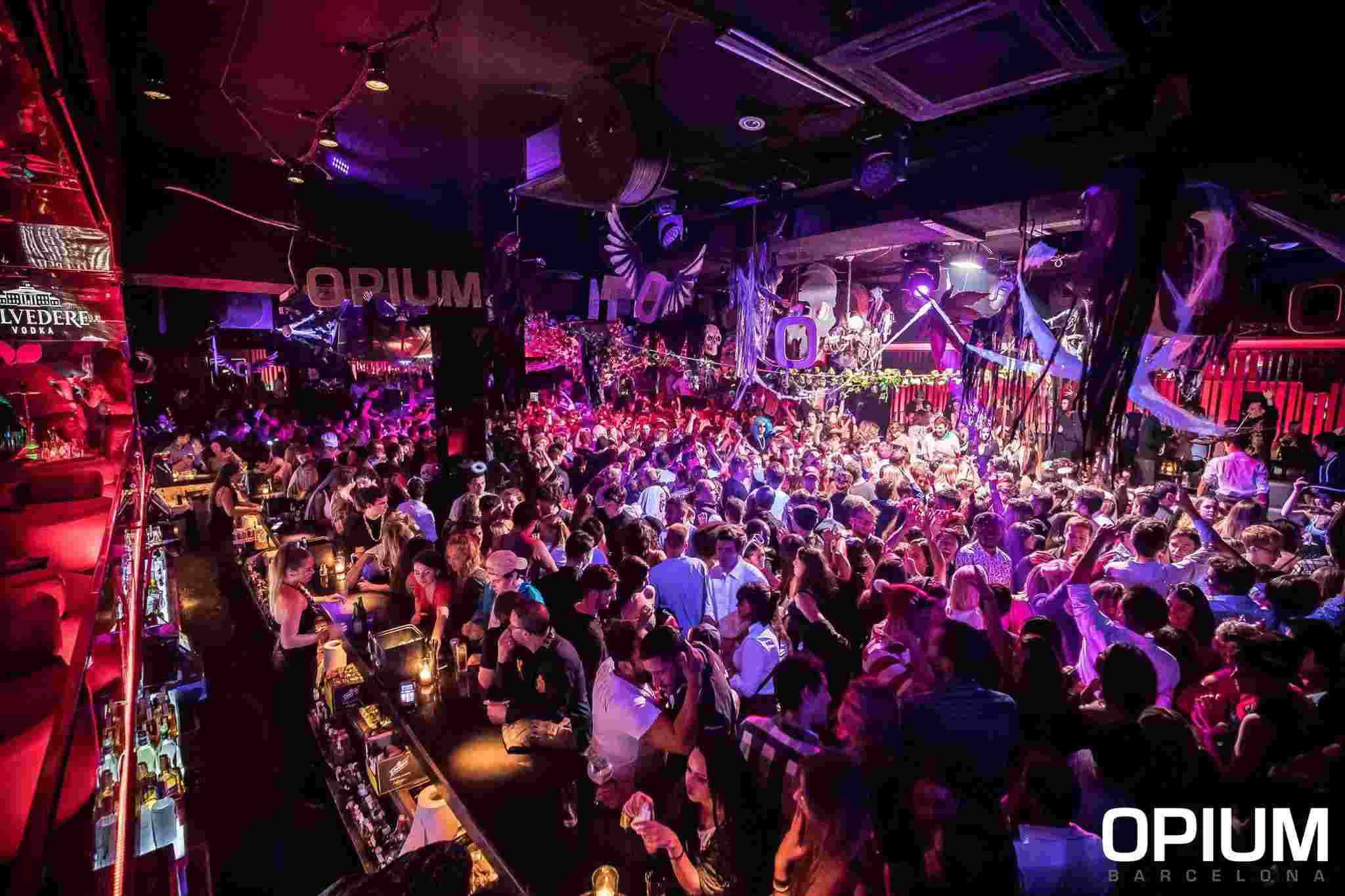 Opium is meant for a chic and fashionable crowd who enjoy the best and most exclusive places in Barcelona. Opium is one of the best venues to hold events for these chic crowds. Signing up for YouBarcelona guest list will give you access to one of the best nights you will have in Barcelona!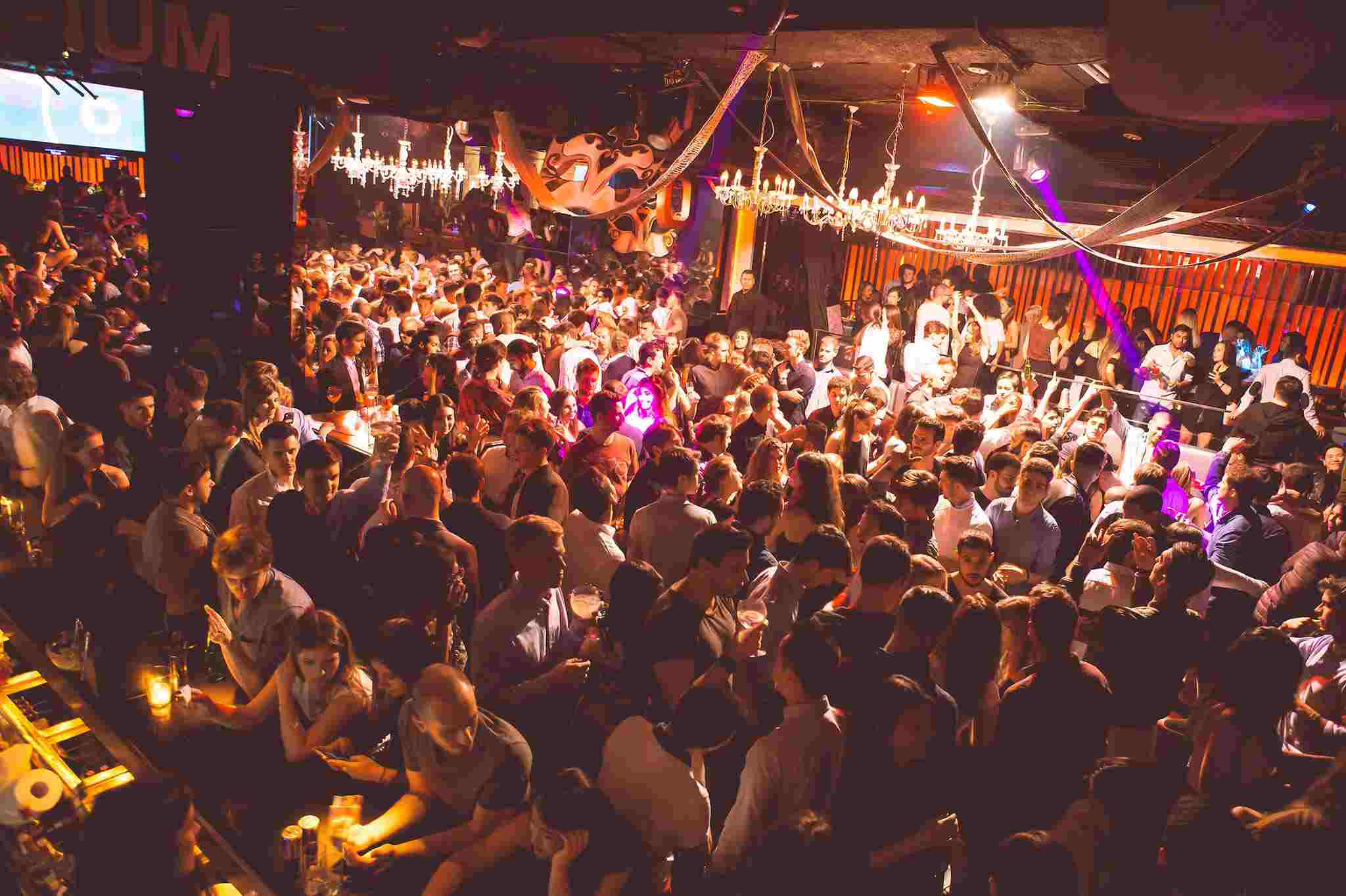 YouBarcelona guest list is absolutely the most convenient guest list to get you into one of the most prestigious nightclubs in Barcelona. YouBarcelona is known for the best connects for beating the queues and getting into every happening party in the city – FOR FREE!