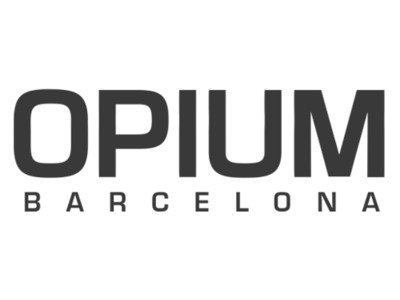 Opium Barcelona is the most attractive combination of restaurant, bar, and nightclub, all in one place in front of the Barceloneta beach located on the Paseo Marítimo de Barcelona in the Olympic Port of Barcelona along with other nightclubs: Pacha Barcelona, ​​Catwalk Barcelona, Shôko Barcelona, ​​and Carpe Diem Barcelona.
The Opium Barcelona nightclub has a large and fantastic terrace, ideal to eat something from its Mediterranean gastronomic menu, have a drink with friends and then enjoy the great parties it offers when it becomes a disco. It is ideal for dancing until dawn to the best commercial music and is considered one of the best nightclubs in Barcelona.
On this page, we offer you a VIP List so that you can enter for free or with a discount with your friends at the parties and events that take place at the Opium nightclub, considered one of the best in the world. In case there is a special event or concert, it is necessary to buy an advance ticket that we can also help you to get it.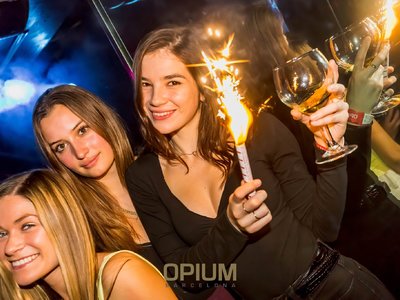 The truth is, it is not easy to choose between so many nightclub options that are in all of Barcelona, ​​but Opium is one of the ones that has more capacity, better sound, spectacular atmosphere and guaranteed fun. For that reason, you cannot miss their parties, considered the most top in the city.
Clearly its name "Opium Barcelona" is known all over the world. This has led to other venues of the same franchise in other countries such as: Opium London, Opium Madrid and Opium Beach Marbella, creating their empire and expansion in the world's nightlife.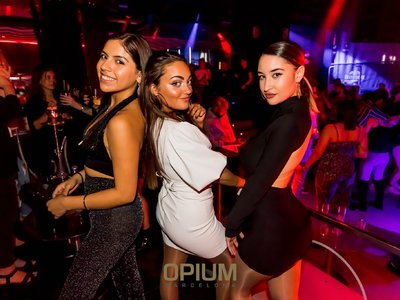 With YouBarcelona - Isaac List you can enjoy them alone or with your friends if you sign up for the VIP List and enter without problem. It is not very difficult, just fill in the form and you will receive a confirmation of access with the information of the party and then you will have to show it at the door of the nightclub. Very simple no? Well yes, that easy!

Contact Opium Barcelona