Para ver en español, click AQUÍ
Opium Barcelona only allows crowds who drip in fashion and exclusivity.
How to dress Ok to pass Opium Barcelona Bouncers control.

Dresscode for Men
Dresscode for Ladies

Opium Barcelona is one of the most famous and respected clubs in all Europe. The club is held to a high standard and the same is expected of those who attend. In order to be a part of the crowd that attends the best parties at Opium Barcelona, you must dress to impress.
You are a VIP client ? You can book a VIP table at the Opium here.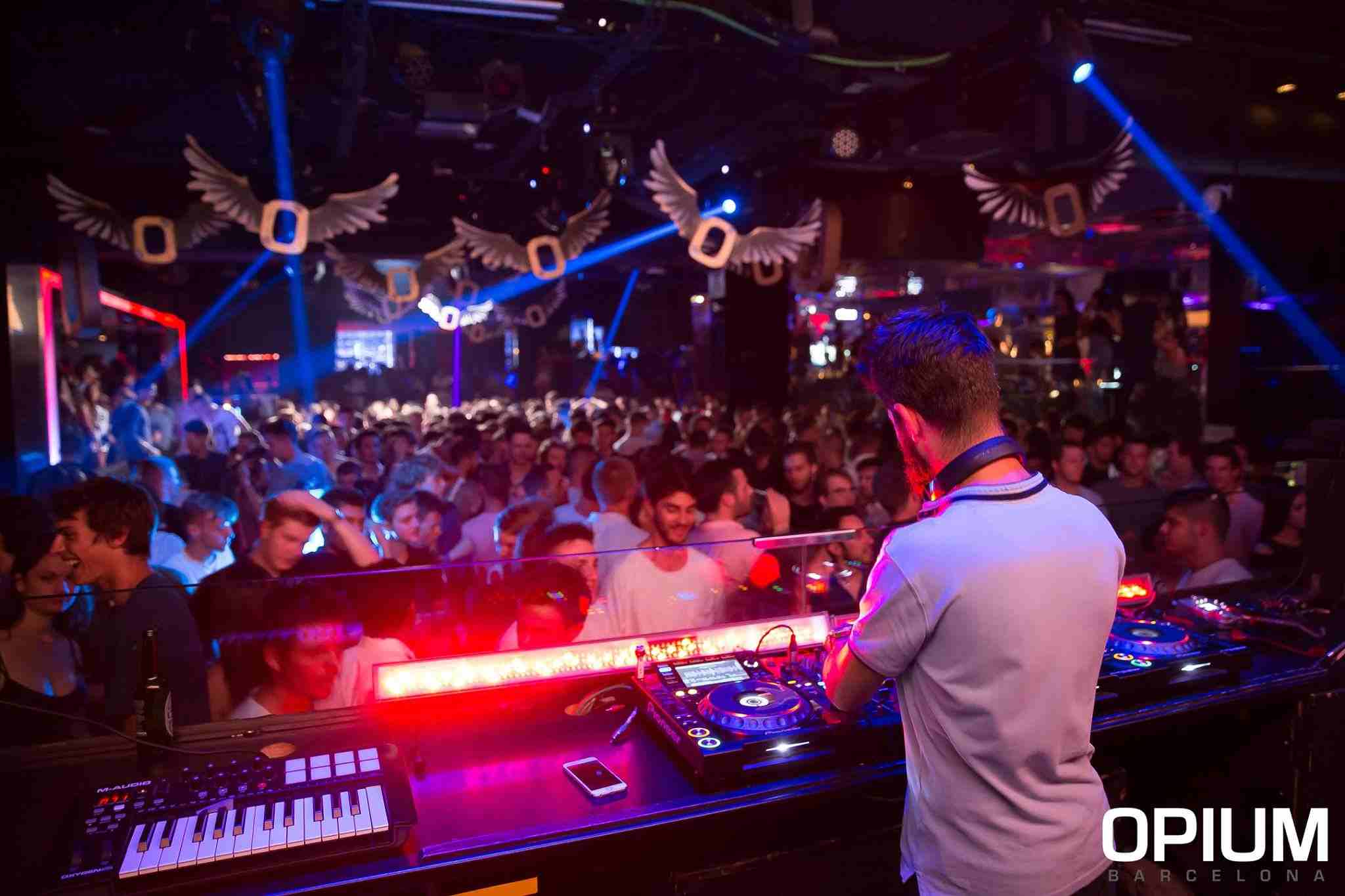 Join Opium Guestlist For Free Here:


Which outfit to choose?
The crowd is a wide range of ages and nationalities but they all have one thing in common, they dress to impress! Opium Barcelona does not allow any athletic attire or sneakers in their club and the men are expected to wear a dress shirt and shoes. They are a unique club that loves to see you express your uniqueness in your style, so have fun and dress up a little! You're guaranteed to have a good time.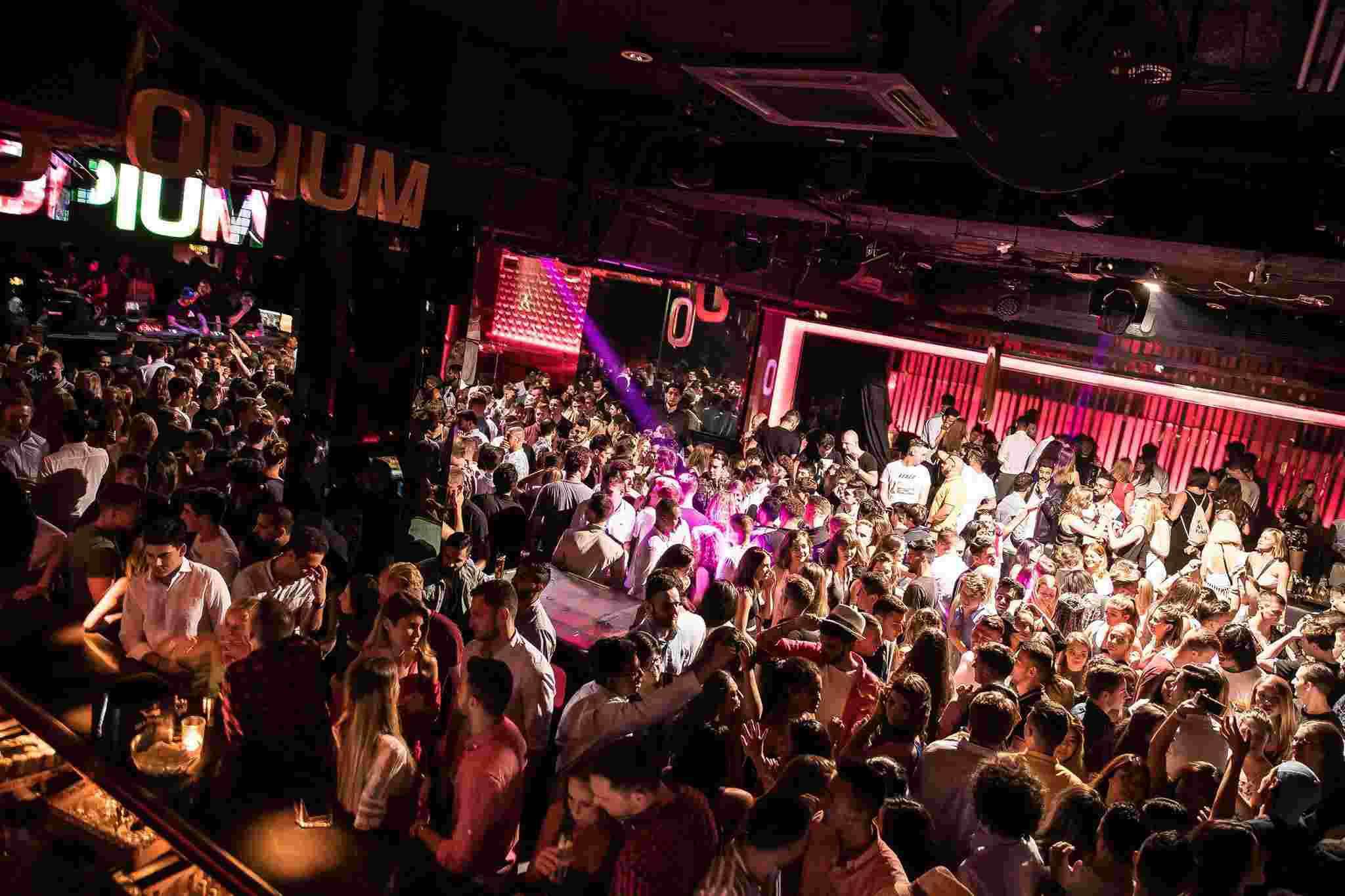 The perfect outfit for Girls and Guys
For Girls, it is advisable to wear a cocktail dress or a skirt and heels to show off your beauty and elegance. Grab your purse and throw on some jewelry so you can shine under the lights on the dance floor. Guys can choose several options. If you like to go more stylish, you can add a suit jacket, but if you prefer something a little less dressy, a shirt with nice pants and smart shoes is another great option.
Schedule to entry in Opium Barcelona

Join Opium Guestlist for free here :


Want to know more about the dresscode in other clubs ? We have this guides for you :