The Opium Barcelona nightclub stands out mainly for its location, as it is located in the Olympic Village of Barcelona along with other clubs in Barcelona that are very recognized worldwide such as Shôko Barcelona, Pacha Barcelona, CDLC Barcelona and Catwalk Barcelona.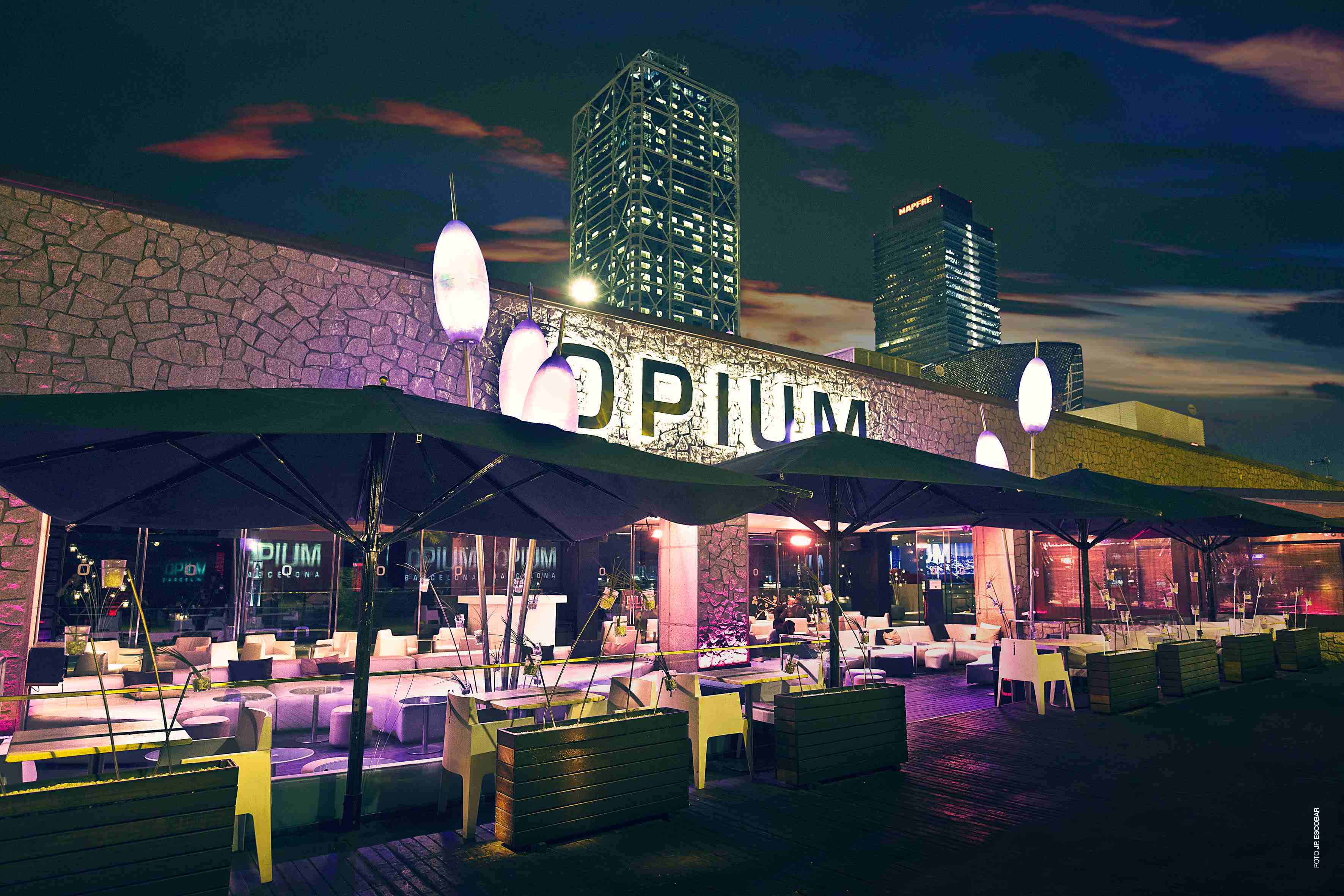 Undoubtedly, the Opium Barcelona nightclub has a very important characteristic that makes it the most special nightclub in the area, is its large capacity. Thanks to its two immense outdoor terraces and right on the beach and having 4 different spaces where you will listen to authentic party music with friends.
Opium Barcelona Music
The music heard at the Opium Barcelona nightclub is the best because depending on the day of the week and the time, the style of music that sounds is different since every day the disco focuses on different musical genres to hold parties or events according to the type of public that visits it.
Even so, the Opium Barcelona nightclub is known worldwide, entering the Top 20 of the best nightclubs in the world and the aspect that stands out the most is the music. So much so that the Opium Barcelona nightclub is internationally recognized and that is why the most predominant style of music is House Comercial.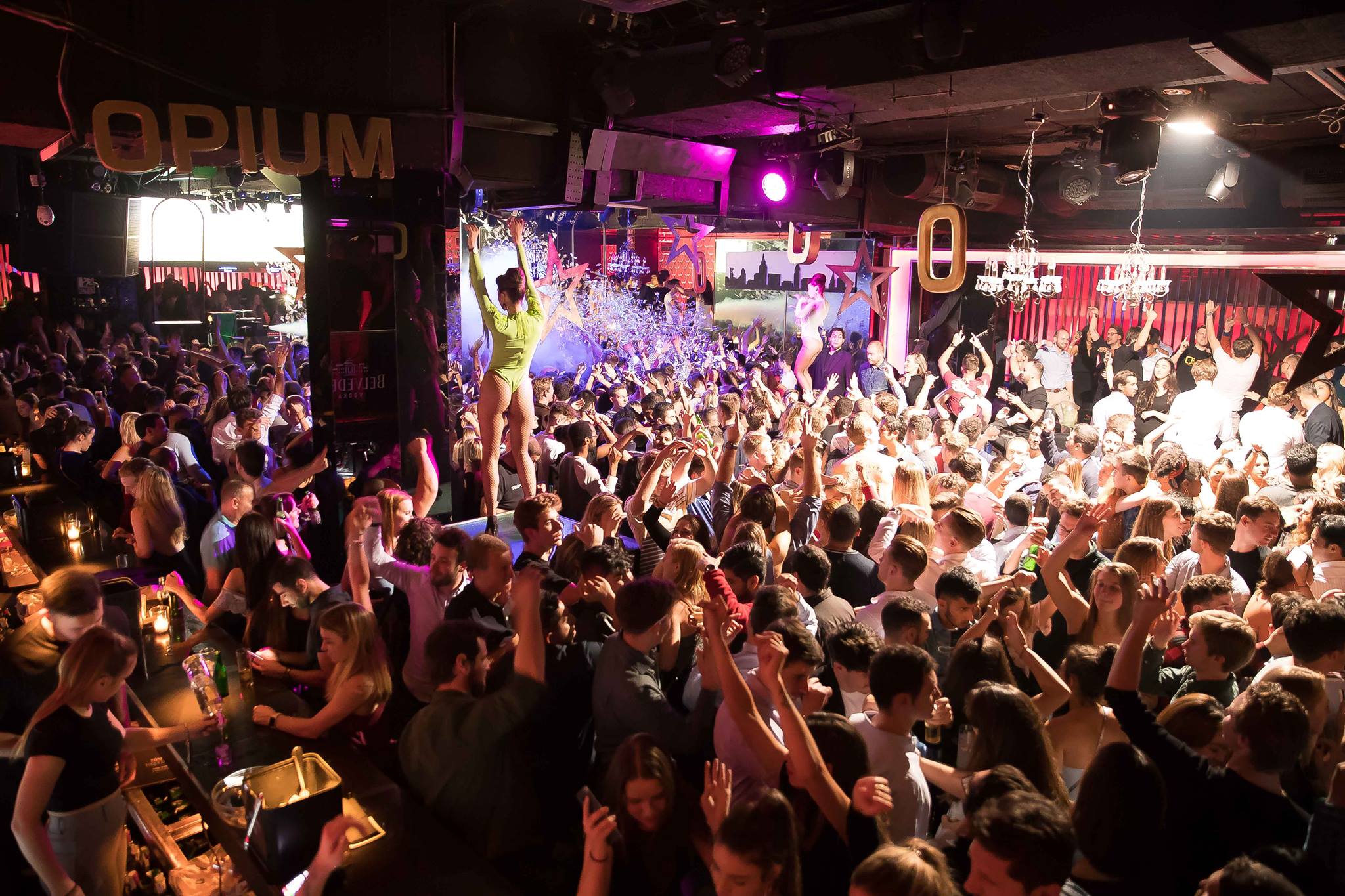 Generally, the Opium Barcelona nightclub makes different parties and events every week and so that it is not repetitive, every day of the week the nightclub plays a different style of music, thus being a benchmark for all the Barcelona nightclubs throughout the area of ​​the Olympic village.
For example at the Opium Barcelona nightclub; the Monday party is predominantly Hip Hop music, while the Tuesday party is Reggaeton music, on Wednesdays, it is House Commercial music, on Thursdays, it is Top Hits music, on Fridays it is R&B music, on Saturdays, it is music in general (different musical styles) and finally, on Sundays, Urban music is played.
It should be noted that these styles of music may vary depending on which resident DJ is that day at the Opium Barcelona nightclub, for this reason, we recommend that before attending the nightclub directly, see what parties or events are available and we can show them in the next button that you will find below.