Music makes the World go round and so does Opium!
Opium Barcelona has dedicated itself to providing the people of Barcelona with an exquisite club set up to create the best nights and memories for you and your friends. In Port Olimpic, Opium is known for being one of the top clubs in Barcelona and it is safe to say Opium is the king of them all. Let's not forget that Barcelona is a city that never sleeps and therefore Opium will provide you with the entertainment and parties necessary to keep the party going.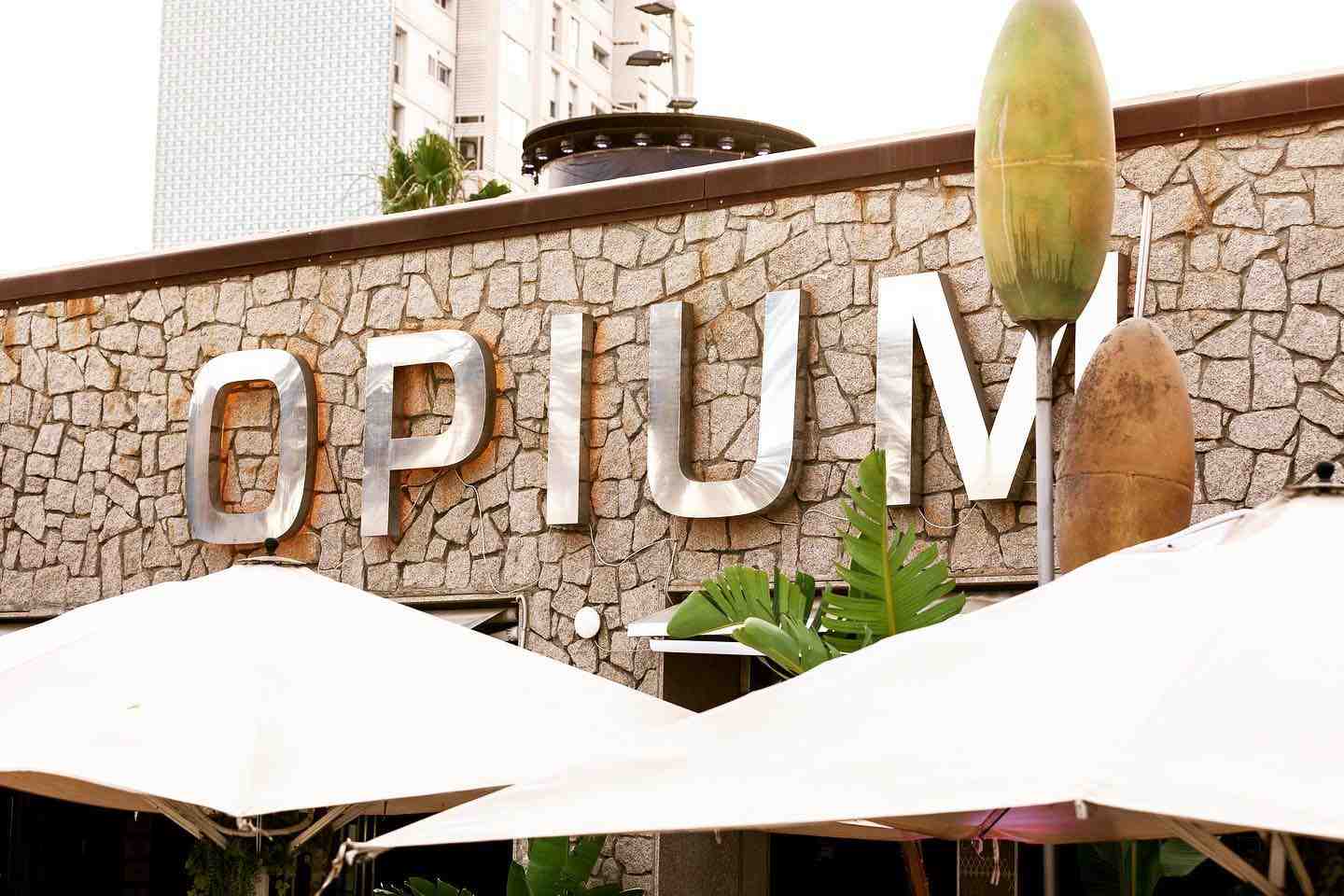 Opium knows how to make a great party and understand that music is a HUGE factor in making or breaking a club and its reputation. This is why they bring you the best House and Electronic music from local and internationally known DJ's to create an atmosphere that will make you want to stay until sunrise! Hosting top Dj's from all over the World, Opium brings the house down when the tables are turning in the DJ booth.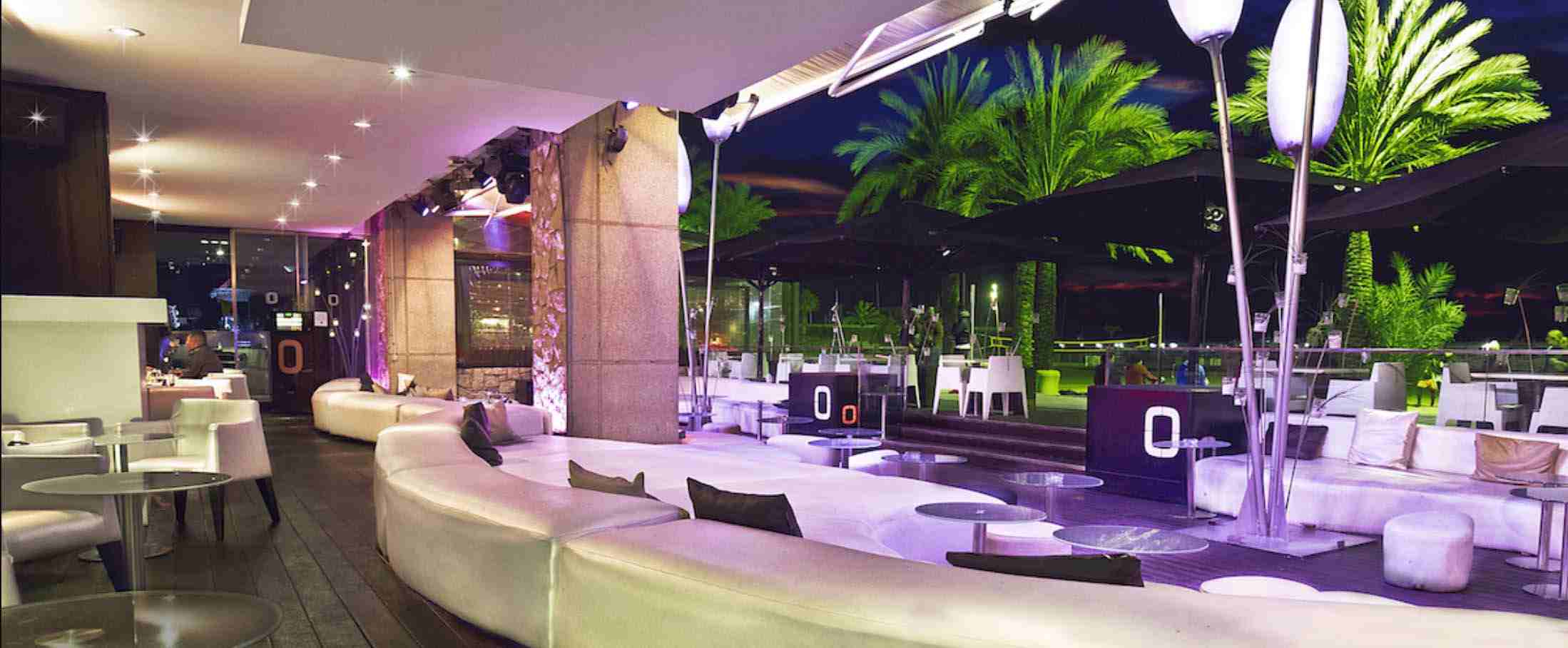 Their resident DJ's Frank Caro, Danny Cardenas, Kyke Navarro, Marshall Night are consistently keeping the crowd going until dawn with the best beats and mix of today's hottest electronic and commercial house music. Opium has also brought huge names such as David Guetta, Afrojack, Tiesto and more!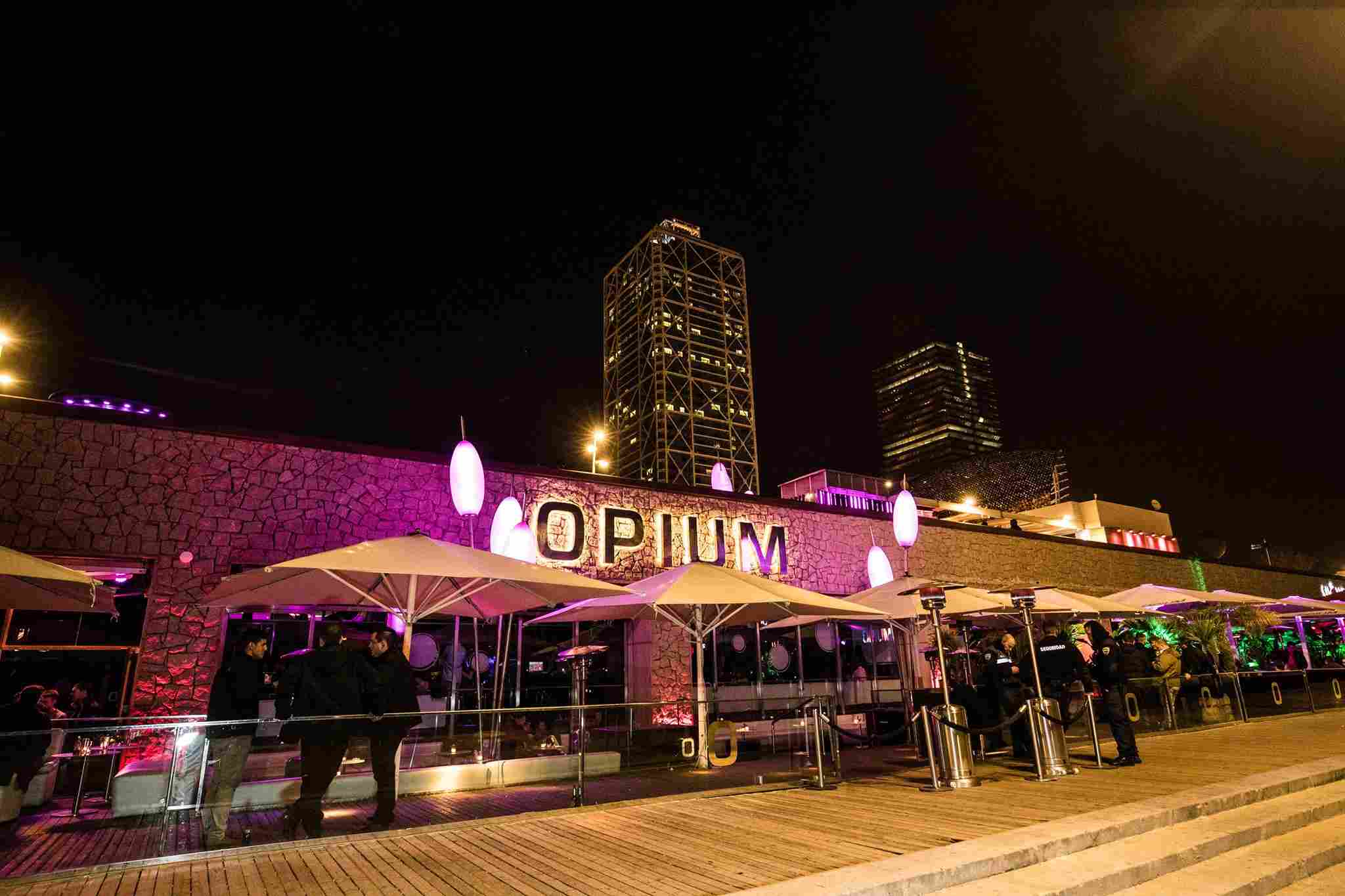 If you want to hear the best house and electronic music in Barcelona then Opium is the club for you! You can enjoy this music for FREE with Isaac Guestlist. To get on Isaac Guestlist either sign up on our website www.youbarcelona.com or send a message to Isaac on WhatsApp at +34 663 316 611. To stay up to date on all the parties check out our Opium Facebook page and follow us on Twitter!