Opium Barcelona is one of the best places in nightlife through the eyes of a foreigner known for being one of the best clubs in the city nightlife and strict when it comes to their dress code.
You must know that in Barcelona people always make sure to "dress to impress" for a fashion party. Biggest clubs in Barcelona are very strict concerning dress code, once you understand how to wear, you can join YouBarcelona Guestlist and get ready for an amazing night.
They are a unique club that loves to see you express your uniqueness in your dresscode so have fun and dress up a little! Here you will find the correct formula that you have to follow so that you have the guarantee of having a good time.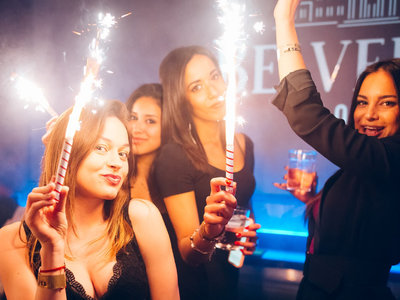 Click the button to join YouBarcelona Gueslist for free in less than 1 minute

What is a dress code?
It is basically what the club expects their guests to wear to ensure a certain type of clientele. If you are not properly dressed and ignore the dress code the club has set, you may face refusal upon entry.Join now the free YouBarcelona Guest List and follow these dress code guidelines to avoid disappointments at the club's entrance.
The most essential thing in the dress code for a boy at Opium Barcelona is a shirt and shoes. Using casual items to look good is key! Short or long sleeve shirts with a pair of blue jeans will make it. Complement your look with nice shoes.
If you like to go more stylish, you can add a suit jacket, but if you prefer something a little less dressy, a shirt with nice pants and smart shoes is another great option.
Don't forget that beautiful smile, you're never fully dressed without a smile.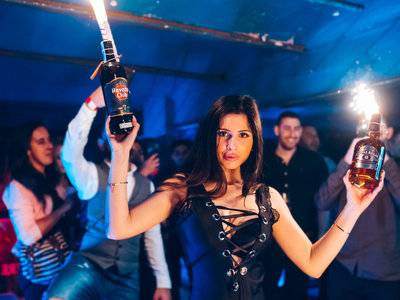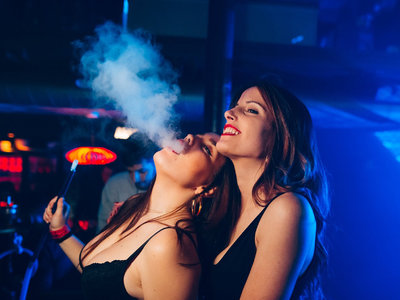 What you should not wear?
If you're wondering, "what I shouldn't wear?" Here are a few tips:
No sportswear is allowed neither hoods or caps. If you want to stay on the safe side and avoid being turned away, it's best to avoid wearing trainers, even if they are fairly smart.
Can you wear hats in nightclubs? Just don't do it if you want to stay on the safe side and avoid being turned away.
You must always keep in mind that the smarter you are dressed the more likely you are to be granted entrance to a venue. Remember YouBarcelona Guestlist offers you guest list at the most fashionable & desirable clubs in Barcelona!
Casual clothing is strictly prohibited in this club
By following these nightlife guidelines you will sure get the ideal look for men for an Opium Barcelona party.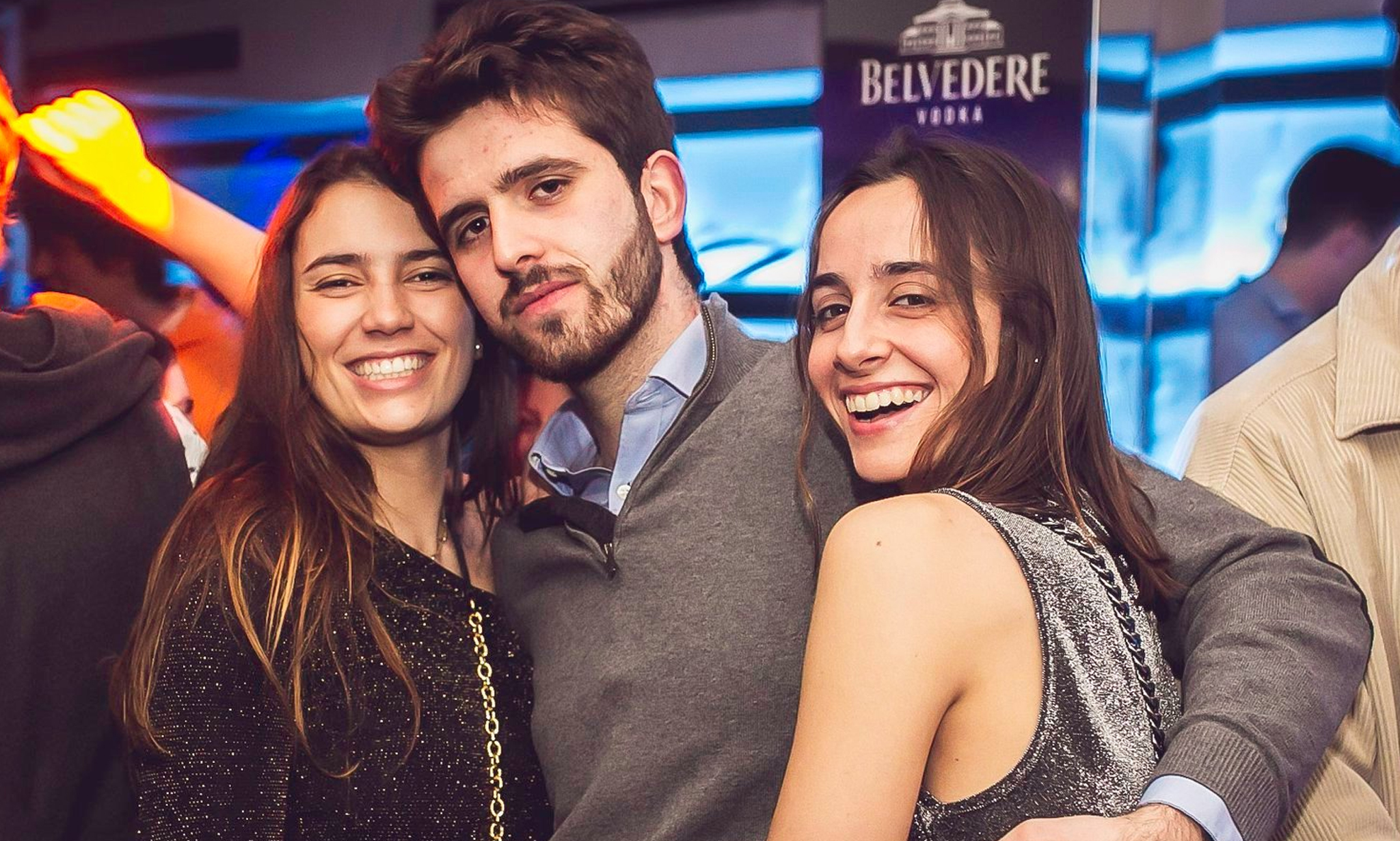 See photos of Opium
Most of Opium Barcelona's public are international people, we recommend taking a look at the photos of the club to see the type of public and the clothes

Click here to see how people dress to go to Opium Barcelona