Barcelona is one of the best places in nightlife known for being one of the best cities in nightlife and strict when it comes to its dress code.
The Best VIP clubs in Barcelona are very strict concerning dress code, you should dress to impress. We recommend you avoid the use of hoods, caps, and flip-flops. Always keep in mind that the better you dress, the higher the possibilities of getting in. Also, remember that YouBarcelona offers a top VIP guest list service that grants you free or discounted access to all the best Barcelona clubs.
What is a dress code?
The dress code is defined as a set of rules regarding clothing and what the club demands its clientele to wear in order to maintain its exclusivity. If you don't respect the club's door policy, including the dress code, you have the possibility of facing refusal at the entrance of the club. Join now the free guestlist and follow these recommendations to abstain from disappointments at the club's entrance. If you're wondering what to wear tonight, here are some handy tips that will help you choose the perfect outfit for your party.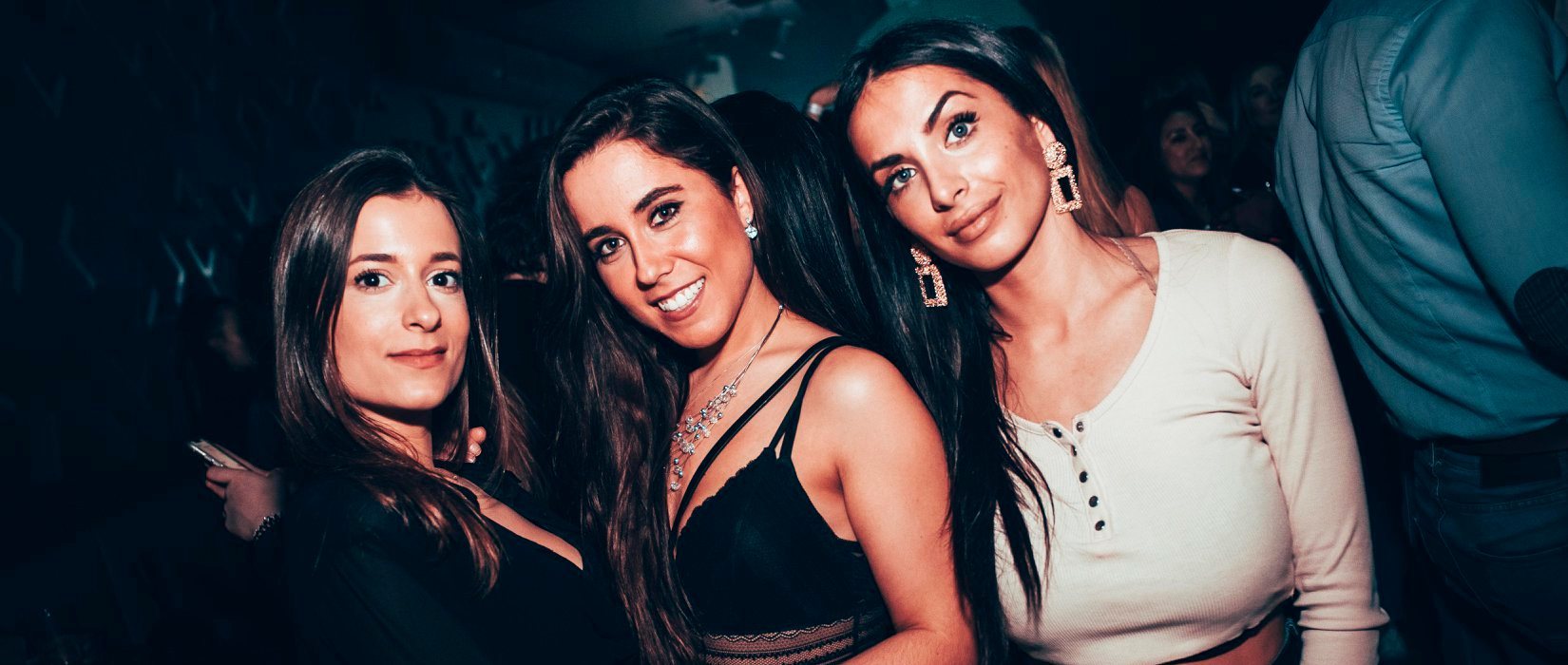 Ladies' Dress Code:
- Little black dress: The one-piece that suits every occasion. You will never go wrong if you wear a little, sexy black dress.
- Sequins: Sequins are always welcomed if you want to shine a bit more and stand out from the rest.
- Pants and shirt: A nice pair of pants with an elegant blouse is the perfect option if you don't fancy wearing a skirt or dress tonight. Don't forget that a sexy pair of high heels will be the perfect complement to this outfit.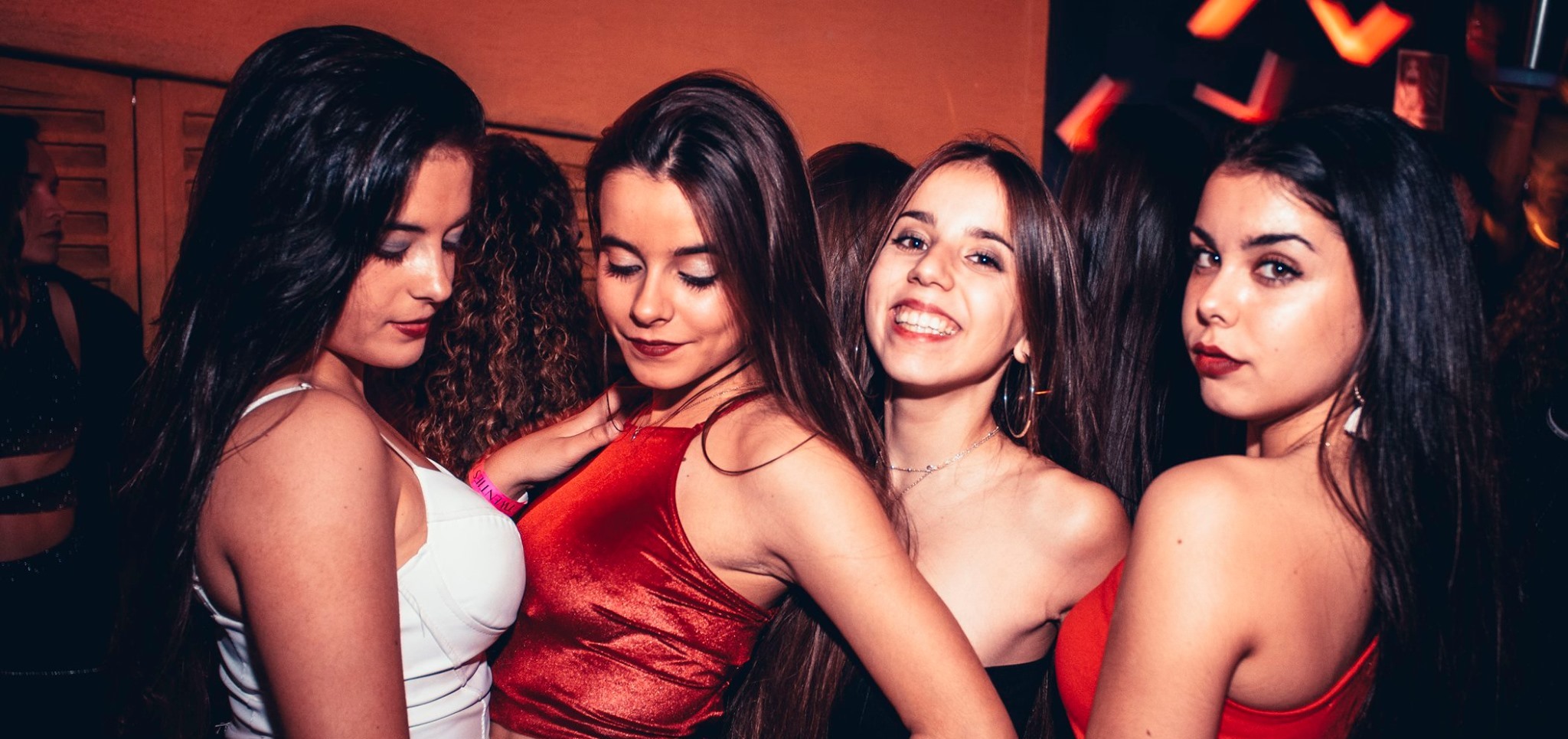 Men's Dress Code:
When it comes to the most appropriate dress code for men, the best party outfit would be a stylish shirt or suit with jeans and nice shoes to complement. We recommend you avoid sports shoes.
- Denim and sweater: You can wear a nice shirt and sweater over it for that final touch.
- Denim and jacket: For autumn and winter, jeans and a leather or jean jacket will always be a good idea.
- Blazer and jeans: For that elegant look, use a nice suit or blazer with jeans.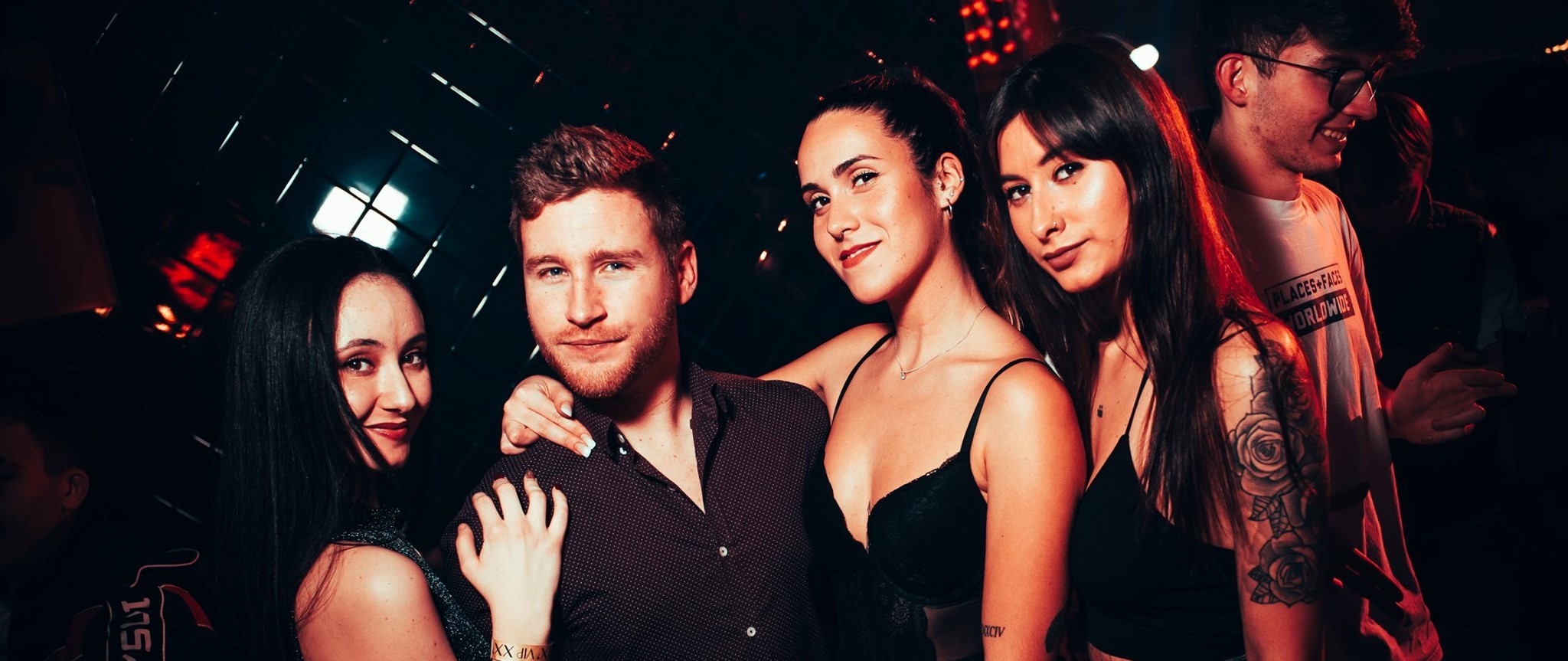 Follow these dress code tips to avoid entry refusal. Remember that you have free access to all Barcelona clubs with YouBarcelona VIP guest list and you can also book VIP tables for a more exclusive night.
What you should not wear?
If you're wondering, "what I shouldn't wear?" Here are a few tips:
No sportswear is allowed neither hoods nor caps. If you want to stay on the safe side and avoid being turned away, it's best not to wear trainers, even if they are fairly smart. We highly suggest you avoid flip-flops, sporty sneakers, sleeveless shirts, and short pants.
Always remember that the better and smarter your outfit, the higher your possibilities of gaining entrance. YouBarcelona Guestlist has a guest list at the most fashionable & desirable clubs in Barcelona! The most important tip we must highlight is that casual clothing is strictly prohibited.
Do you have any doubt? Contact us!
Once you know what to wear, you can join YouBarcelona Guestlist and get ready for an amazing night. Click on the following link to contact us via Whatsapp.