Opium Barcelona is the perfect place in town where you can enjoy of an exquisite dinner and amazing party in a same place. Located at the Barceloneta Beach, Opium Barcelona has a beautiful terrace with views to the Mediterranean coast. You will find great electronic, RnB and house music and a very selective crowd characterized by a stylish taste in fashion.
You can enter for free tonight by joining Lista Isaac. Follow these dress code tips to avoid disappointments at the entrance of the club.
What to wear?
Elegant blazers, blouses with a nice pair of jeans or skirt and mini dresses are always a yes! Complement your outfit with a sexy pair of heels and a simple, well done makeup. If you'd rather choose a comfy option, you can also wear ballerinas or stylish sneakers.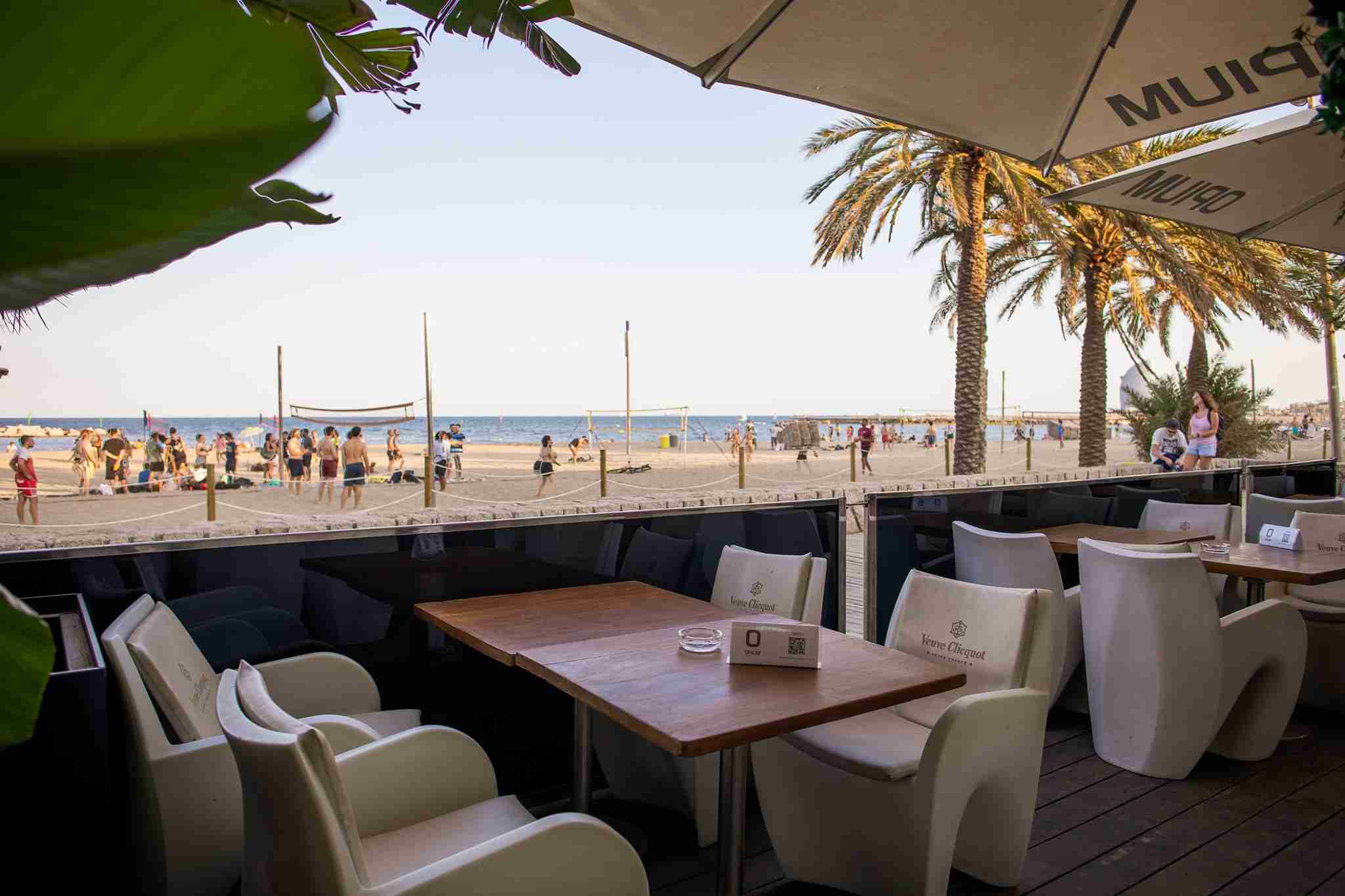 Stylish mini dresses or crop top and black pants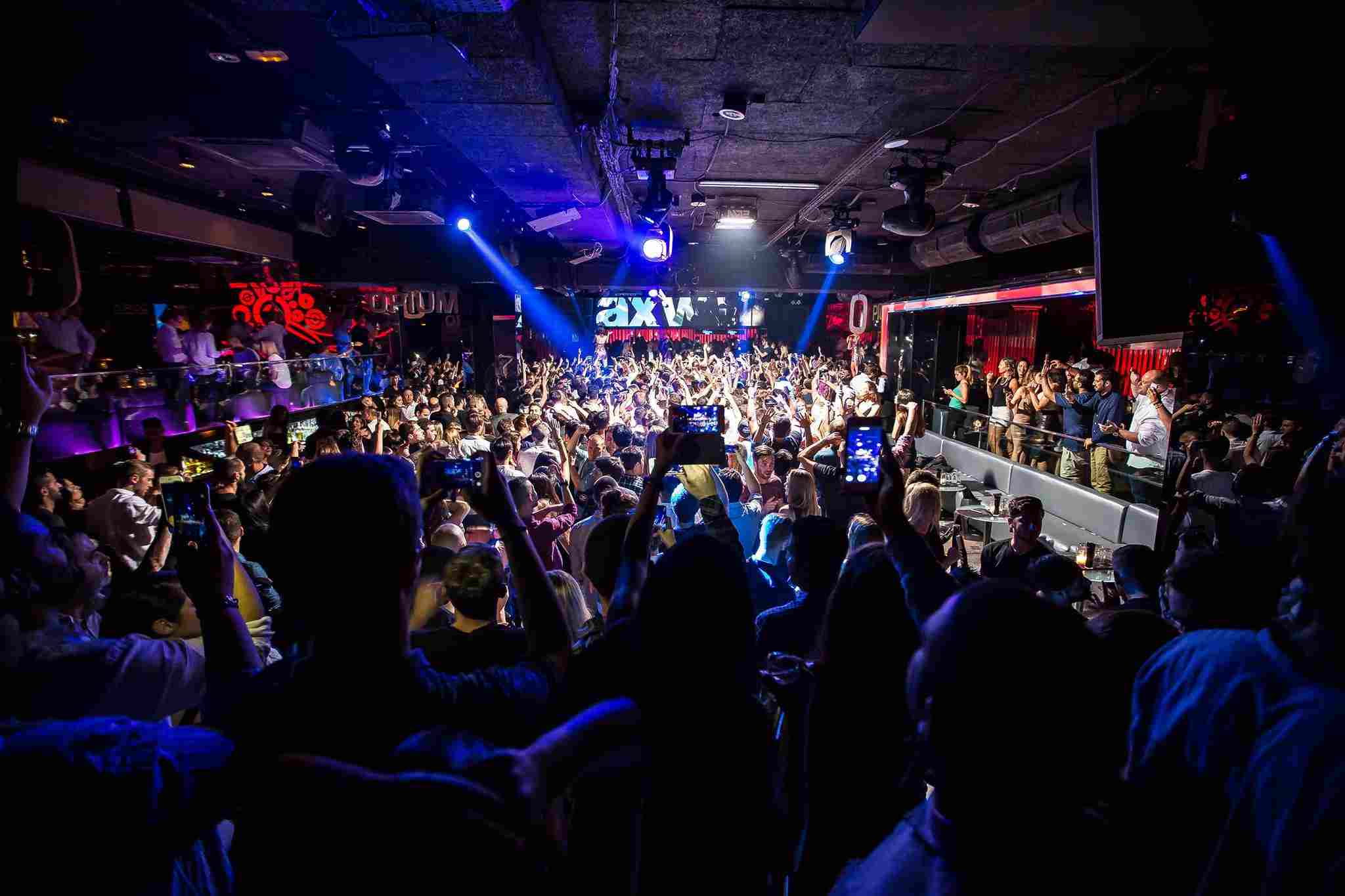 Mini dresses

What you should not wear?
We highly recommend you to avoid flip flops, sporty sneakers and bikini tops.

Following these dress code guidelines will sure make you get the perfect look for tonight. And for a more exclusive and sophisticated Opium experience, book your VIP tables now: