Bling Bling is one of the hottest and hippest clubs in Barcelona. The club is held to a high standard and the same is expected of those who attend. The crowd is a wide range of ages and nationalities but they all have one thing in common - they dress to impress!

Bling Bling does not allow any athletic attire or sneakers in their club and the men are expected to wear a dress shirt and shoes. They are a unique club and loves to see you express your uniqueness as well in your style, so have fun and dress up a little! If you have the right dress code, you're guaranteed to have a good time.
For the girls, it is advisable to wear a cocktail dress, ie the more or less knee, and heels to give you the elegant touch. You can add up some accessories like a small purse or clutch. Guys can choose several options. If you like to go more stylish, you can add a suit jacket. If you prefer something a little less dressy, a shirt with nice pants and shoes will work just fine.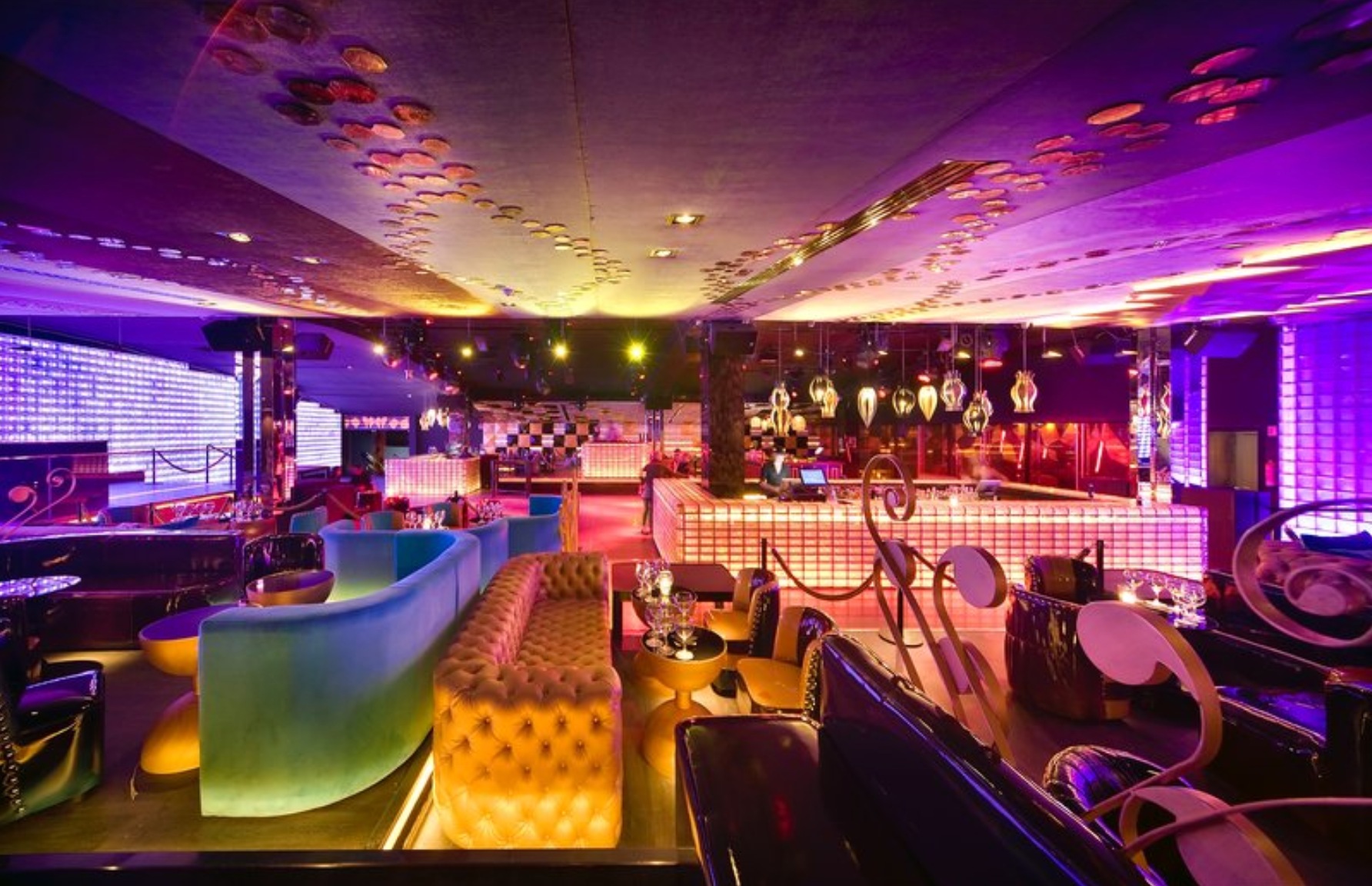 For free guest list at Bling Bling Barcelona, you can sign up on our website www.youbarcelona.com or contact us at +34 663 316 611.