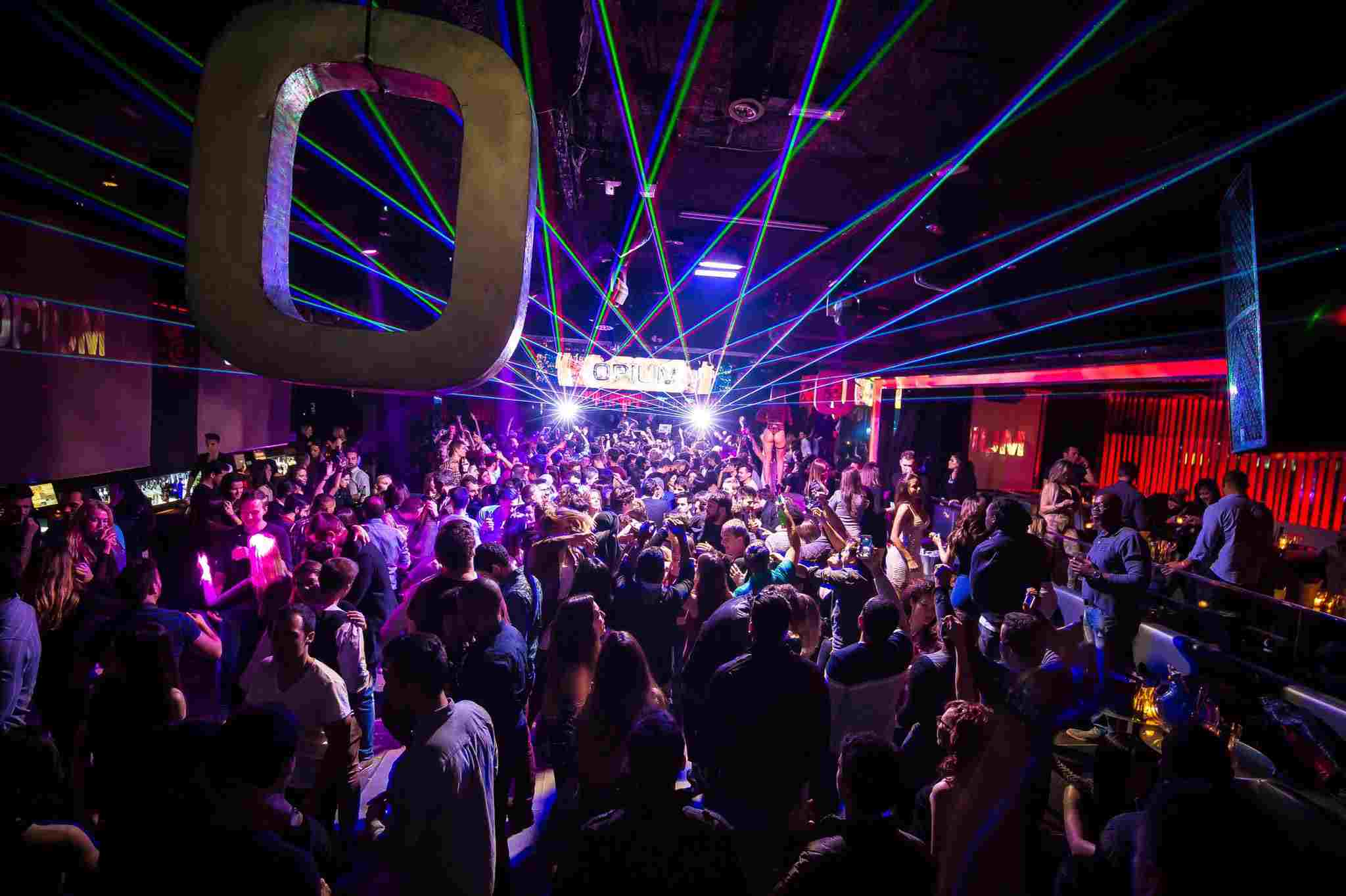 Opium Barcelona has different types of service to the public and is known for being one of the most recognized and well-known nightclubs in Barcelona in the city of Barcelona. In this case, we will explain everything you need to know about the Opium Barcelona restaurant service that it offers to customers.
The Opium Barcelona restaurant has two possible types of entrances: The most used is the main entrance that is located on the Paseo Marítimo and is easy to identify due to its large name with lights that can be seen from many meters away. The least used is the secondary entrance to the restaurant that is located on the beach in Barcelona where from there you can see the terrace perfectly.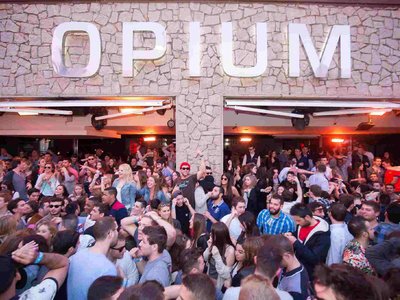 Once you enter the Opium Barcelona restaurant you will find some stairs to go down to the main room of the restaurant and you will see that the room is very large with capacity for many people inside. In it, you will find high and low tables arranged with sofas so that the restaurant's clients are as comfortable as possible.
Apart from the main room of the Opium Barcelona restaurant on the left we will find the terrace. The restaurant terrace is outdoors and also has double space, therefore, it is a very large terrace with direct views of the beach and the Mediterranean Sea that has chairs and sofas to eat, dine or have a cocktail.
Normally, the Opium Barcelona restaurant service is available every day of the year where in summer the terrace is the most requested space by customers due to the high temperatures and of course the cool environment it provides. On the other hand, in winter time the restaurant's terrace is used only for drinks or cocktails since due to the low temperatures it is better to use the main room.
The recommendation that we give you from YouBarcelona when you go to the Opium Barcelona restaurant are: go in summer to enjoy the magnificent terrace while sipping your favorite cocktail or eat Mediterranean dishes with seasonal and fresh products. In winter, our restaurant recommendation is to go inside, in the main room and have a quiet dinner with background music.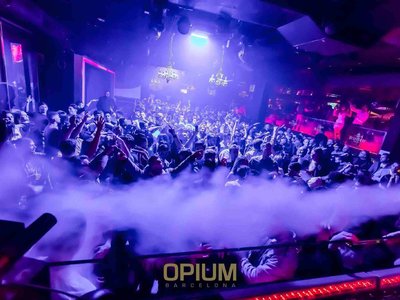 Now that you know what the Opium Barcelona restaurant is like, you have to go to have a good experience. Without a doubt, it is one of the restaurants in Barcelona that you must visit for the good quality of service and many more surprises. Below you have a button to see more detailed information about the Opium Barcelona restaurant that you cannot miss.