Summer is a wonderful time to visit Barcelona! Visitors are attracted by Barcelona's beaches, events and nightlife. This time of the year you will have tons of things to do: enjoy of the arquitecture, landscapes, museums, concerts, festivals, carnavals, among many other things.

Summer in Barcelona is also very famou for its nightlife! You have the whole afternoon to do some tourism and then party all night long until early hours in the morning with YouBarcelona Free access to the most trendy Clubs around. In summer The Port Olympic is the spot to be at. You will find cafés, nice and glamorous restaurants and of course the best and most exclusive clubs of Barcelona.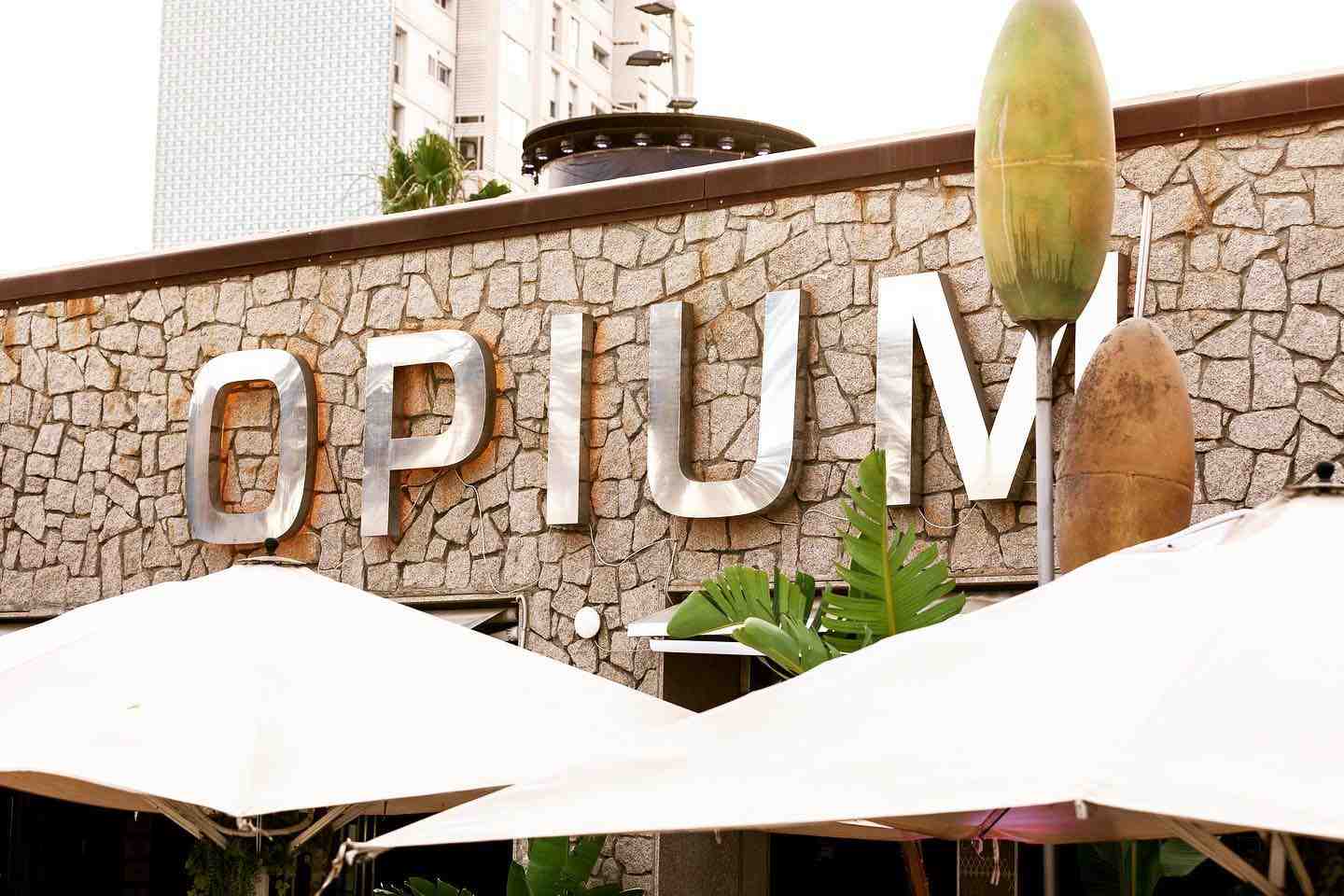 Here are our recommendations for this summer
Opium, Catlwalk, CDLC and Pacha represent a perfect combination of places to have a glamourous dinner at and later on keep the night going untill the morning hours in their infamous club zones. They all have elegants open terraces where you can enjoy high quality meal surrounded by a very posh ambience. The most exiting news is that all of those are located just a few steps away from the beach.
Find below the parties we recommend this summer:
Every summer Opium throws the biggest DJ party event in Barcelona, "WEDJ'S". Every year they have a different lineup with the best worldwide Dj's. Some of the Dj's that have been part of this grand event? Avicii, Axwell, Afrojack, Kaskade, Tiesto, Armin Van Buuren and many others. This goes on every Wednesday from June to August, with a different Dj every night. In addition, every Friday you can rock the dance floor together with famous influencers, Djs and other artists in the Look at Me event that Opium introduces to you sinse summer 2017. This is a summer session not to be missed!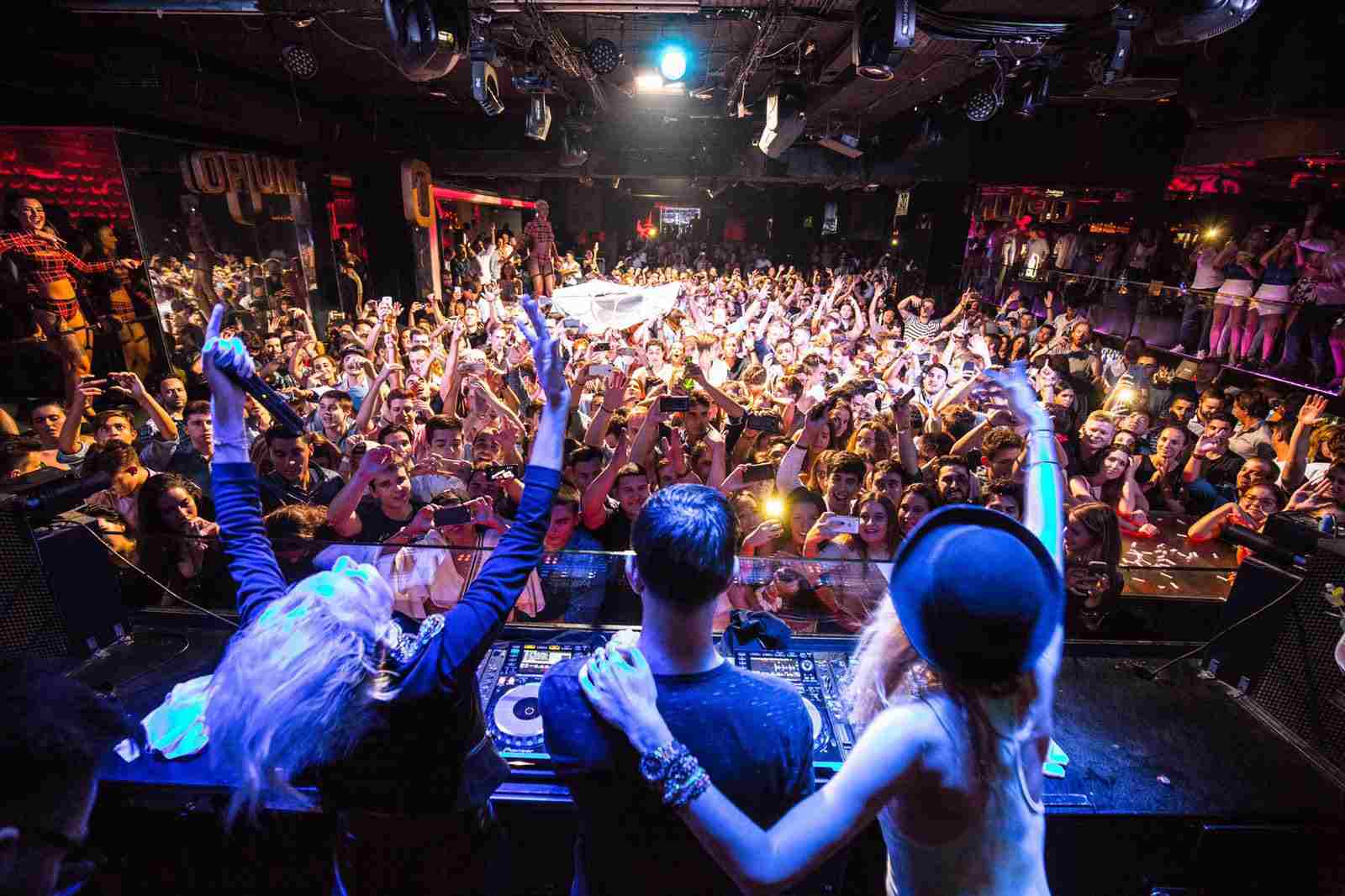 The W Hotel combines design, arquitecture, food, great energy and atmosphere. All the elements that perfectly describe what Barcelona is all about. The W Hotel is also located in the Olympic Port and has an exclusive bar surrounding the pool where every summer the most fashionable people gathers to party. You can enjoy their delicious and exotic fruity cocktails surrounded by a very sophisticated ambience.
With all of these being mention, without any doubt Barcelona is a perfect summer holiday destination. Plan your trip and enjoy all of what Barcelona has to offer.
Ambiance
All events in Opium, CDLC and Pacha are filled with people who are there to have a good time and are ready to enjoy the night. The dress code is enforced and the music is guaranteed to keep you dancing and having the best time of your life until sunrise. Since the clubs are located on the beach, if a break is ever needed you can be free to enjoy the view of the ocean before you return. With a friendly and dedicated staff at every location providing eager clubgoers with beverages, the night will be a guarnteed great time.
Sign up for the night you won´t forget for FREE here: