Hotel W's goal this summer is to make every Sunday absolutely unforgettable for you. They have successfully opened the summer season with their famous WET DECK SERIES, which is the perfect place for outdoor parties. This summer series has only the best house music of renowned DJs. You will be served a fusion of daring cocktails in the electric atmosphere with the beautiful view of the Mediterranean and Barcelona. The party simply doesn't stop!
But, the W Hotel have for you another option of party in the night at Eclipse club, were you can enjoy the best view of Barcelona in the rooftop bar, 26 floors over the hotel
For every event at Hotel W is important to check some suggestions, for example for sundays parties at Hotel W it is important the Dress Code, because is a requirement to entrance without problems.
Wet Deck only the sundays
The Hotel W Barcelona prides itself on being hip and ahead of the trend, as well as hosting the most exclusive parties for only the elite. During the summer months, the Hotel W brings in a diverse and ready to party crowd from the months of May all the way through September. The lights are dimmed but the music only gets louder while the pool is transformed into a club overlooking the Mediterranean Sea.
This is the best way to spend your summer afternoons and nights in Barcelona. By simply getting your name on the list you are guaranteed an amazing night ahead. Once that's done, that doesn't necessarily mean your night is. It's time to shift gears and head over to the Eclipse bar and disco on the 26th floor of the W.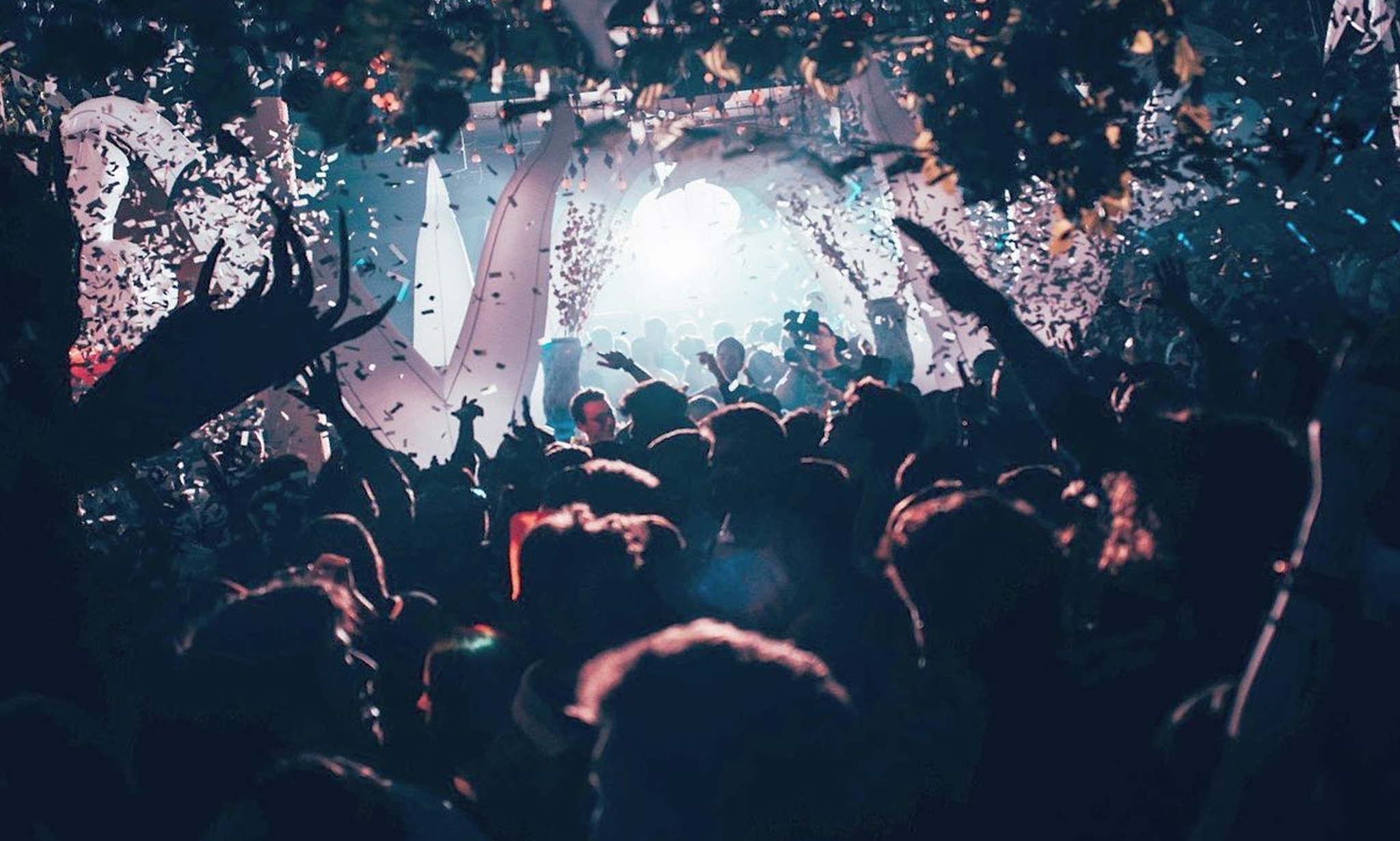 If you want to know all about anothers clubs with sundays parties, there are some events for you:
The best of sundays parties is that you can enjoy the events for free in the entrance, is easy one time you select one of them, you only need to join the Isaac free guest list and then be puntual in the door of the club to entrance withouth any problem. If you want to enjoy two parties in the same day, for example sundays with Wet Deck or Premium Beats, you have to join too and then just entrance to enjoy the best parties.
contact with YouBarcelona Guest List: