Just because Sunday is the end of the weekend doesn't mean the partying should stop as well. Sundays are always a great party night in Barcelona in clubs such as:
Opium is located in an ideal location with sea views, on the Paseo Marítimo in Barcelona. Opium offers its visitors a wide range of services; great cocktails, a restaurant with a wide menu, event organization, and the well-known nightclub where the best DJs on the international scene have spun.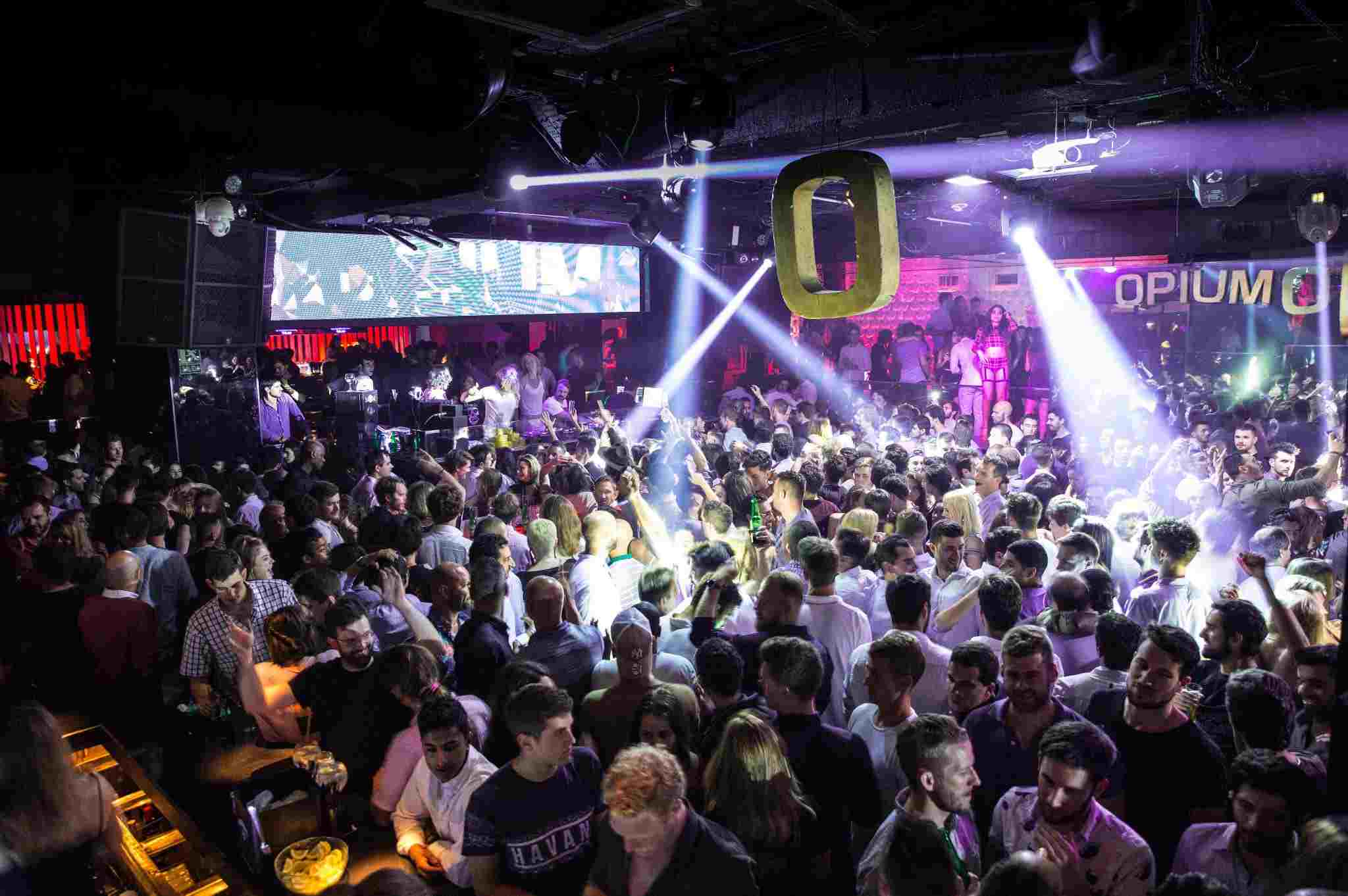 Join free Opium sunday party
The CDM has a great location in front of the sea and its very large establishment for any kind of celebrations or events, that's why it is ideal for the afternoon parties on Sundays, which are attended by a large number of people to meet and dance, the CDM Forum Beach Club has an exclusive and large outdoor terrace and pool where you can enjoy a pleasant atmosphere with its theme La Movida, where two gorillas appear walking around the place, come and discover them yourself.
Join free CDM sunday party
One of the most exclusive establishments in Barcelona, W ​​Hotel and its famous Eclipse nightclub, has a party every Sunday. It is a perfect place with the best atmosphere and music, as well as the super chic people who attend the place.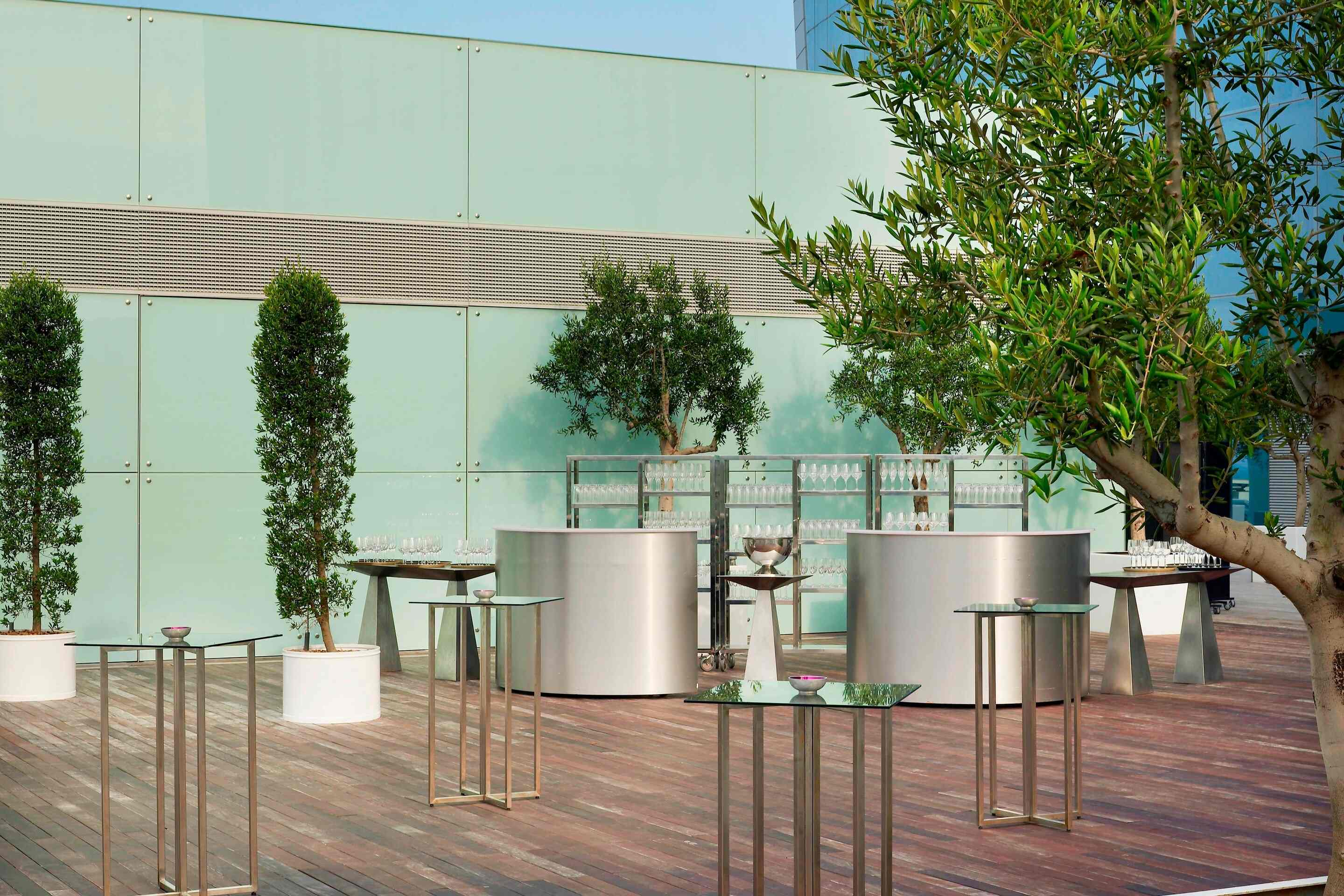 Join free W Hotel sunday party
The Melia Sky hotel prepares its exclusive party on the top floor of the outdoor building and with an incredible view, it has a space to dance and to one side is the pool; attracts different audiences, from their own eyes to people visiting Barcelona or for anyone who wants to enjoy a good party at the pool, where you can drink your drinks and at the same time be in the pool, in addition to the good music with live DJ.
Join free Melia Sky sunday party
Jamboree club, it is a Jazz, blues, indie, and pop rock club located in the Plaza Real of Barcelona. His alternative vibes make this club one of the favourites of also locals and international visitors who are looking for a different kind of club in Barcelona. For Sundays you can enjoy Jamboree Hip Hop, R&B party.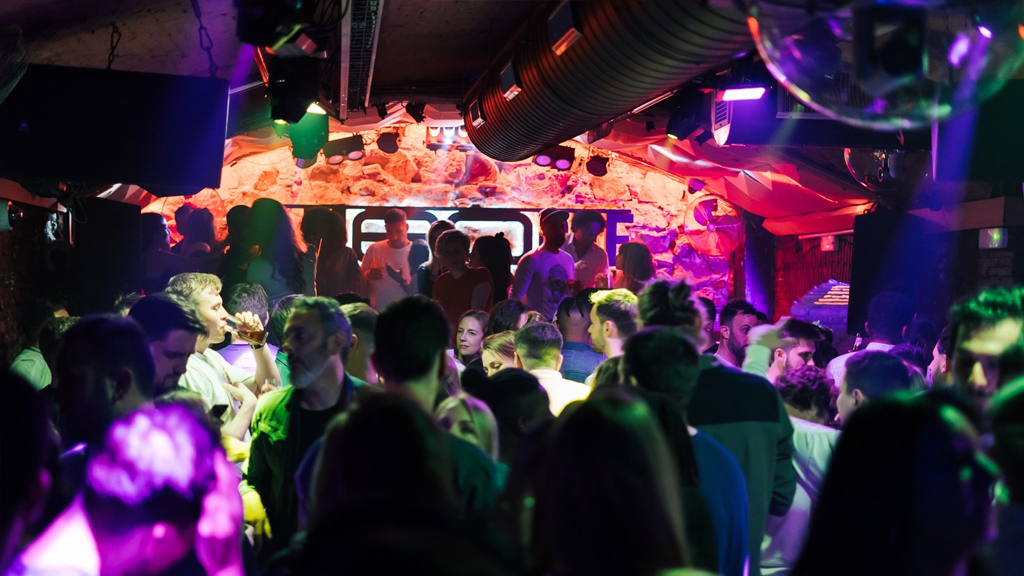 Join free Jamboree sunday party
Shoko is located in a privileged place by the sea and is one of the best-known clubs and restaurants in Barcelona. The venue has an Asian inspired decor with bamboo sticks, umbrellas, wooden floors and soft red neon lights. It is popular among tourists and locals who are looking for a glamorous and elegant environment to eat, drink and dance the night away.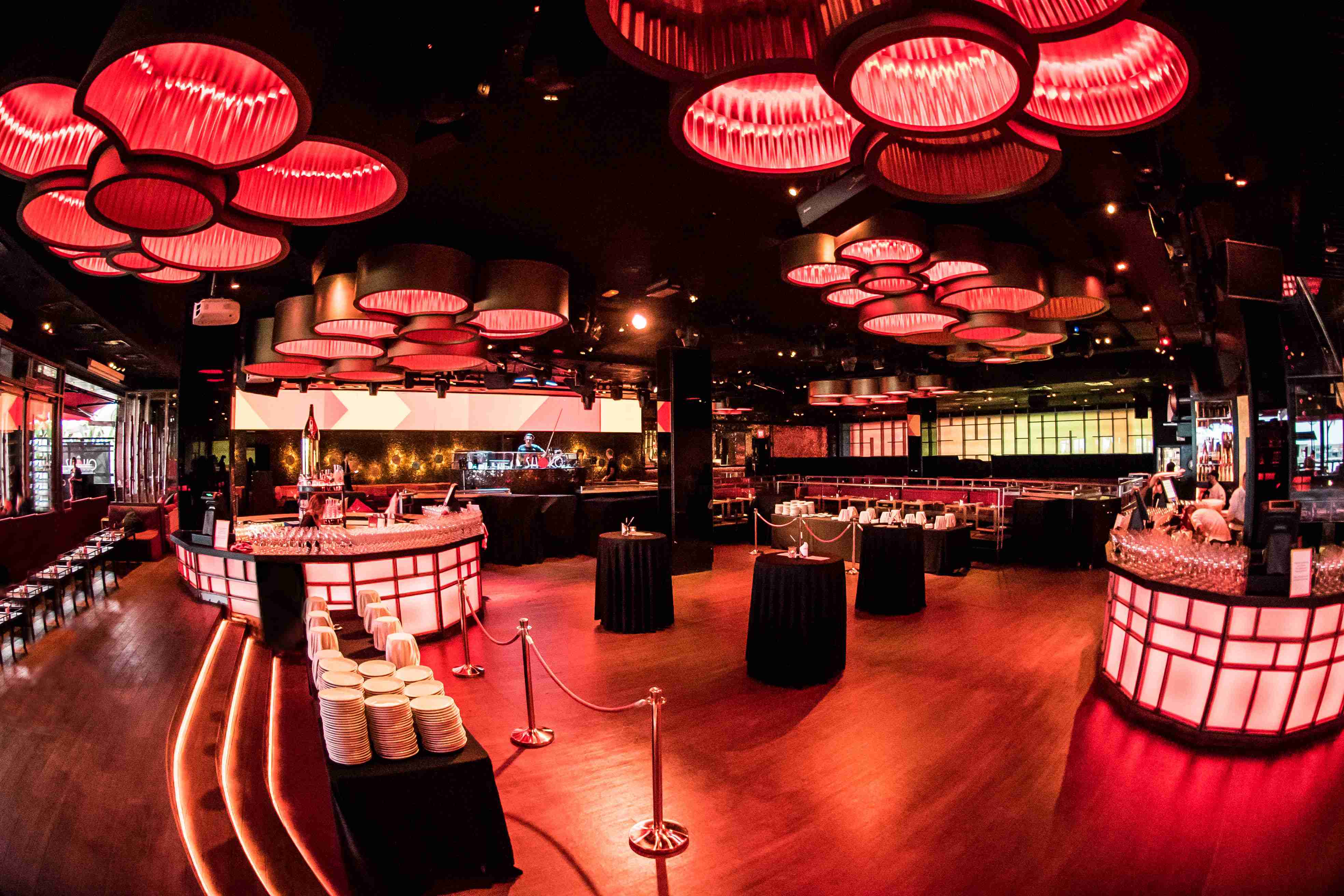 Join free Shoko sunday party
CDLC – Carpe Diem Club Barcelona with a unique international atmosphere, good hip hop, EDM and RnB music. Is a luxurious and sophisticated Balinese restaurant & lounge club located on the beachfront in the Olympic Port.
Join free CDLC sunday party
Pacha Barcelona club is the amazing place with terrace and ocean views and great Electronic Dance Music, to have the best Sunday party.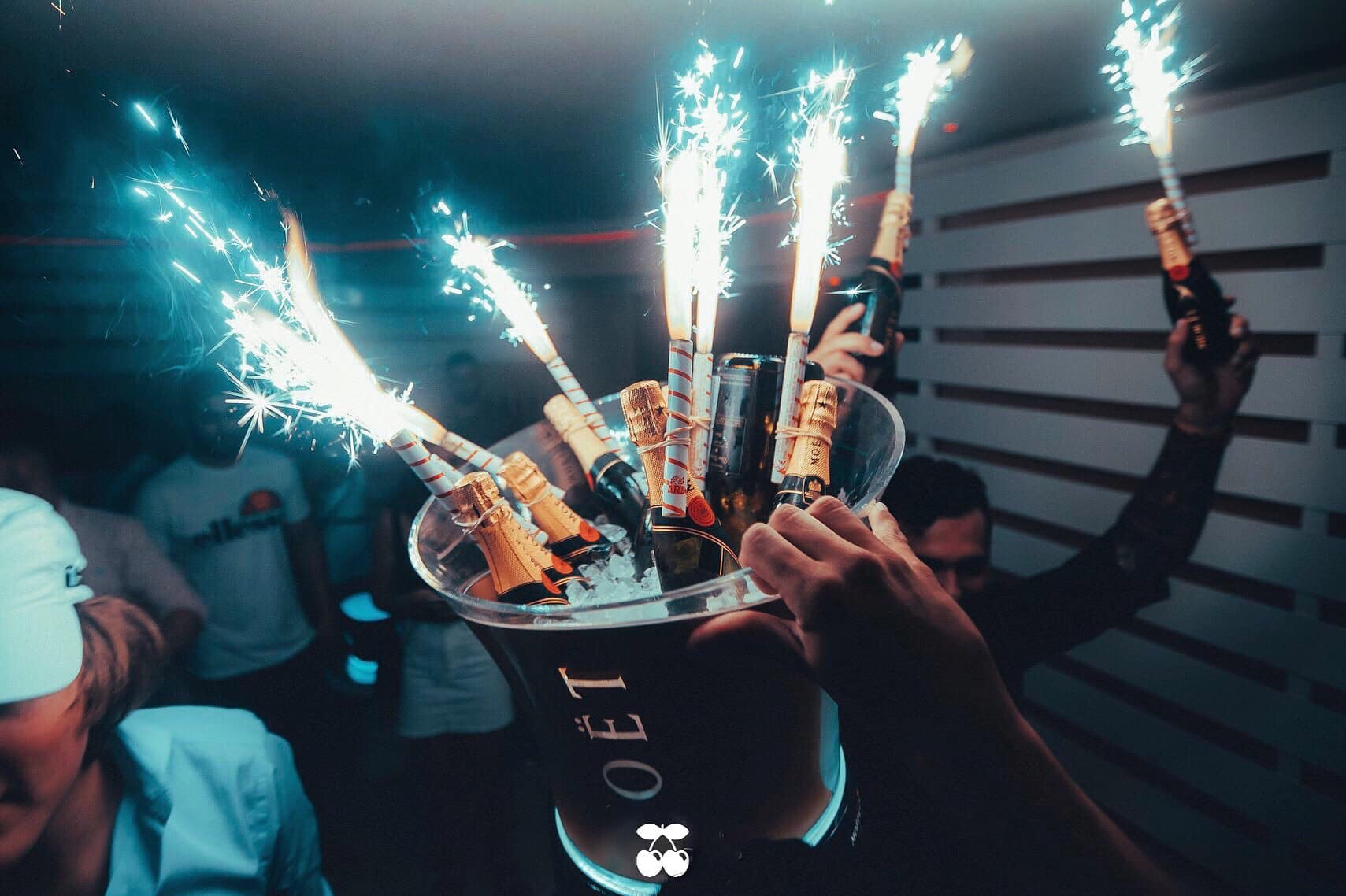 Join free Pacha sunday party
Catwalk is a modern club with a sophisticated atmosphere where the most select house sounds. The calmest room is the one above, where you can hear hip-hop and R & B and where we can rest our feet in their comfortable red sofas. The clientele is quite varied, middle-upper class and a fashionable/cosmopolitan crowd.
Join free Catwalk sunday party
Join Lista Isaac - You Barcelona guest list for these and many other clubs HERE.