Just because Sunday is the end of the weekend doesn't mean the partying should stop as well. Sundays are always a great party night in Barcelona in clubs such as Opium, Catwalk, and Shoko.

Opium is located in an ideal location with sea views, on the Paseo Marítimo in Barcelona. Opium offers its visitors a wide range of services; great cocktails, a restaurant with a wide menu, event organization, and the well-known nightclub where the best DJs on the international scene have spun.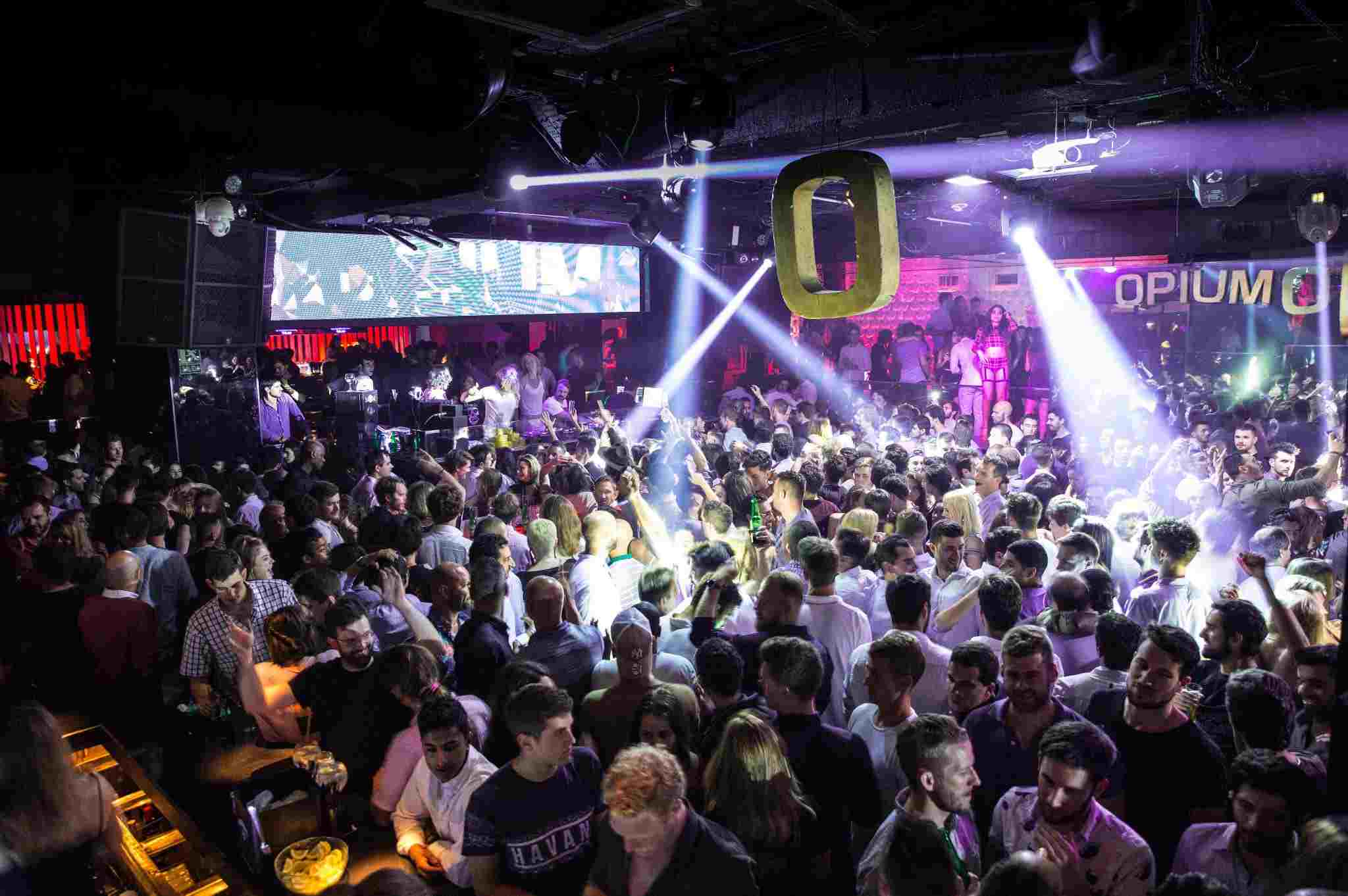 Shoko is located in a privileged place by the sea and is one of the best-known clubs and restaurants in Barcelona. The venue has an Asian inspired decor with bamboo sticks, umbrellas, wooden floors and soft red neon lights. It is popular among tourists and locals who are looking for a glamorous and elegant environment to eat, drink and dance the night away.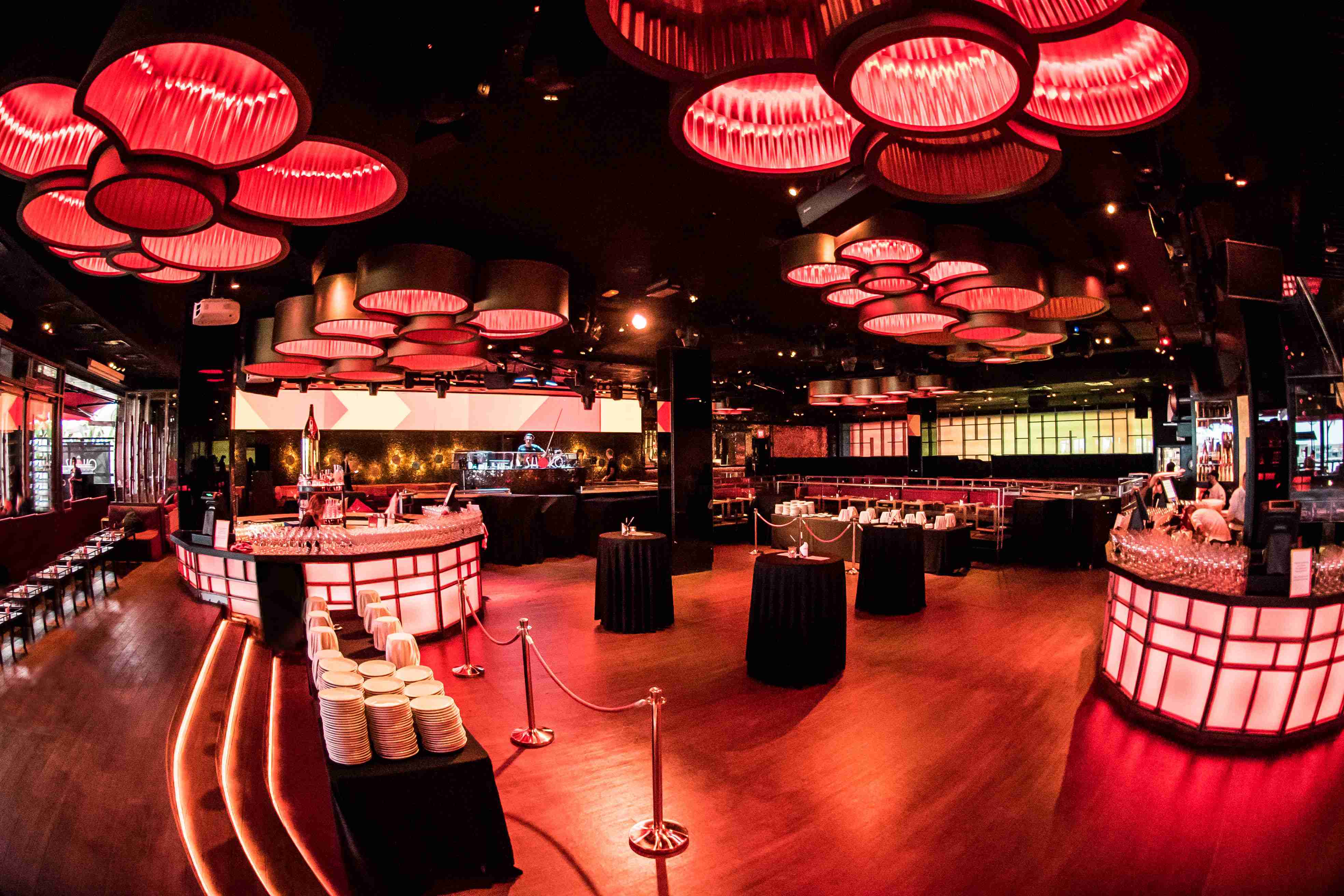 Catwalk is a modern club with a sophisticated atmosphere where the most select house sounds. The calmest room is the one above, where you can hear hip-hop and R & B and where we can rest our feet in their comfortable red sofas. The clientele is quite varied, middle-upper class and a fashionable/cosmopolitan crowd.
Join Lista Isaac - You Barcelona guest list for these and many other clubs HERE.