Hotel W is one of the hottest and most exclusive venues in Barcelona. The Eclipse Skybar, located in the 26th floor of the hotel, is definitely one of the most chic and sophisticated bars in town. Hotel W has a very strict door policy, so we recommend an impeccable outfit and style to avoid entry refusal.
Ladies dress code: A mix of elegant and sexy is a perfect combination for a night at the W Hotel. Little black dresses, nice shorts and skirts, pretty blouses, heels, and stylish jeans will never go wrong.
Men dress code: Pull out your finest button-down jeans, stylish shirts and shoes and you are ready to go!
* In both cases, we highly recommend to avoid flip flops and athletic apparel.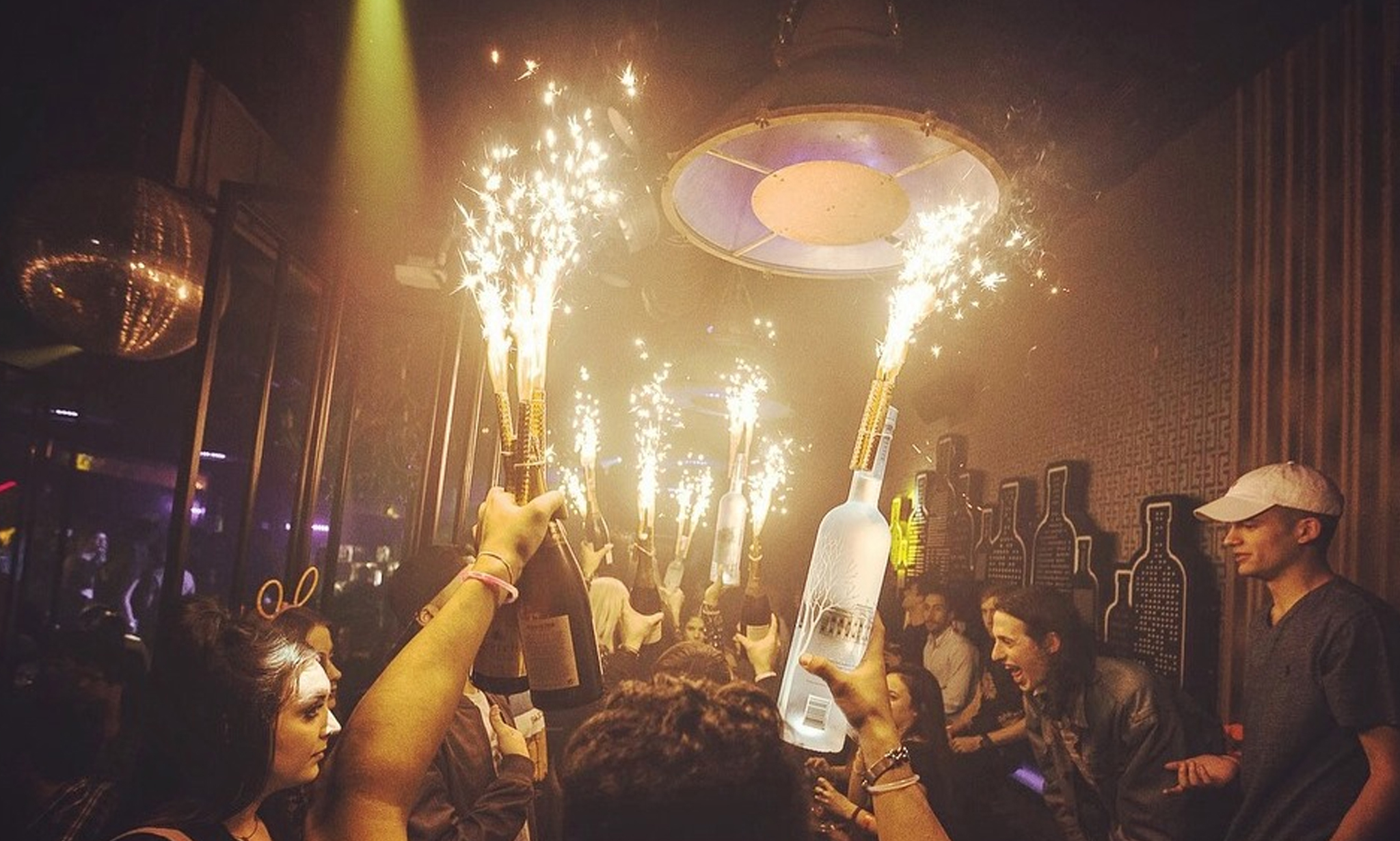 You can always upgrade your W Hotel experience by booking a VIP table or joining our free YouBarcelona VIP guest list. Contact us now to book the best VIP table.