Hotel W is one of the hottest and most exclusive venues in Barcelona. In order to be a part of the crowd that attends the best parties at the Hotel W, you must dress to impress. Hotel W only allows crowds who drip fashion and exclusivity. The infamous Eclipse rooftop bar is 26 floors over the Meditteranean Sea and has served to be one of the most iconic venues since it has opened.

Spaniards of Barcelona are known to dress elegantly during their nights out. Hotel W expects only the smartest and most stylish crowds. Hotel W is one of the finest clubs in Barcelona and guarantees you a great time out!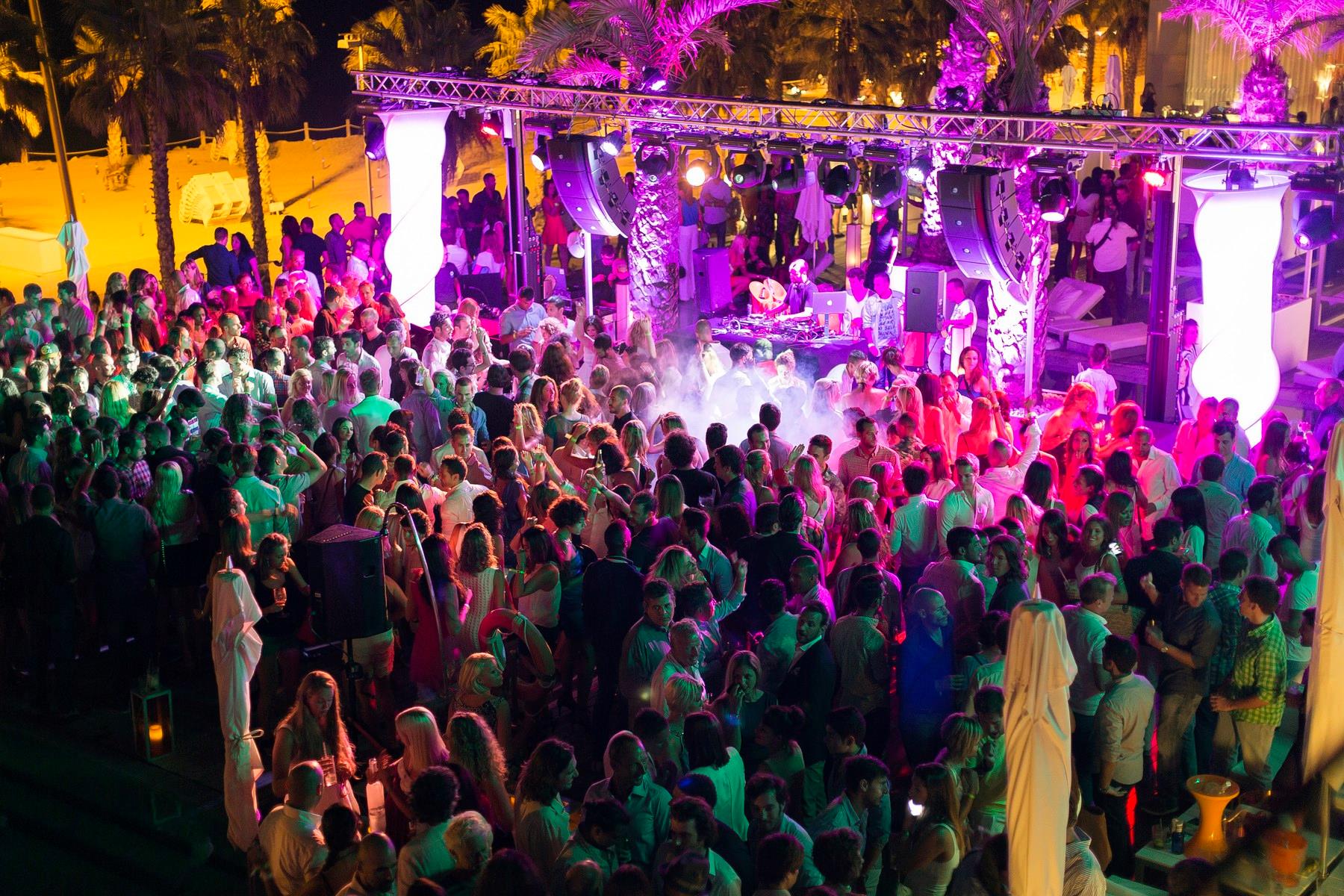 Ladies, a mix of elegance and sexiness is a perfect combination for a night at the Eclipse Rooftop Bar. Sporty clothing is always a no-no. Put on a dress and some heels and you will be good to go! Hotel W loves a girl with jeans, heels and a sexy top! Look great and feel great!
Gents, it is always harder for guys to pick out what to wear but we are here to help! Guys pull out your finest button-down jeans, and dress shoes! We do not recommend you to show up in shorts because you will not get in! Athletic apparel is also not recommended.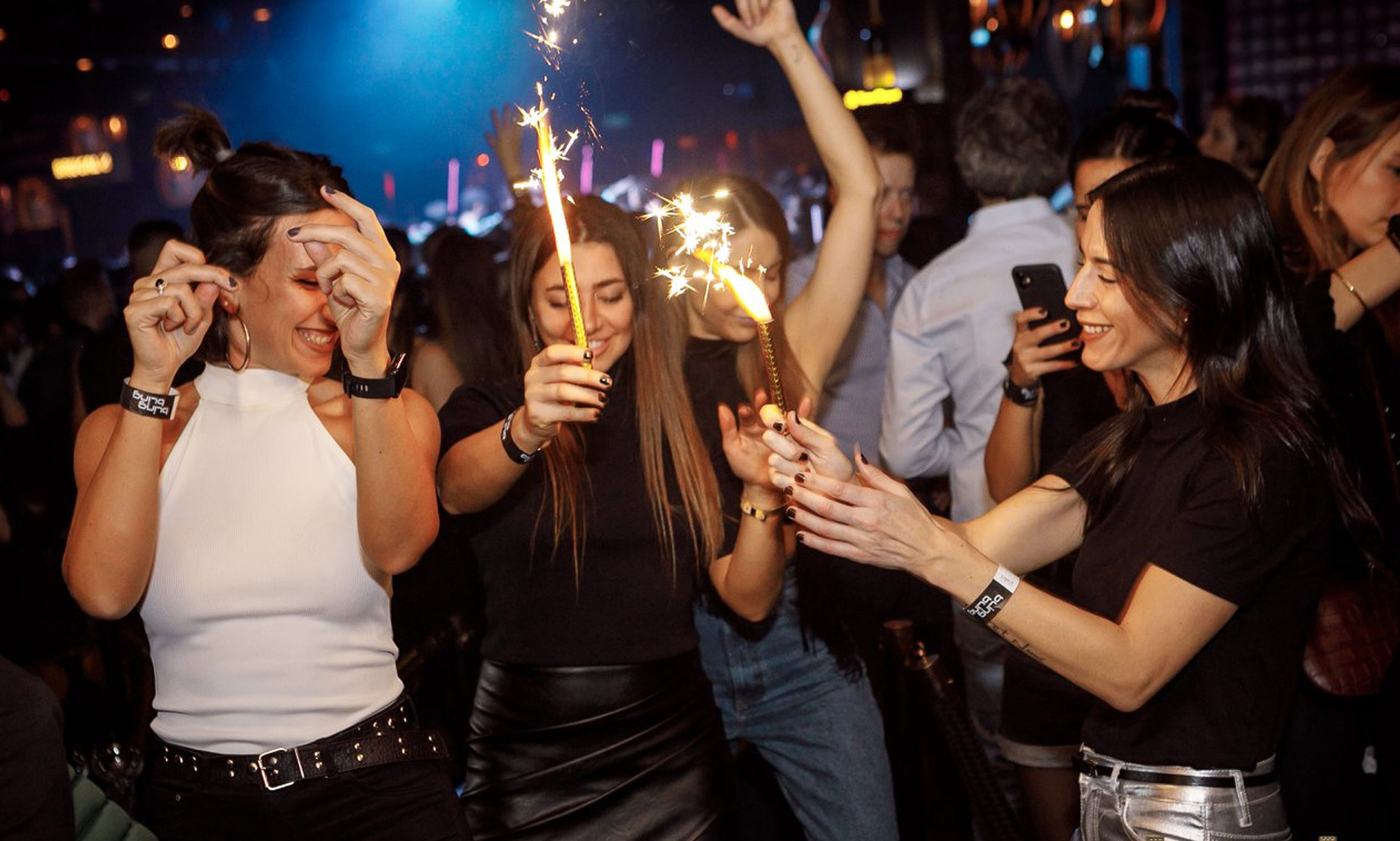 Dressing up and looking good means feeling good! Feeling good is always a great way to start your night out! This is the perfect combination to kick start your night. Hotel W is so excited to host a night out for the most exclusive crowds of Barcelona!
Join our guest list to the exclusive W Hotel HERE.