The Barcelona W Hotel is one of the most exclusive places in town. It definitely is one of Barcelona's skyline highlights too. With an impressive bar and panoramic view located at floor 26, it is a night venue that offers the best RnB and hip hop hits to the most sophisticated and glamorous crowd. The W Hotel not only hosts parties at the Eclipse Bar but also at it's pool deck. Every summer, The Wet Deck becomes the favorite summer party in town. It starts at 20:00h and continues with an after party until 4:00h at Eclipse.
To be granted free access for both parties at the W Hotel, join our YouBarcelona Guest List and follow these dress code tips to avoid disappointments at the entrance.
Dress code for parties at Eclipse
The key is to look glamorous and stylish! Elegant blazers, black blouses or mini dresses should be your top choices to impress. Don't forget to complement with a sexy pair of heels; these never go wrong.
About your makeup and hair, a sophisticated and simple style is always a good choice. Beautiful curls or a well done ponytail and rep licks is a combo that usually looks perfect with any outfit you choose.
Find below examples of outfits for ladies for parties at the W Hotel Eclipse Bar: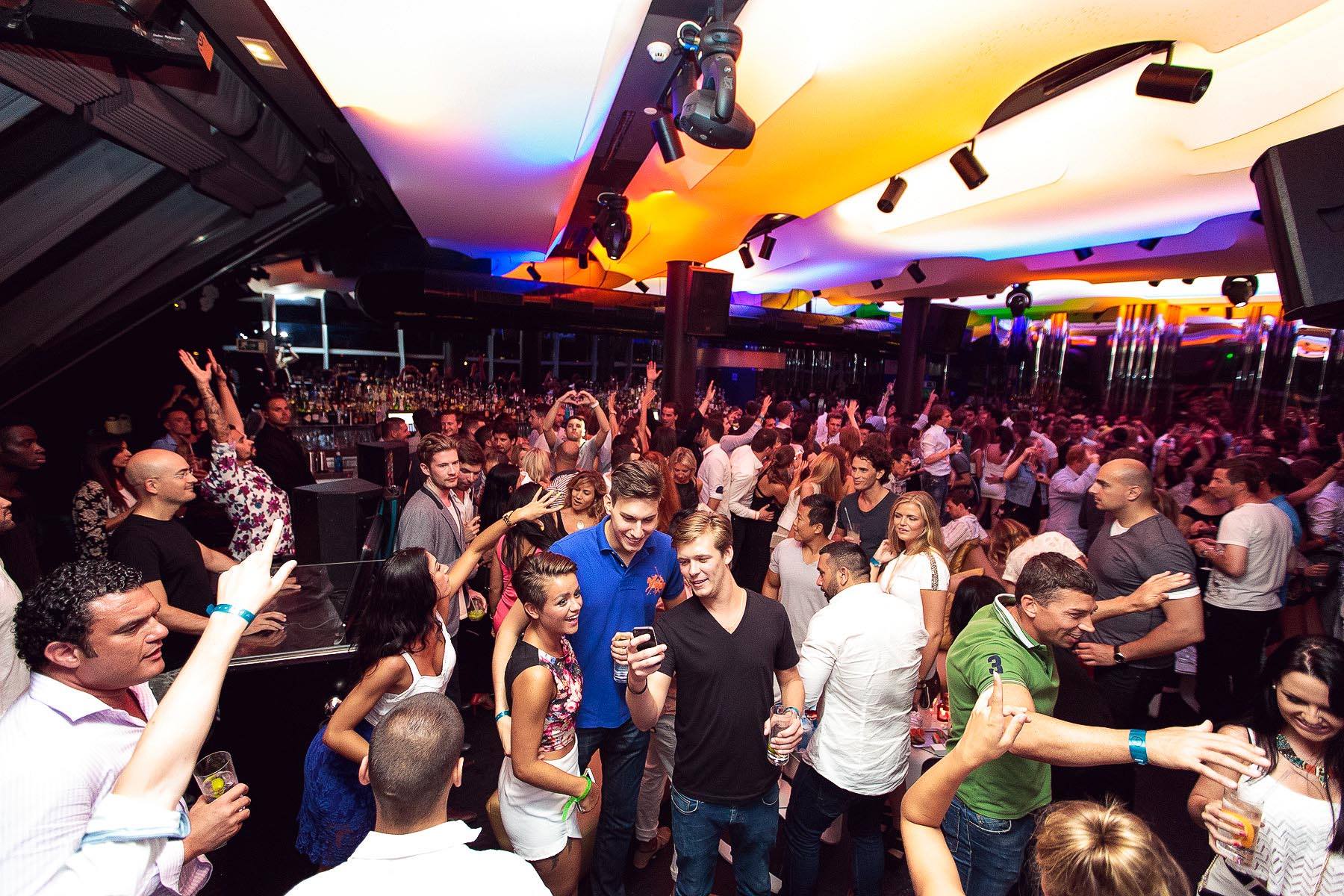 Dress code for The Wet Deck parties
The Wet Deck Summer Series starts on June every year. It's an electronic and house music party surrounded by the beautiful views to the Mediterranean. So a summer stylish outfit is perfect: beach style dresses, flower prints or any white item will be absolutely perfect to stand out among the classy crowd.
Find below examples of outfits for ladies for The Wet Deck Summer Series parties: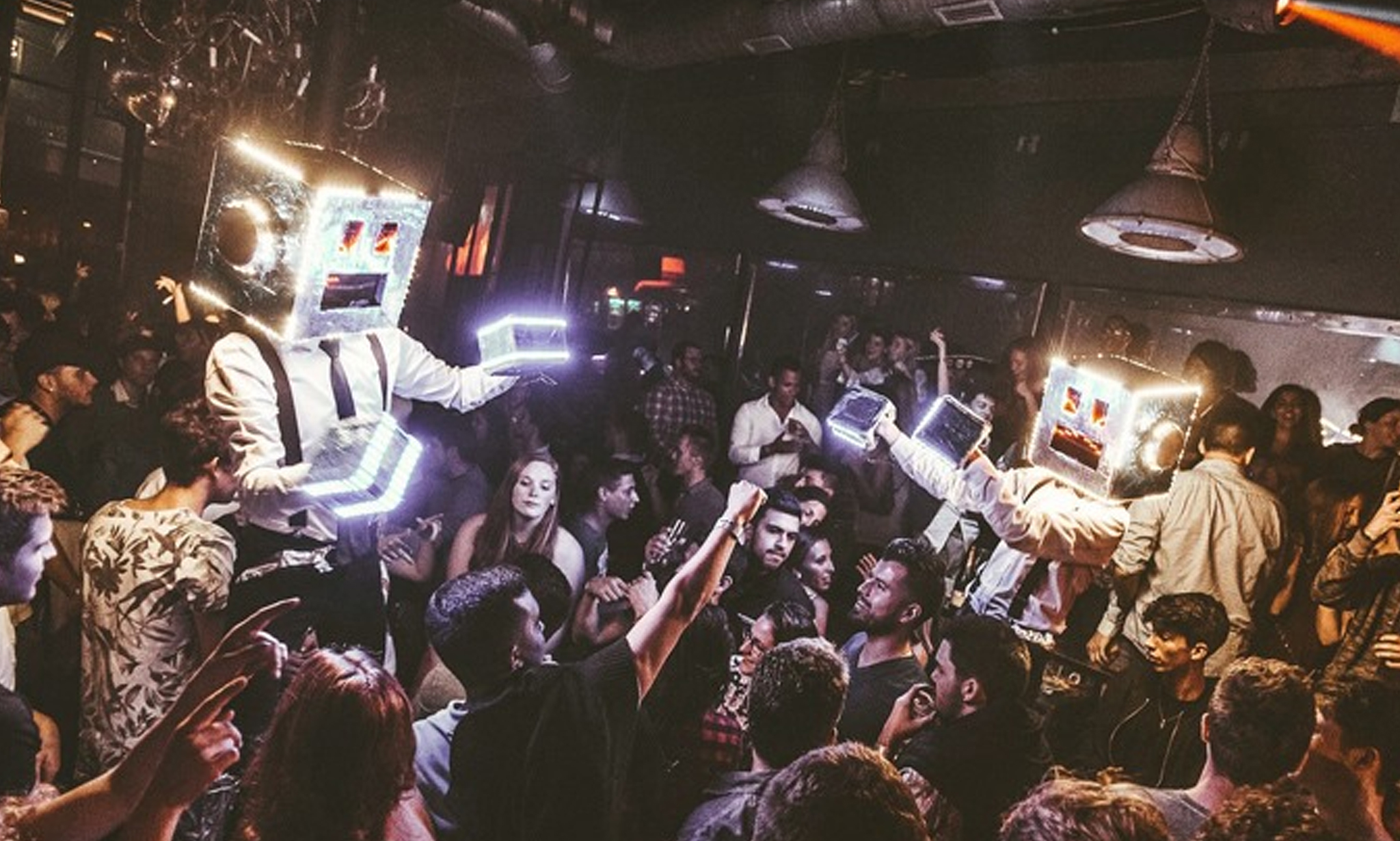 Dress to impress and book your VIP tables for the W Hotel parties here: