Eclipse is a club located on the 26th floor of the prestigious Hotel W in Barcelona. It is famous for the chic audience, trendy music, and the amazing views to the Mediterranean coast that you will be able to enjoy during the entire night. Booking a VIP table at the Hotel W will always be the best way to party at this unique venue. Find out here how to book your tables.





Standard Table
250 € minimum consumption
5 people
Second Line
750 € minimum consumption
5 people
First Line
1000 € minimum consumption
5 people

Read below all the details on Eclipse Hotel W Barcelona table booking prices, VIP table conditions, what is included on the price you are quoted, the club VIP area map, the menu with both liquor and champagne bottle prices, and all the information you need to book your VIP table in Eclipse Hotel W Barcelona club.

Map of VIP Tables in Hotel W
Hotel W has several VIP areas.

Bottle prices at Hotel W
Hotel W offers you a wide variety of drinks to consume in its VIP area. We show them below along with their final price.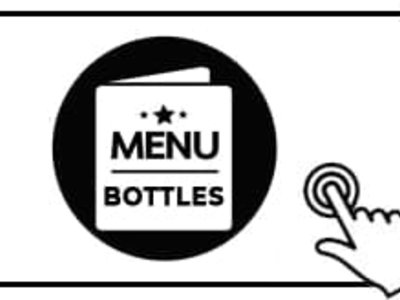 SEE PRICES BOTTLES HOTEL W

Conditions:
- Standard VIP table: From € 250 for 4 people maximum
- Premium VIP table: From € 600 for 4 people maximum
* All tables include 1 bottle of liquor (75cl bottles of Absolut, Ballantine's, Beefeater or Brugal) + 10 soft drinks
* Premium bottle brands have an extra charge.
How to pay?
- YouBarcelona offers the Hotel W VIP table booking service without extra charges.
- No need to pay in advance. You pay directly to the club at the beginning of your night.
What to do at the Hotel W entrance?
- Give the full name that appears on your VIP table reservation to the person at the door.
- Once inside the club, a VIP manager will take you and your friends to your VIP table.

Photos of Eclipse at the W Hotel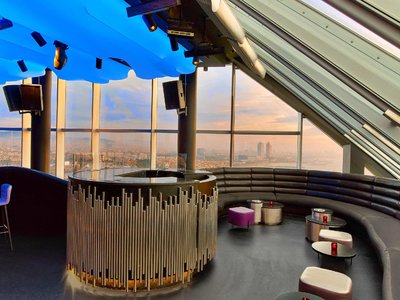 More information or reservations
We will inform you without obligation and we will reserve your table at no additional cost. Contact us by phone at +34 663 316 611

or by email to vip@youbarcelona.com