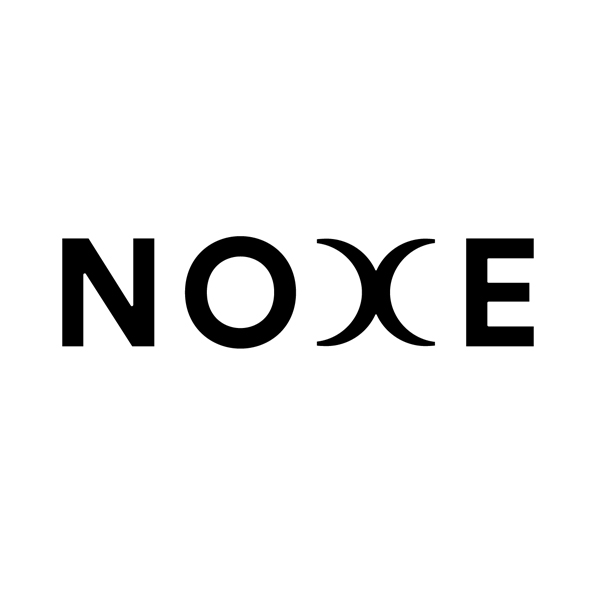 From the 26th floor of the Hotel W, the Noxe Hotel W Barcelona boasts incredible panoramic views of our city. It is, in all probability, one of the most glamorous places to have a drink in Barcelona, ​​and enjoy the best parties and dj sessions that are organized every week. This is the Barcelona nightclub of the Hotel W, it is located on the 26th floor of this great hotel, a very exclusive and very fashionable place where you can enjoy the best of House music. Bottle in Noxe hotel w at the best price.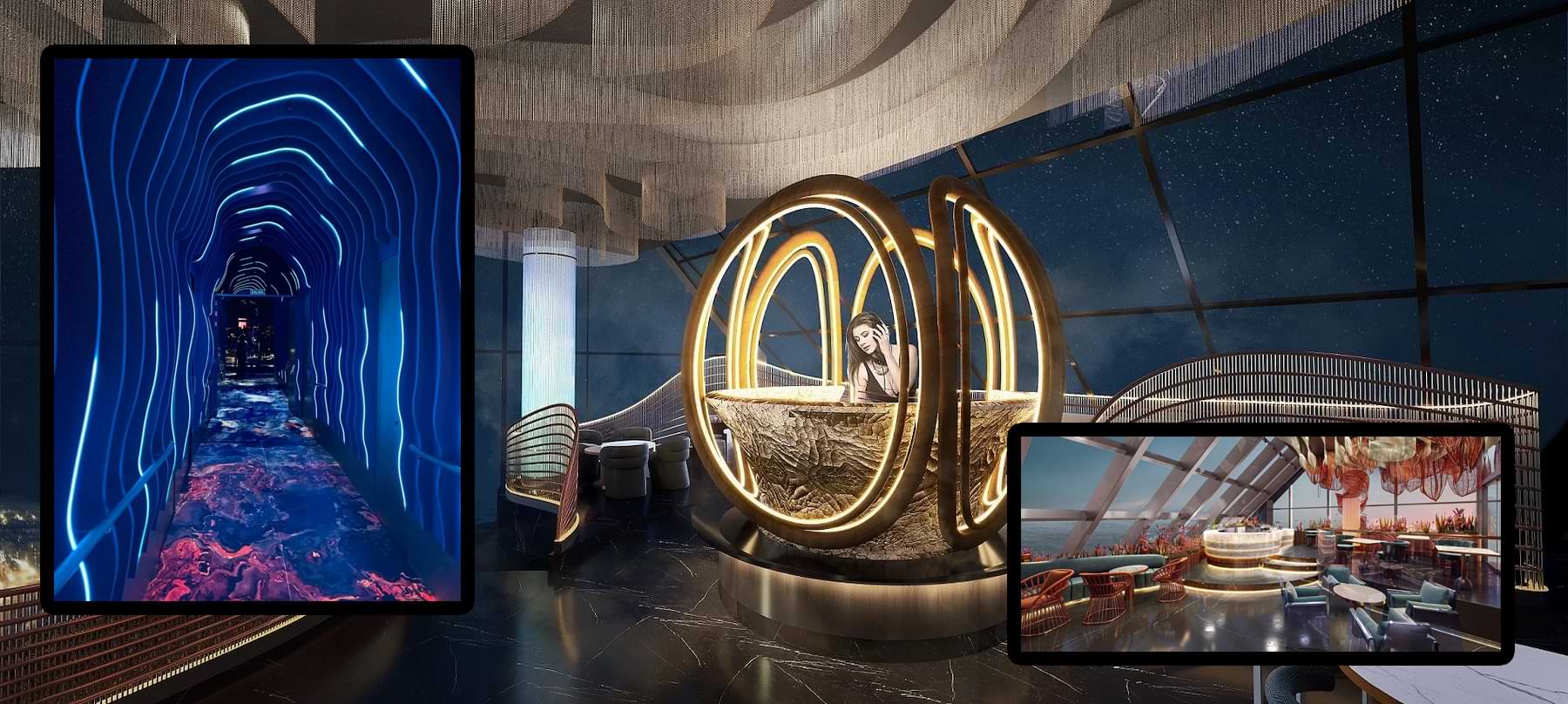 Address of Hotel W: Plaça Rosa Del Vents 1, Barcelona
Opening Hours 11:55 p.m. - 04:00 a.m.
How to get there: Metro L4 Barceloneta
Hotel W Music: House Commercial / Reggaeton / Top Hits
Hotel Age W: +21
The intentionally somber elevator that takes us to the top floor prepares us for the visual impact of the corridor and the bar itself. The Barrisol Lumière Color stretch ceiling, through a system of chromatic lighting variation, and thanks to the play of its curves and its volumes, generates a sensation of organic and aerial architecture, characterized by lightness and sensuality. The opportunity to enjoy Noxe hotel w with the best VIP table price

Noxe Barcelona VIP Table Plan

Price Bottles, Champagne and Shishas from Noxe Barcelona

Normally, the price of the bottles, the shishas and the champagne depends on the season (summer or winter) of the Noxe Barcelona discotheque is open every day of the week from 00:00 to 06:00 but generally the basic bottles start at € 300 , while premium bottles cost €350 , depending on the type and brand of alcohol it is different.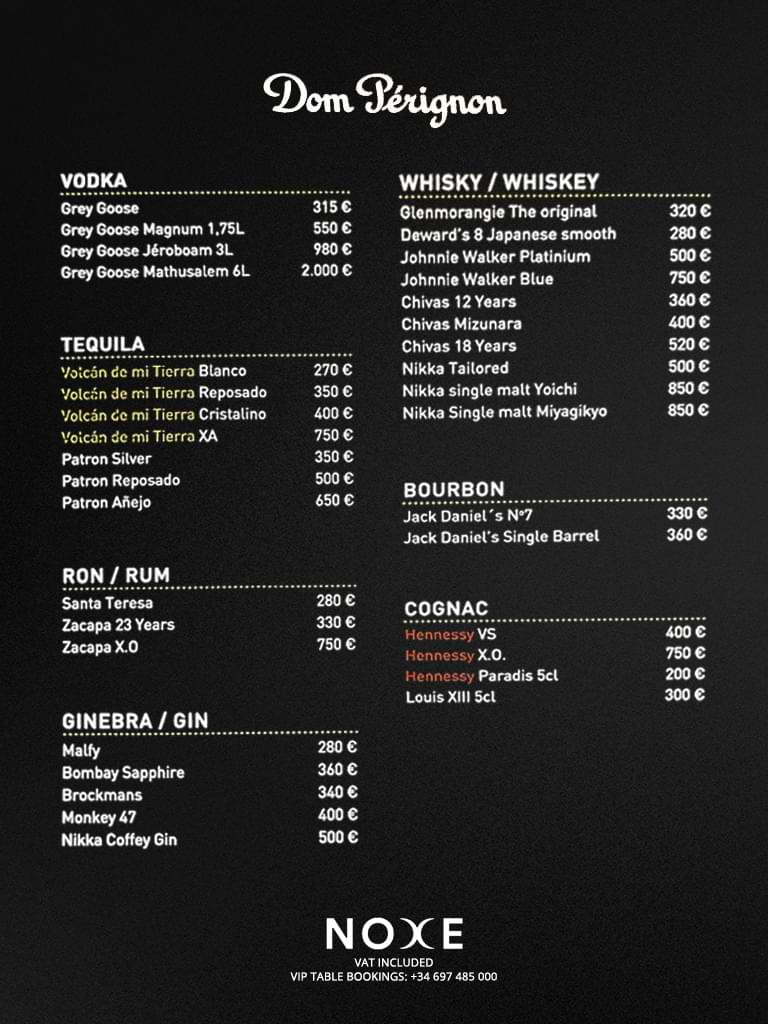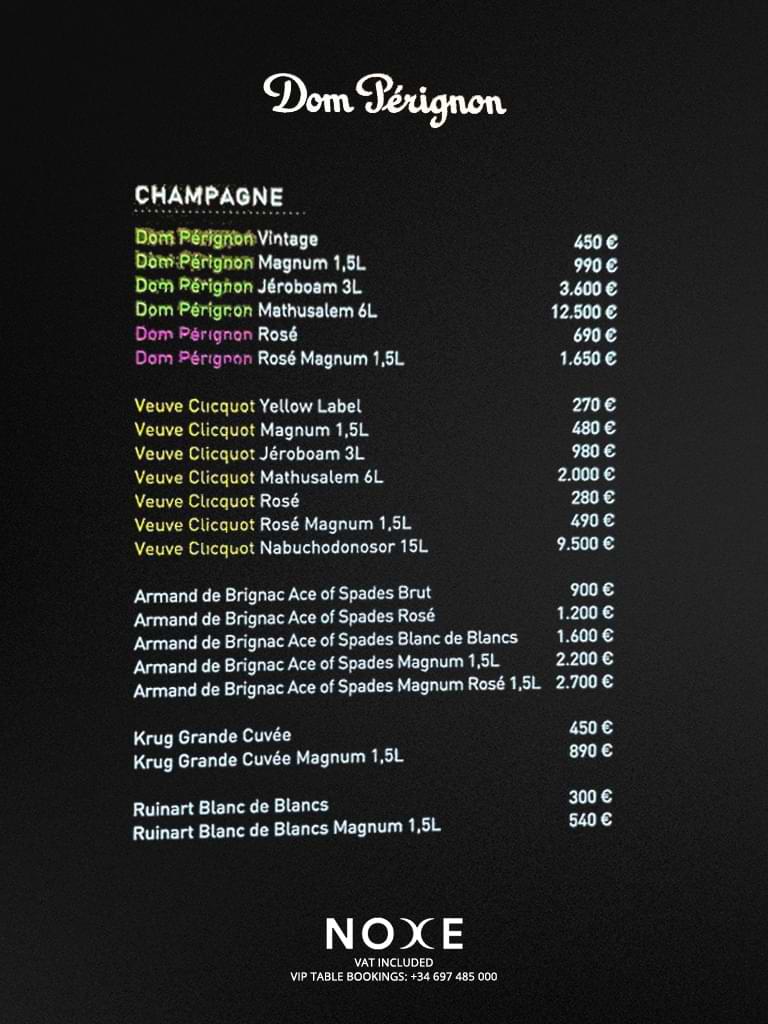 In the Noxe Barcelona discotheque you will have at your disposal different types of bottles, shishas, ​​wine, cocktails and champagne to choose from of any size and you can see it at the following link.

How to book a VIP table at Noxe Barcelona?
You have two different ways to make a VIP table reservation: by calling or writing to WhatsApp at the telephone number +34 697485000

We recommend making the VIP table reservation in advance to find availability of the VIP tables.

It is important to remember that if you and your companions have a VIP table reservation at a party at the Noxe Barcelona nightclub, it is not necessary to stand in the normal queue and you can enter directly as VIP clients.

Contact VIP Table Noxe Barcelona