Most people may love Barcelona for its sunny weather and amazing beaches, others for its incredible architecture and fancy restaurants but all of them will definitely love this city for its summer parties. The best season to visit this marvelous is definitely during the summer. Huge relaxing open air terraces with great views, the most exotic cocktails, and great music - reasons to visit Barcelona in a summer time.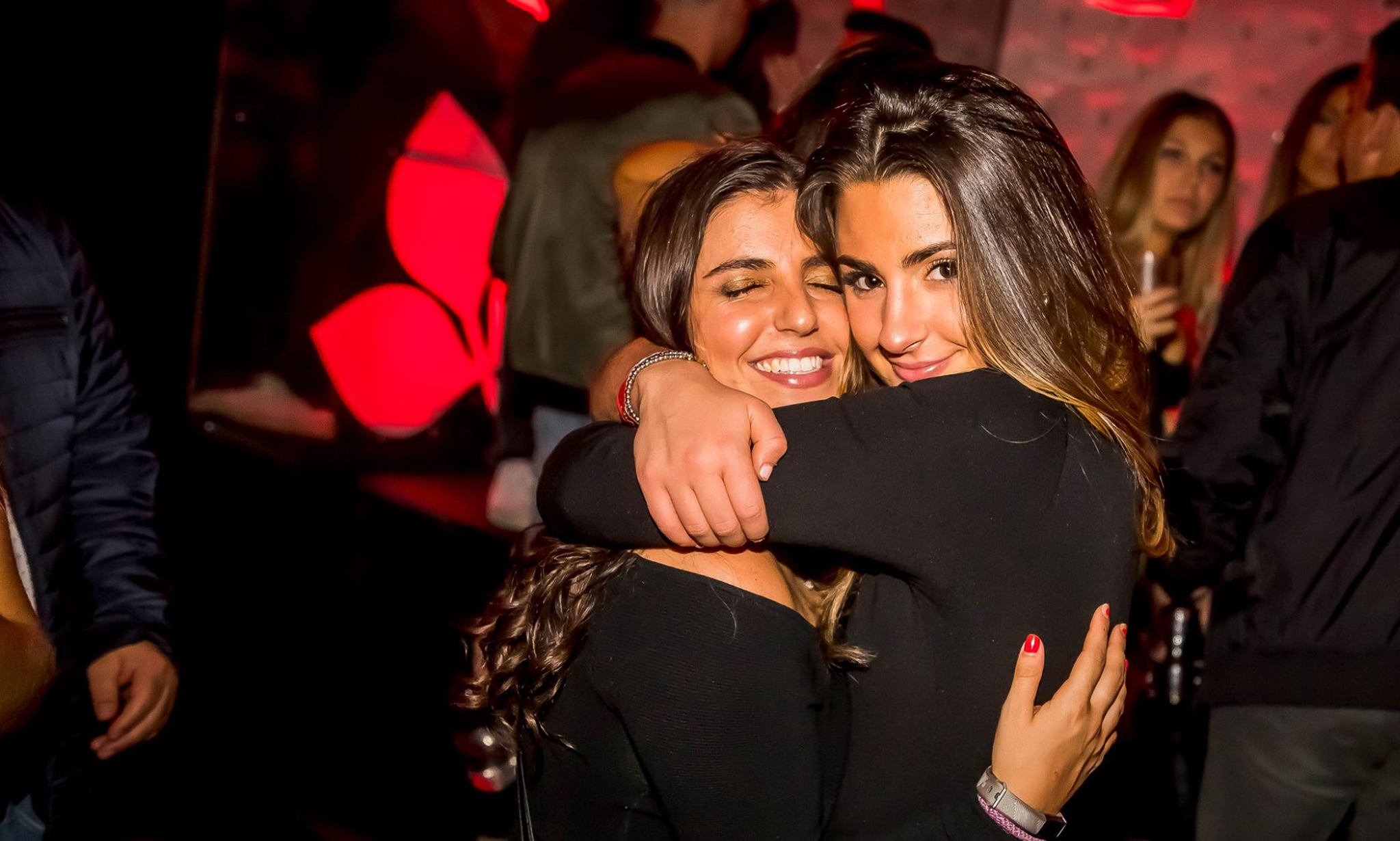 You can find the best summer parties in Barcelona at the infamous Opium, Shoko, CDLC, and Catwalk. There is no better place for a party then these clubs.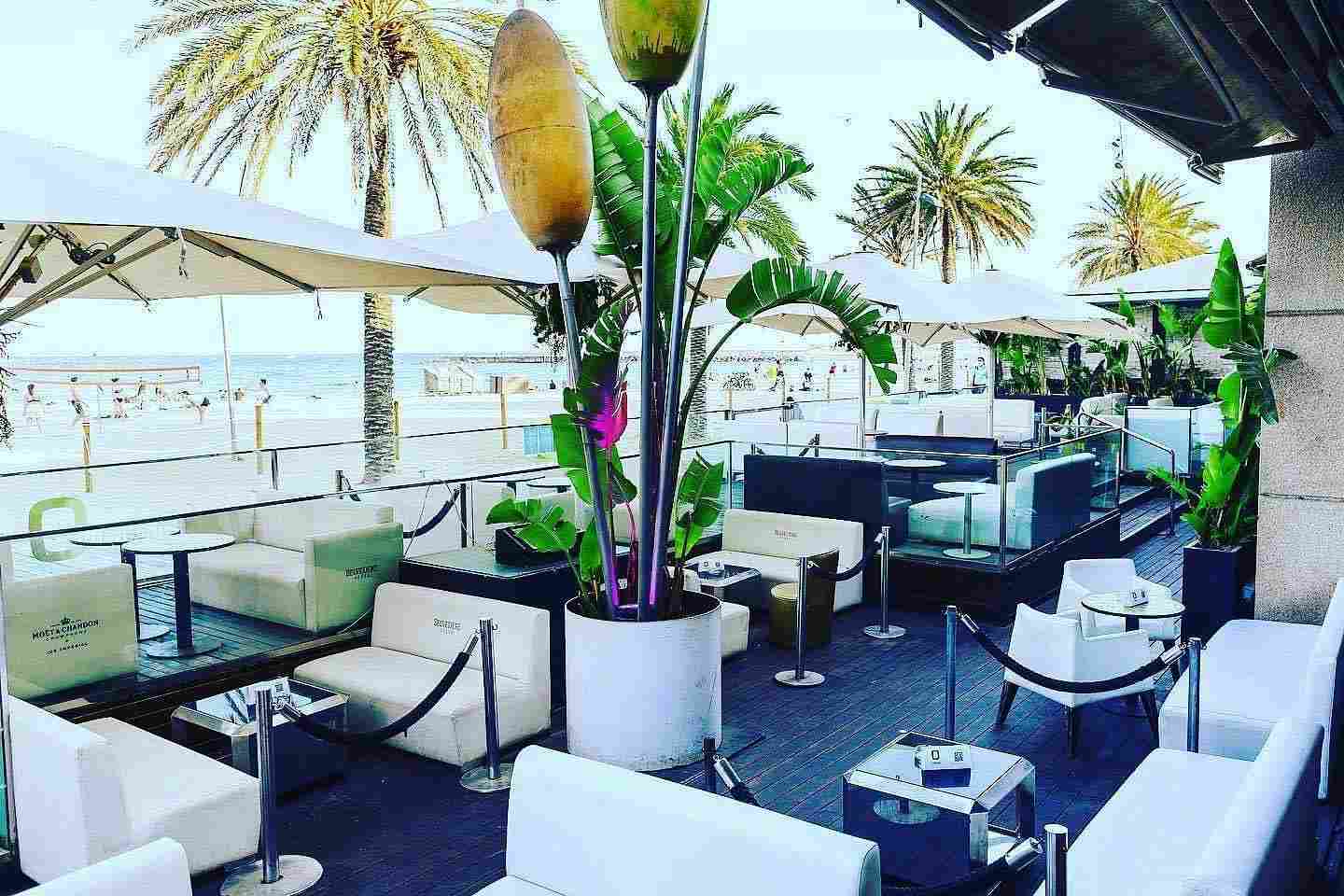 Opium is one of the most exclusive clubs with located in front of the beach. In this club, you can find only good-looking fashionable people who know how to have fun. Some of the best worldwide DJ's such as David Guetta, Tiesto, and Afrojack have played in this club.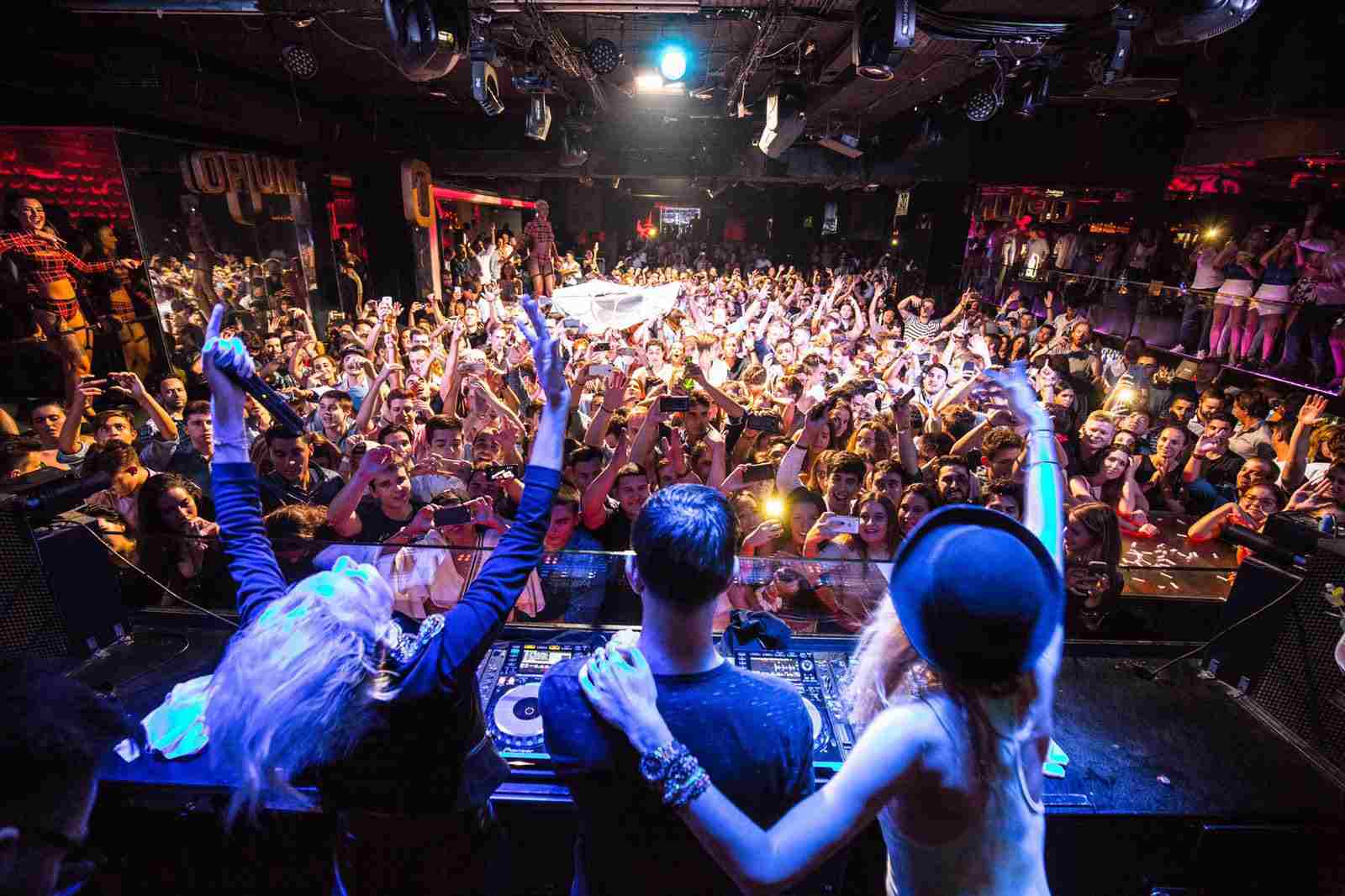 Shoko has one of a unique atmosphere - it's decorated with Feng - Shui concept. Trendy music and glamorous VIP areas make Shoko best place for having lunch in a day time and dance on a night time.
If you are looking for a club with an elegant ambiance and the most exclusive parties - CDLC is THE club. CDLC is a hotspot for celebrities and the "beautiful people" of Barcelona.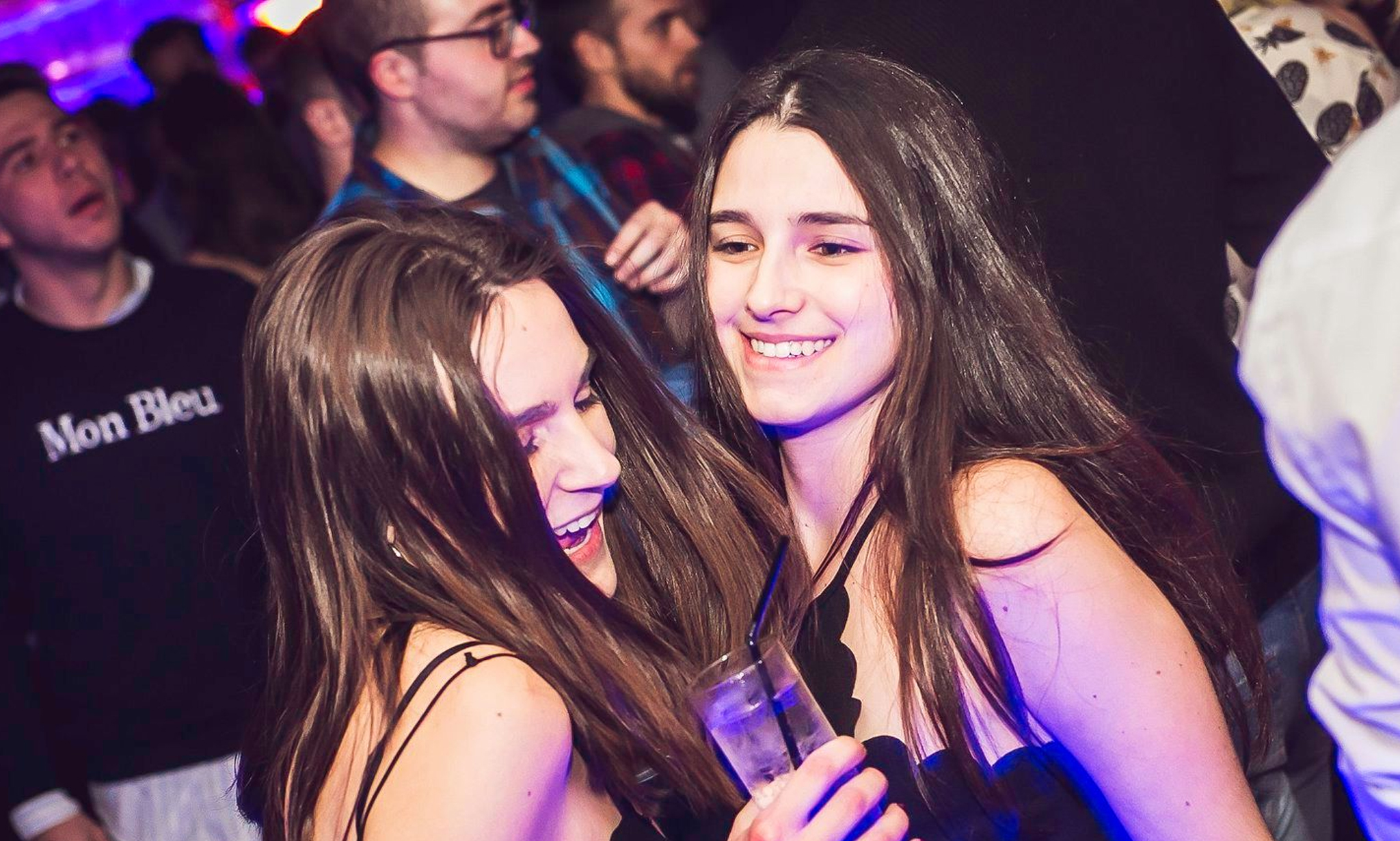 Catwalk is another exclusive club for VIP clubbers located in front of the beach. It has two levels with different music. The Main room, for those who like House music and The Sky room, for those who prefer Hip-Hop, RnB, and Funky music.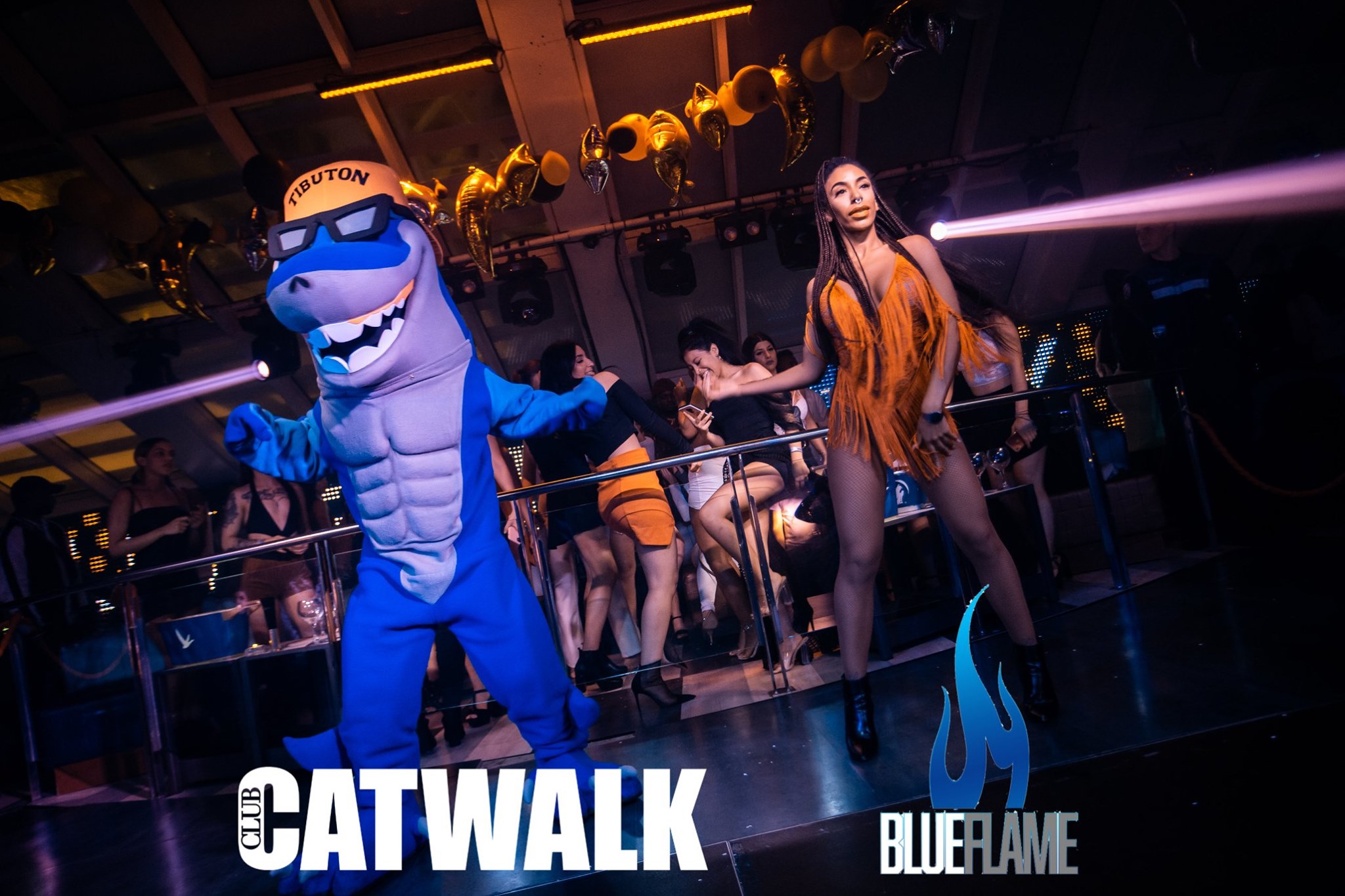 The best clubs of Barcelona are waiting for you! What can be better than dancing all night long?
Party this summer at the most exclusive clubs in Barcelona! Join our guest list HERE.