Did you know you could enter Opium Barcelona COMPLETELY free EVERY night?
Opium Barcelona is an exclusive and luxurious venue that is located on the beachfront of the Port Olimpic of Barcelona. There is relaxing open air terrace where you can dine from the Mediterranean menu and choose a drink from their exotic cocktail menu. The back of Opium allows you to step out for some air without being forced to leave, there is a terrace on the beach where the guests continue to enjoy their night with another full-service bar. Behind the terrace lays a beautiful view of the Mediterranean where you can relax by putting your feet in the cool and calming ocean or just lay down to listen to the sounds of the waves.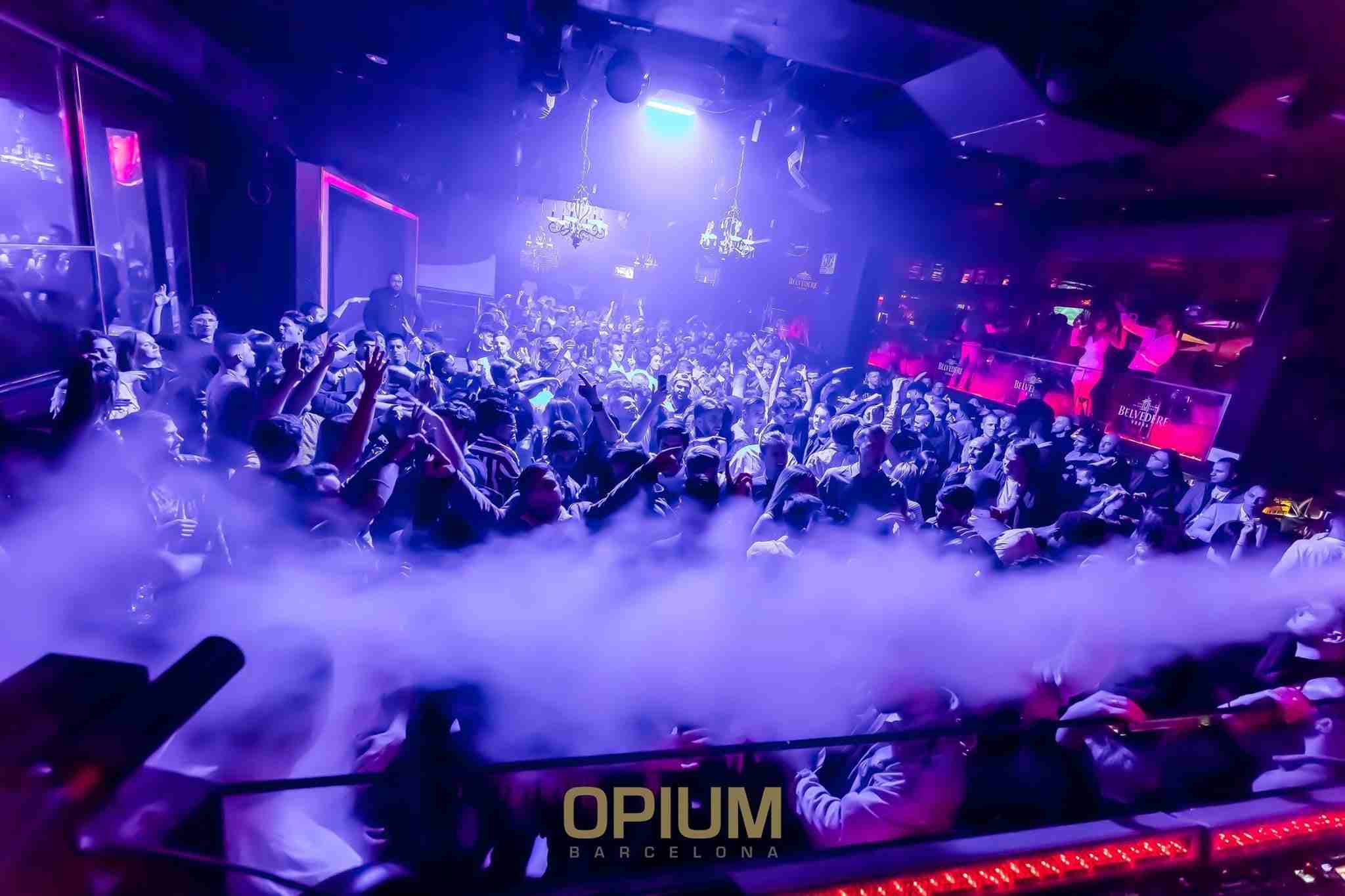 Never forget, with YouBarcelona guest list you have access to FREE ENTRANCE every night to Opium Barcelona.
Opium has become a hotspot for VIP clubbers who enjoy partying in a modern, daring, and innovative club, which provides its clients with a fabulous VIP space where they can enjoy a great night in an unbeatable atmosphere. The chic style, design, and decor carefully crafted together with the quality of service marks Opium Barcelona out from the rest.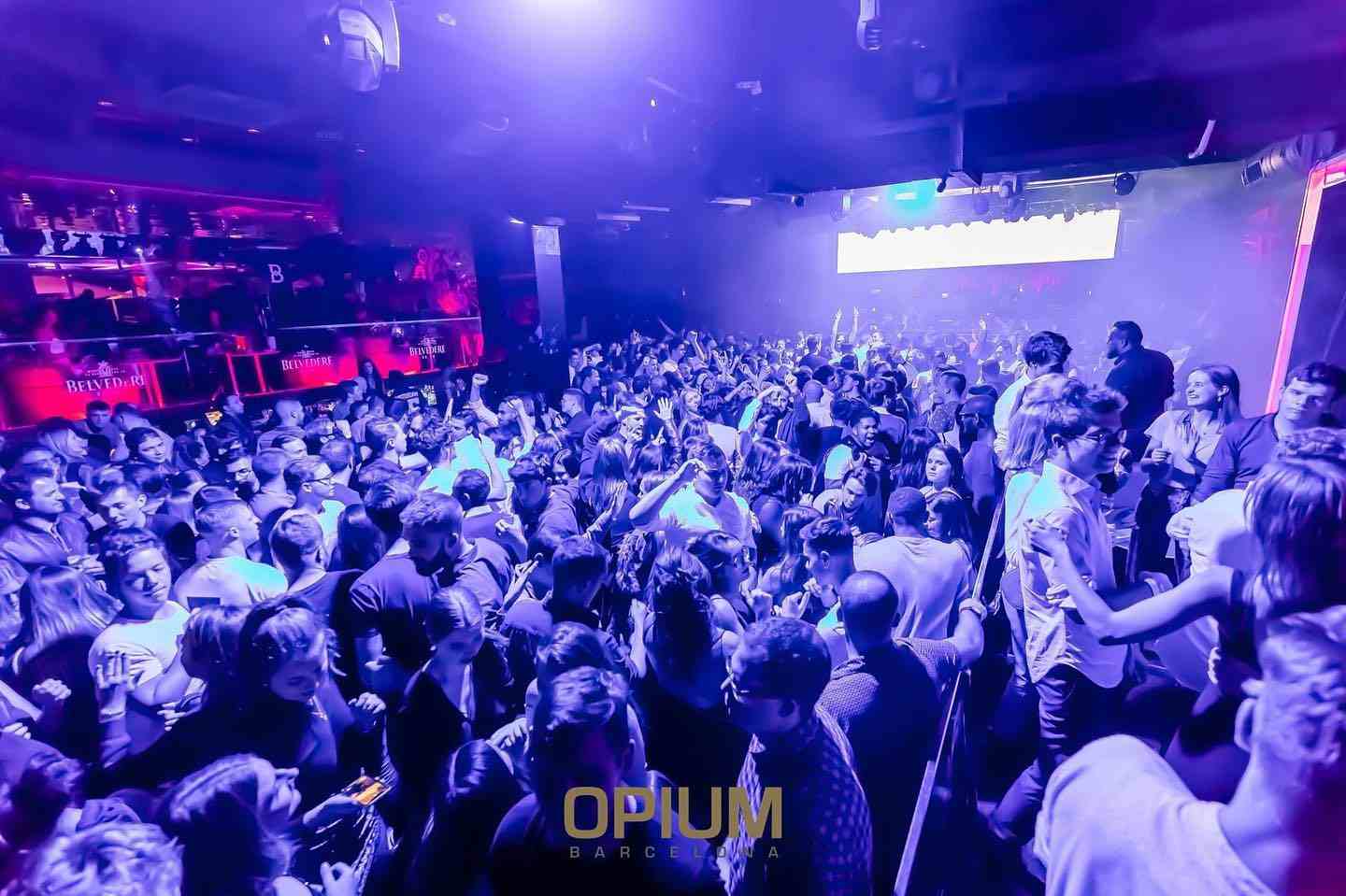 Opium Barcelona is definitely a "must go" and has become the point of reference for the Barcelona nightlife scene. With YouBarcelona Guestlist you have free access to this trendy club from Mondays to Sundays.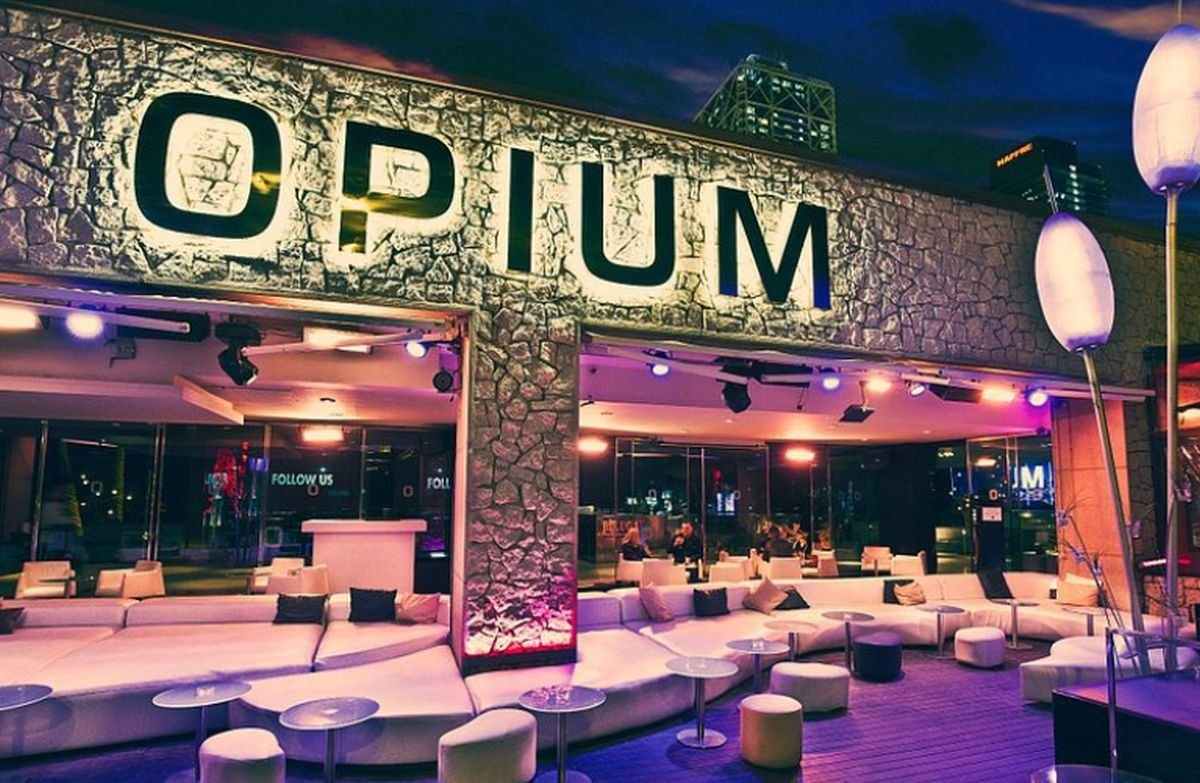 You have four different ways to join YouBarcelona Guestlist for the exclusive Opium Mar Barcelona: