W Hotel is the trendiest and most exclusive place in Barcelona. Filled with chic locals and an international crowd who only scream fashion. Housing the infamous Eclipse rooftop bar 26 floors up and overlooking the gorgeous Mediterranean Sea. Take the elevator ride of your life up and party in style at Eclipse W Hotel!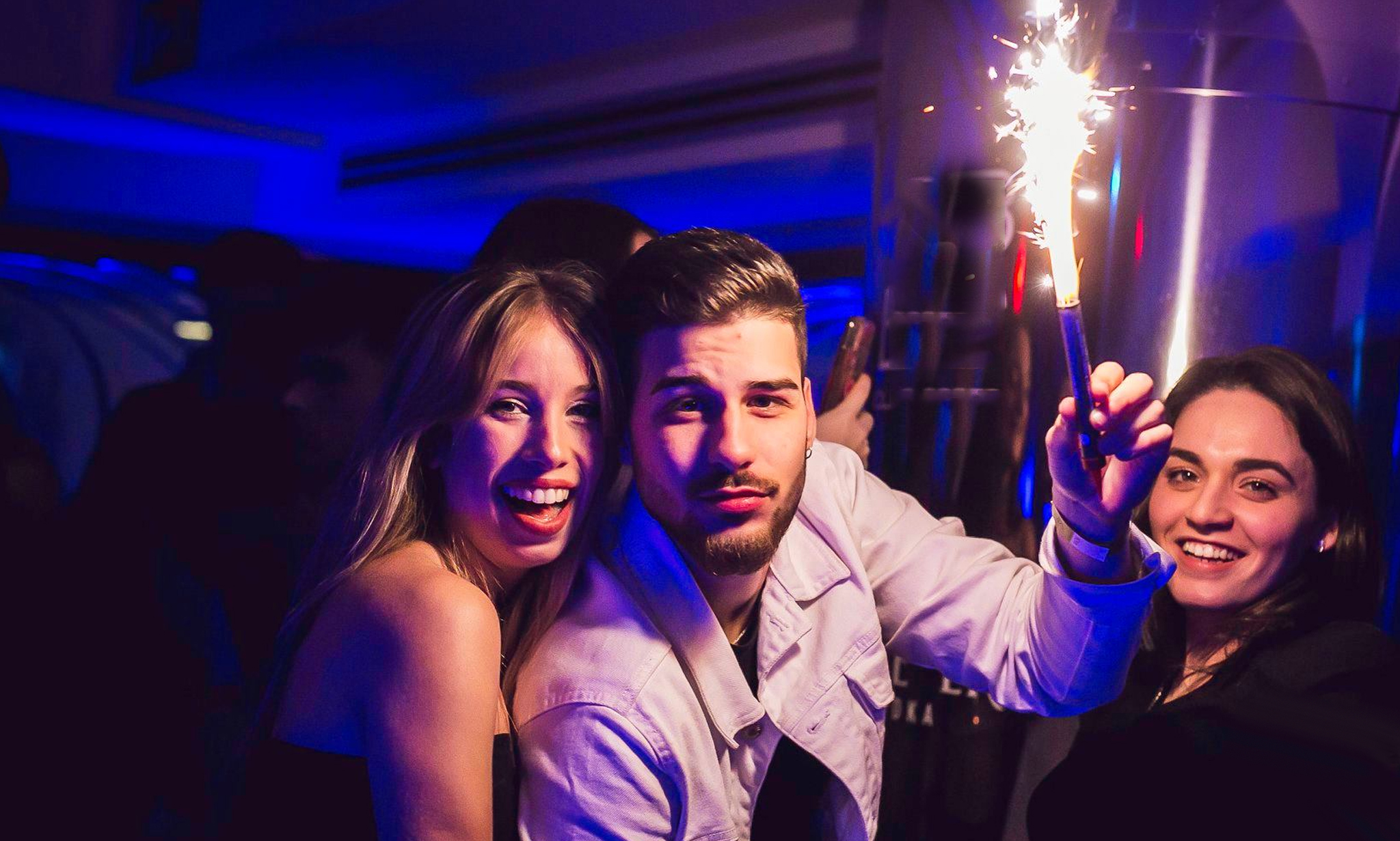 Did you know you can enter Hotel W Barcelona completely FREE with YouBarcelona Guest List ?


Hotel W, a must-see when visiting Barcelona
The W Hotel has served to be one of the most well known Barcelonian icons since the first day it opened making it a "must-see" when in Barcelona. With its breathtaking panoramic views of the Mediterranean Sea and Barceloneta Beach, W Hotel sets the scene for a truly wonderful night out.


The Hotel W is also a nightclub : The Eclipse
Hotel W is the best options for going out to party in all of Barcelona. Its parties are characterized by being sophisticated, classy and fun. The music is predominantly commercial house and RnB, which caters to both a young international crowd who are looking to party and have an amazing time and a more sophisticated crowd who is there to mingle and have a masterpiece of a cocktail. With YouBarcelona Guest List you have free access to all the parties hosted at Hotel W's Eclipse! Want a VIP table ? Reserve your table with YouBarcelona here.