W Hotel is the trendiest and most exclusive place in Barcelona. Filled with chic locals and an international crowd who only scream fashion.
Day and Night Entrance

The W Hotel has served to be one of the most well known Barcelonian icons since the first day it opened making it a "must-see" when in Barcelona. You can enter for Free in the Hall, Restaurant, Terraze and in the Floor 26. The other rooms are only for clients.
Click here and discover what you can see in Hotel W.

Night Entrance Eclipse Nightclub
If you want to enter to the eclipse nighclub, you can enter for free with youbarcelona guestlist. Click here and discover the parties in Hotel W

Wet Deck Party entrance
If you want to enter to the Wet Deck Party, you can join our guestlist and enter for free. Only Available in Summer.

Hotel W, a must-see when visiting Barcelona
The primary function of the hotel W is logically to welcome and accommodate people. The prices of Hotel W are proportional to the services offered: top of the range. With its breathtaking panoramic views of the Mediterranean Sea and Barceloneta Beach, W Hotel sets the scene for a truly wonderful night out.
Hotel W is the best options for going out to party in all of Barcelona. Its parties are characterized by being sophisticated, classy and fun. The Hotel W dress code is "dress to impress", so pay attention to your dress code if you want to enter. In the club, the music is predominantly commercial house and RnB, which caters to both a young international crowd who are looking to party and have an amazing time and a more sophisticated crowd who is there to mingle and have a masterpiece of a cocktail. Want a VIP table ? Reserve your table with YouBarcelona.
Photos of Hotel W Barcelona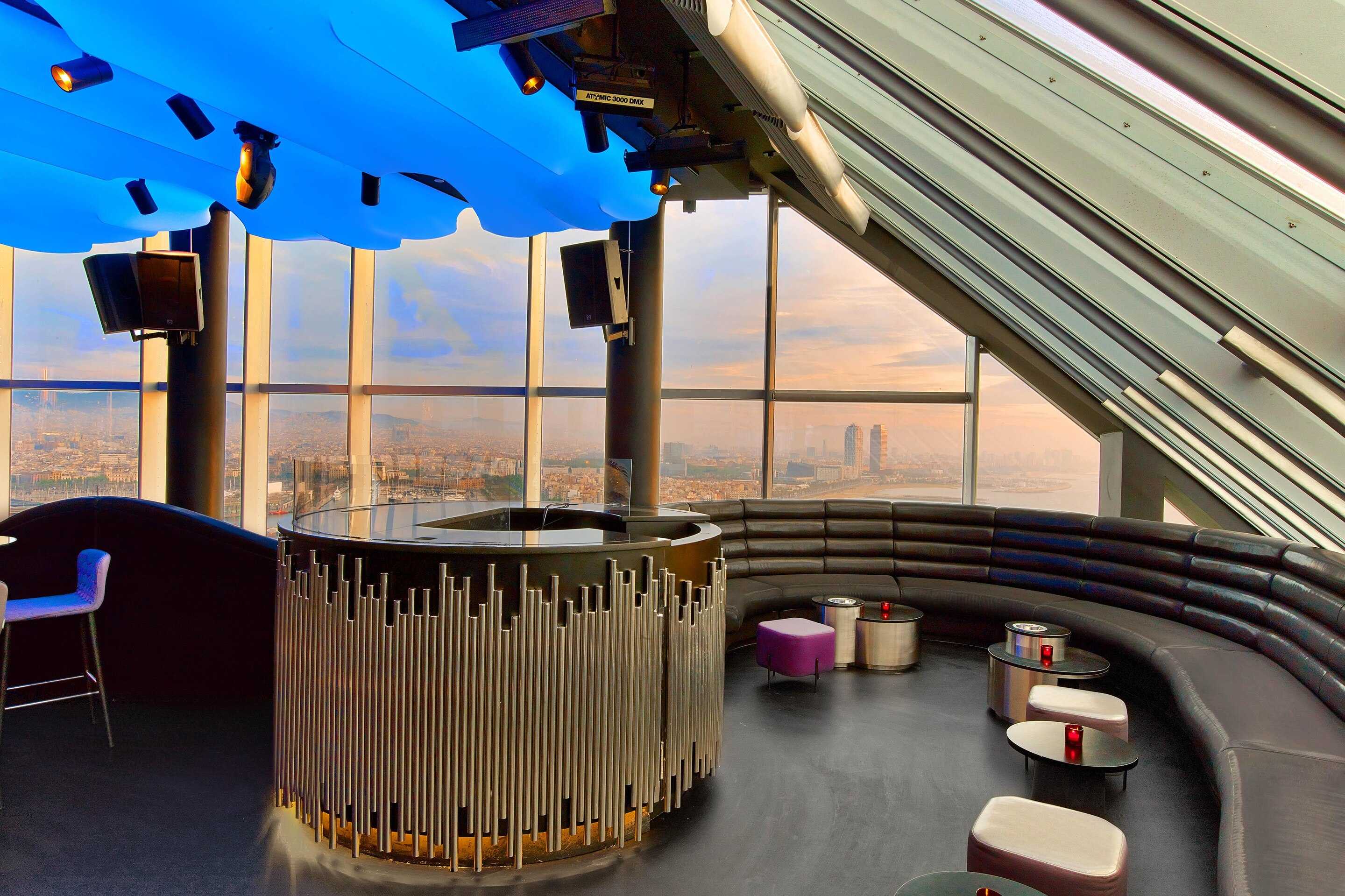 Click here to see how people dress to go to Hotel W

Join other Free GuestList here :
YouBarcelona Free GuestList in Opium.
YouBarcelona Free GuestList in Bling Bling.
YouBarcelona Free GuestList in Pacha.