Eclipse is the most exclusive club at Hotel W Barcelona all the way up on the 26th floor. These are the most anticipated and fashionable events held in Barcelona.

With the spectacular views and sophisticated cocktails, Eclipse serves to be the perfect place to book a VIP Table. We recommend this hotel if you are looking for an elegant club to enjoy nights filled with luxury.
How to book a VIP table at clubs in Barcelona:
• Call/SMS/Whatsapp +34 663 316 611
• Send email to listas@youbarcelona.com
• We will book the requested tables directly with the club and we will send you a confirmation email.
Prices:
• Standard: 200€
• Second Line: 550€
• Front Line: 800€
• Each table includes 1 bottle and 10 drinks to mix drinks with Coca-Cola, Sprite, Tonic, Juice and Red Bull
• These prices only include basic 75 cl bottles of brands like Absolut, Ballantines, Beefeater, and Brugal. Bottles are more expensive if they are premium brands.
(5 people maximum per table)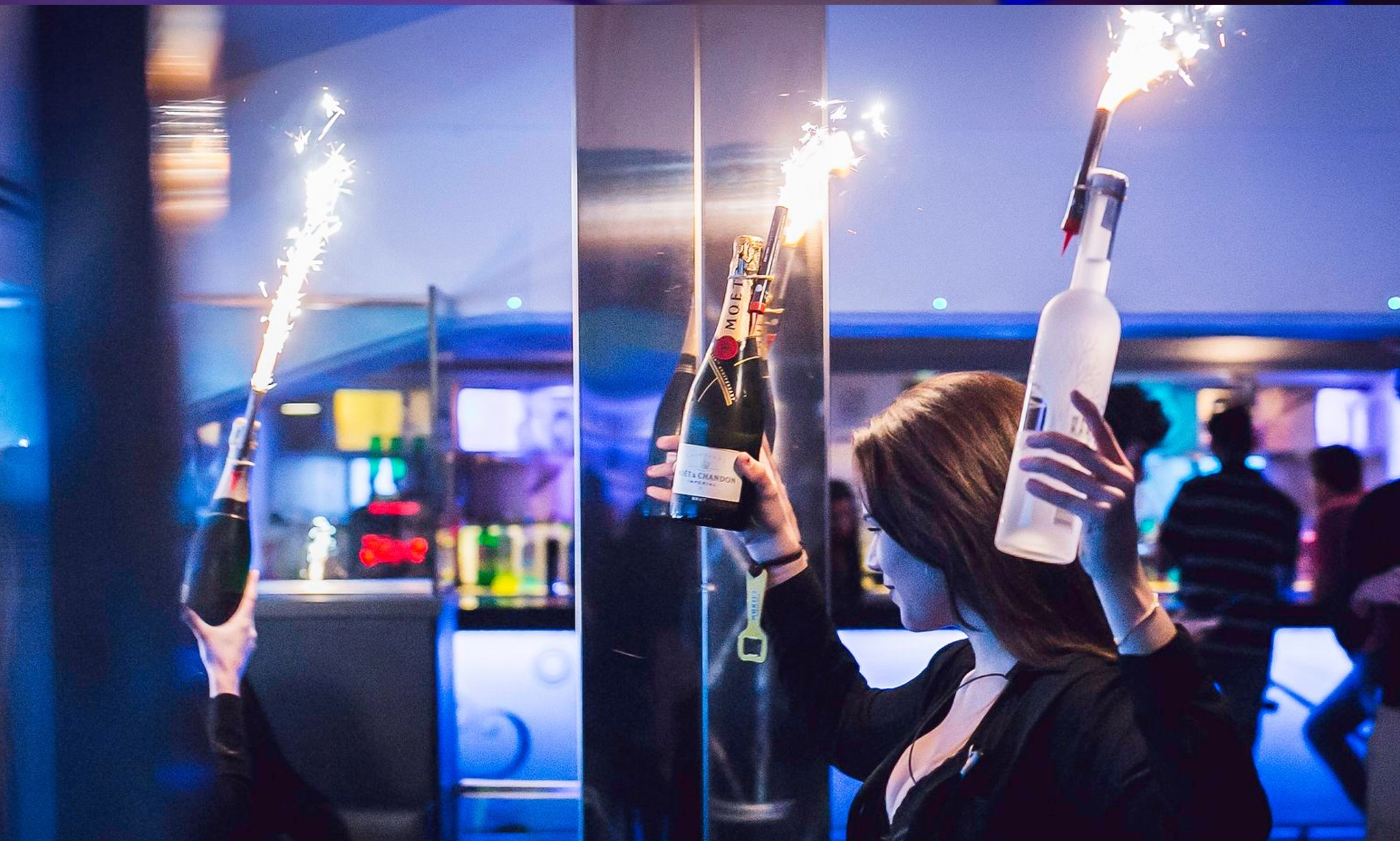 How to Pay:
• YouBarcelona Guest List book offers FREE VIP tables with additional charges.
• You do not need to pay in advance to reserve tables.

• Except during special events like at Opium WEDJ's Eve in Barcelona and other clubs, full payment of reservation is made at the club directly.
What should I do to get to the club?
When you arrive, say you have a reserved VIP table in your name.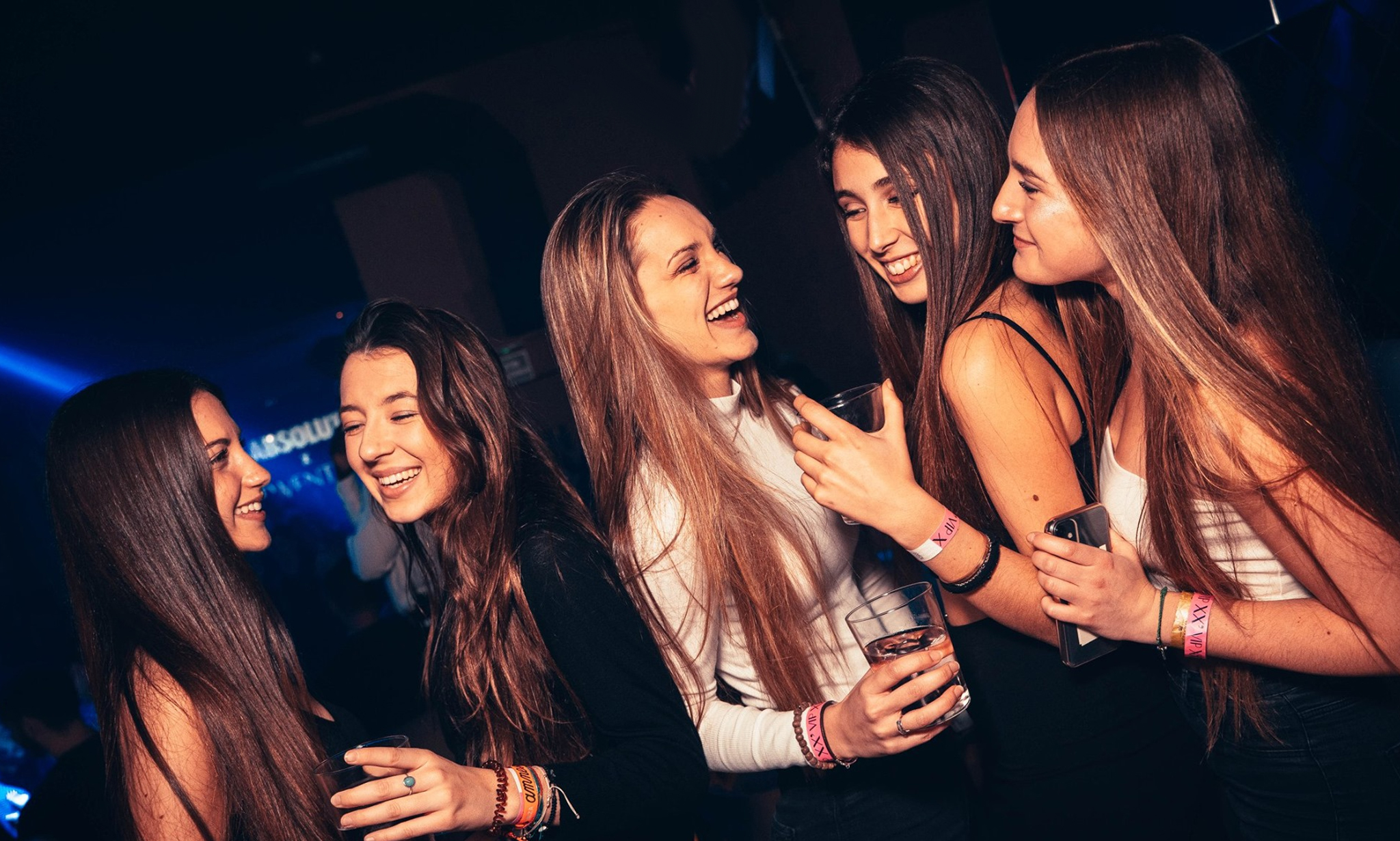 If you want to go to Hotel W with YouBarcelona Guest List, sign up in the following ways: