Barcelona is one of the European cities with the most vibrant nightlife. With plenty of clubs, it is actually the city with the highest amount of bars per meter square in Spain. So fancy some drinks and a little dance before your big night out? Do not hesitate to try one of our top recommended bars in different areas of Barcelona city.
Bars near Maria Cubí - Santalo and Aribau - Tuset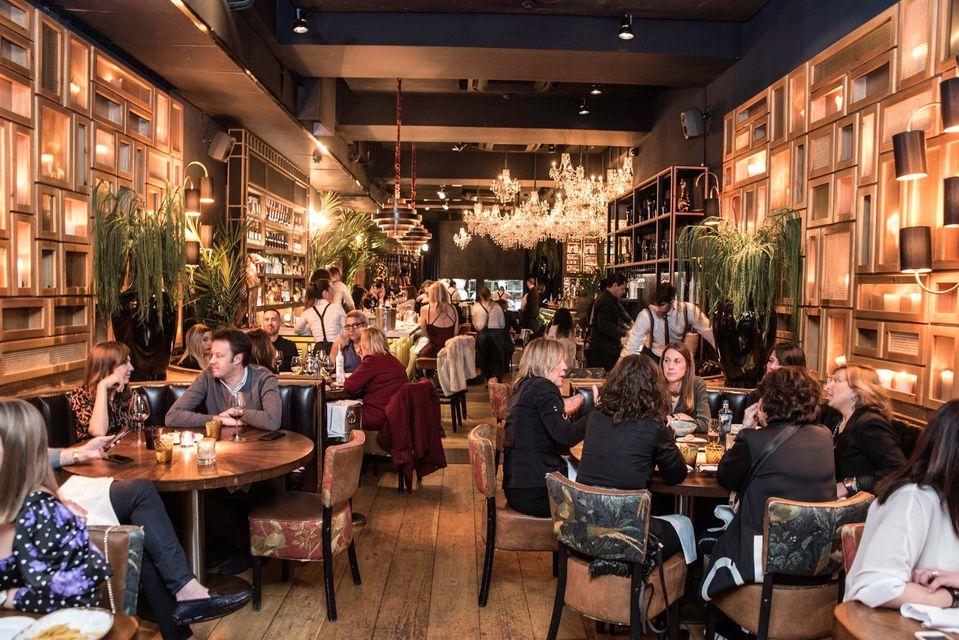 Maria Cubí - Santalo and Aribau - Tuset are considered to be part of the "Zona Alta" of Barcelona. It is a high end area in the city that offers the most exclusive choice of bars, restaurants and clubs in town. Our list of favorite bars to try around Maria Cubí - Santaló and Aribau - Tuset are The End, Solidarik, Gatsby, Feroz, Ajo Blanco, among others.
Bar hopping in this area is one of the best choices since a lot of the best Barcelona clubs are close and walking distance from every bar. Join Isaac Guestlist and enjoy free or discounted access by clicking the link below:
Bars near Puerto Olímpico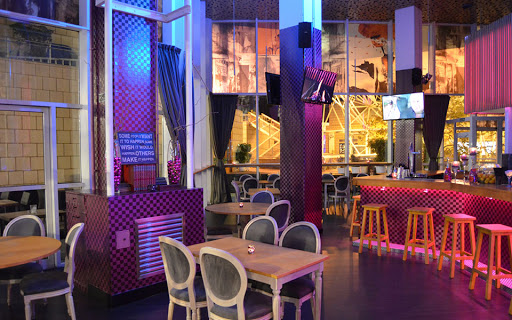 Whether you are a local or a visitor, partying in the clubs and bars of Puerto Olímpico is almost a must. With great views to the Mediterranean Coast, this area is full of some of the best Electronic Dance Music clubs in town. We recommend to start your party in one of the Puerto Olímpico bars and then continue your big night out at clubs such as Opium Barcelona, Pacha Barcelona or Shoko Barcelona with Isaac Guestlist.
Bars near La Rambla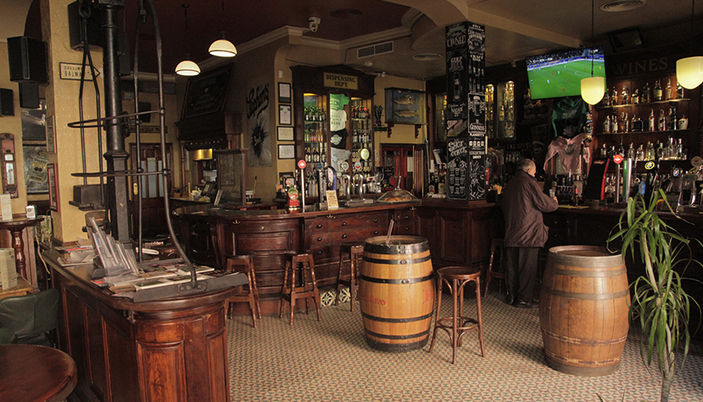 Bar hopping around La Rambla is also a fun plan to do. However, these bars offer a more bohemian and hipster like vibe so they are perfect if "only bars" is what you fancy tonight.
For more information about parties, Barcelona clubs and the best bars in town, contact us by clicking the link below: