Hot Bar - Tuset, 28
Located across the street from Bling Bling, Hot Bar is the perfect place to dine and start your engines with a beer, fruit cocktails, drinks or shots served by a barman specialist.

♦ ♦ ♦ ♦ ♦
The Jardinet d'Aribau - Aribau, 133
A lovely place to spend a perfect evening. Their menus are classified as simple, sophisticated and mixed. There is also a supplement with the best cocktails in the area.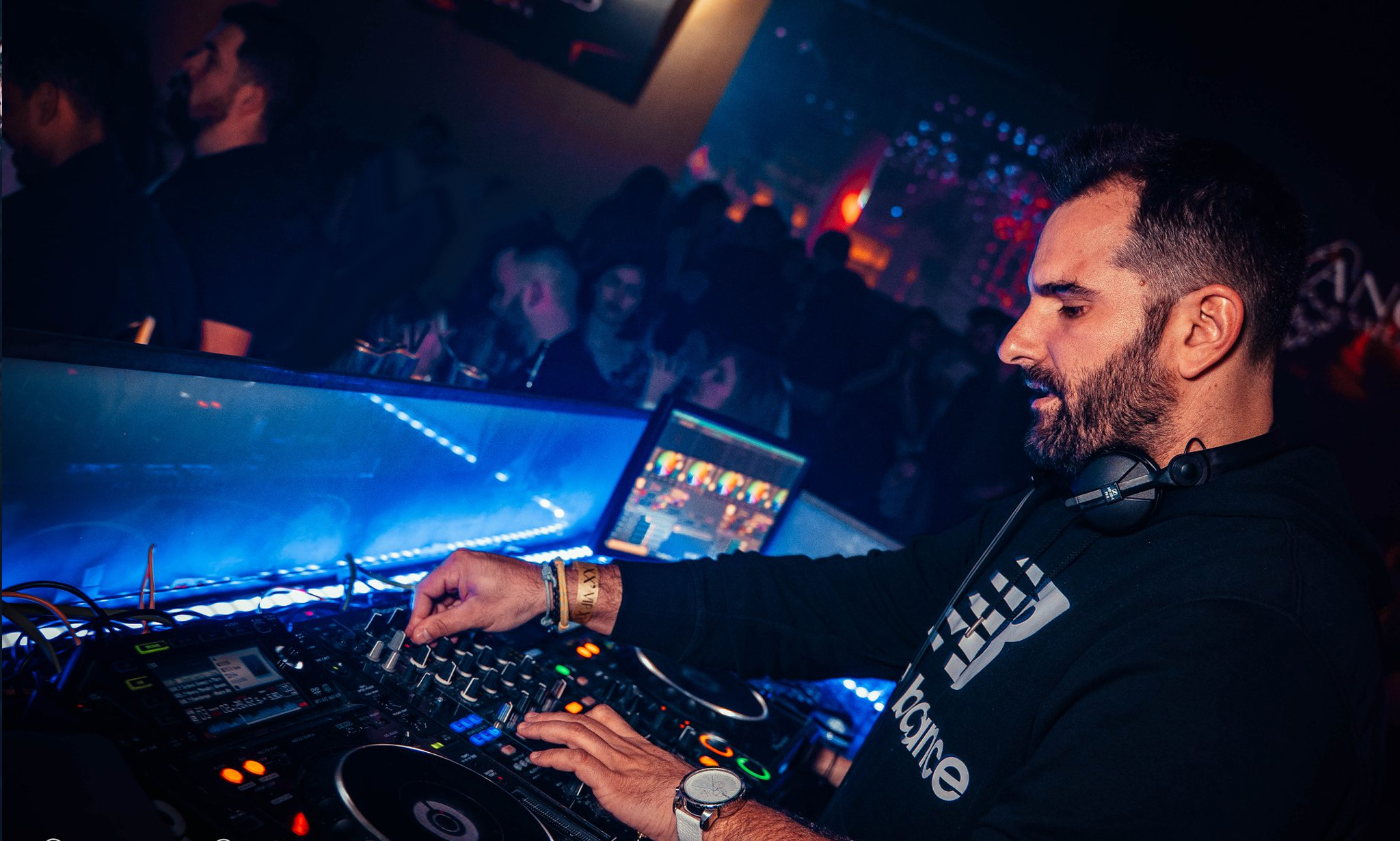 ♦ ♦ ♦ ♦ ♦
Ajo Blanco - Tuset, 20
Ideal for having a few drinks before going out. It also has live music with a select and exclusive atmosphere.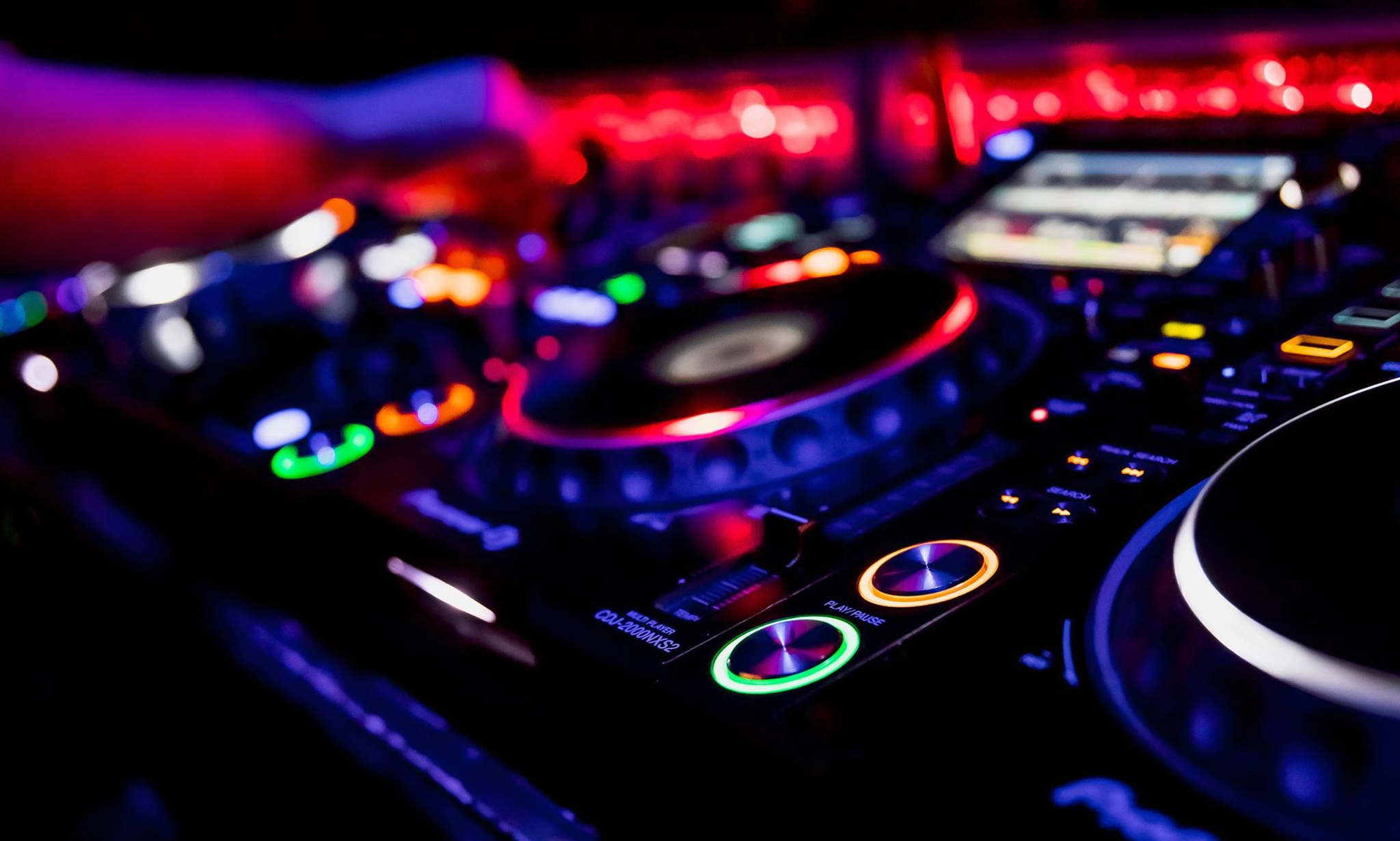 For more information or private events, call or WhatsApp at +34 663 316 611.