The Room - Port Olimpic, Carrer de la Marina, 19
Besides the restaurant, The Room also has a club area and cocktails. Bartenders allow you to choose from a world of flavors, offering a wide selection of cocktails and beverages. The Room is located next to the casino of Barcelona, below the Hotel Arts.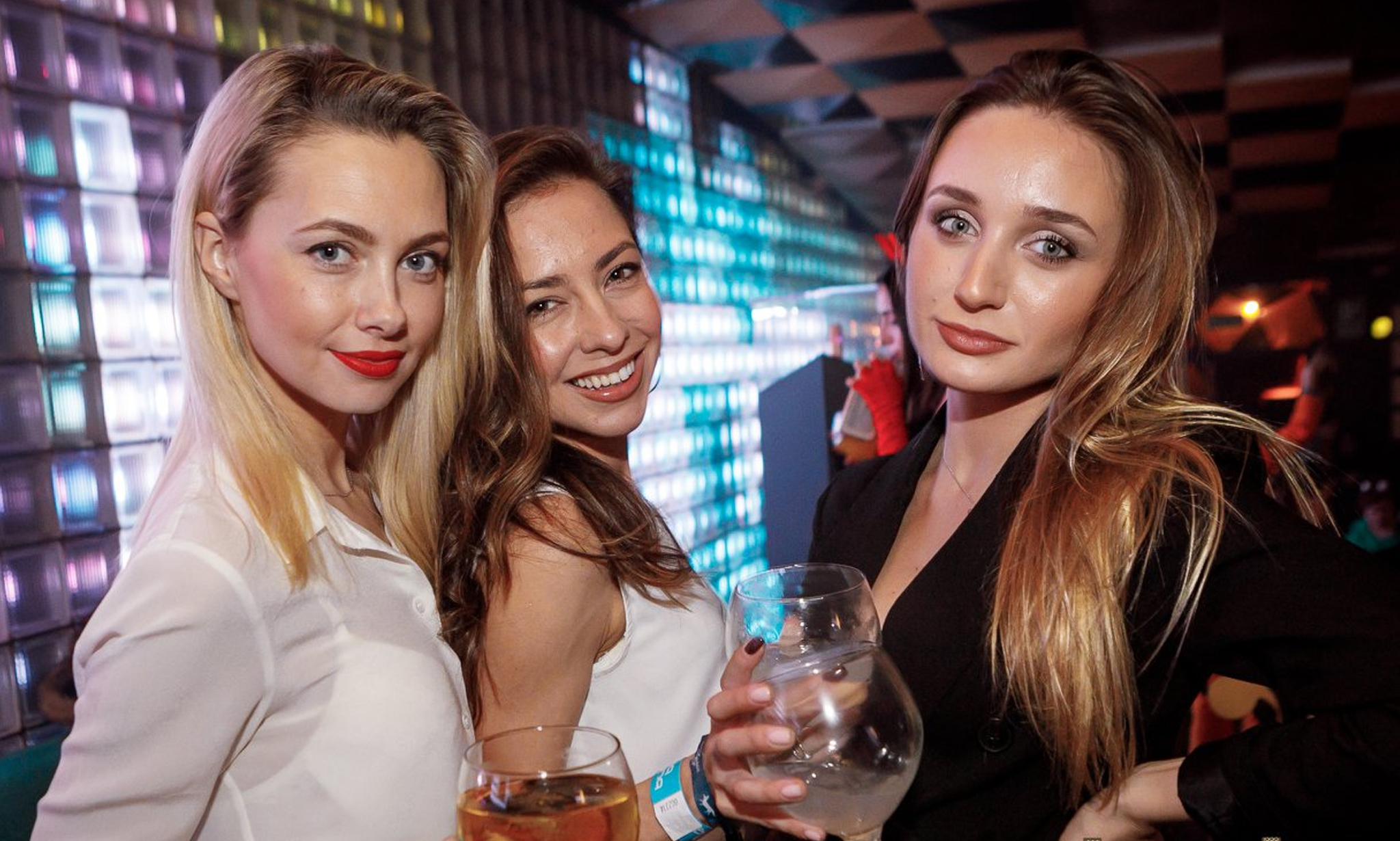 For more information or private events, call or WhatsApp at +34 663 316 611.