There are many things to do in Barcelona during the day. You can visit restaurants, bars and pubs, places to have incredible tapas and Spanish food, see the "Sagrada Familia" from outside... They're more than 10 things you can do for free in Barcelona. But night by night Barcelona gives you the possibility to enjoy the best parties you have ever seen. Barcelona is one of the greatest cities in the world and is loved by VIP clubbers because of all the VIP clubs you'll find, especially during the summer.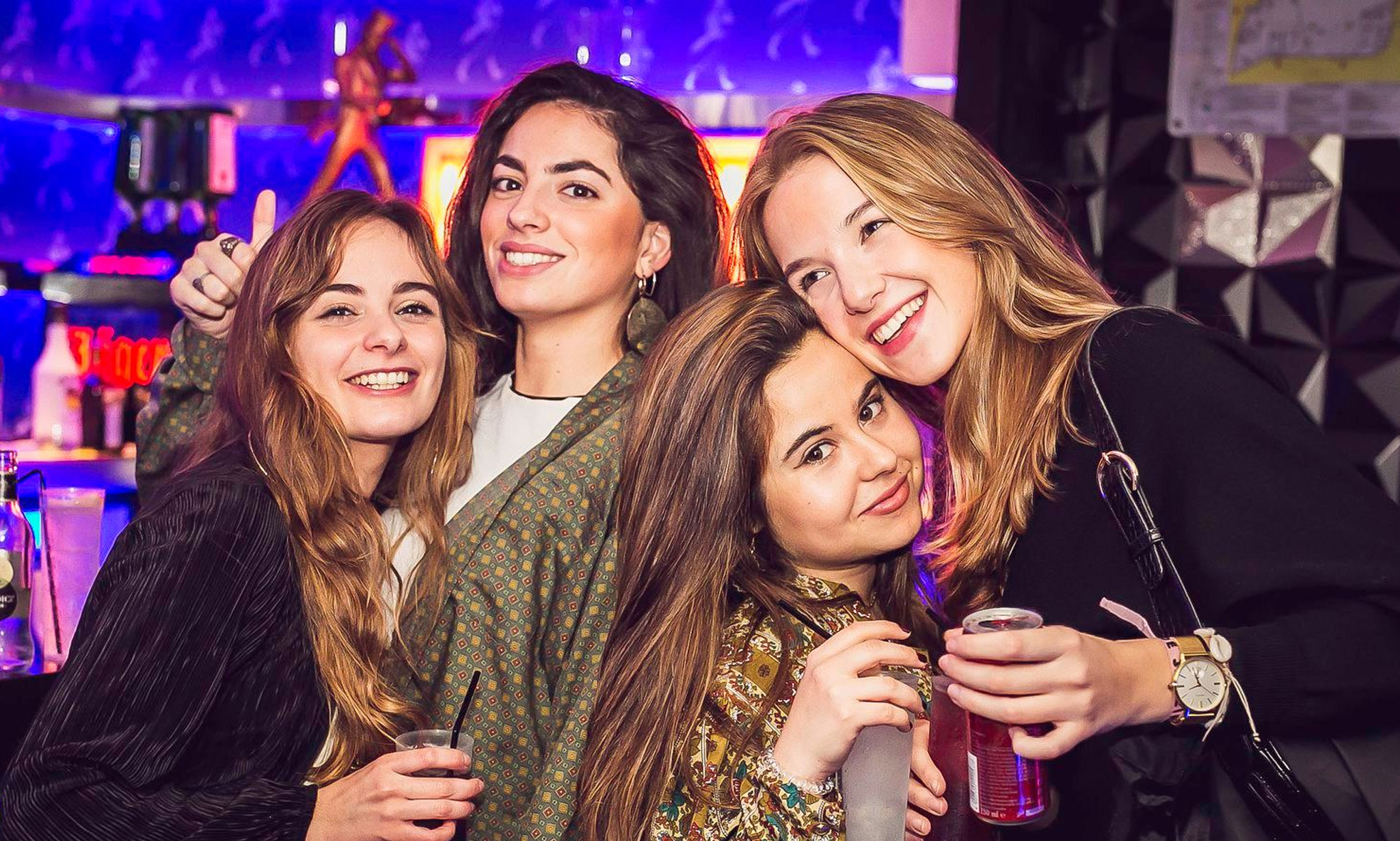 Every night is special in the city, but Thursdays nights are the most famous known for being one of the most crowded in the city! If you are looking for the perfect Thursday party, we've handpicked our favorite parties and clubs for you to enjoy on a Thursday night in Barcelona:
Thursday Party at Bling Bling Barcelona

This luxurious club in the Zona Alta of Barcelona will definitely make your night a memorable one! Bling Bling is a very exclusive club with a stunning design and fancy VIP area. Every Thursday there is a chance for people 21+ to party here and get their portion of fun and of course delicious cocktails at the stylish glass bars of Bling Bling. Bling Bling Thursday party is aimed at a trendy and fashionable crowd and is popular among locals and tourists. (read more)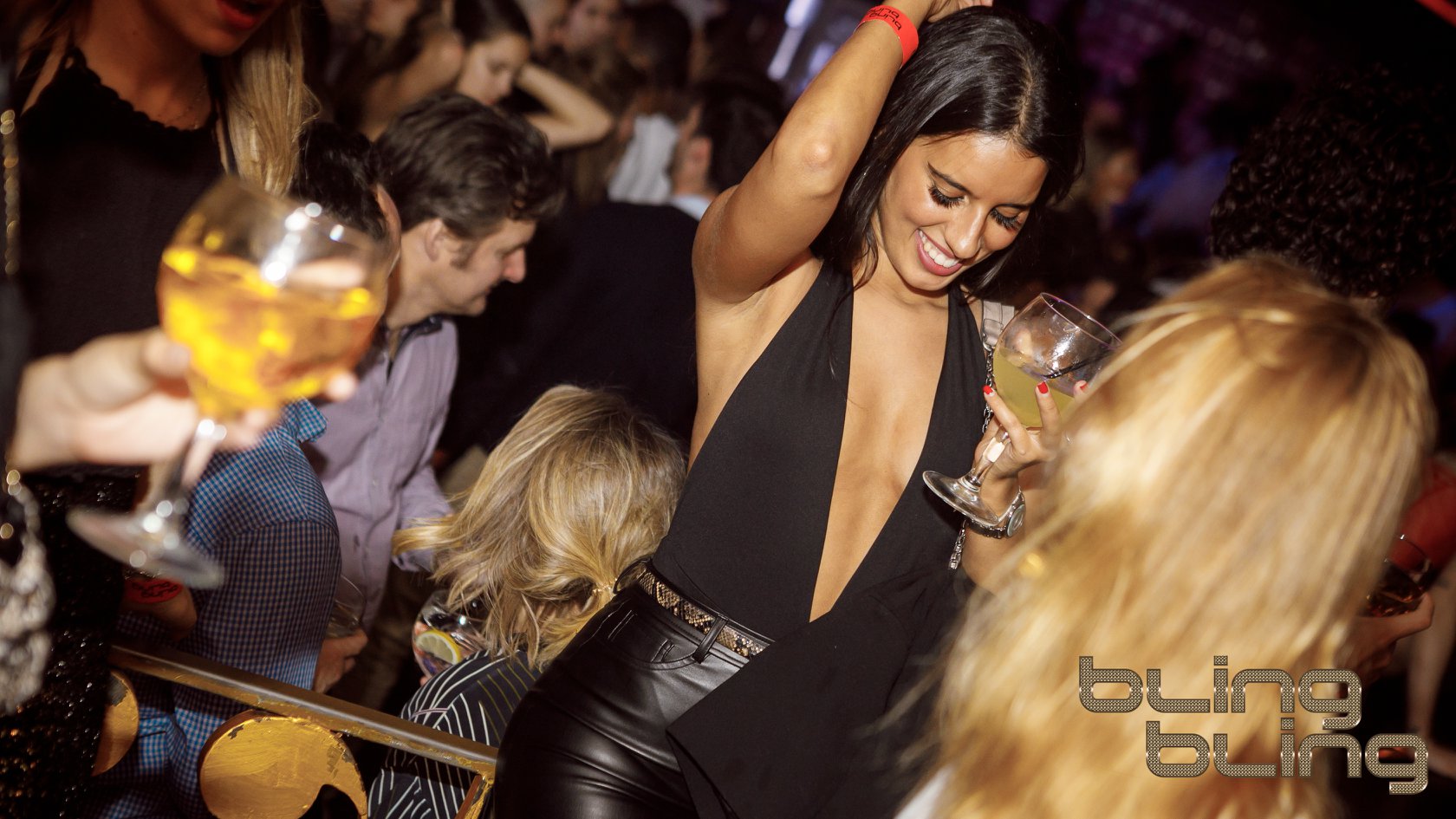 See Thursday party at Bling Bling:

Thursday Party at Pacha Barcelona

If you feel like mingling around with an international crowd in a perfect environment with summery vibes and the hottest national and international DJs, get yourself a free entry to Pacha Barcelona! This all-time favourite club is located right on the beach and allows you to keep dancing even under the stars on its glass terrace! Pacha Barcelona Nightclub is one of the most well know and admired clubs in all of Europe. If of all the options we are providing you decide to go for Pacha, we assure you you won't regret it!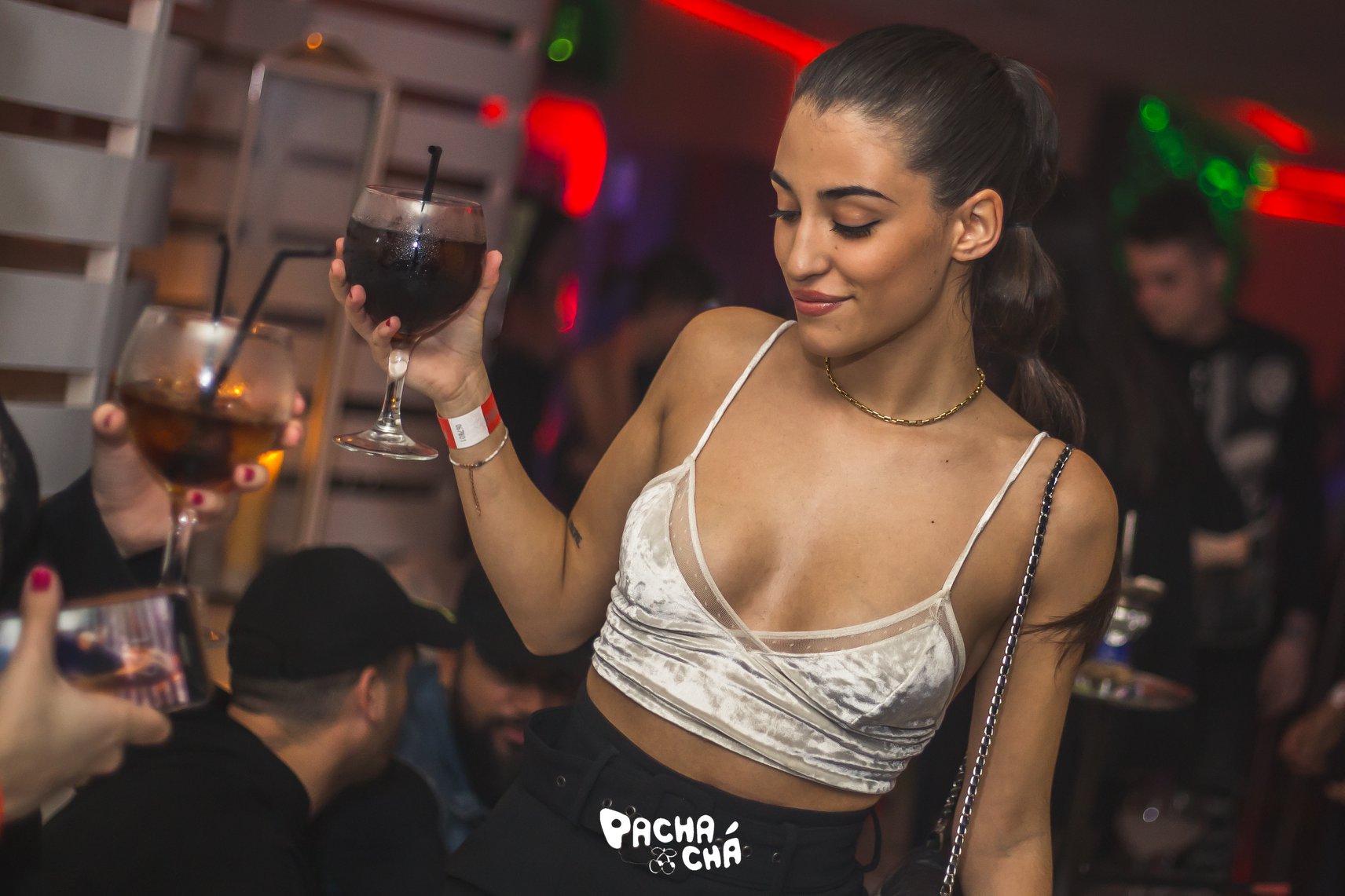 See Thursday party at Pacha:

Thursday Party at Opium Barcelona

Another absolutely perfect option for Thursday´s night out in Barcelona is Opium. Located on the beach, it is a hub of the most exclusive party goers. If you want to feel fully unique, get yourself a spot in the VIP area through YouBarcelona Guest List to enjoy the complete lux experience of this carefully designed club. Opium Barcelona Nightclub is the ideal combination of a restaurant, bar and nightclub and offers the best parties you will ever imagine!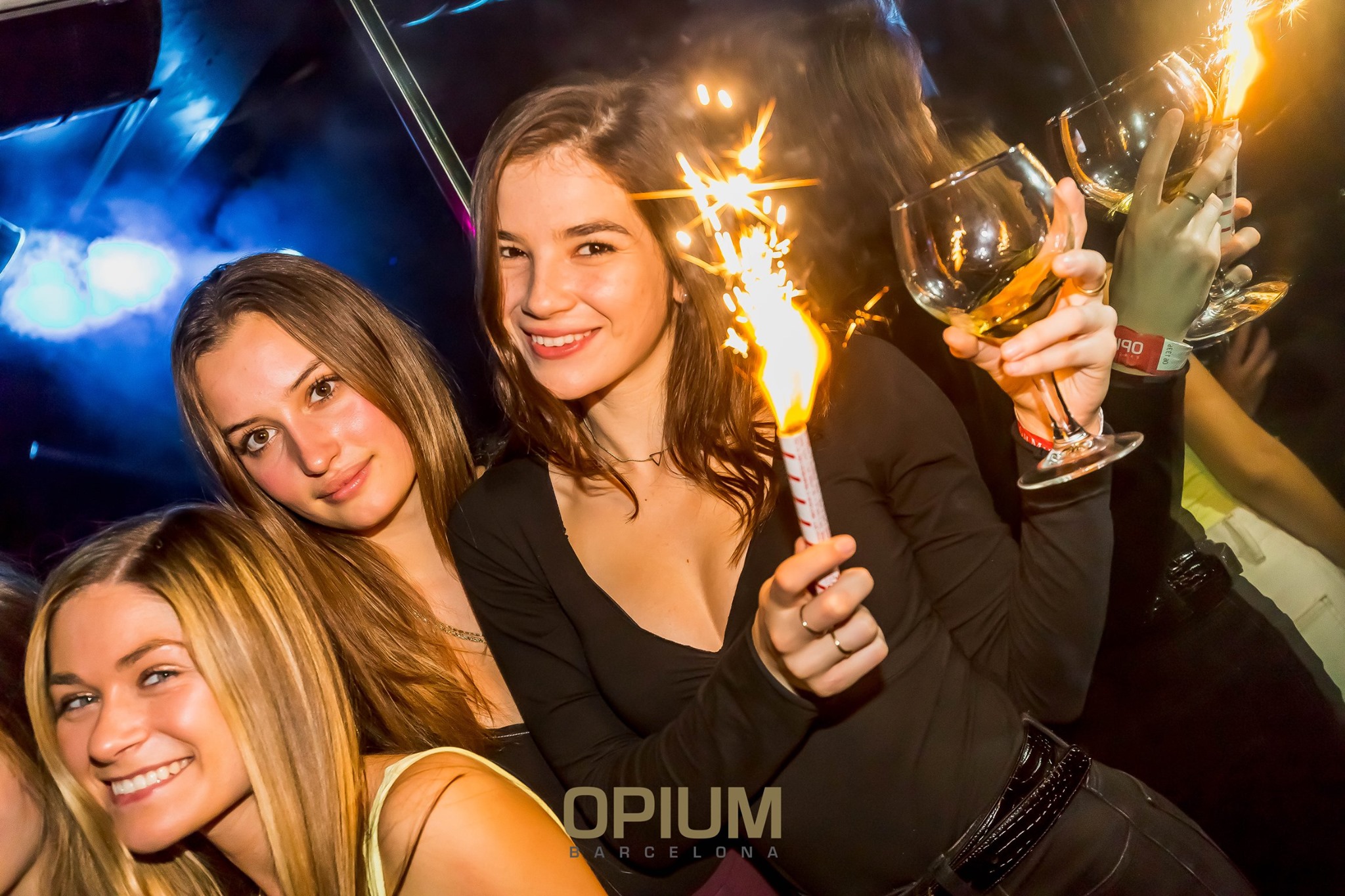 See Thursday party at Opium Barcelona:

Thursday Party at Eclipse - W Hotel Barcelona

Looking for an unforgettable night in Barcelona? W Hotel is here to do it for you! Party at one of the most exclusive venues in the city located 26-floor above Barcelona! Enjoy your night with amplified beats from W´s best DJs and exotic cocktails surrounded by a high-end crowd. Eclipse - W Hotel is also known for the most top summer party called Wet Deck. If you want to party at Eclipse - W Hotel, put your heels on, chin up, and book your guest list with YouBarcelona. See you on the dance floor!
See Thursday party at Eclipse - W Hotel:

Even though these are our TOP picks you still have more options! Go to the YouBarcelona website right now to see the parties and check out all the other crazy clubs for your endless Thursday fun night! YouBarcelona gets you free access or VIP tables to the hottest parties happening in Barcelona every day of the week. On Thursdays, we offer free entry into numerous clubs with all kinds of music offerings. Getting to the best part of the story...say Lista Isaac at the door and enjoy your free entry to any of these clubs!!!