Day by day Barcelona give us the posibility to enjoy new things and do the best plans in this amazing and beautiful city, every place has his magic, exclusive and experience great moments, because if you want to visit something magic, Barcelona have the best monuments like for example "La Fuente Mágica de Montjuic" that is incredible with his lights show in thursdays night, besides you can see it for free.
But, if you want to know more things to do on a thursday night, you can read Ten things you can do for free in Barcelona:
As well you can visit the exclusive bars and restaurants in Barcelona, every place with his own speciality in drinks, dinners and tapas. Whatever you choose to have a great experience, in your thursday night in Barcelona, but we can suggest you to read this:
Another idea you can do if you don´t know what to do on a Thursday Night in Barcelona, we have the best plan for you and we refer to enjoy cool parties; because every night is a party in Barcelona, you can find the perfect club for your preference on thursday in an exclusive club with the best thematic and music.
Besides, we can suggest you some of the best clubs that have parties for thursdays night in Barcelona like:
Bling Bling Club Barcelona thursday party
This luxurous club in the Zona Alta of Barcelona will defenetelly make your night unforgetable! Bling Bling is a very exclusive club with a stunning design and extravagant VIP zone. Now the good news for the young party animlas around! Every thursday there is an exclusive opportunityy for people 21+ to enter and get their portion of fun and of course delicious coctails at the stylish glass bars of Bling Bling.
Bling Bling thursday party is also known as "Obsession" for people's fixation with the incredible atmosphere and trendy music choices. This special event happens every Thursday! Yes, thats right EVERY Thursday!BlingBling is popular among locals as well as with international guests... (read more)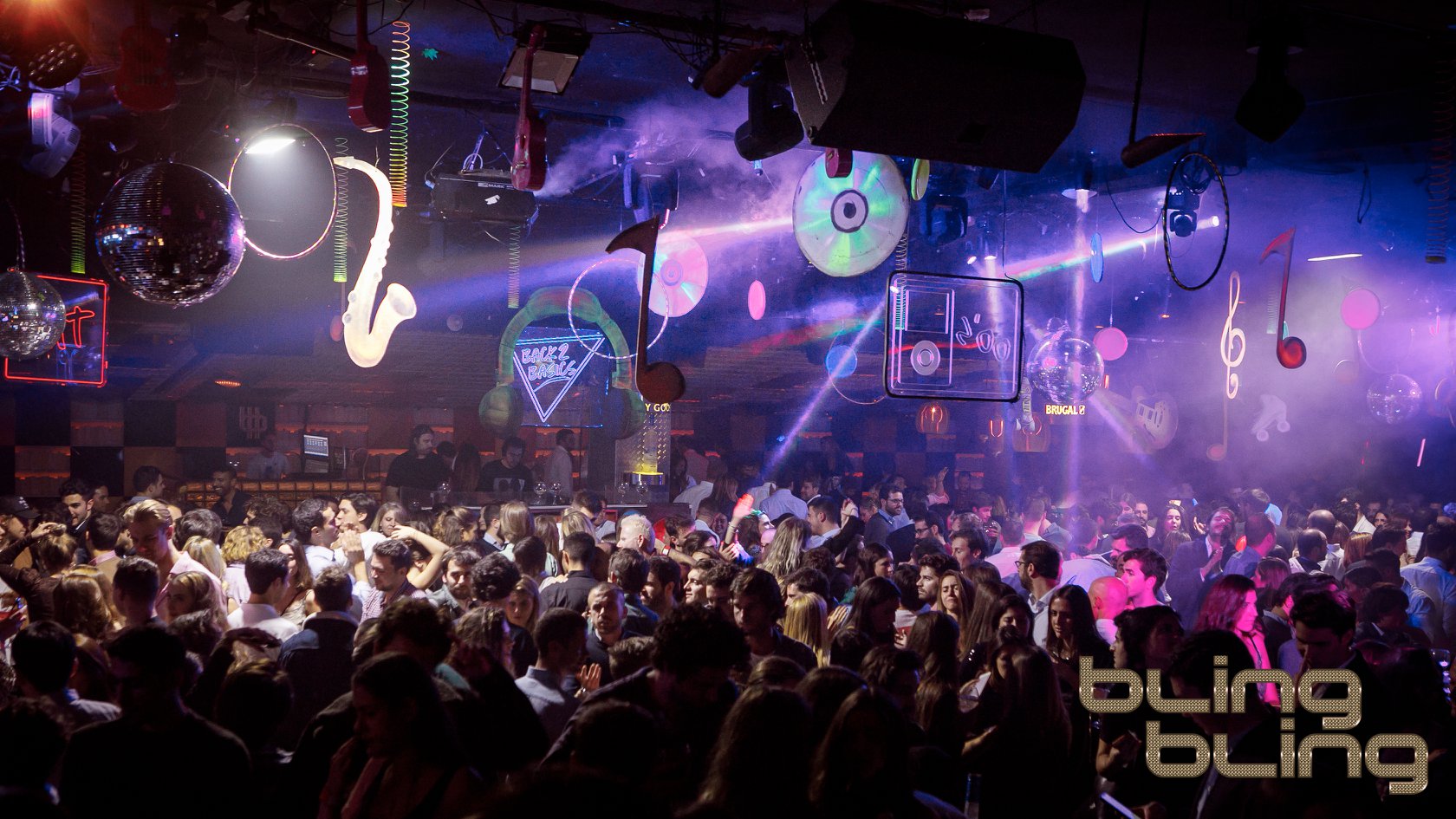 See Thursday Night Parties at Bling Bling
Pacha Club Barcelona thursday party
If you feel like migling around with international crowd in a perfect environment of summer vibes and hottest national, as well as international Djs, get yourself a free entry to Pacha! This all time favourit club is located right on the beach and allows you to keep dancing even under the stars in its glass terrace!
Pacha Barcelona Night Club is one of the most well know and admired clubs in all of Europe.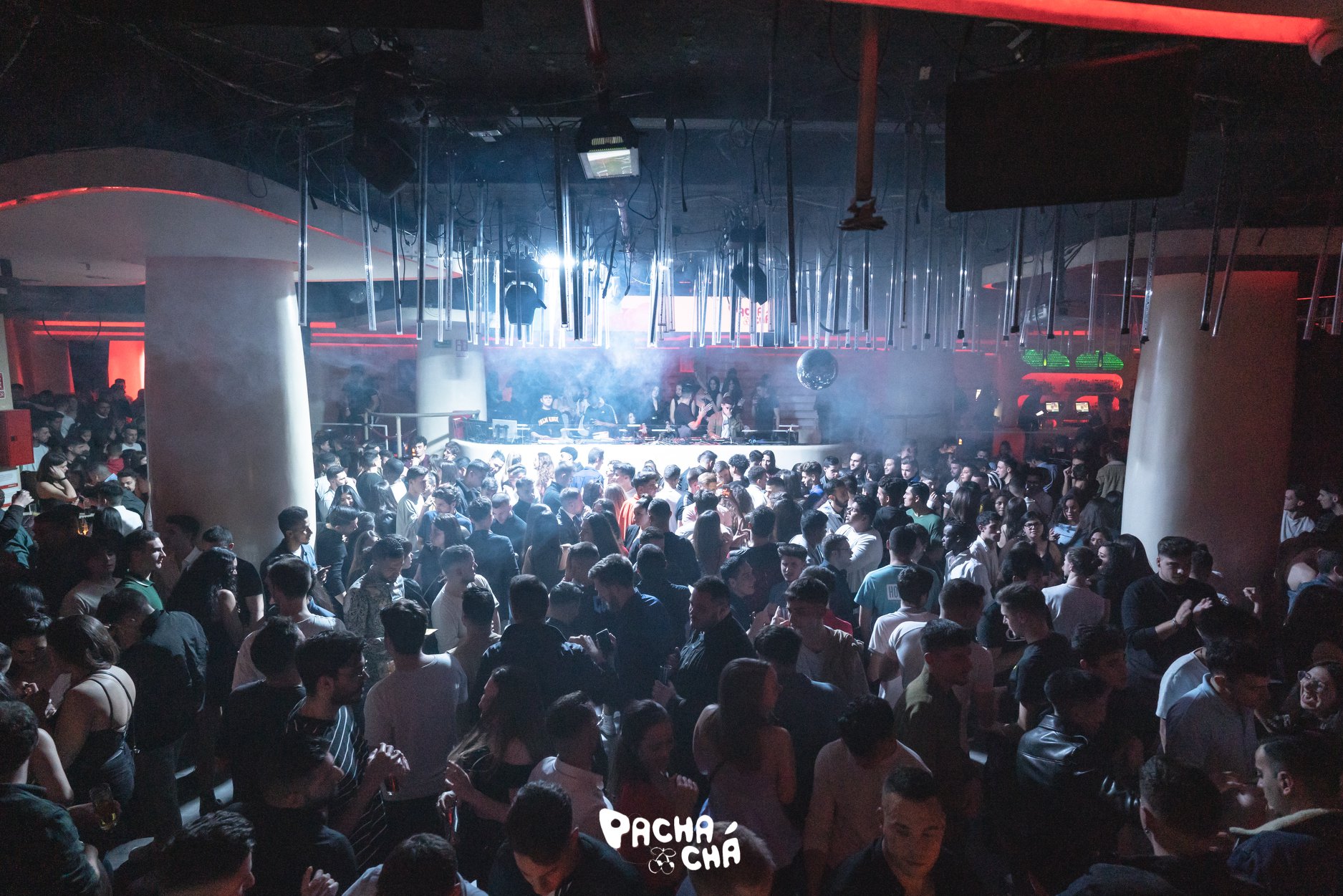 See Thursday Night Parties at Pacha
Opium Club Barcelona thursday party
Another absolutely perfcet option for the Thursday´s night out is Opium. It is located on the beach, as well as Pacha. It is a hub of the most exclusive people and a very chic environment. If you wanna feel fully unique, get yourself a spot in VIP area through YouBarcelona Guest List to enjoy the complete lux experience of this carefully designed Club with one of the best coctail bars and survice in th city.
Opium Barcelona Night Club is the ideal combination of a restaurant, bar and night club whith the best parties.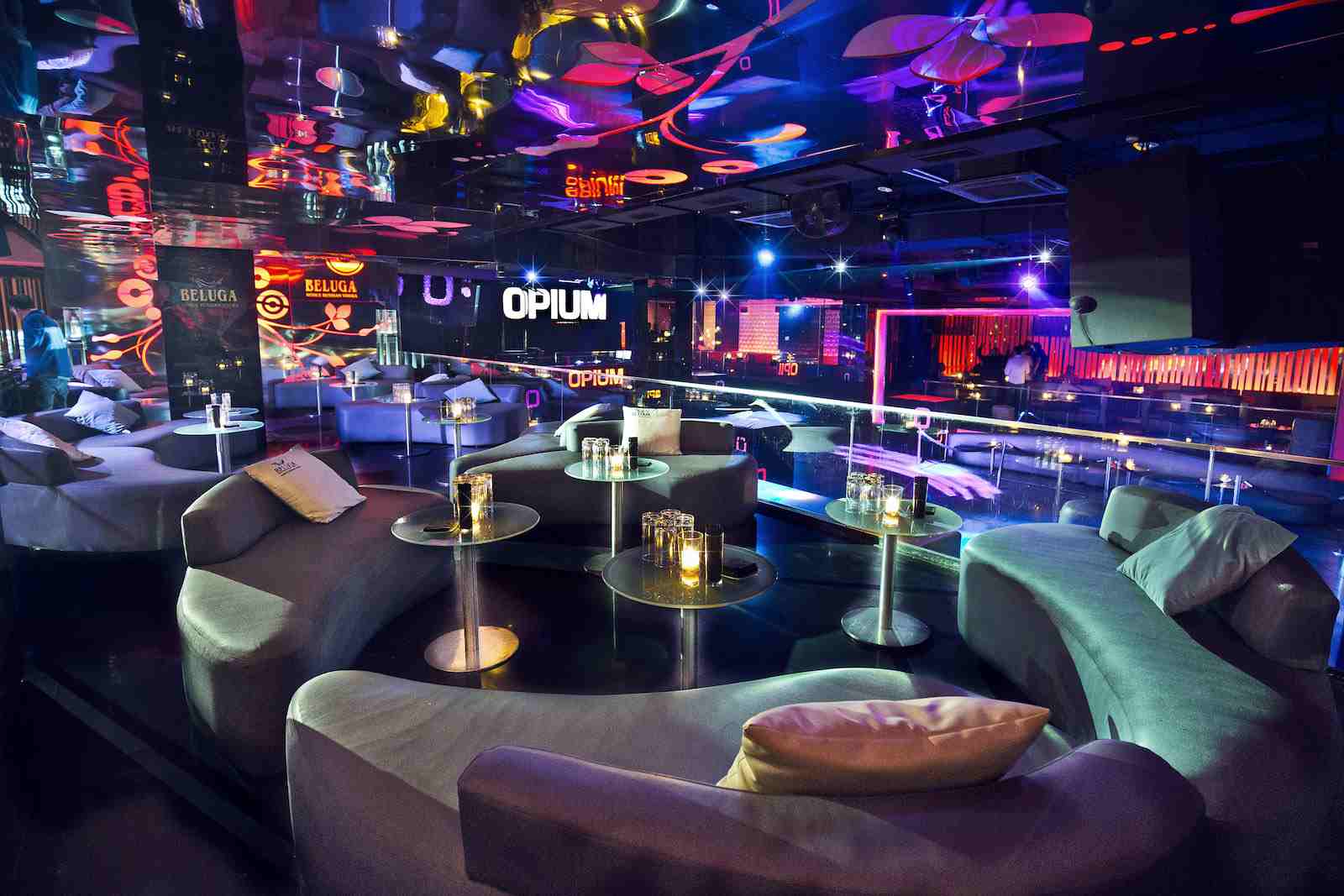 See Thursday Night Parties at Opium
Eclipse at W Hotel Barcelona thursday party
Wanna make the night memorable? W Hotel is here to do it for you! Celebrate this Thursday 26-floor above Barcelona! Accompany your night with amplified beats from W´s best DJs and exotic coctails surrounded by high end society. Heels on, chin up, Guest List reserved... here you go, right to the dance floor!
See Thursday Night Parties at W Hotel
Those 4 options are not the end apparently! Go to the YouBarcelona website right now to see the parties and check out all the other crazy Clubs for your endless Thursday fun night!
YouBarcelona gets you a free access to the hottest parties that happen in Barcelona every day of the week, just contact us. On Thursdays we offer free entry into numerous clubs with all kinds of music offerings. Getting to the best part of the story...say Lista Isaac at the door and enjoy your free entry to any of these clubs!!!
If you want to see more thursdays parties and join a party for free...