Specials for Groups and Business Dinners
YouBarcelona exclusive menus from 18€
YouBarcelona offers you the best restaurants in Barcelona with exclusive menus for you to celebrate your company's dinner or a friend´s birthday, delighting you with amazing dinner deals and ending the night with free access to the best clubs in Barcelona.
For more information, contact us at reservas@youbarcelona.com or calling us by clicking the image below:

Find below a list of YouBarcelona's restaurants in uptown Barcelona (Tuset, Eixample), Barrio Gótico and Puerto Olímpico:
Hot Lounge
Hot Lounge is a restaurant that offers all kind of Mediterranean food with a very creative and modern twist. It is a very cozy venue perfect to celebrate a special day with your group of friends. After dinner, you can enjoy the night with a drink, glass of wine or cocktail with good music until 3:00h.
Address: Laforja 8, 08006 Barcelona, Spain
Clubs near Hot Lounge: Bling Bling Barcelona, Otto Zutz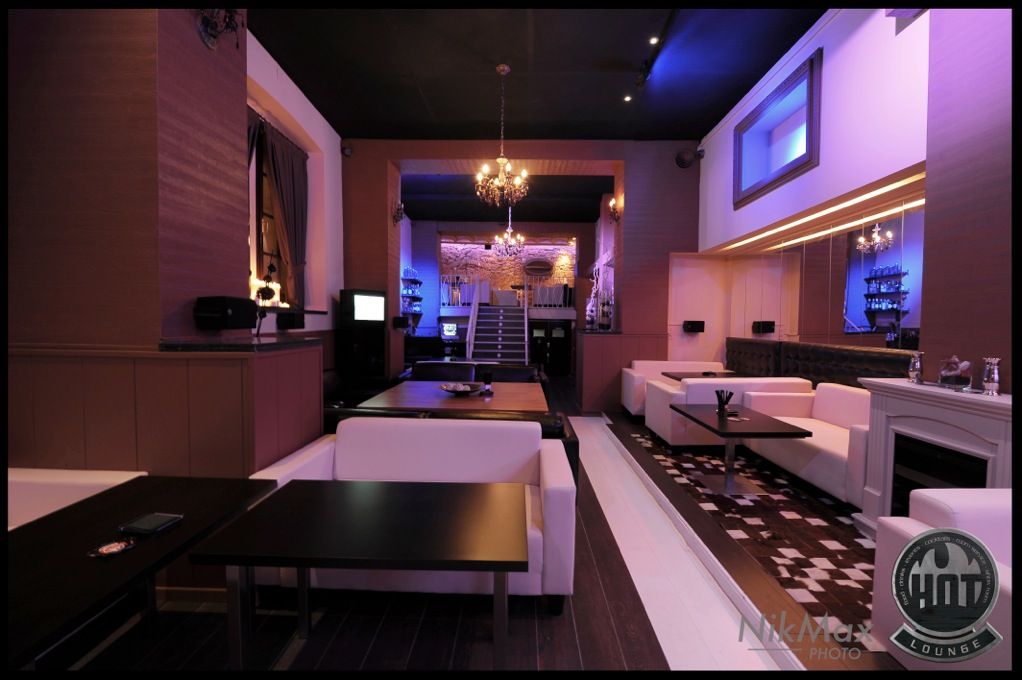 ♦ ♦ ♦ ♦ ♦
Drugstore
Is the perfect venue to go before the party. It has a cafeteria, special menus for groups and a bar where you can drink anything you want before the party in a very chill out ambience.
Address: Tuset, 19 - 21, 08006 Barcelona
Clubs near Drugstore: Bling Bling Barcelona, Otto Zutz
♦ ♦ ♦ ♦ ♦
Pizzeria Eden
Is a pizzeria that offers all types of Italian dishes that include pasta, salads, pizzas and delicious desserts.
Address: Provenza, 332 Barcelona (Eixample)
Clubs near Pizzeria Eden: Hyde Club Barcelona, Mojito Club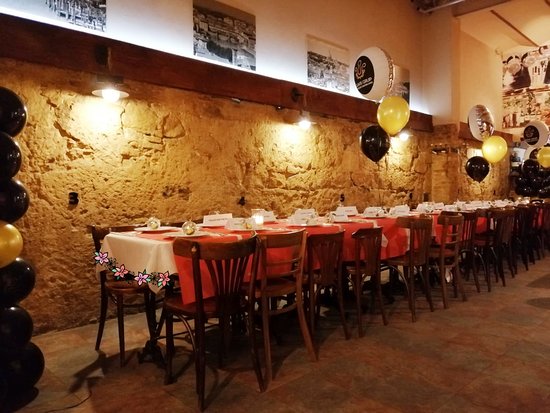 ♦ ♦ ♦ ♦ ♦
Hyde Barcelona
Are you looking for a venue to have a casual and amusing dinner? Hyde Club is the perfect spot for it. It is opened the whole year and after midnight it is transformed into a nightclub.
Address: Pg. Domingo, 3, 08007 Barcelona (Eixample)
Clubs near Hyde Club: Hyde Club Barcelona, Mojito Club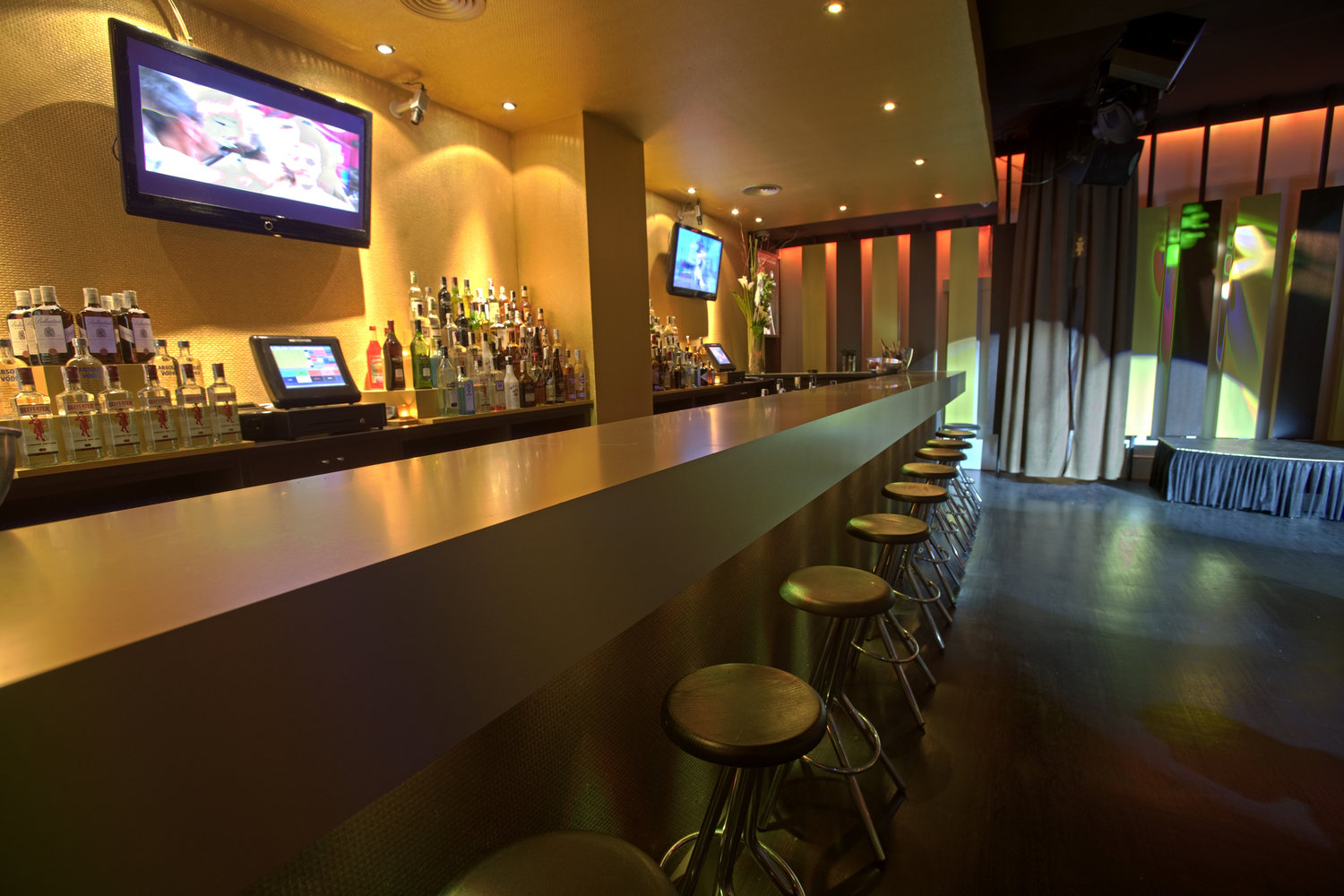 ♦ ♦ ♦ ♦ ♦
Ikra
Ikra is a restaurant where they mix the regional gastronomy with music sessions of artists and guest DJs. After dinner you can enjoy of a venue with your friends, cocktails and gin tonics until 3:00h (Fridays and Saturdays).
Address: Roger de Llúria, 50, Barcelona
Clubs near Ikra: Hyde Club Barcelona, Mojito Club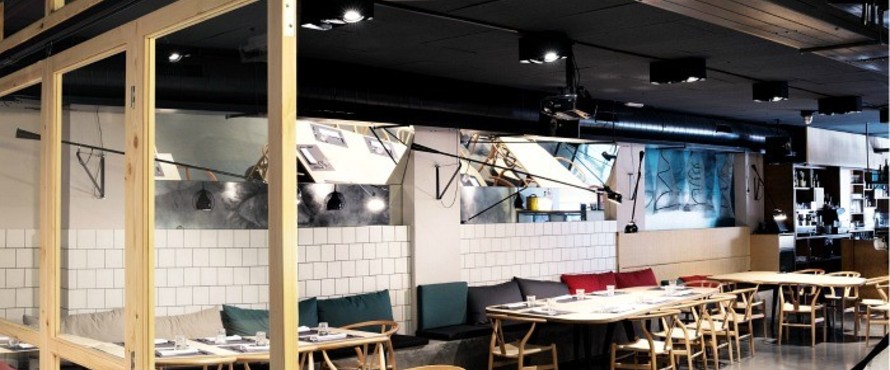 ♦ ♦ ♦ ♦ ♦
El Jardinet d'Aribau
A gorgeous place to spend a perfect evening. Their menus are classified as simple and sophisticated. They also have a plus for having the best cocktails in the zone.
Address: Casanova, 167, 08036 Barcelona (Eixample)
Clubs near El Jardinet d'Aribau: Mojito Club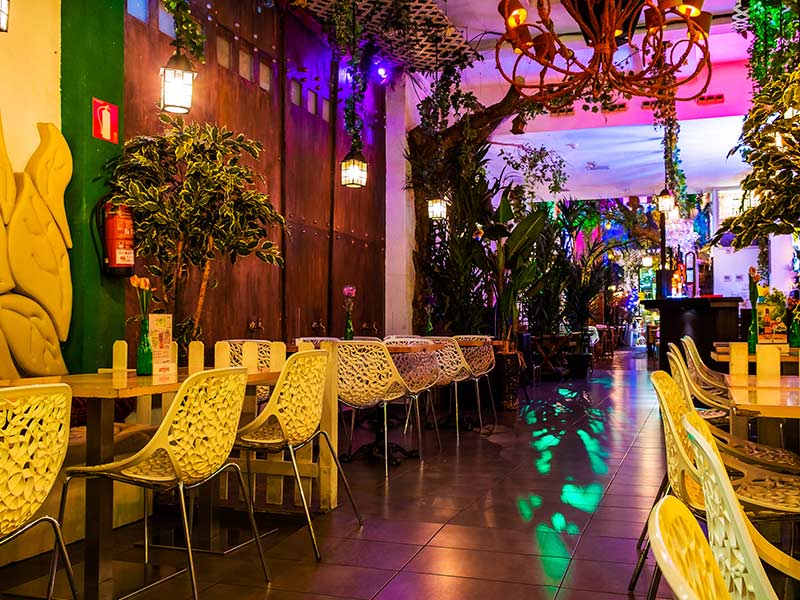 ♦ ♦ ♦ ♦ ♦
22alfa
22alfa is a very cozy and chill out venue located in the area of Poblenou in Barcelona. The food is characterized for being very creative and innovative, without leaving aside the Mediterranean cuisine.
Address: Badajoz, 115, 08018 Barcelona (Poblenou)
Clubs near 22alfa: Carpe Diem, Opium Barcelona, Shoko Barcelona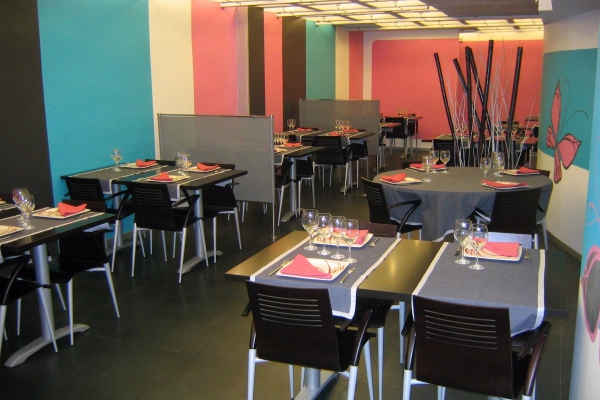 ♦ ♦ ♦ ♦ ♦
Los Azulejos
Los Azulejos is a Mexican restaurant. It has a combination of the traditional Mexican cuisine with Mediterranean food. Visit this restaurant to be amazed with new flavors and enjoy of a high quality Mexican food.
Address: C/ Trinitat 3, 08002 Barcelona
Clubs near Los Azulejos: Carpe Diem, Opium Barcelona, Shoko Barcelona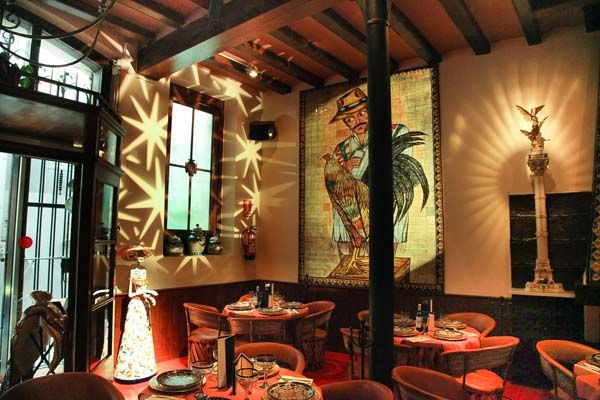 ♦ ♦ ♦ ♦ ♦
Tapas Locas
The best venue to enjoy of a grand variety of tapas. It is a perfect place to enjoy the night with family and friends.
Address: Port Olímpic, Moll del Mestral, 8 - 9, 08005 Barcelona (Puerto Olímpico)
Clubs near Tapas Locas: Carpe Diem, Opium Barcelona, Shoko Barcelona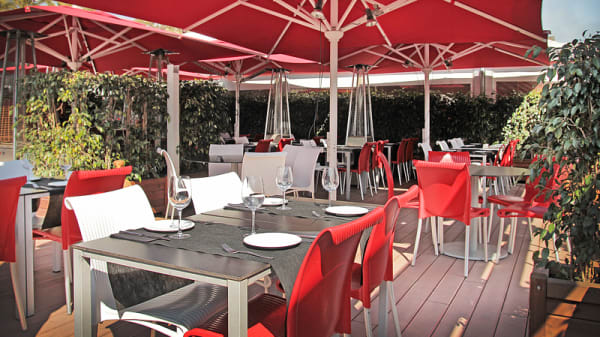 ♦ ♦ ♦ ♦ ♦
Ikibana
Ikibana is a Japanese restaurant where they combine experiences and flavors. Their cuisine is a nipo-brazilian fusion that deliver light, harmonious and well conceived dishes.
Address: Passeig de Picasso, 32, 08001 Barcelona
Clubs near Ikibana: Carpe Diem, Opium Barcelona, Shoko Barcelona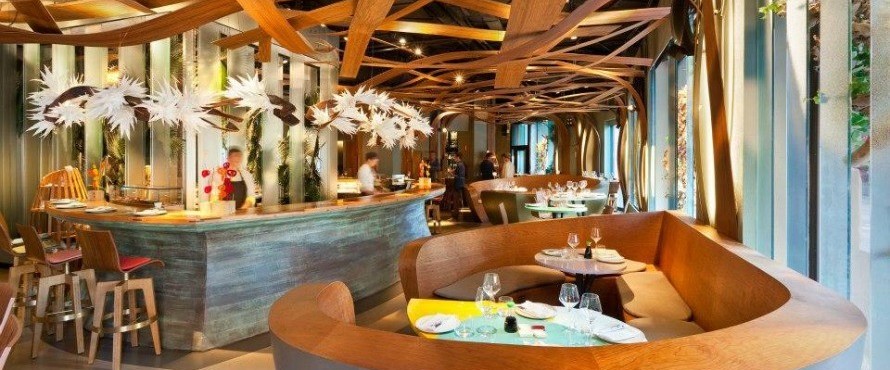 For more information about dinner and tapas restaurants in Barcelona and for bookings, contact us by clicking the image below: