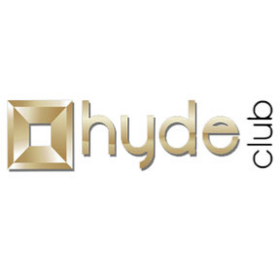 Club Hyde Club
Passatge de Domingo, 3, Barcelona
Metro L3 - L5 Diagonal / L4 Passeig de Gràcia
23:55h - 06:00h
House Comercial / Reggaeton / R&B / Pop / Top Hits
Hyde Club Barcelona. Fun nightclub located in the city center. It is the place of reference for the best afterworks of the night with a select and adult audience. Read more
Hyde Barcelona is very trendy venue with a super-fashionable crowd. This nightclub is located between Rambla De Catalunya and Passeig de Gracia. It has kind of sophisticated atmosphere with a touch of New York City due to its modern and cosmopolitan decor.
Hyde Barcelona also offers the "Afterworks" party for individuals who enjoy a glass of wine, cava, or some tapas with co-workers listening to house and soul music. During the afternoon, Hyde Club also offers an executive experience bringing to the table an illustration library, international press, Wi-Fi area, cocktails, wines, cavas, food, coffee, and some delicious cake.
Every week this venue hosts different parties and events providing their audience a different experience in Barcelona.
Members of YouBarcelona Guestlist would be able to access for free if age is above 21 years.
Parties at Club Hyde Club
Music at Hyde Club
Main Room
House Comercial / Reggaeton / R&B / Pop / Top Hits
Photos of Hyde Club