Book by calling +34 663 316 611 or by mail to reservas@youbarcelona.com
Alkimia
Alkimia Bar is a musical bar in Uptown that offers a full menu from drinks and cocktails for a great night. It has two floors with different music genres so you'll have the opportunity to hear what you like.
Menus starting from 18 €.
Location: Amigo, 35
Nearby Clubs: Bling Bling, Costa Breve, Soho, Otto, Universal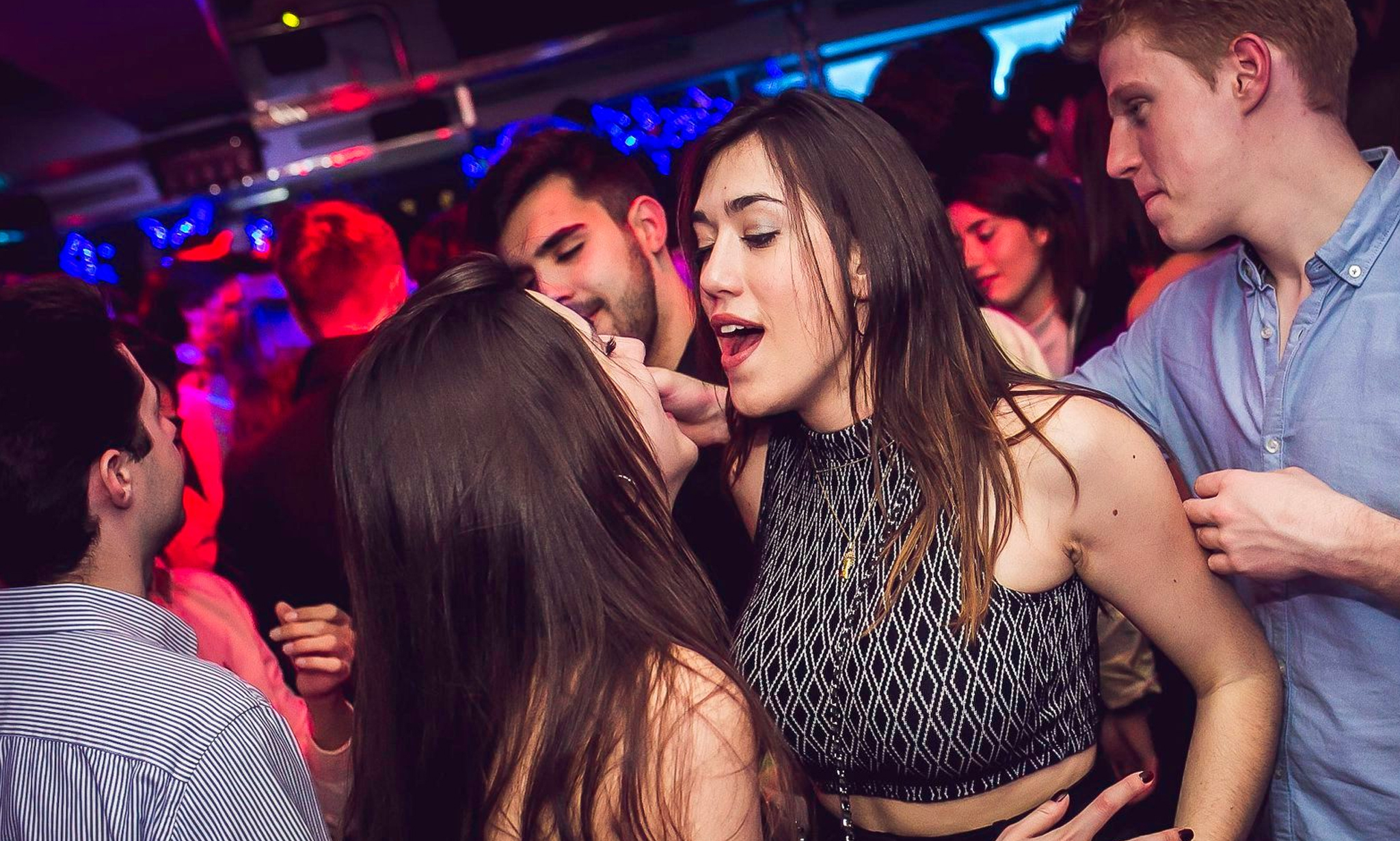 ♦ ♦ ♦ ♦ ♦
Notifixis
It is ideal for both a day and night restaurant. By day it is ideal to eat at because of its proximity to offices and businesses. At night it is perfect for dinner with friends and then continue the party meeting in nearby nightclubs.
Menus starting from 23 €.
Location: Aribau, 250
Nearby Clubs: Bling Bling, Costa Breve, Soho, Otto, Universal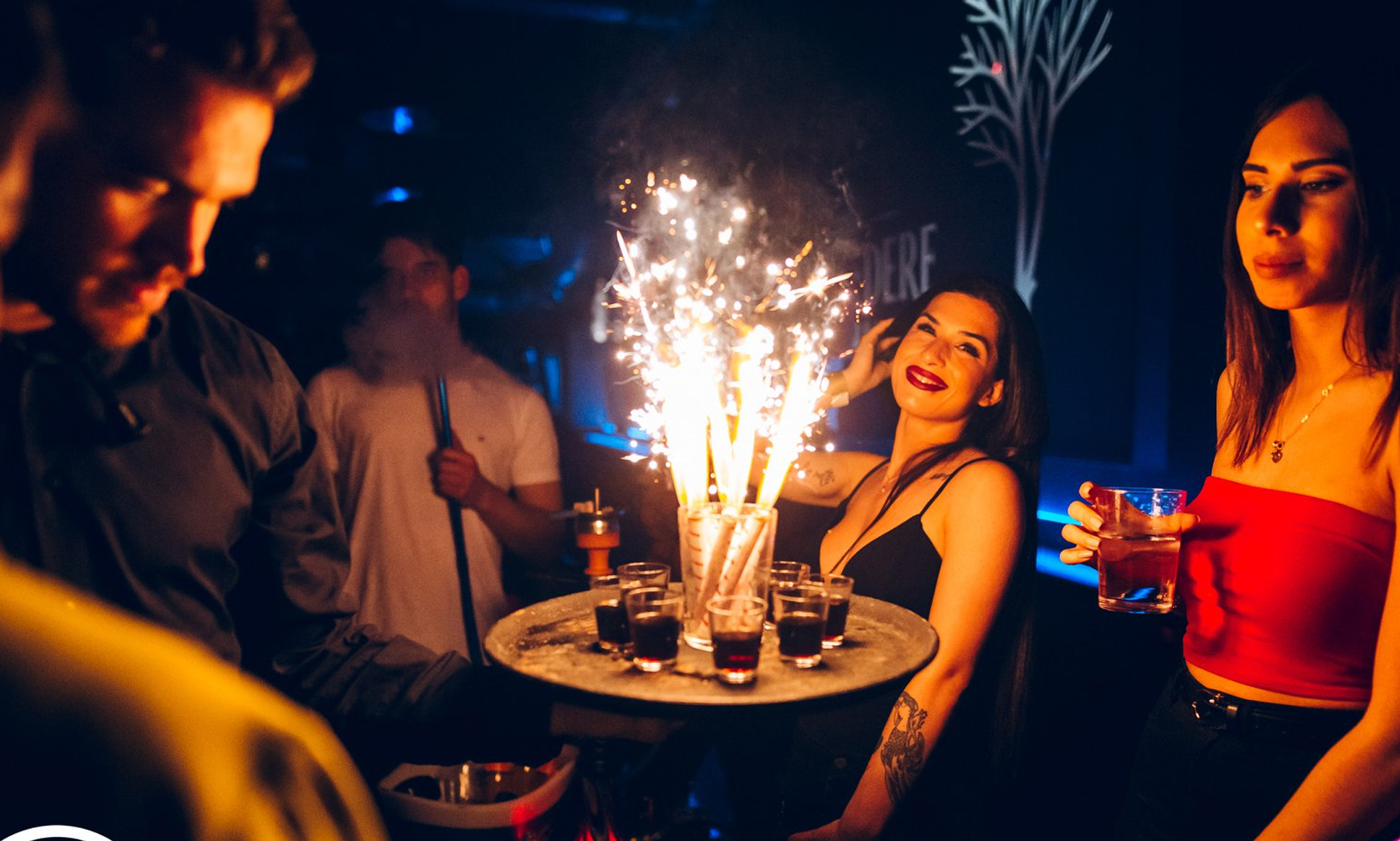 ♦ ♦ ♦ ♦ ♦
Trabal
It is a cozy place, offering an experience surrounding guests with a welcoming environment that will make you want to stay. It´s ideal to enjoy the best dishes in the best company. The menu offers a tasty Mediterranean cuisine that will leave you wanting more. With years of experience in the sector, Trabal has managed to provide the highest quality ingredients, presented in the most appropriate way for each course.
Menus starting from 20 €.
Trabal is one of the places with a better team, who are more attentive and nicer than anywhere else you can find in the area. The service from the staff is excellent. In Trabal you feel at home, where your team and you are aware of this. It is also a bar for drinks after dinner and the evening, for those customers who do not want to go home.
It is one of the best areas of the city, in the upper area of the city. The restaurant has a cozy design combining wood with new materials such as plastic and orange colored tiles.
Location: Balmes, 203
Nearby Clubs: Bling Bling, Costa Breve, Soho, Otto, Universal