Fancy partying in style? Pacha is what you are looking for! The VIP section of Pacha Barcelona has the perfect setup! You have the option of having your table in the main area of the club or outside on the terrace. No matter where you are, at Pacha's VIP area you will enjoy a special treatment and a night out tailored to your needs! You can choose from an extensive menu of customized drinks and premium bottles to guarantee your night is exactly what you are looking for!

Overlooking the dancefloor, Pacha's main VIP area is a fabulous option to experience Barcelona's nightlife in style. This VIP area is a fantastic place to see everything that is going on around you while feeling free to move around in your own private space with your friends. The amazing energy of the dancefloor is carried throughout the VIP but you can enjoy it in a more intimate area with your squad.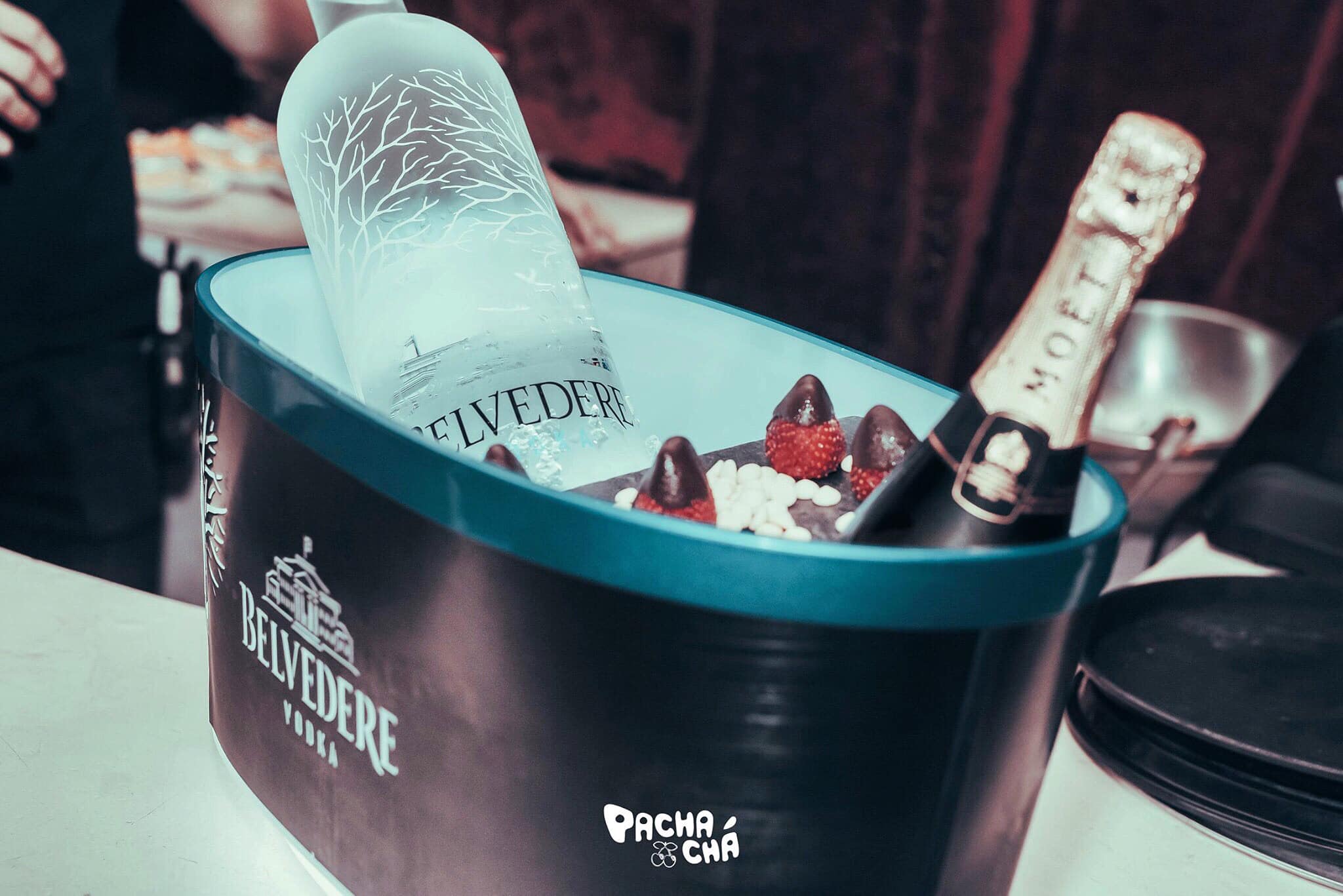 The VIP section on the terrace is the same! You have your own space to dance around, yet also feel as though you are on the club's dancefloor. Having the open roof above you, lets you dance the night away in the fresh air under the stars. The seating outside is just as cozy as the ones indoors which allow you to really get comfortable!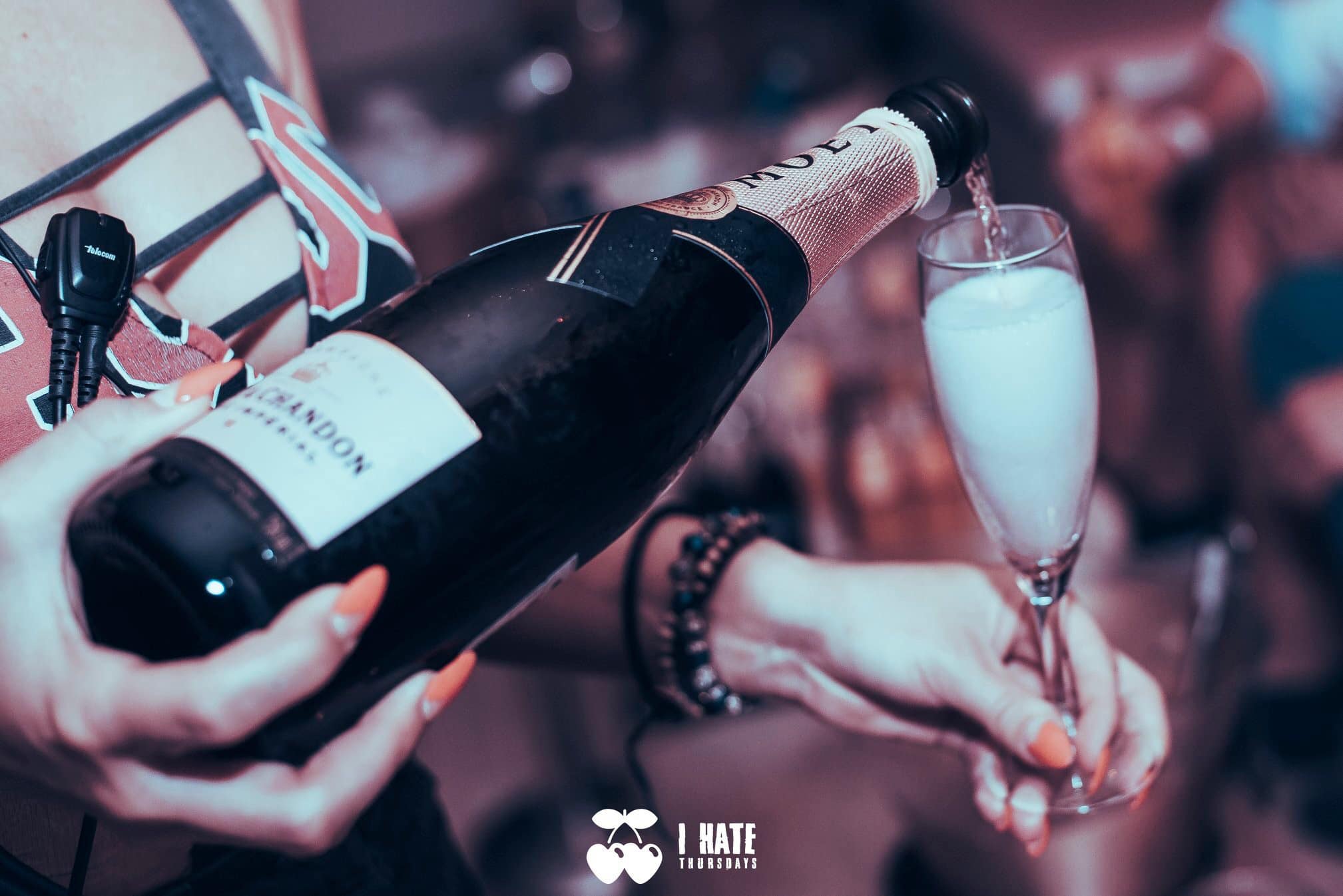 Don't forget you can book your VIP table with YouBarcelona / Lista Isaac and get free admission to the club! If you want to know more about Pacha Barcelona Nightclub and their VIP areas:
-Write an email to listas@youbarcelona.com
-Visit our website www.youbarcelona.com
-Call us at +34 663 316 611
See VIP Table prices for Pacha Barcelona HERE or join our guest list HERE.