Opium Barcelona is the trendiest club in Barcelona located close to the famous Hotel Arts in the Olympic Port. It is a modern, innovative and daring club that provides its customers a great night surrounded by an unbeatable atmosphere. The nightclub Opium Barcelona has a wide and fantastic terrace that is ideal to eat if you are in the mood of a Mediterranean menu. Simultaneously, you can have a drink and then enjoy the great party that is offered at night. It is THE place to dance until dawn with the best house, lounge, and R&B music.

Every night you have free entry to Opium Barcelona with YouBarcelona guestlist! However, if you do not take advantage of this you will be charged a €20 cover fee at the door!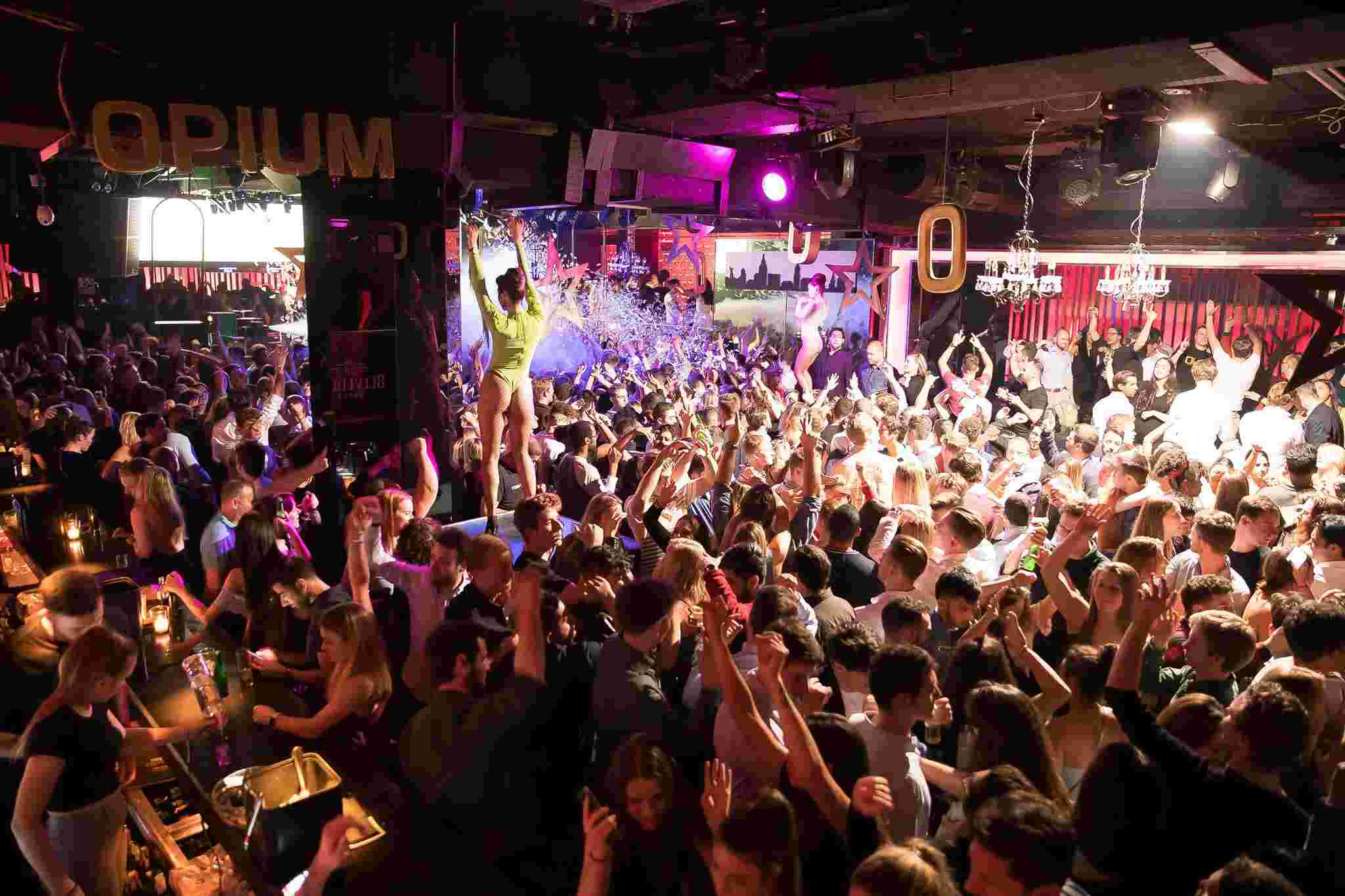 You can also take advantage of the VIP Table booking service provided by YouBarcelona:
CONDITIONS:
• Standard VIP Tables: from €300 (maximum 5 people per table)
• Best VIP Tables: €1000 (maximum 5 people per table)
• 1 bottle of liquor and 10 soft drinks (Coca-Cola, Sprite, Tonic & Red Bull) are included in table price
• These prices include 75cl bottles of Absolut, Ballantine's, Beefeater, Brugal. Premium bottles are an extra charge.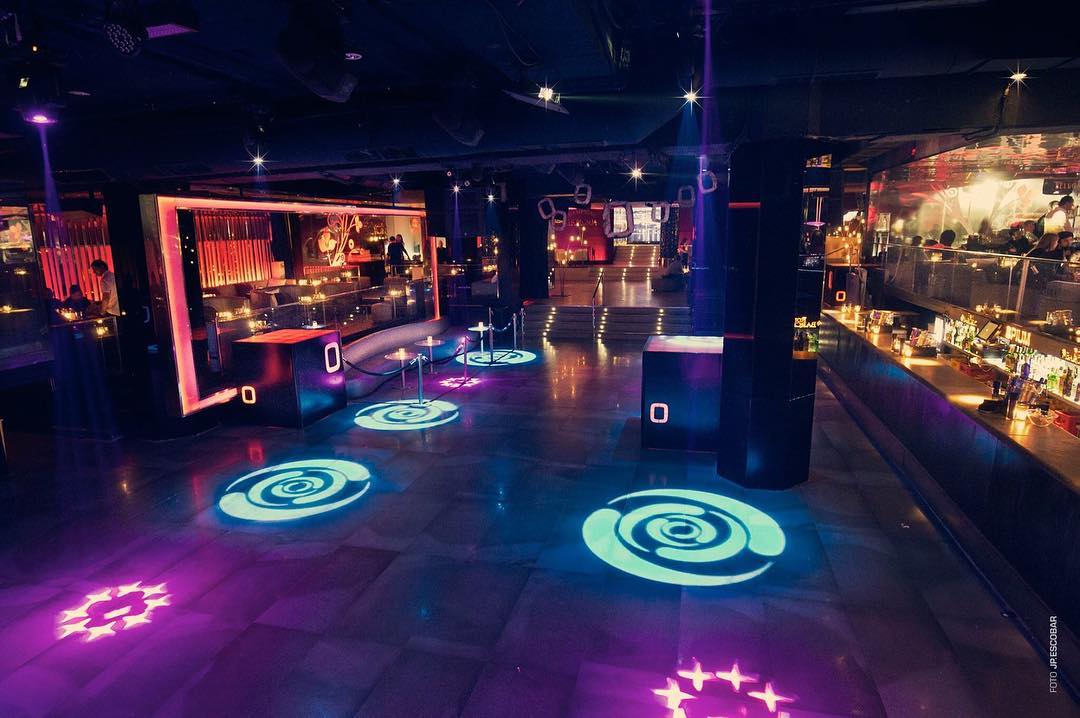 Below the bottle menu at Opium Barcelona:
Opium is open every night of the week and you have free guest list at your disposal with Lista Isaac - You Barcelona. Join us by:
• Calling / Whatsapp at +34 697 485 000
• On our Facebook page: Opium Barcelona ISAAC List
• By email: listas@youbarcelona.com
• Directly on the web: www.youbarcelona.com