Opium Barcelona is the most famous club in Barcelona close to the famous Hotel Arts in Port Olympic in Villa Olimpica. Find here the prices of the Entrance, the Drinks and the Bottles.
If you want to enter to Opium, you will have to pay 20€ with a Drink.
You can enter for free using YouBarcelona Guestlist every night. Click here to Join.



You can also take advantage of the VIP Table booking service provided by YouBarcelona
Check the Map and the Updated Price Chart Here
Standard VIP Tables: from €300 (maximum 5 people per table)
Best VIP Tables: €1000 (maximum 5 people per table)
1 bottle of liquor and 10 soft drinks (Coca-Cola, Sprite, Tonic & Red Bull) are included in table price
These prices include 75cl bottles of Absolut, Ballantine's, Beefeater, Brugal. Premium bottles are an extra charge.

The prices of the drinks in Opium are:
Small drink 4€
Beer 7€
LongDrink 12€
15€ long drink and glass of Champagne.
Video of Opium Barcelona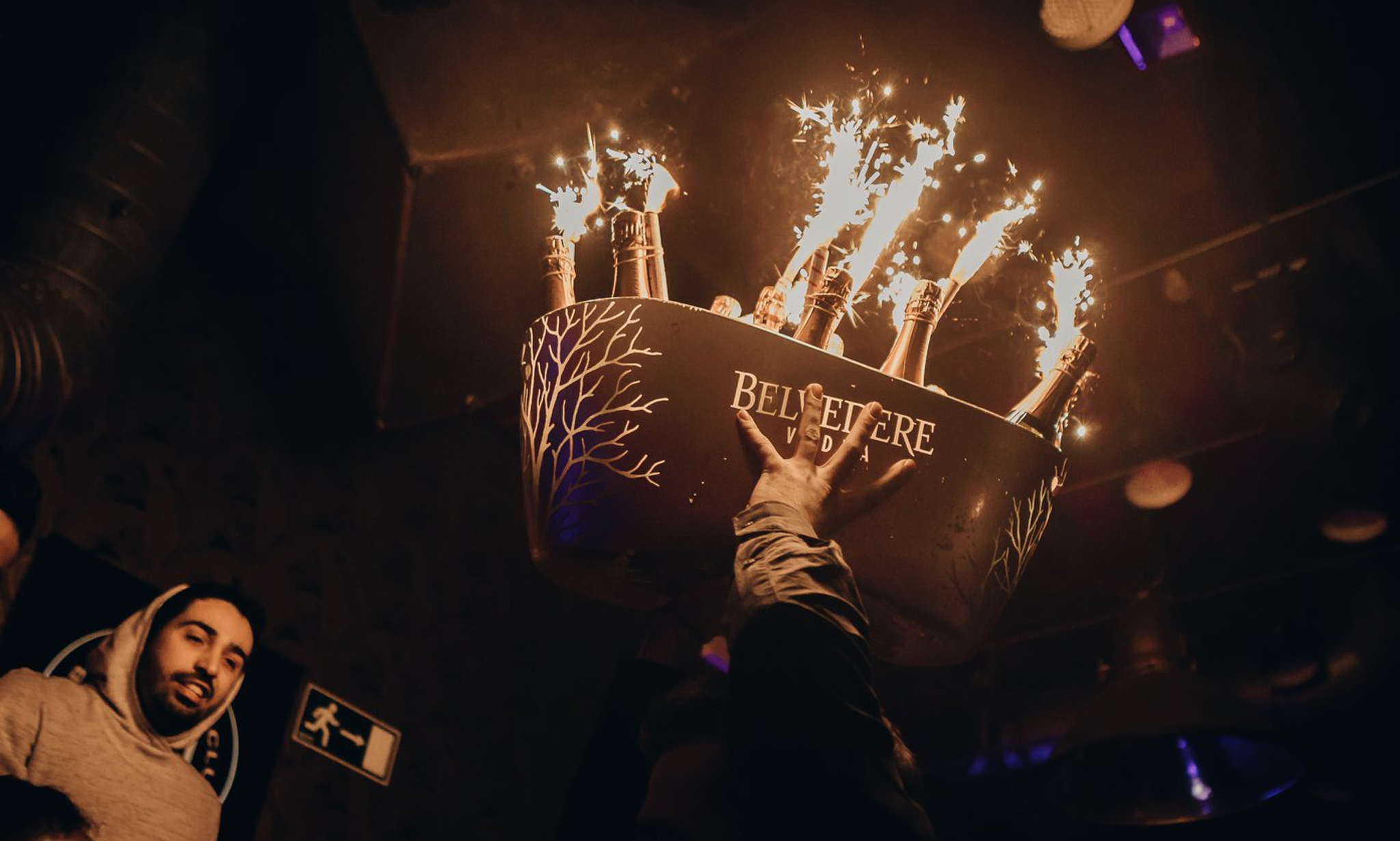 Opium is a modern, innovative and daring club that provides its customers a great night surrounded by an unbeatable atmosphere. The nightclub Opium Barcelona has a wide and fantastic terrace that is ideal to eat if you are in the mood of a Mediterranean menu. Simultaneously, you can have a drink and then enjoy the great party that is offered at night. It is THE place to dance until dawn with the best house, lounge, and R&B music.

Every night you have free entry to Opium Barcelona with YouBarcelona guestlist! However, if you do not take advantage of this you will be charged a € 20 cover fee at the door!

Opium is open every night of the week and you have free guest list at your disposal with YouBarcelona Guestlist.
Schedule to entry in Opium Barcelona
Join Opium Barcelona Free Guestlist For Free Here :