What should I wear to the clubs?
It is a question we often ask ourselves before going out. So you must know that in Barcelona people always make sure to "dress to impress". The dress code in many of the clubs requires nice, clean, neat, and classy club wear.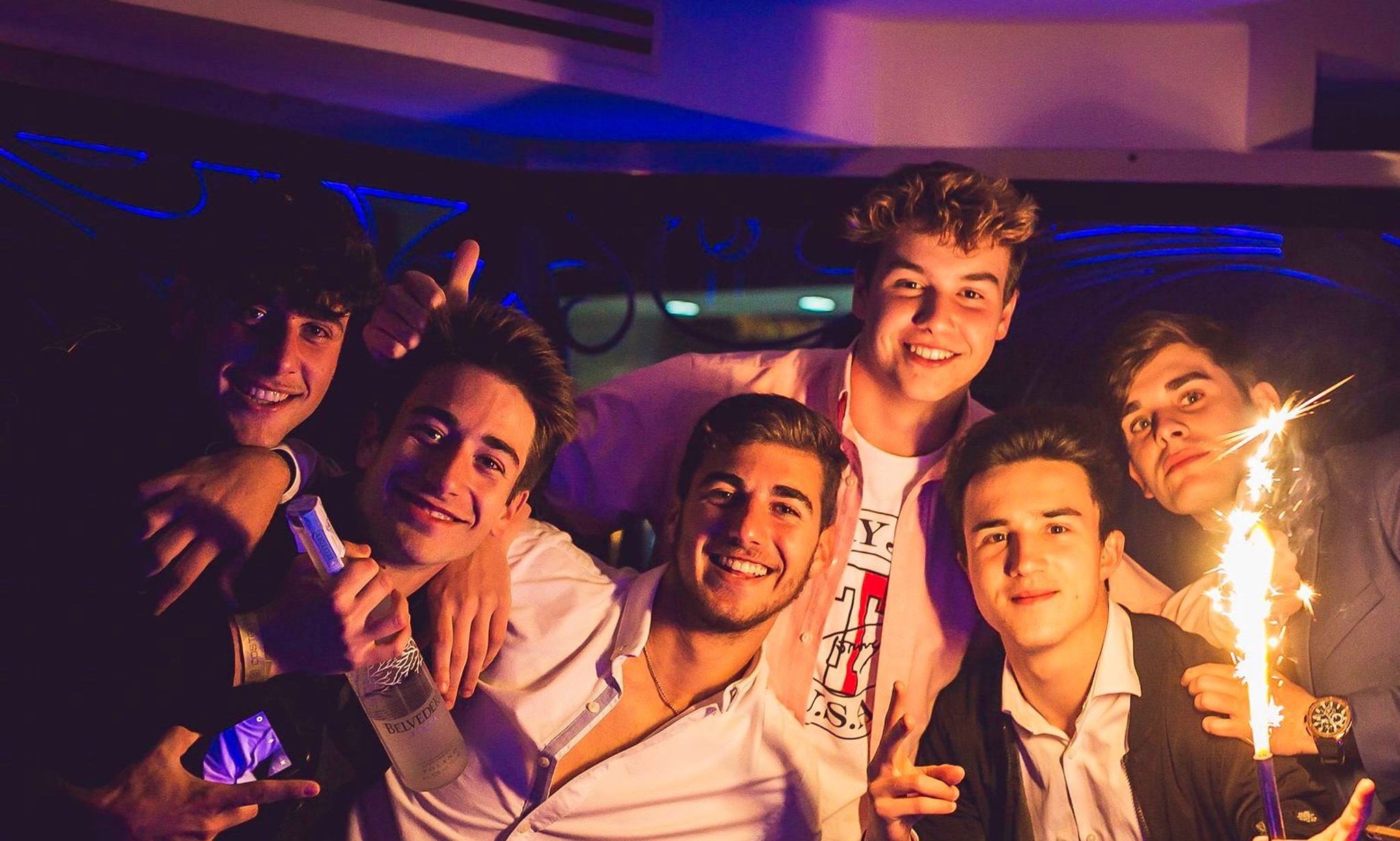 Gents must wear nice collared shirts with smart shoes. Any kind of sneakers or sportswear is not allowed and the bouncers are very strict when it comes to the dress code!
Regarding the ladies dress code, you need to dress elegantly! A little black dress never disappoints. Make sure you wear heels, and once again, any kind of sportswear is NOT allowed. It is simply 'no effort, no entry', so get glammed up and join us!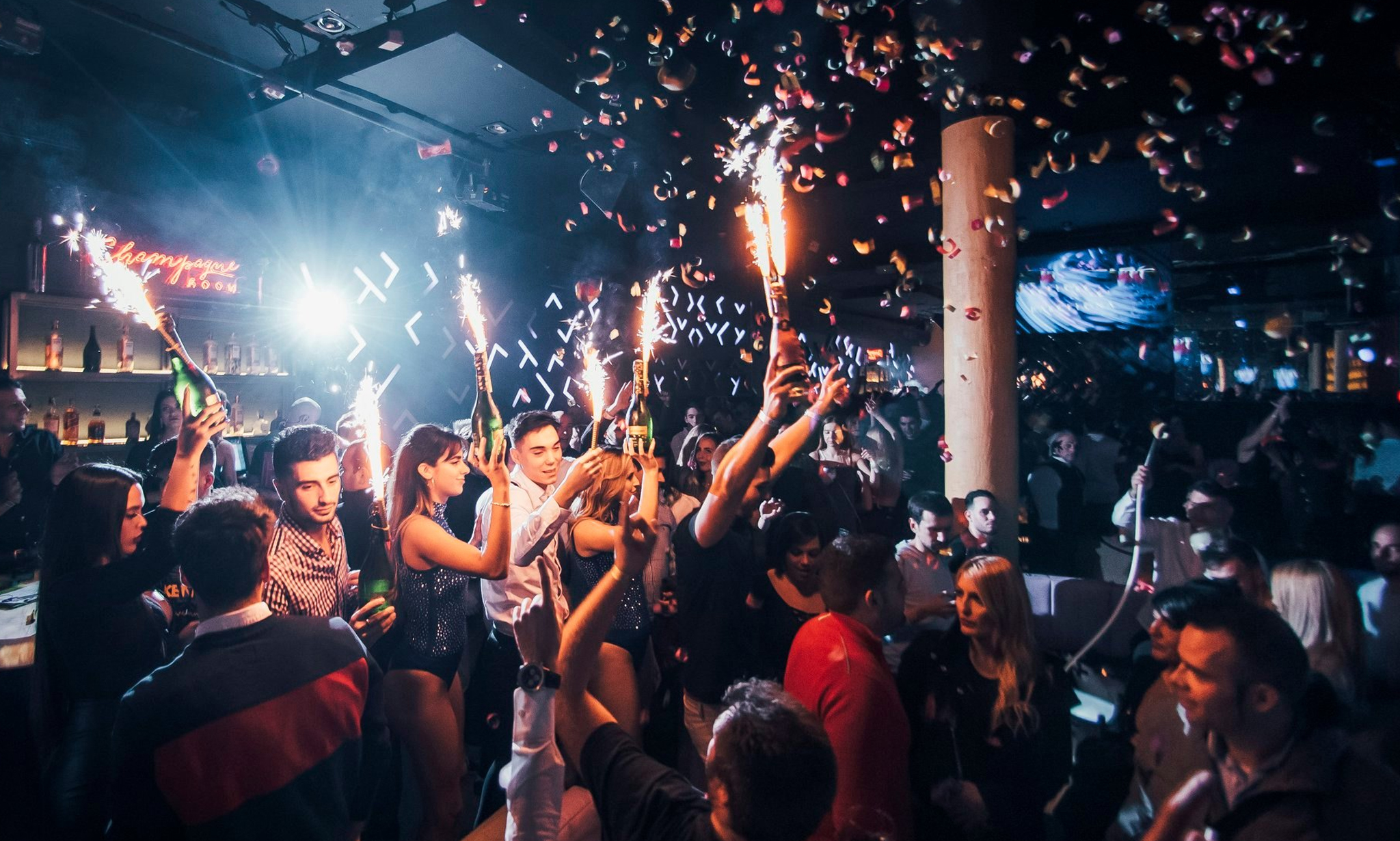 To see what people wear to each club, check out the photos on you Barcelona's website or keep up with our blog, where we are providing everything you need to know about the clubs in Barcelona. See our blog HERE.
Join You Barcelona's guest list for the most fashionable clubs HERE.