Best pools for August relaxation
Saturday, 29 of July of 2017
August is a month of endless sunshine. The best way to enjoy sunny Barcelona is to keep yourself chilled in a swimming pool.

For those who prefer a budget option and a feel of local touch, Barcelona offers its multiple public pools.
Enjoy the best panoramic view on the city from the municipal pool of Montjuic. 25-metre outdoor swimming pool is especially attractive at nighttime, when the city lights make the atmosphere dazzling. To swim in the pool situated in a former quarry, complete with island, surrounded by nature and featuring a sculpture by Chillida come to Llac de la Creueta de la Coll. There are parasols, a lawn area, hammocks for hire and even canoes available for bathers. Just how cool is that?
Moving on to the fans of Luxury Lifestyle and endless fun day and night…
Every Saturday wear your sexiest bikini on and enjoy the Best Pool Party of Barcelona at Melia Sky. The coolest DJ's, refreshing cocktails and crowd from all around the globe are waiting for you to join. Do not miss out on 360º fabulous views on Barcelona at a privileged location with an exclusive atmosphere for free with YouBarcelona guest list.
Don't forget, that you are in Barcelona- the city of endless parties and joy. Do not dare mising out on the most famous pool party of this summer- Wet Deck Summer Series 2017. Watch out, you are only left with 3 Sunday nights to get the feel of real luxury and drink masterpiece cocktails made by the Hotel W's top baristas while making new friends from all around the globe.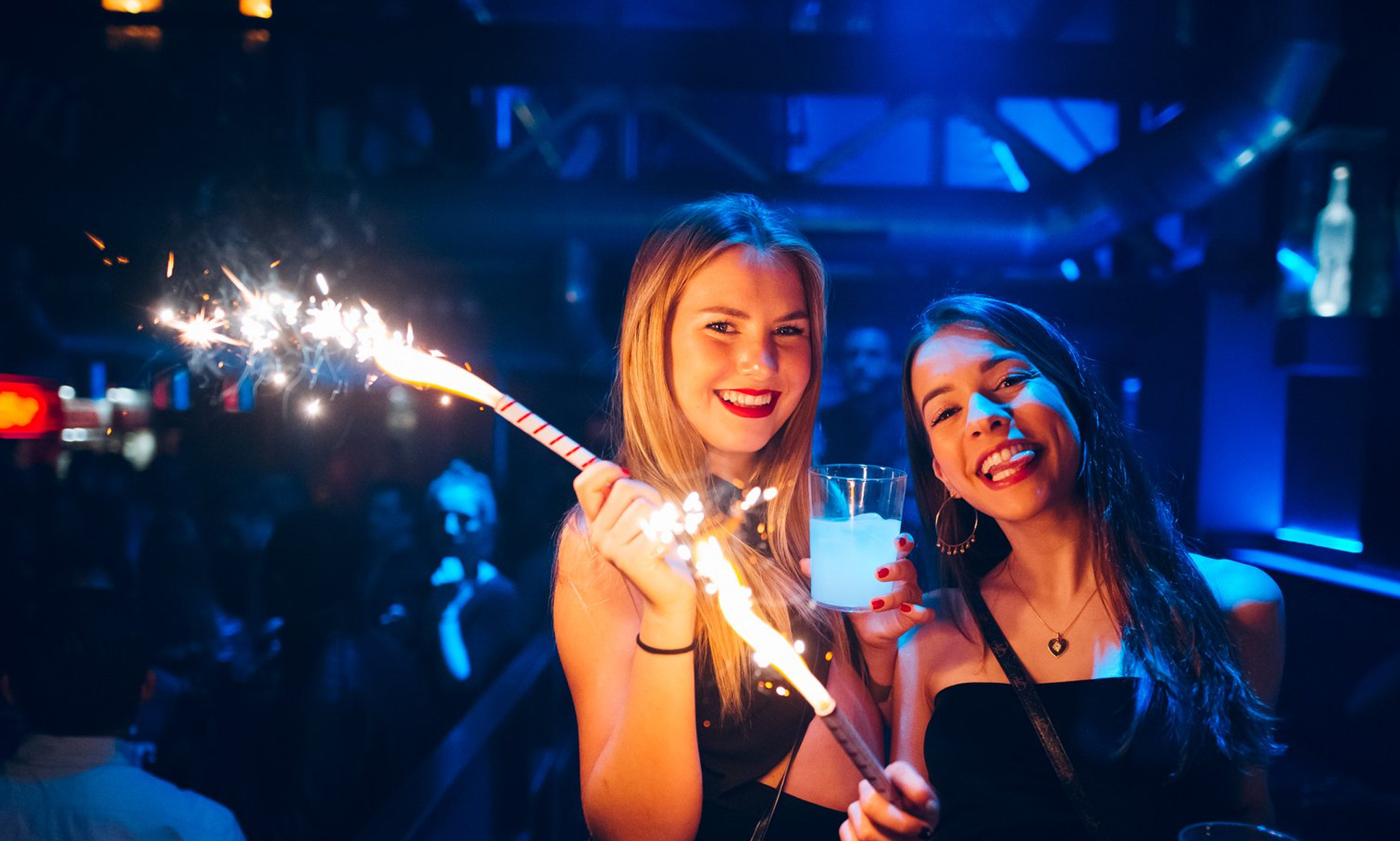 And don't forget - if you're not feeling any of these then you can get FREE ENTRY EVERY NIGHT to the nightclub of your choice with YOUBARCELONA GUESTLIST.