The 8 clubs that are best for hooking up in Barcelona
Monday, 02 of May of 2016
Where are the best places for meeting somebody interesting, to get to know other people and to take party night to the max? Here we go with the list of 8 clubs that are the best for hooking up in Barcelona.

8. HYDE
HYDE Club is situated in one of the most famous clubs in Barcelona, Paseo de Gracia. It has a very sophisticated atmosphere with a touch of New York City and from Thursdays to Saturdays attracts a la mode people. Every week the club organises different parties, but if you're going to enjoy your night there, it's best to dress to impress! Hyde Club also organises "Afterworks" for all those that would like to have a drink with co-workers and relax after a hard days work in a chilled-out atmosphere. That way, if there's someone you have your eye on at work it's a perfect place to get to know each other better in a more social and relaxed atmosphere.
Join LISTA ISAAC VIP for Hyde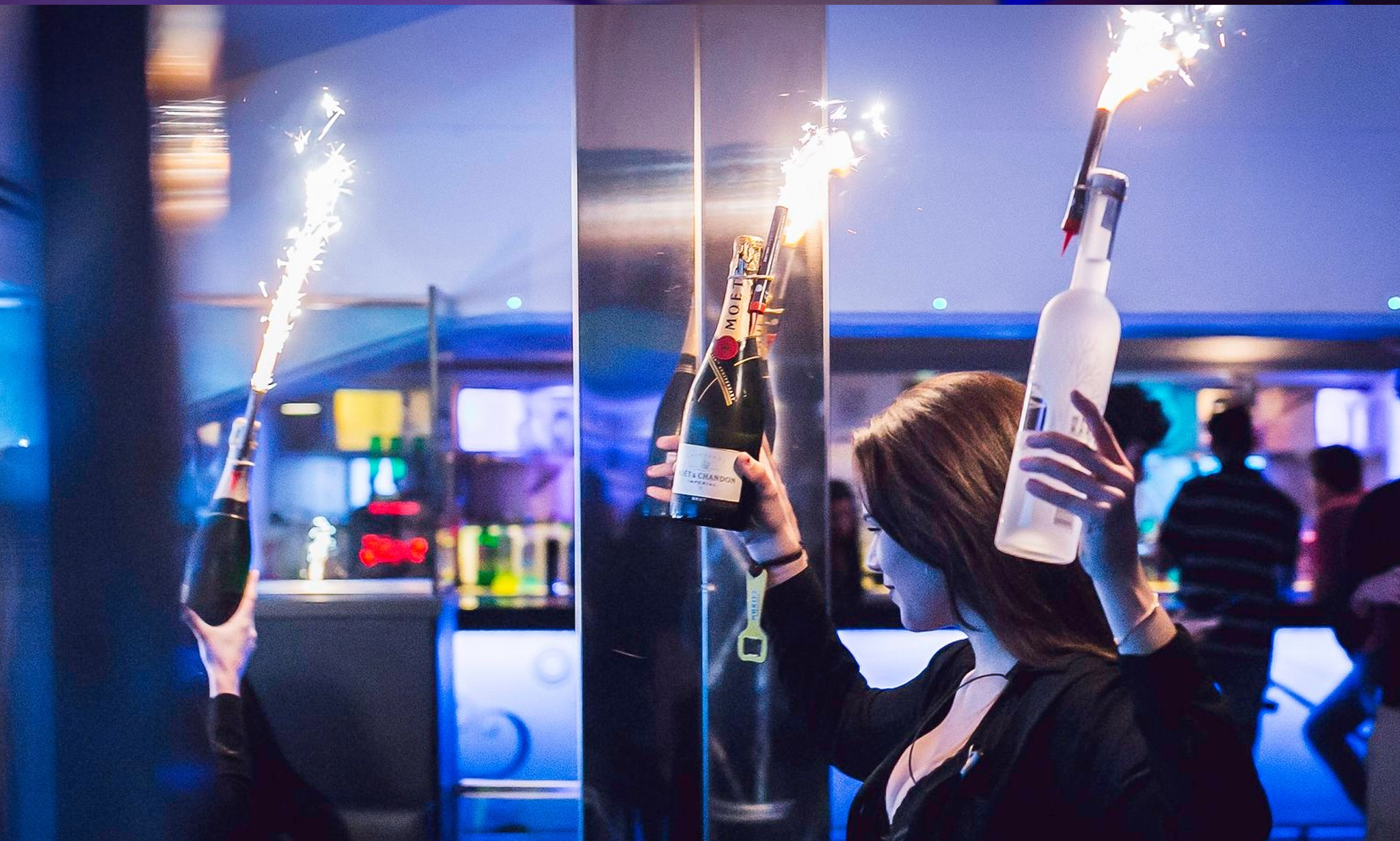 Reserve your VIP table in Hyde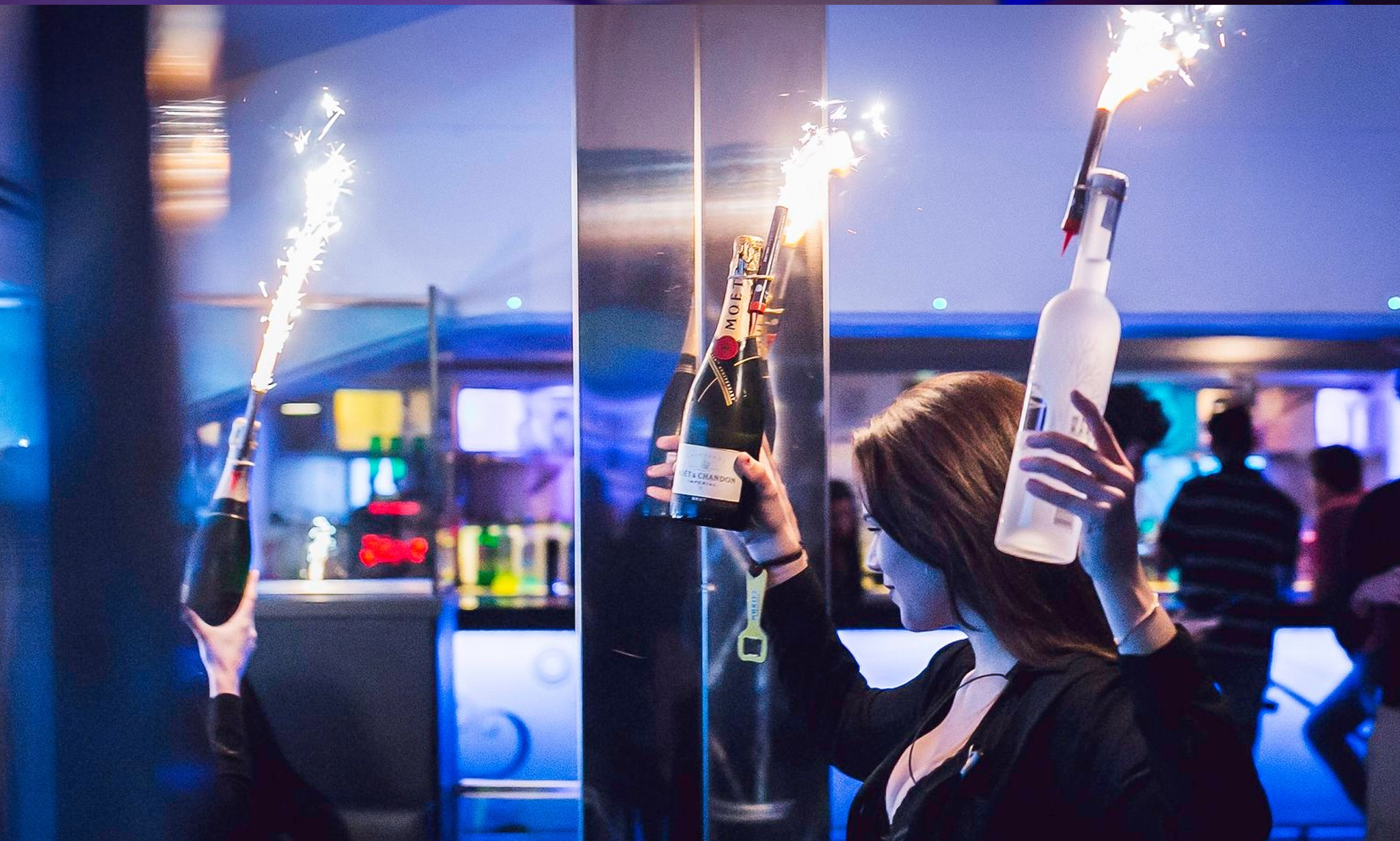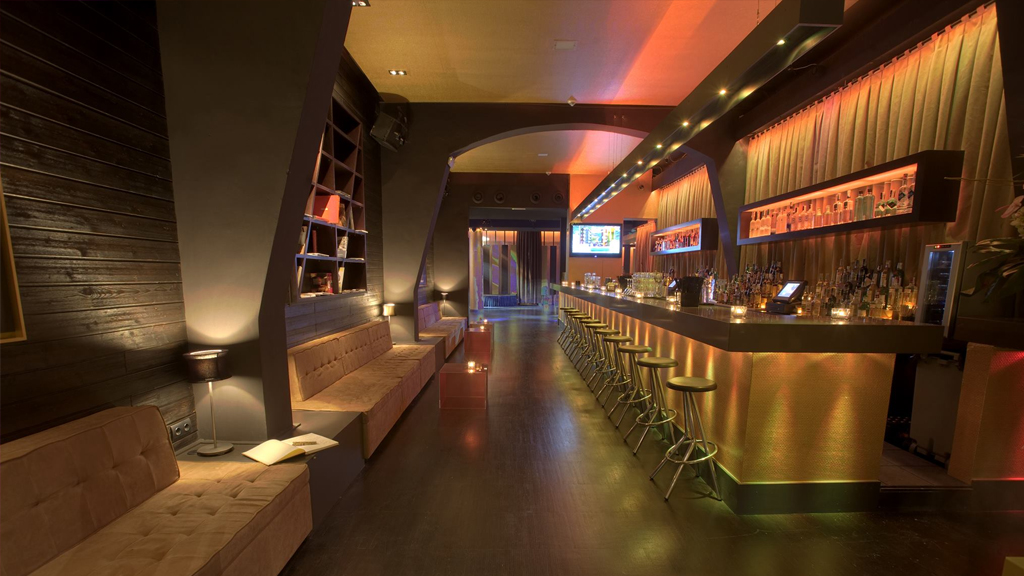 7. SHOKO
In SHOKO CLUB you will meet a more diversified and international crowd of the city. Because of this, if you are looking for something exotic and different and if you are ready to get to know another culture, you should give it a go. Especially on wednesday nights when you can enjoy a free dinner and later dance to the best beats of DJ Papis, or on Mondays with the "Kiss Kiss Bang Bang" party occurring at the end. This party has a unique rule that if you kiss your partner when they are playing the song "Kiss Kiss Bang Bang", you'll get a free drink and your partner too! ¿Could there be a better place for hooking up?
Join LISTA ISAAC VIP for Shoko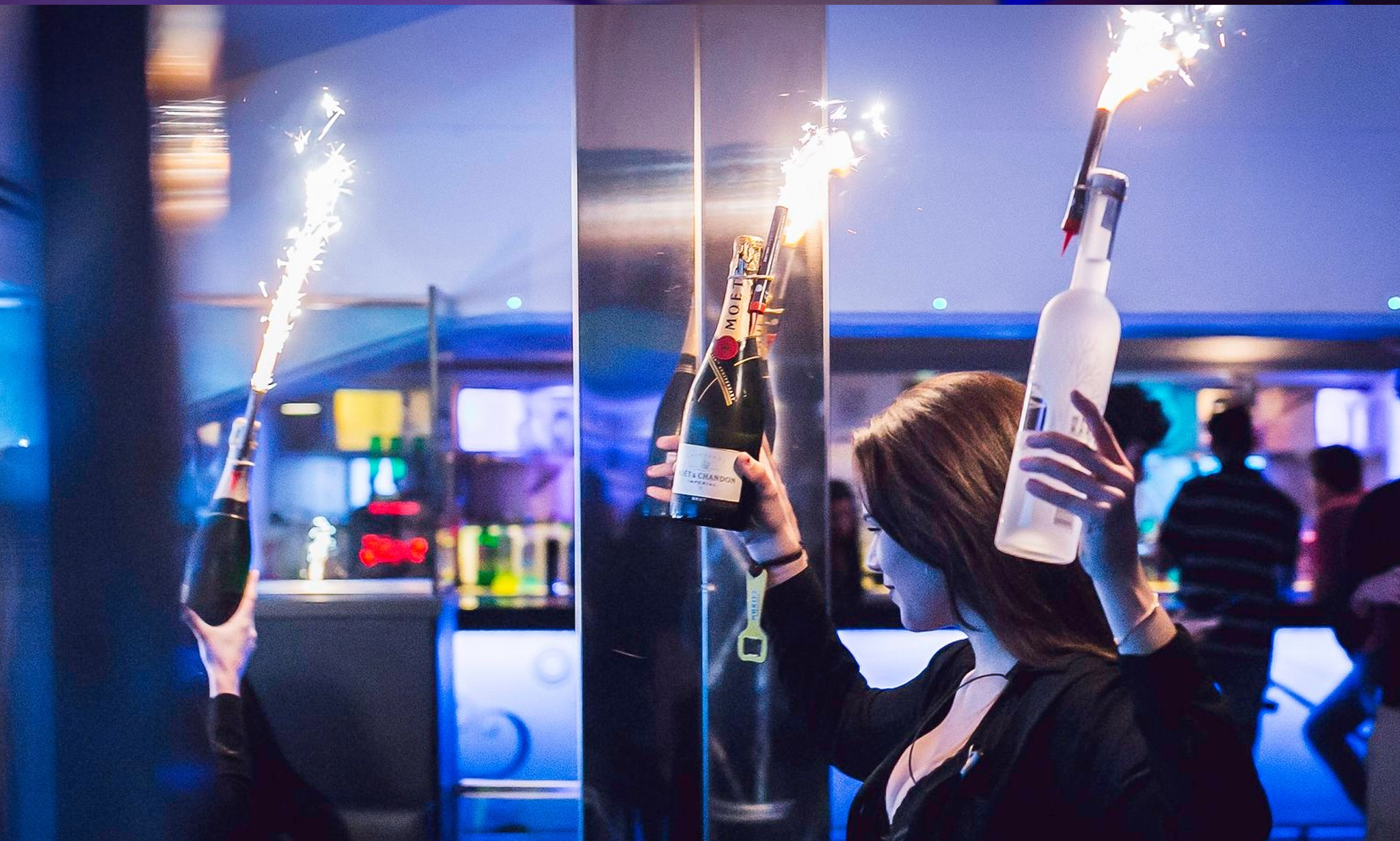 Reserve your VIP table in Shoko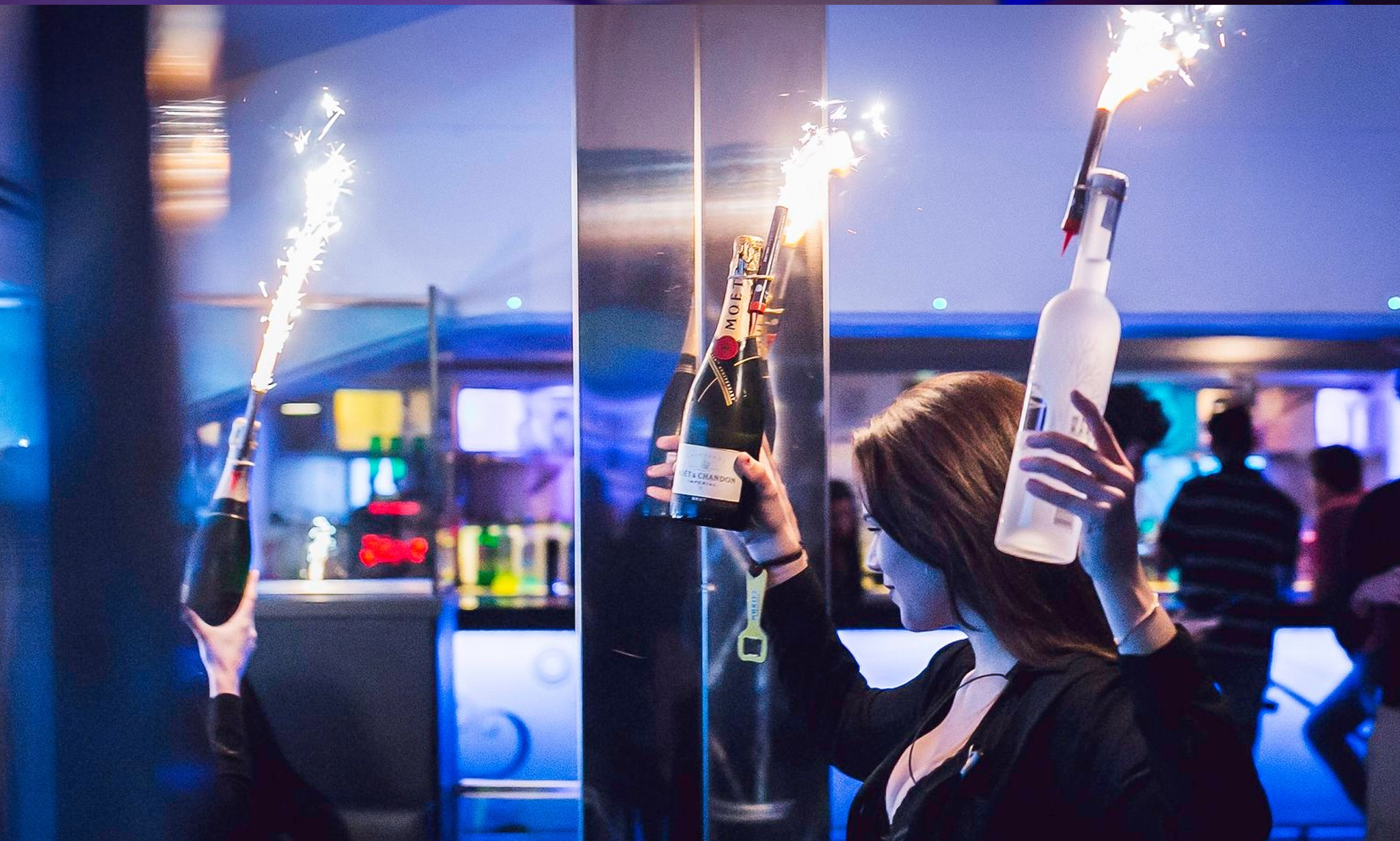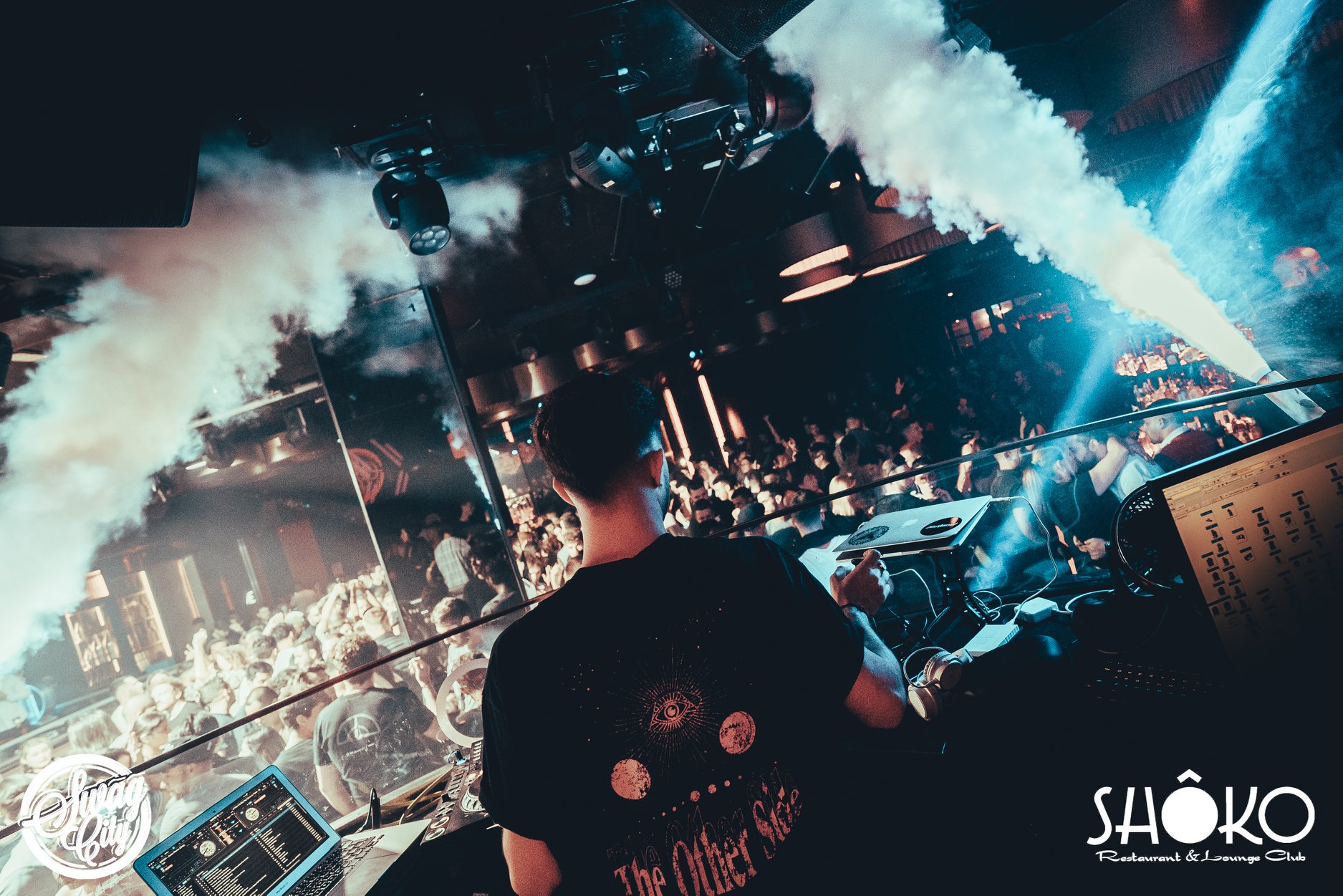 6. CDLC
CDLC is a magical place. Its interior design takes on the best from oriental cultures. In the Bali Lounge areas you will find enormous beds with canopies that are styled to give you privacy, so you can relax and enjoy the specialities of the cuisine, that bring so much to the European tastebuds. If you decide to dine in Carpe Diem you'll have the chance to experiment with the Asian, Arabic and indigenous flavours, but be careful! Some of them are considered to be aphrodisacs, so if you stay there for a night of partying, you could find it to be irresistible. Also you can relax in the spacious terrace, where the Oriental style of the club mixes with the breeze of the Mediterranean Sea.
Join LISTA ISAAC VIP for CDLC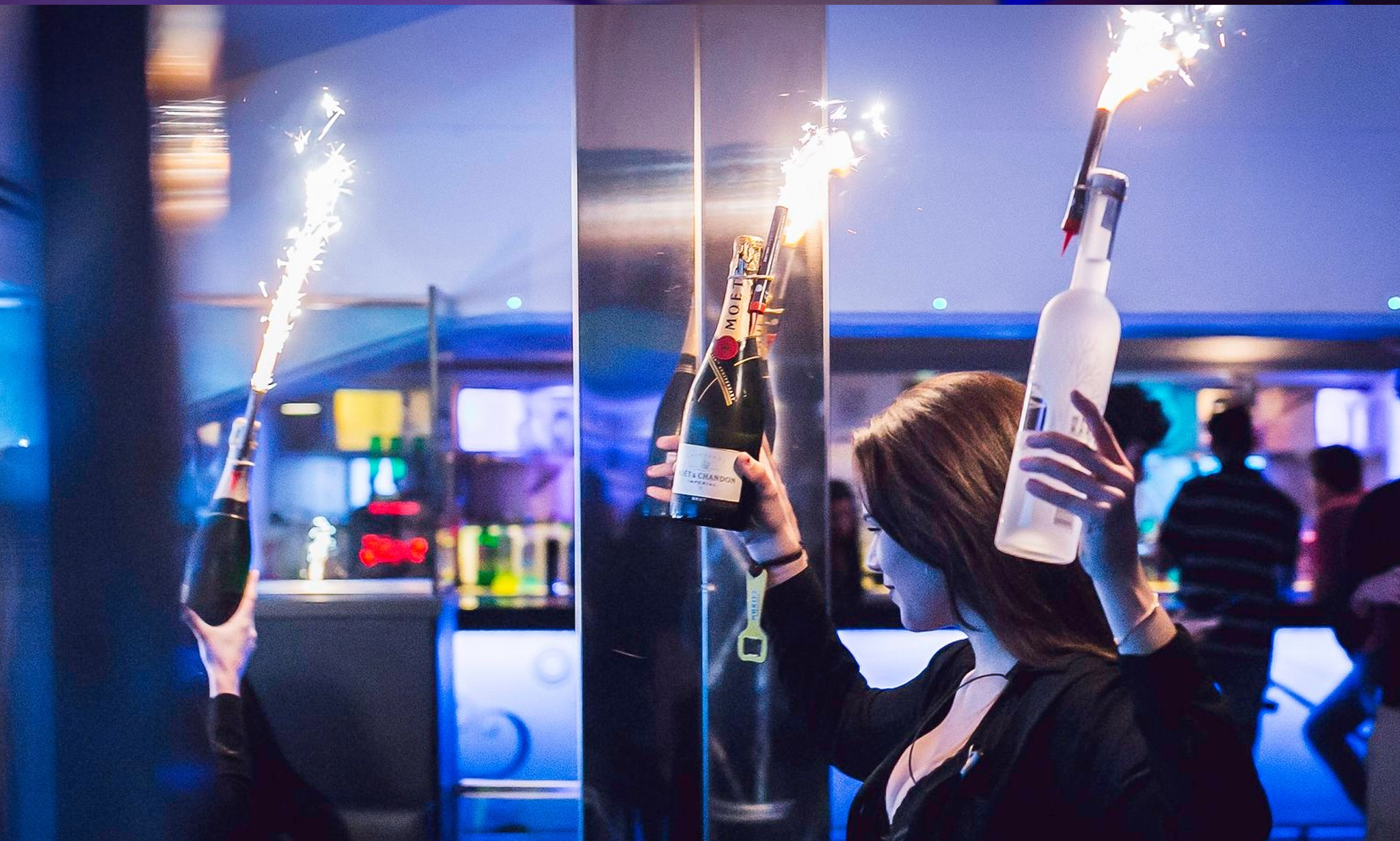 Reserve your VIP table in CDLC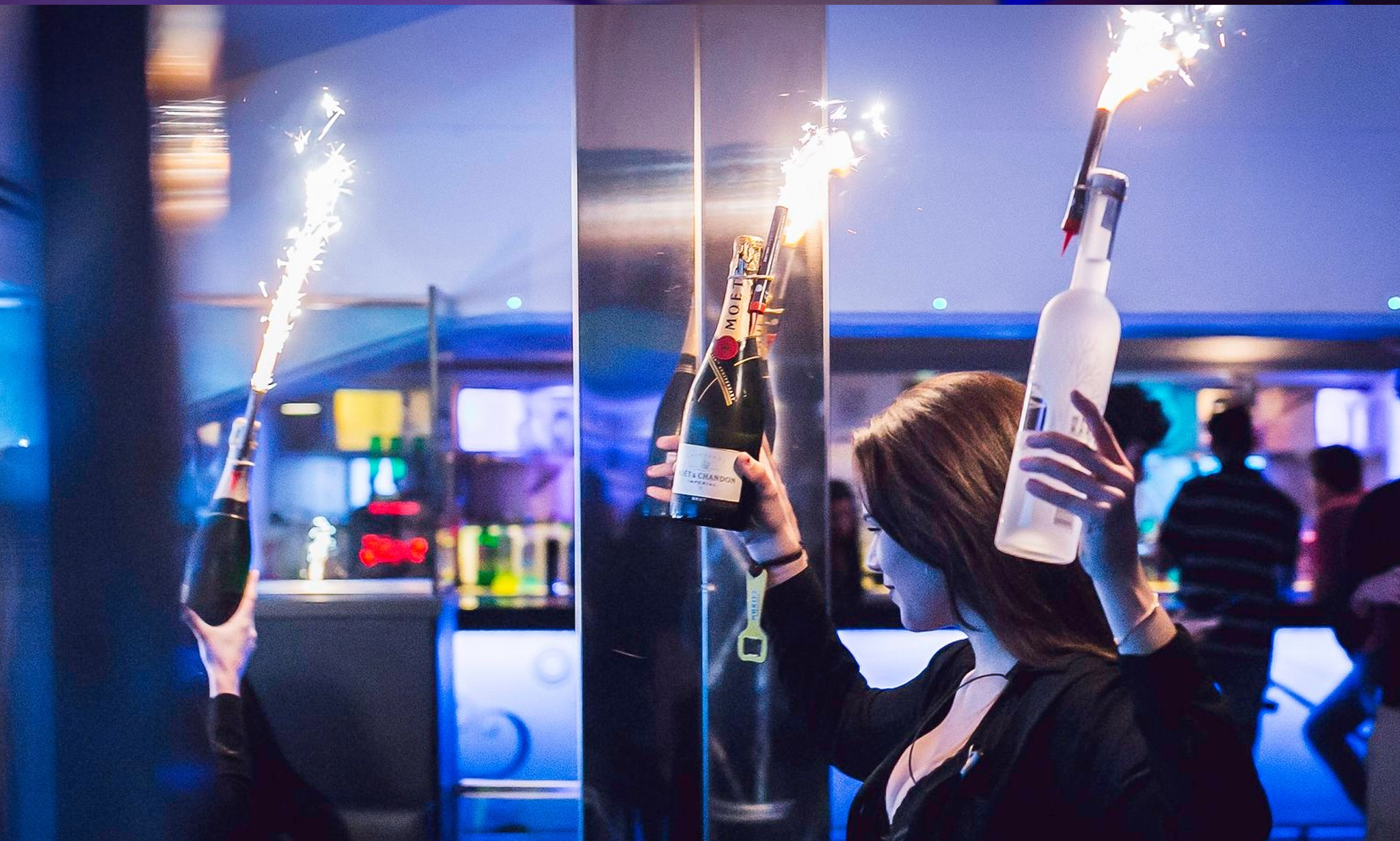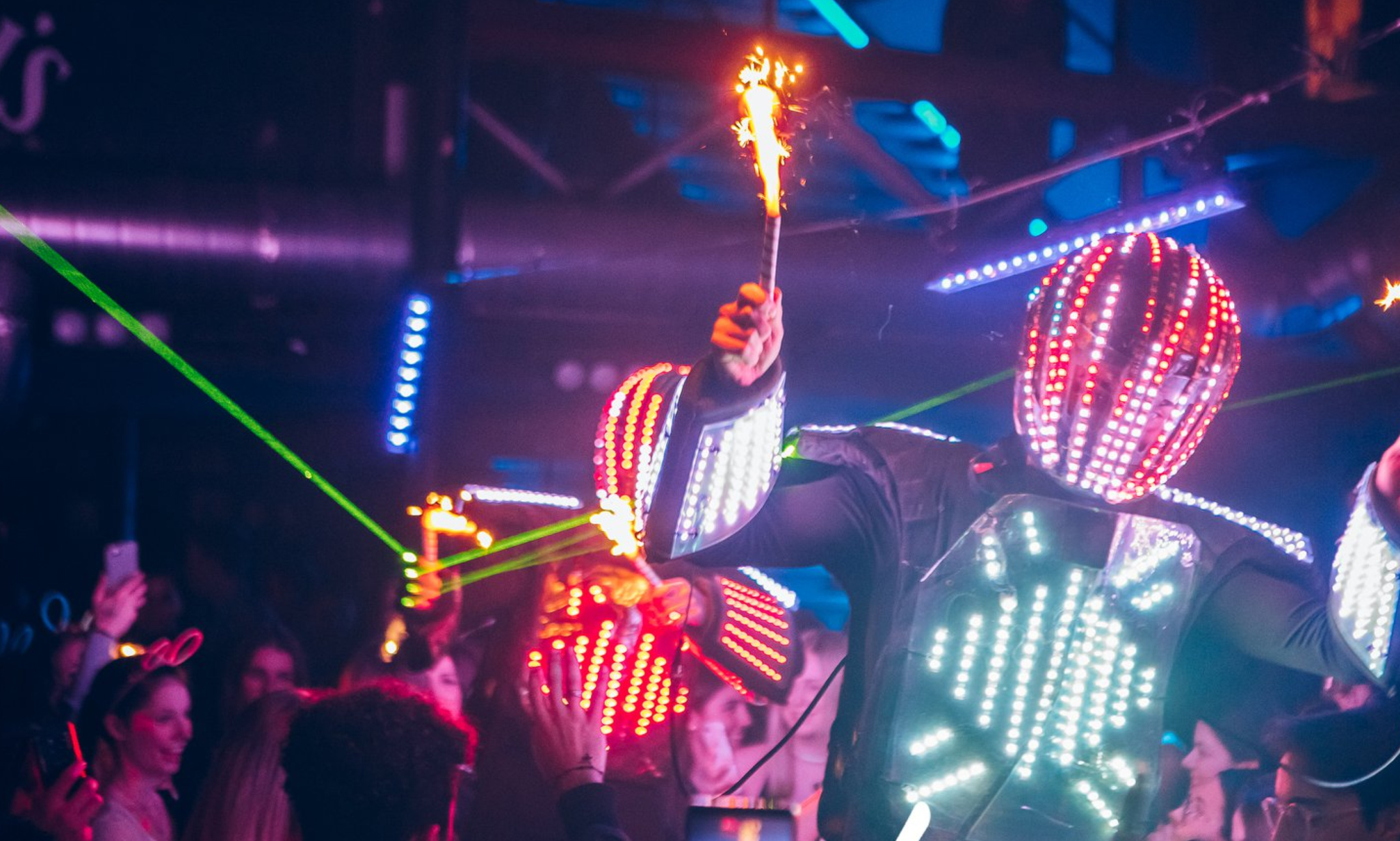 5. OTTO ZUTZ
Otto Zutz is a very particular club with a great selection of music. Choose from 3 rooms with 3 different types of music and people. The ground floor is for everyone who loves Hip Hop, RnB and Funk. If you dig these beats, you know perfectly well that this type of music brings people closer together and nobody is going to turn down a dance with you! If you prefer more classic hits then maybe you'll want to go to the second dancefloor, where you'll find the room with the best HITs of the 80s and 90s. Meanwhile, in the third room, loved by everyone, Commercial House music plays. In the top floor of Otto Zutz there is a VIP area that's perfect for those who are looking for a bit of privacy.
Join LISTA ISAAC VIP for Otto Zutz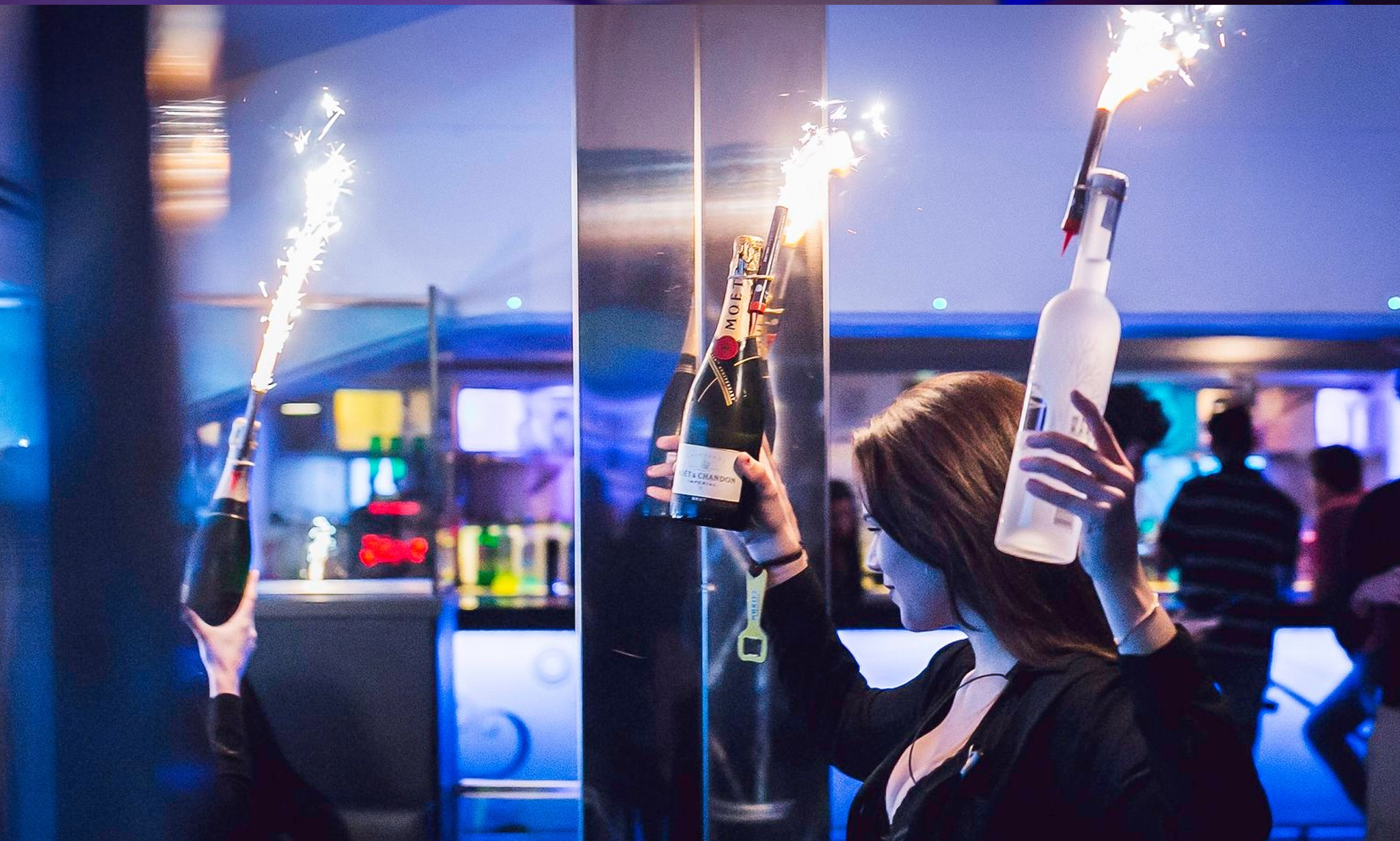 Reserve your VIP table in Otto Zutz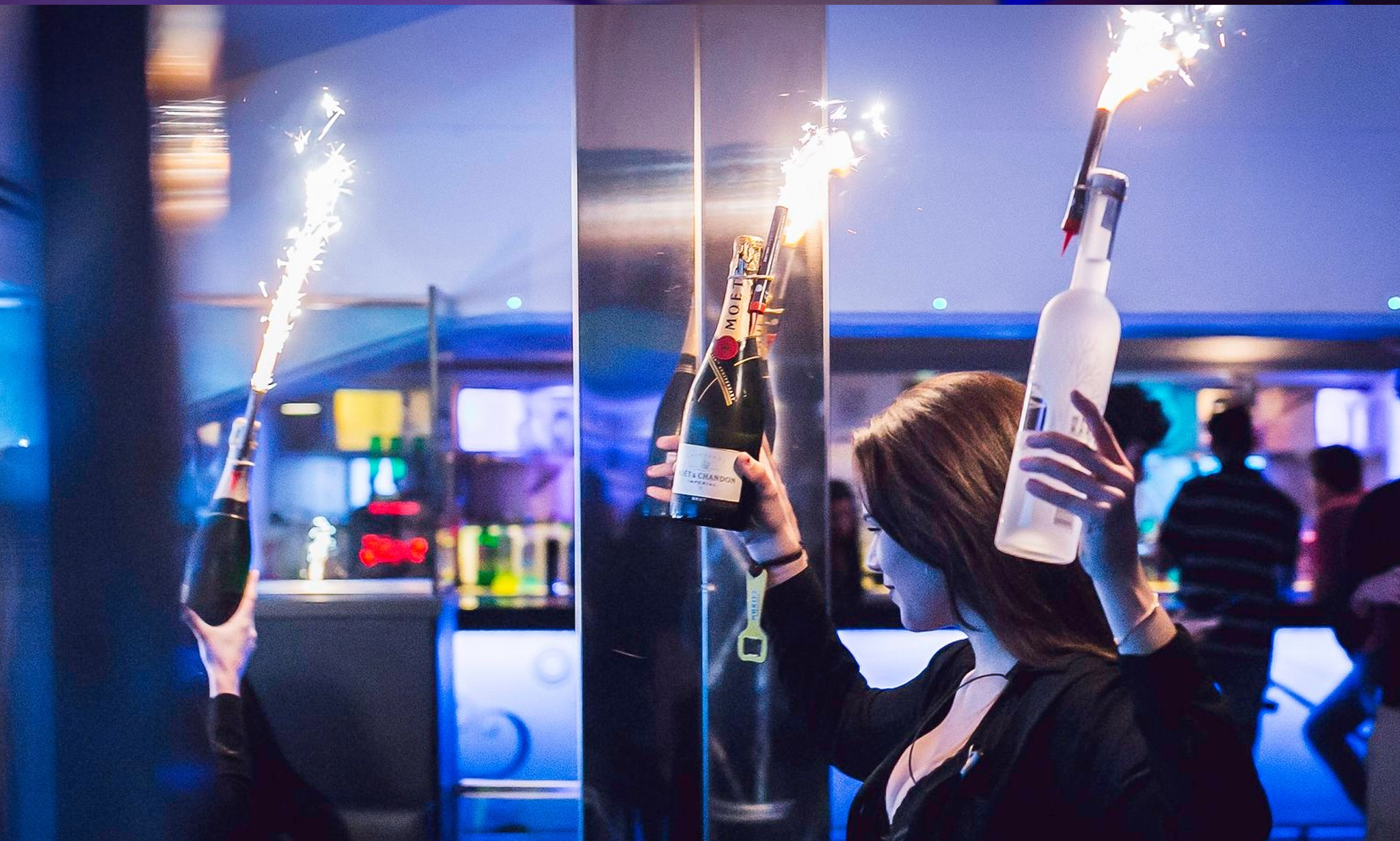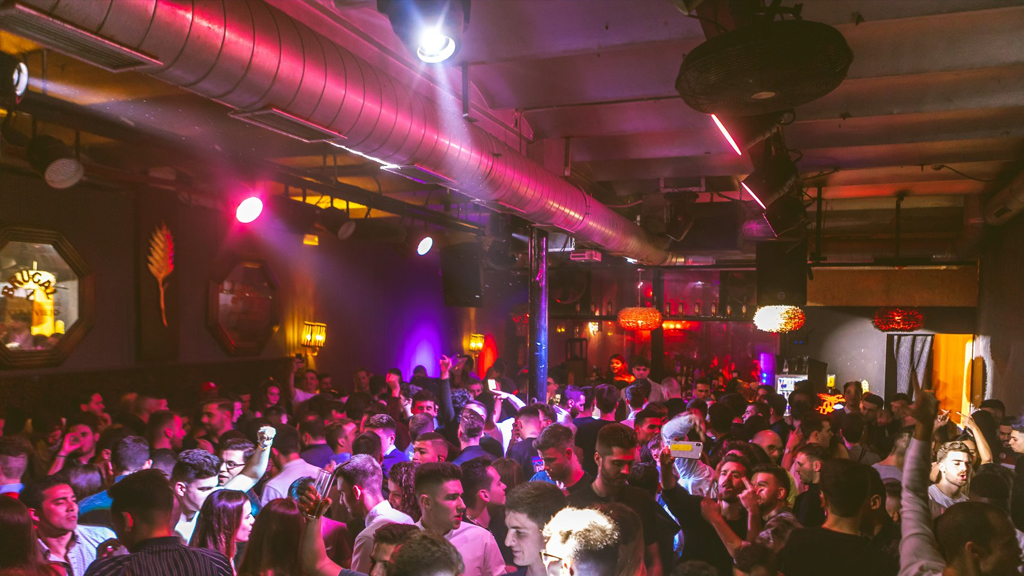 4. PACHA
Pacha - the name is known by everyone, but the music playing in Pacha Barcelona is heard from afar thanks to its impressive sound system. This is simply the place where you want to be. Mondays at Pacha sees people break all the rules with their Outlaw sessions. Saturdays, on the other hand, introduces the most famous DJs and music directly from Ibiza (Feel Ibiza session). Pacha has a simple yet sophisticated decor that makes a perfect backdrop for the best lighting and sound systems in Barcelona. Here you will find international people, together with the connoisseurs in music that are the cherry on top of the cake.
Join LISTA ISAAC VIP for Pacha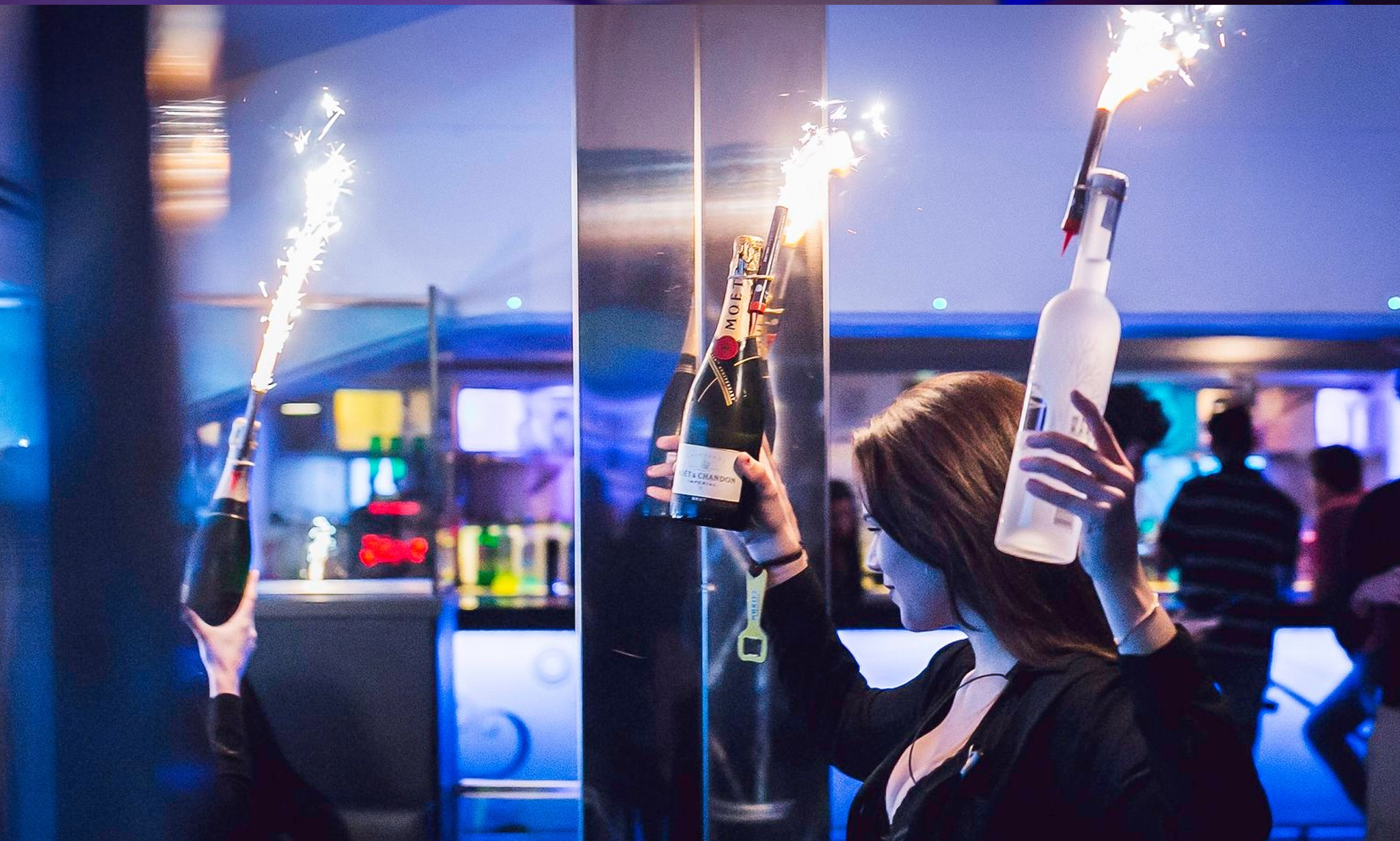 Reserve your VIP table in Pacha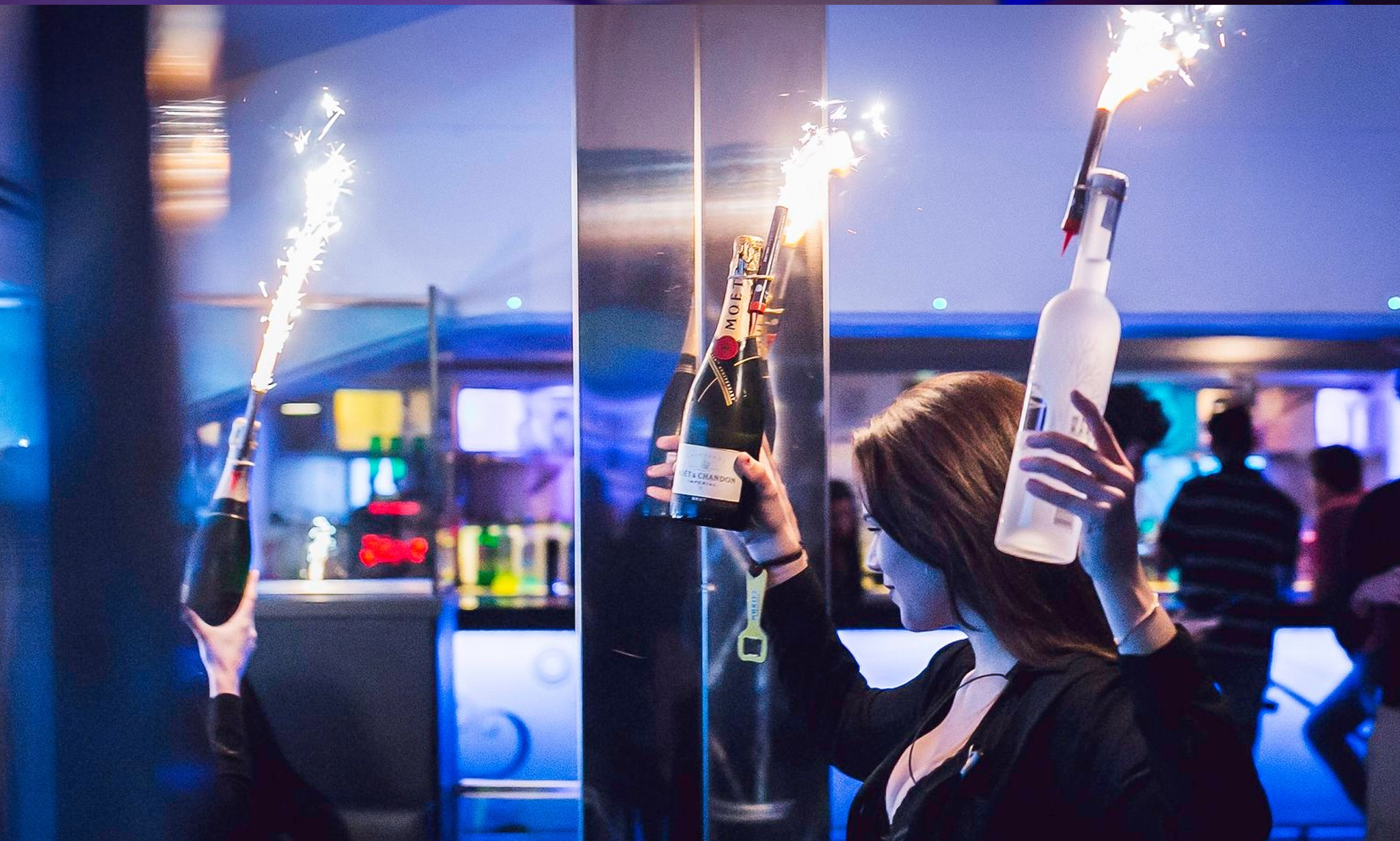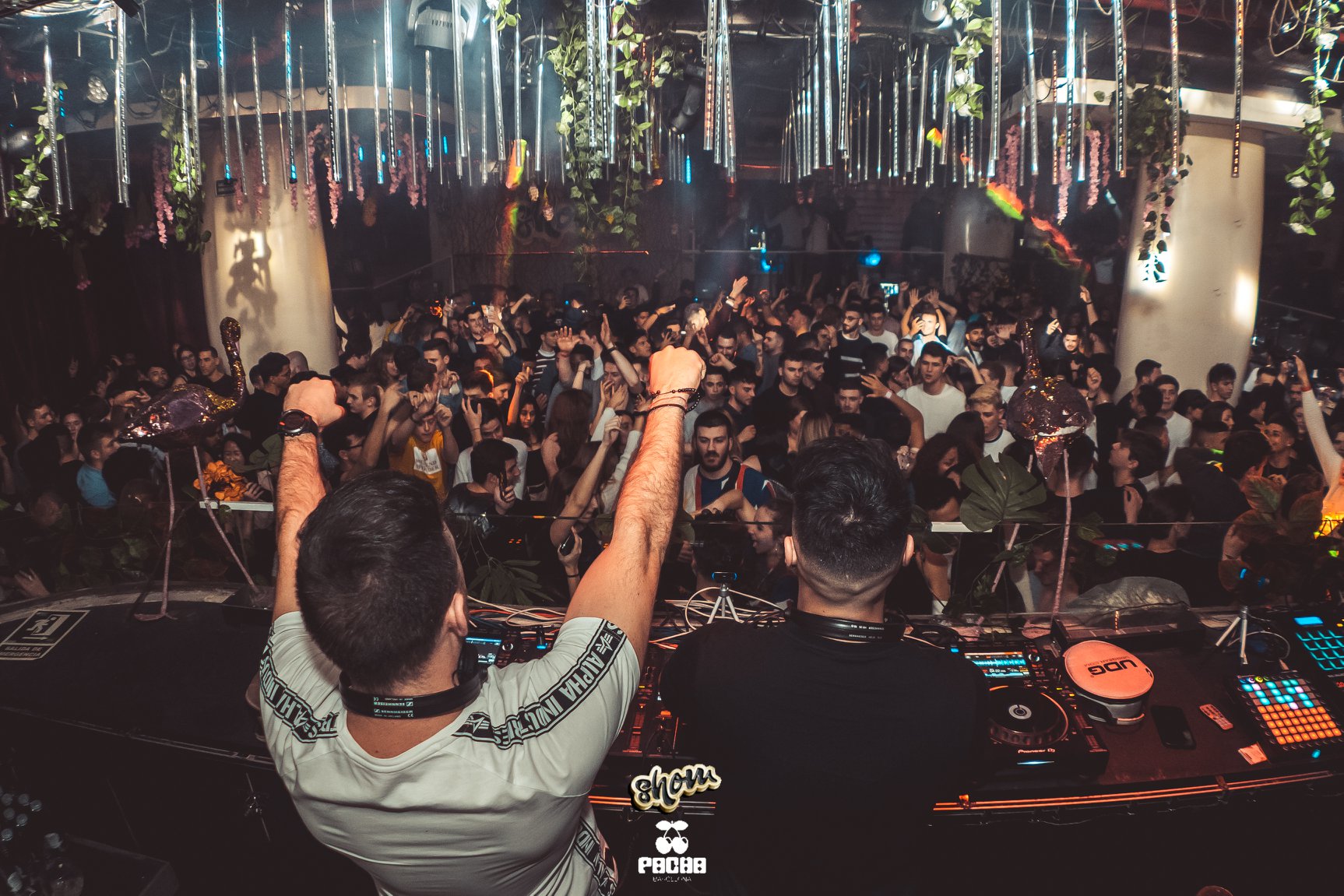 3. BLING BLING
Bling Bling is without a doubt the best option for people who love fashionable styles and the popular clubs. Its supreme VIP area is placed on a platform together and in front of the dancefloor, which gives you the perfect view on what the dancefloor is about and also makes it difficult to miss those whom you like the look of! After you find him/her you can dance to the rhythm of the best Commercial House music in the main room or raise the temperature in the Pachaengo room just to the side of the main room. If you are tired of so much dancing, and you'd like to speak more and get to know each other a bit better, perhaps you can move to a cozy smoking zone in the fresh air, where the fire lamps and low-key chill out music maintain the best atmosphere.
Join LISTA ISAAC VIP for Bling Bling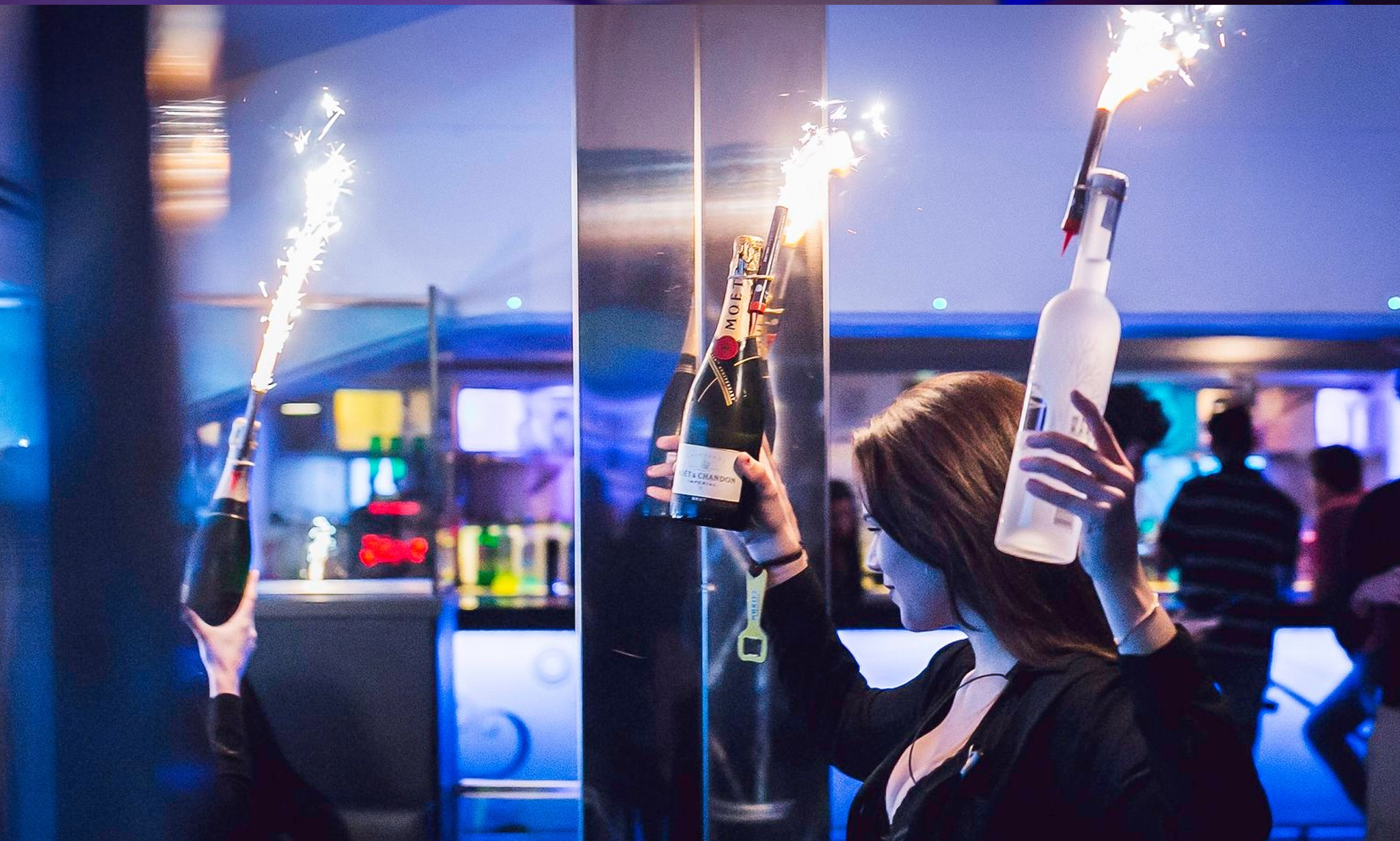 Reserve your VIP table in Bling Bling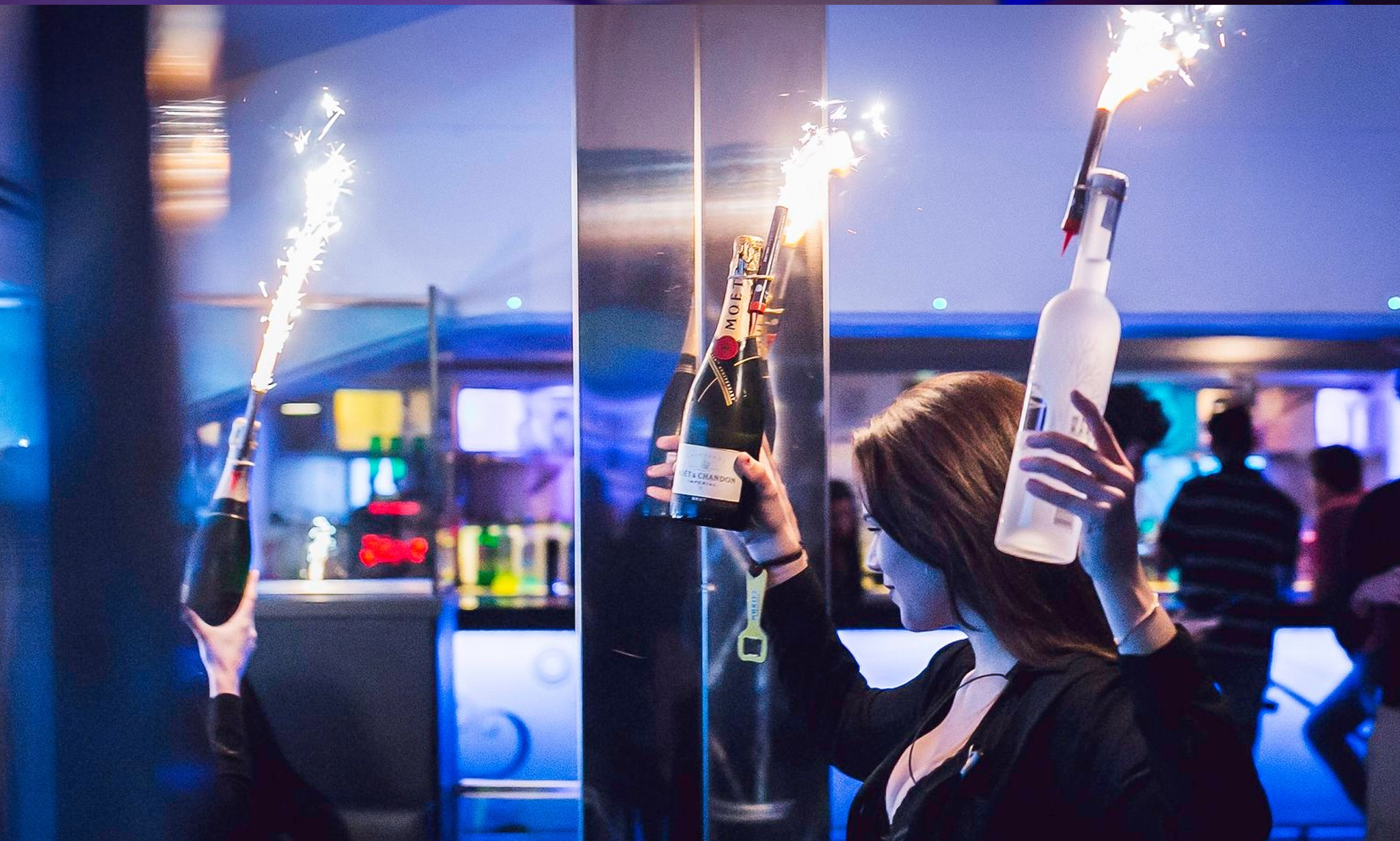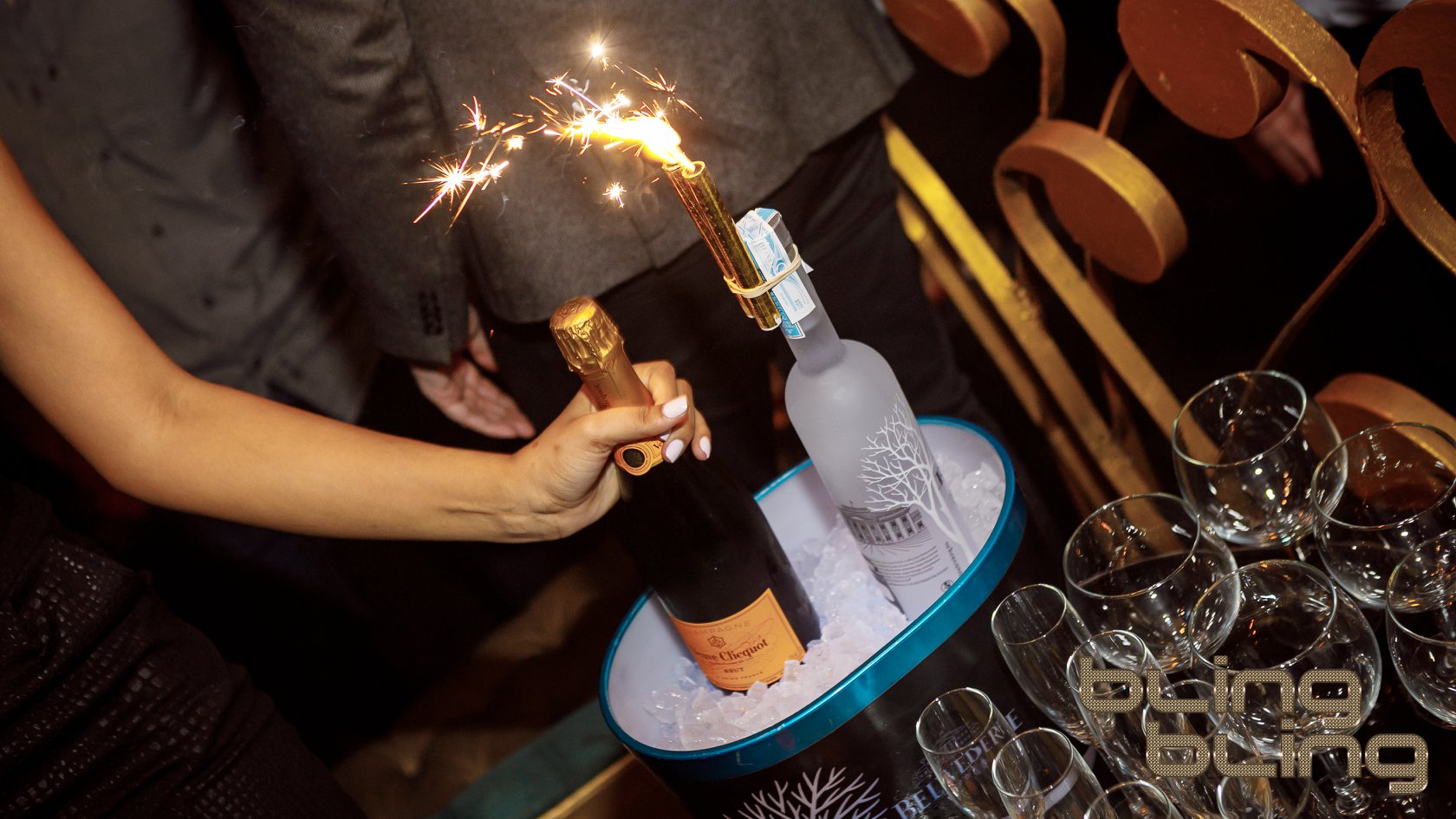 2. ECLIPSE, HOTEL W
Eclipse definitively helps you to create and/or maintain chemistry between two people. Situated on the 26th floor of Hotel W, the club has become fixed in the hearts of the people with the most impressive views of the city of Barcelona, the beach and the Mediterranean Sea. If the views aren't enough to win you over, another speciality of the club is its delicious cocktail, Sandía Martini, that can help if the ambience is a bit too stiff... best of all, from May to the end of September Hotel W gives you even more opportunity to meet your "summer love". Every Sunday will be WET DECK, the hottest party of the season, attracting the most beautiful people in the world. With this open-air party, view of the beach, swimming pool in the middle of the dancefloor and loungers to set up the night, it simply can't go wrong!
Join LISTA ISAAC VIP for Hotel W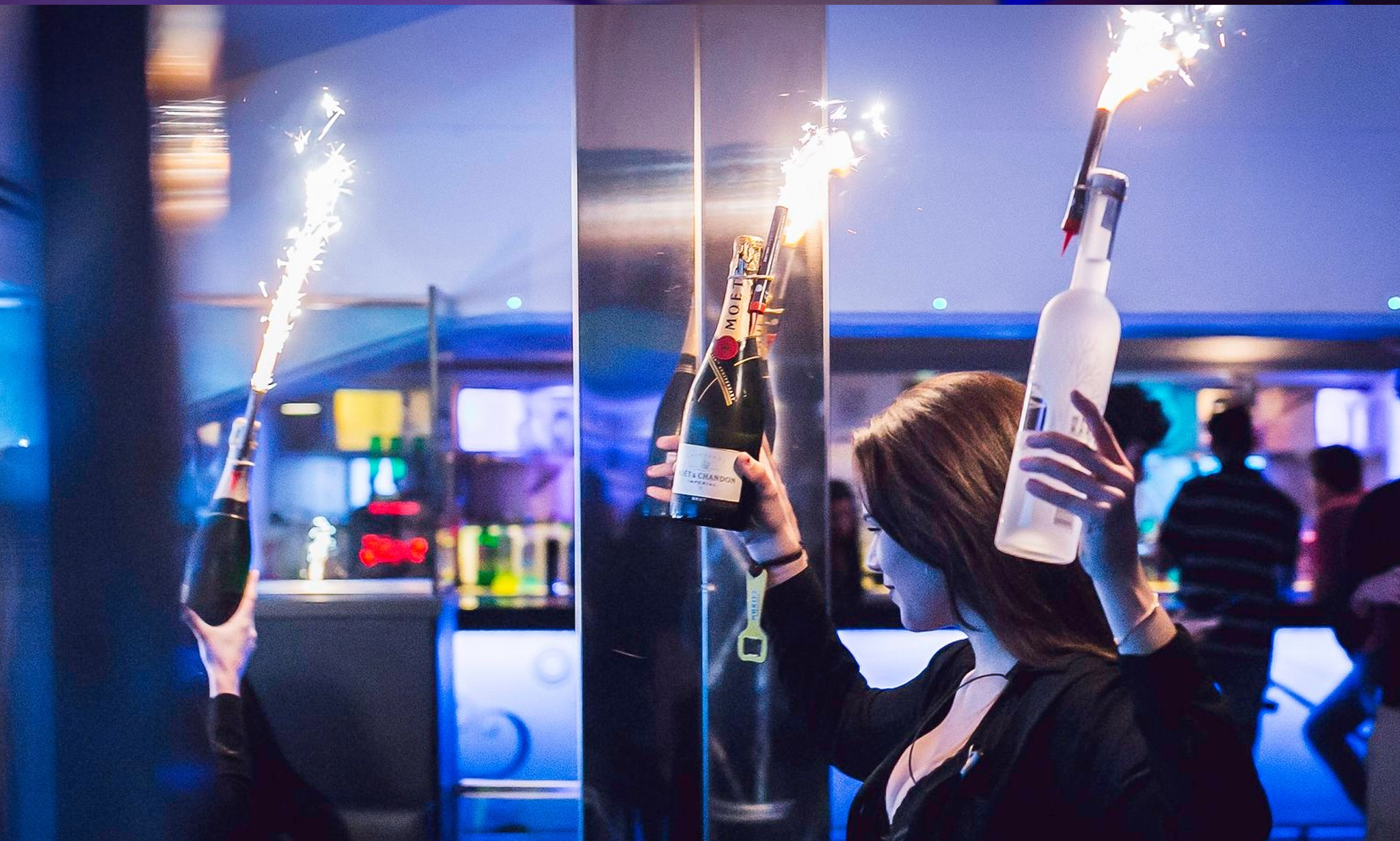 Reserve your VIP table in Hotel W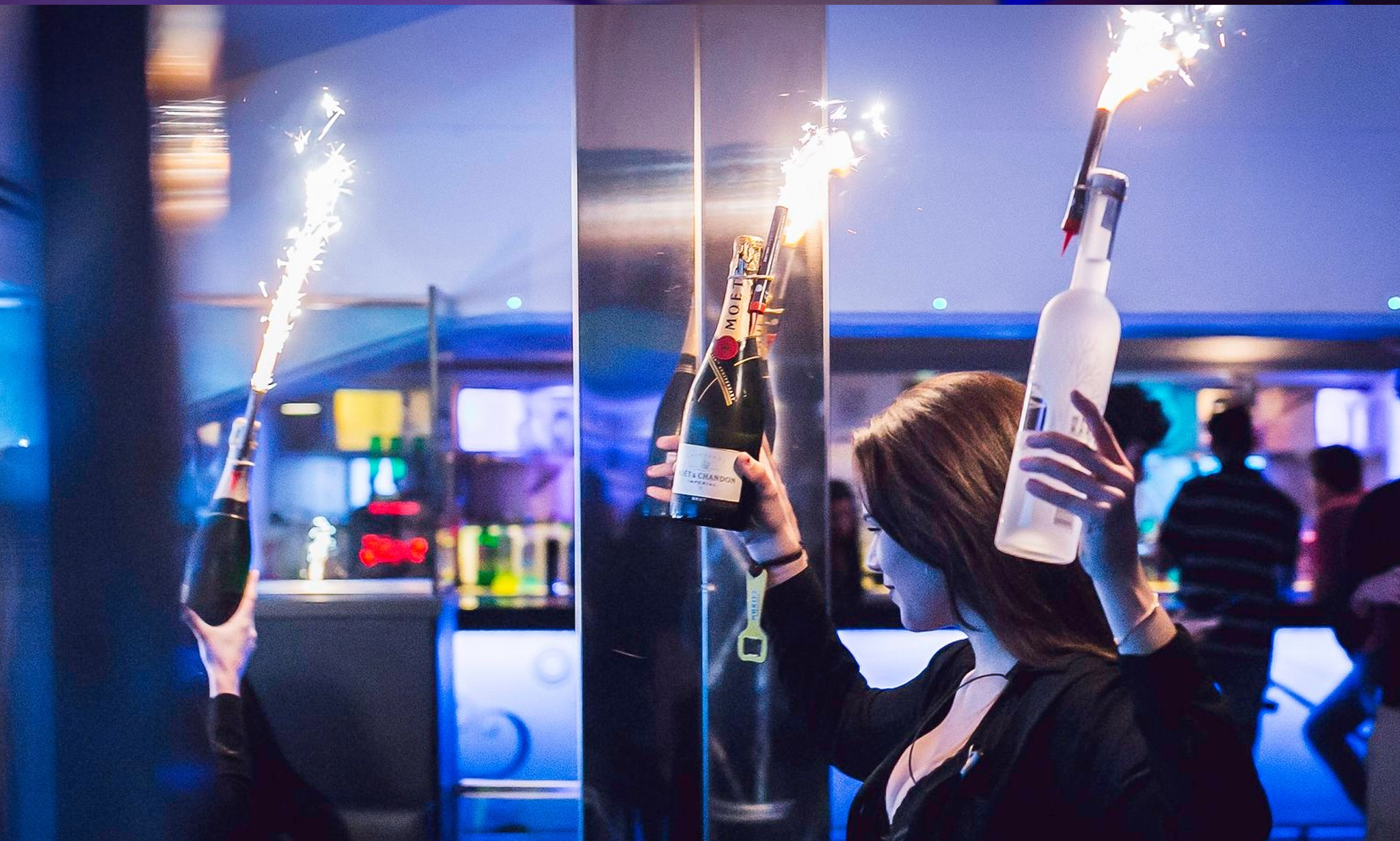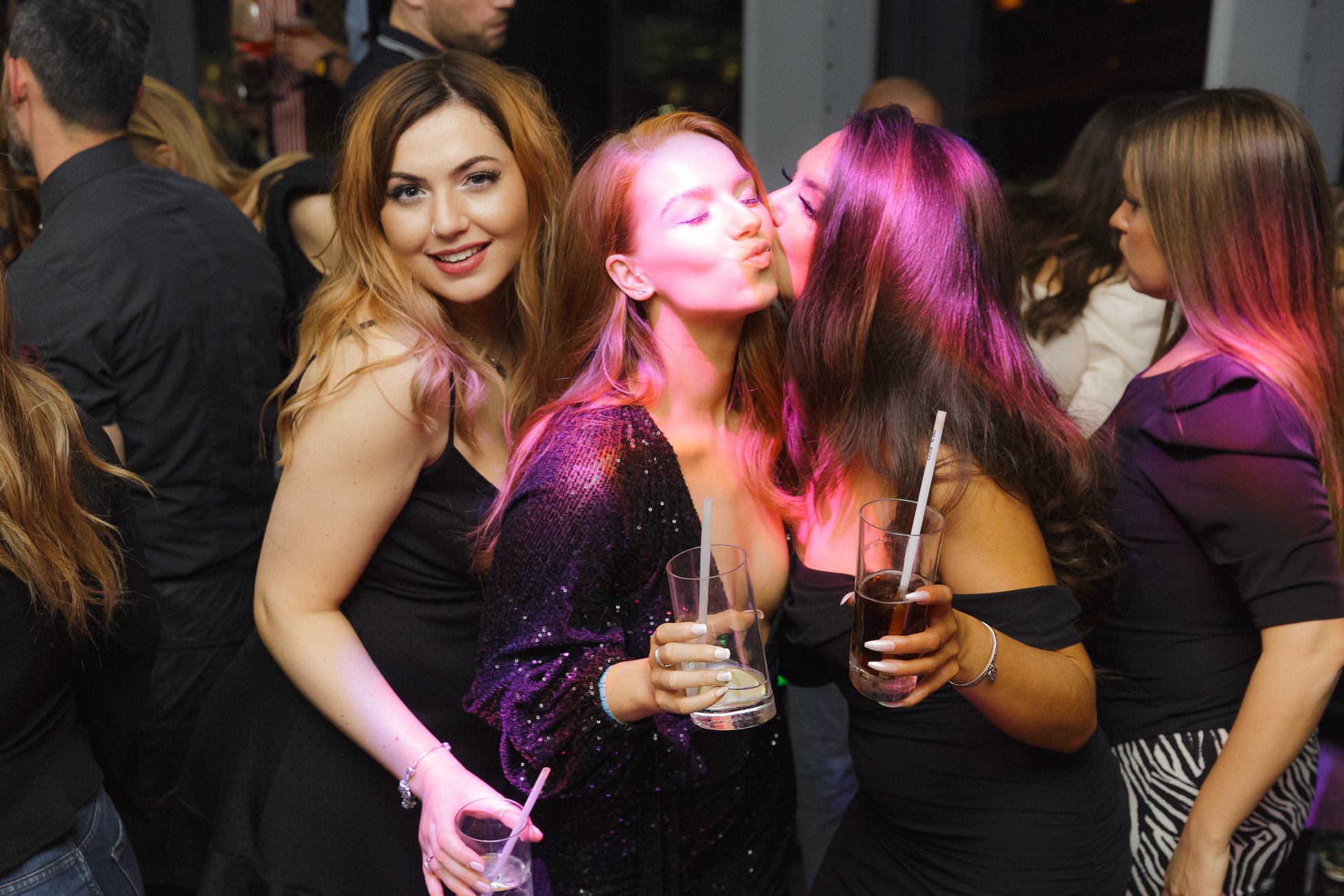 1. OPIUM
Opium is in the Puerto Olímpico of Barcelona, just next to the famous Hotel Arts. The club is the most attractive combination of a restaurant, bar and club. Its luxury open-air terrace is furnished with lazy white sofas that allow you to throw yourself down comfortably and enjoy the best view of the beach and the Mediterranean Sea. There you can enjoy dinner and exotic cocktails in a very elegant and exquisite atmosphere. During the night the club plays the best selection of House, Lounge and RnB music, and magnificent gogo dancers move everyone till the early morning. If you still haven't found someone, it's very probable that you'll meet someone in one of the bars. Opium has 6 bars! And although the service is quite fast, there's always the opportunity to chat with someone whilst you're waiting for your drink. Opium is a point of access for VIP clubbers that love high-class parties. The club is so attractive because it's visited by the most beautiful and elite people of Barcelona. A party in Opium is always a happy party!
Join LISTA ISAAC VIP for Opium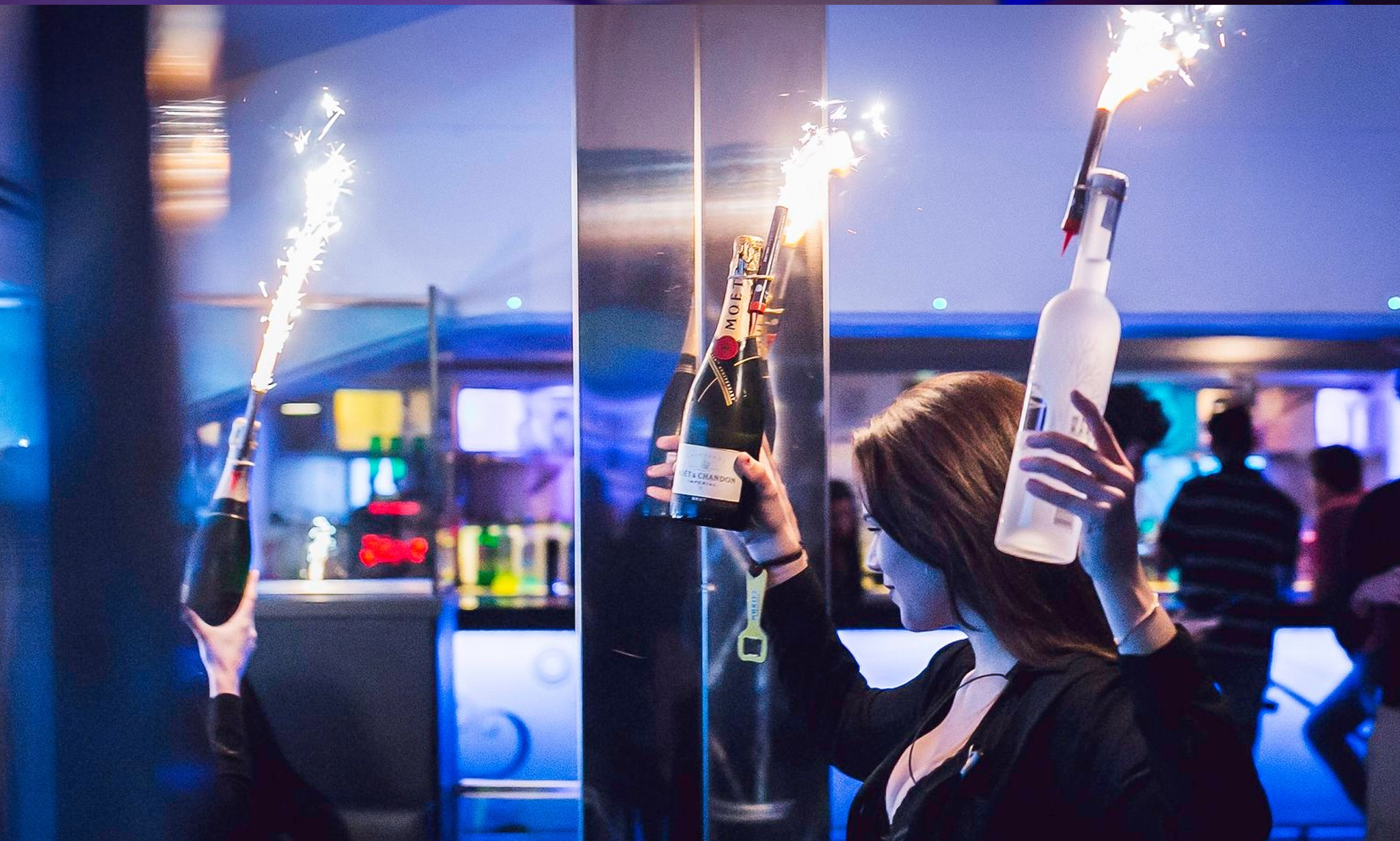 Reserve your VIP table in Opium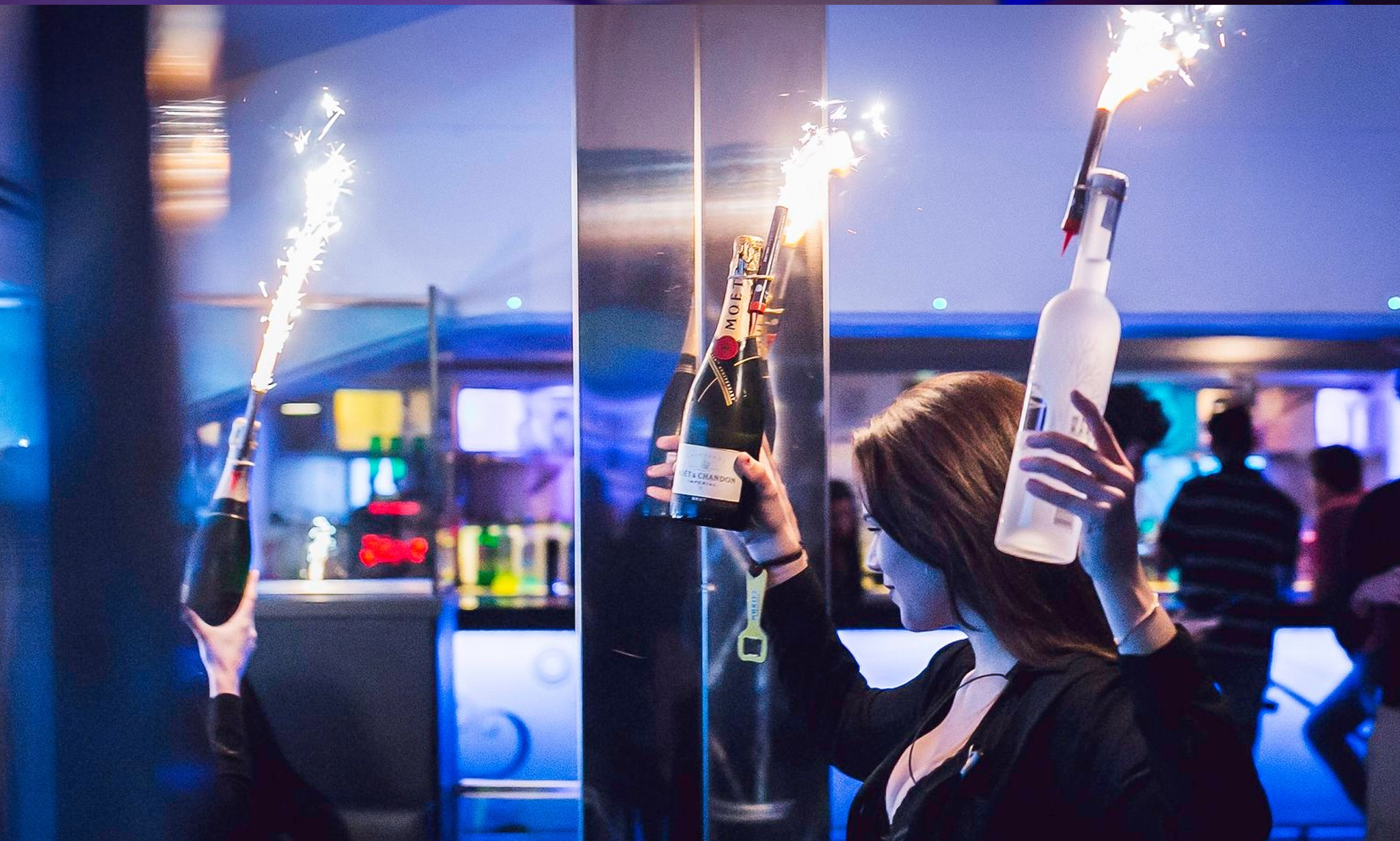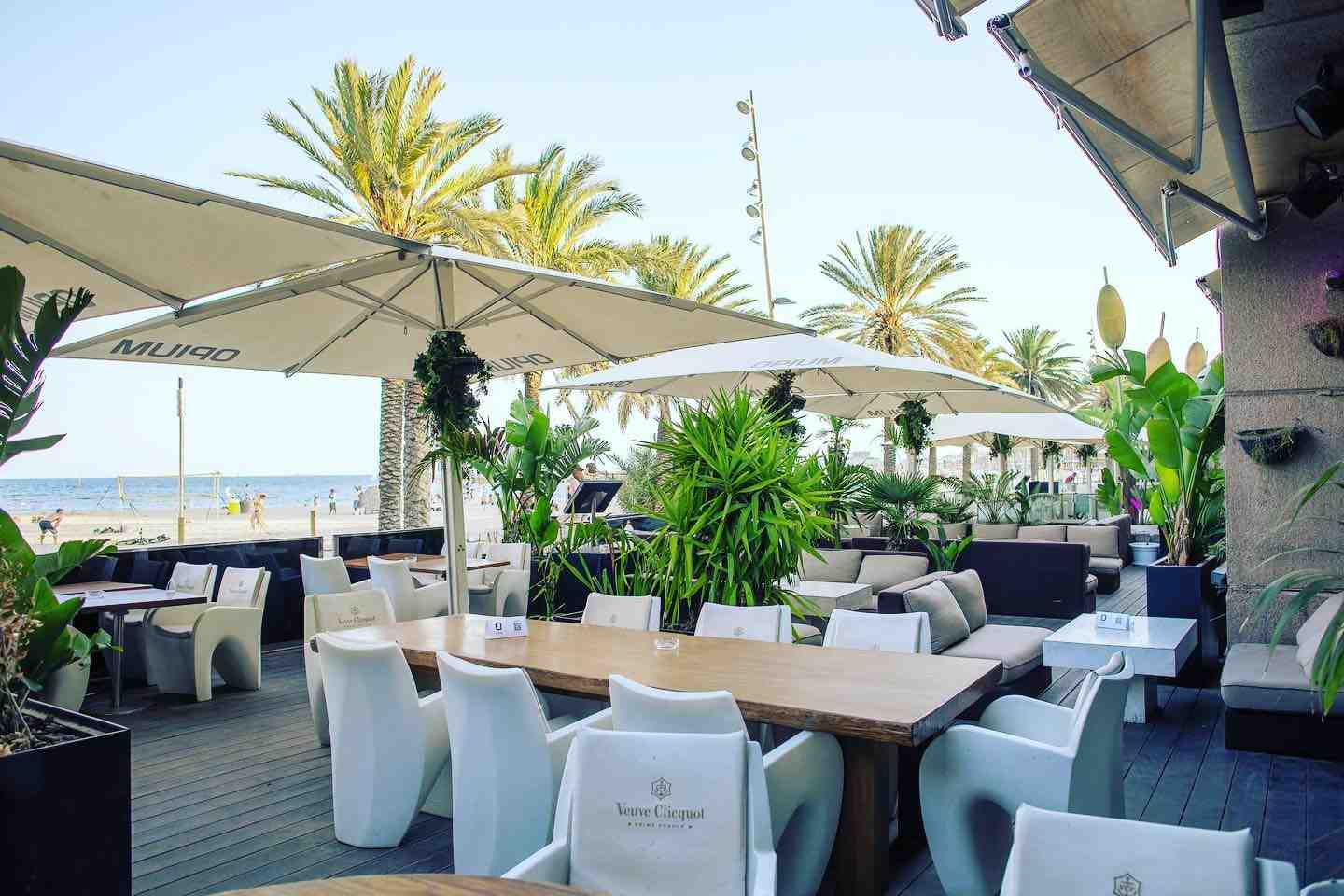 Follow us in social media!